A women's cricket tournament will be held at the 2022 Commonwealth Games in Birmingham, England, during July and August 2022. It will be cricket's first inclusion in the Commonwealth Games since a List A men's tournament was held at the 1998 Commonwealth Games in Malaysia. The matches will be played under Twenty20 format and there will only be a women's tournament. Most interestingly, India and Pakistan Women to face off at Commonwealth Games this year.
Indian national women's cricket team will start their Birmingham Commonwealth Games 2022 campaign with a Group A fixture against the T20 World Champions Australia. Besides India and Australia, Group A also has Pakistan and Barbados. Above all, the India vs Pakistan clash will headline the competition.  Arch-rivals India and Pakistan will once again clash on the cricketing field. As per the Women's T20 cricket schedule, cricket team of India and Pakistan Women to face of each other in the 2022 Commonwealth Games in Birmingham on 31st July. Cricket has been in the Commonwealth Games for the first time since 1998.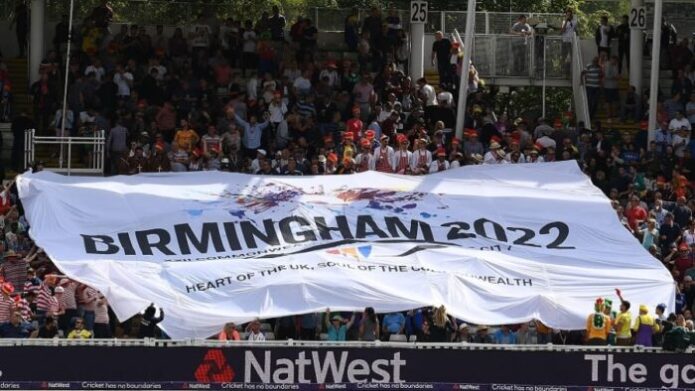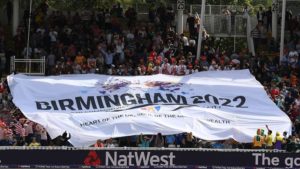 All matches will be played at Edgbaston Ground in Birmingham. Interestingly, both India and Pakistan have been placed in Group A. The final of the tournament will be played on August 7. The England and Wales Cricket Board (ECB) said in a statement that the women's cricket tournament will be held at Edgbaston from July 29. However, the bronze medal and gold medal matches will be played on August 7. In addition, Semi-finals will be played on August 6.
Also Read: Best 5 sports management institutes in India
Fixtures
Group A
Group B
Two teams from each group will be qualified for the semifinals round.
Schedule for both Groups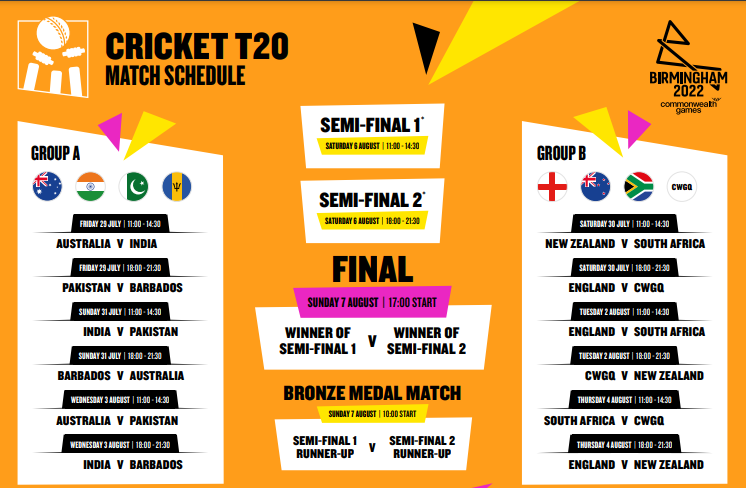 ICC Acting Chief Executive Geoff Allardice said: "We have seen tremendous growth of the women's game over the past few years and the Commonwealth Games will undoubtedly be another major moment on that journey.
This is the brilliant opportunity for both cricket as well as women players. Playing and representing your nation at Commonwealth Games is not a small thing at all. However, India and Pakistan match will be one of the most exciting match for sure, provided the kind of rivalry they have.