Asia Cup 2022: Sri Lanka defeated Pakistan by 23 runs in the final in Dubai to win Asia Cup for the sixth time. Bhanuka Rajapaksa top-scored for the Lankan Lions with 71*(45), while Pramod Madushan took four wickets and Wanindu Hasaranga took three wickets. It's Sri Lanka's first Asia Cup title since 2014, when also they defeated Pakistan in the final.
Crisis-stricken Sri Lanka on their way up
This champion Sri Lankan team has players taking care of each other both on and off the field. A team that respects its captain, is happy to play the underdog. If the world, watching and reading about Sri Lanka unraveling as a nation, needed any evidence of the indomitable Sri Lankan spirit, this team is it.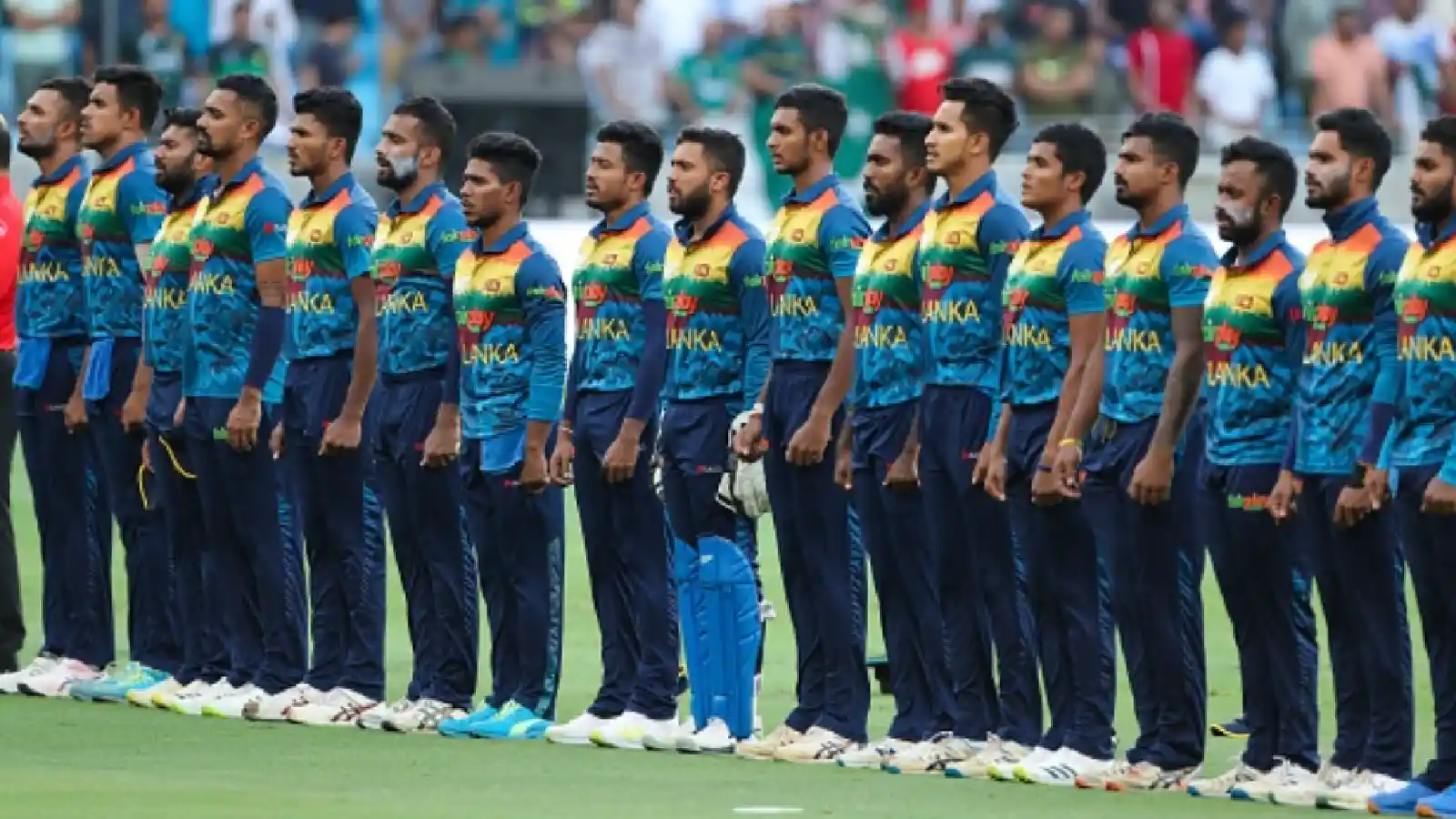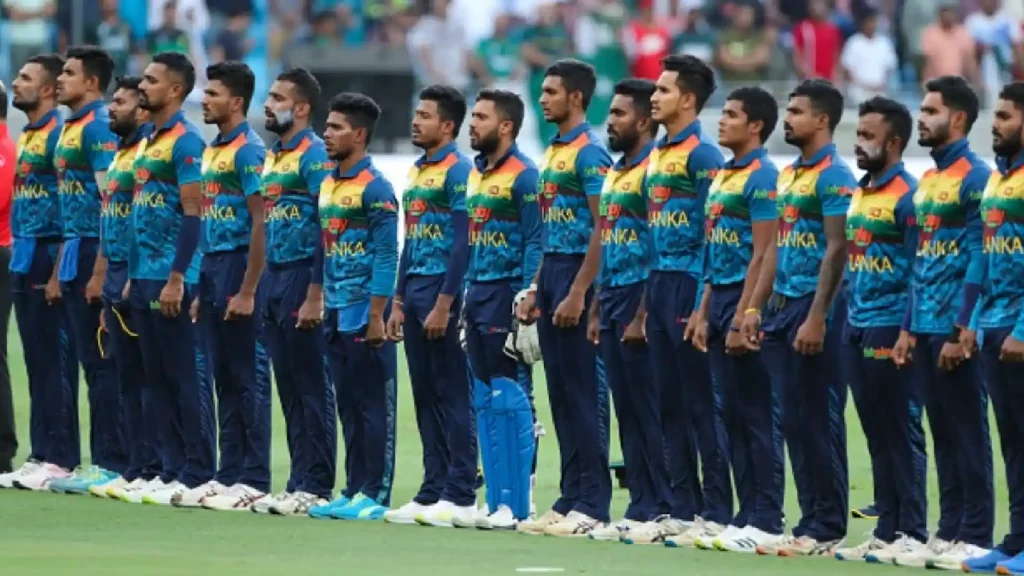 "With all the crisis, this is the only thing we could do to bring a smile to their faces," Rajapaksa had said after defeating India. Shanaka on Friday mentioned his team has been flooded with messages from Sri Lanka. "It's been a very good tournament for us. We are getting messages. We are giving them something back. All are sending wishes and love. They love the game," Shanaka mentioned.
Also Read: "Time for Sri Lanka to show their class" – Jayawardena backs Srilanka Cricket Team ahead of Bangladesh clash
Sri Lanka, along with, Pakistan, and Afghanistan are amongst the teams that have entertained the most in the continental tournament. However, all of them are enduring political and economic instability. Moreover, Sri Lanka has a story of its own. Apart from the political and economical conjuncture, their cricket seemed to be on a downward spiral too. Not much before the latest Asia Cup edition, BCCI decided to send a second-string to Sri Lanka for a limited-overs tour. To help the diminishing Sri Lankan cricket board to generate some revenue and survives the dwindle.
Moreover, the inaugural match played against Afghanistan was also more like a drubbing and must have been gut-wrenching. However, their comeback out of the setback has been inspiring. First, thrashing the 'Dark Horses' Afghanistan during the Super 4s and then kicking the defending champions India out of the race. Eventually, winning the title for the sixth time by defeating the mighty Pakistan.
Sri Lankan cricket has had a joyful persona since the 90s. Their passion and pride for their game stand out. Their approach signifies them as a small island nation fearlessly taking over the world. However, in the recent past, the Lankan Lions had lost their bite and charm. But through their performance in the Asia Cup 2022, it pretty much seems that they are ready to reclaim their glory ahead of the upcoming T20 World Cup. In the words of Rajapaksa, "We had a brand two decades ago. We want to rebuild it."
After dominating the Asian continental tournament, Dasun Shanaka's team would like to prove their mettle in the impending ICC T20 World Cup. Which is set to be held the next month in Australia.
Also Read: Is Sri Lanka Cricket on their way to the Top again?