The Indian Premier League is set to witness a change in the Title Sponsorship as Vivo wants to pull out. One of India's largest business conglomerates, the Tata Group, is all set to replace the Chinese mobile manufacturer Vivo as the IPL's Title Sponsor from this year. And now Tata all set to takeover as IPL Title Sponsor. Now the IPL will be known as Tata IPL. This is an exciting news as an Indian company is set to become the Title Sponsor of the Indian Premier League(IPL).
"Vivo has exited and the Tatas will be title sponsors."

IPL chairman Brijesh Patel
Vivo to pull out, Tata all set to takeover as IPL Title Sponsor
Vivo, the Chinese Phone Company, had suspended their sponsorship for the 2020 season also because of the border tensions between India and China. Back then, Dream 11 became the sponsor for IPL. Vivo, once again became as the Title Sponsor for the IPL 2021 season. Vivo had bagged the title rights at a cost of INR 440 Crore in 2018. The original deal was up to 2020 season but it got extended till 2023 because of the one year break. But now, also, Vivo had opted out of the Title Sponsor for the IPL 2022 season. Following the council decision, Tata Group will step in and remain the Title Sponsor for 2022 and 2023 IPL seasons.
Also Read: List of IPL Teams that Never Won an IPL Title since 2008
Cloud of doubts for CVC Capital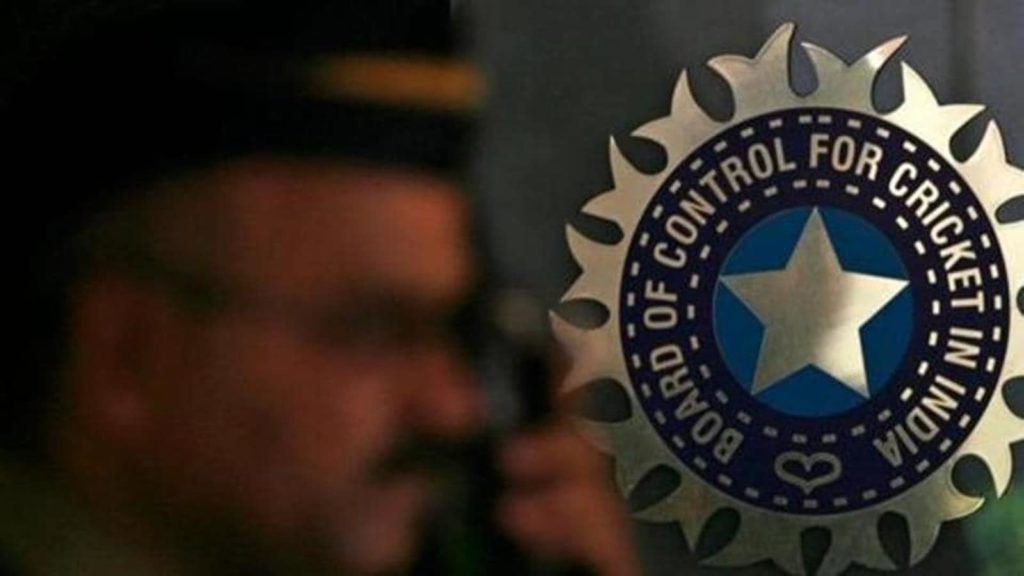 CVC Capital was under scanner for a couple of months now because of its involvement in betting businesses. But, now they got the nod from BCCI to go ahead and recruit players ahead of the IPL 2022 auction. CVC Capital is the owner of Ahmedabad franchise that is making its debut from this season. Now both the franchises have got the formal clearance from the Board of Cricket for India. Now they have been given a time frame for player signing before the Mega Auction takes place.
The IPL 2022 season is scheduled to start in the middle of this year. BCCI decided to conduct IPL in India this time. But now due to surge in Covid cases in India, BCCI will now look upon other options available. It is also being reported that BCCI might try to conduct whole of the IPL in Maharashtra, as there are 4 stadiums are in Maharashtra. The Mega Auction is set to take place in February. There will be addition of two new teams in this season of IPL.