Ahead of the biggest cricket battle of the year, India vs Pakistan Asia Cup 2022. We present you with our pick on the top five players to watch out for. While both teams have a power-packed and world-class squad. However, there are a few players who have the ability to can change the result of the game with their endowment.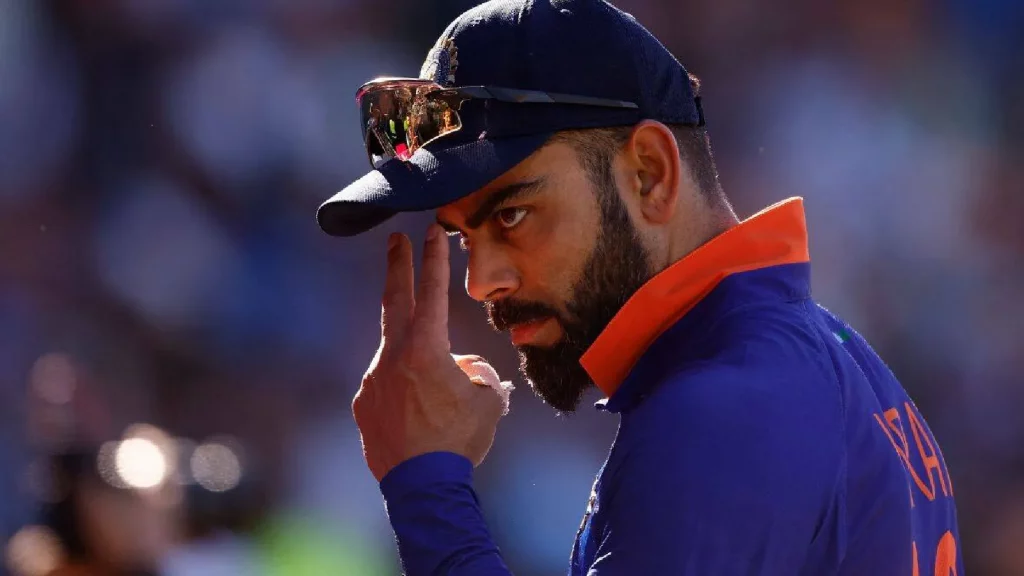 Also Read: Asia Cup 2022: India Vs Pakistan; the battle for the Asian Dominance
Here's the list of top 5 Players to watch out for:
#1 VIRAT KOHLI
Even though Virat Kohli has not been in a good form lately, he has all the spotlight on him. The highly anticipated game could see the King's comeback. The former Indian captain has already left his mark in the previous editions of this continental tournament. Be it his 183 knocks against arch-rivals Pakistan or the splendid century against the underdog Bangladesh. While Kohli would like to take the upcoming tournament as an opportunity to prepare for the T20 World Cup which is going to be held later this year in Australia. There are a lot of mouths he would like to shut.
#2 BABAR AZAM
The last time India faced Pakistan, Babar Azam scored 68 runs to help his team claim a 10-wicket victory. Ranked No. 1 in the ICC's Batting Rankings, Pakistan's skipper is going to be the hardest hurdle for India to crossover. Although Babar has just played one T20I this year he made the best out of it by scoring 66 runs. While as a captain, he will have a great responsibility on his shoulders. In the absence of his lethal pace bowler, Shaheen Afridi it will be a sight to watch, how he makes the best out of rest.
Also read: Virat Kohli vs Babar Azam: Who is better?
#3 ROHIT SHARMA
While the Indian captain has been at his best with the bat this year. But as they say, form is temporary, class is permanent. However, HitMan Sharma's stats against the arch-rivals are quite impeccable and no one can deny the fact that when he gets going, nothing could stop him. Rohit Sharma has an astonishing record as an Indian captain. India supports would to see their team win the Asia Cup title for the eighth time.
#4 MOHAMMAD RIZVAN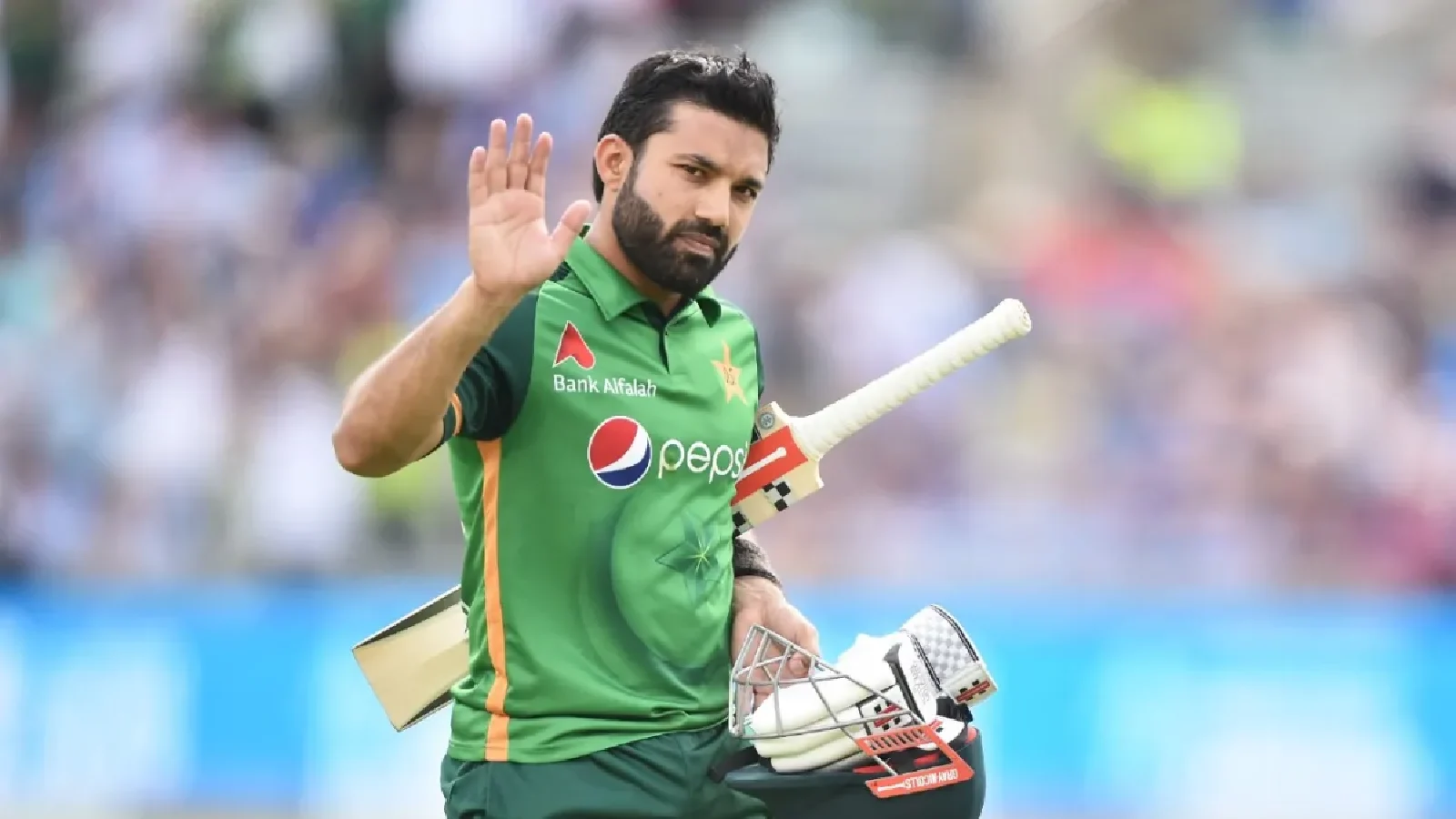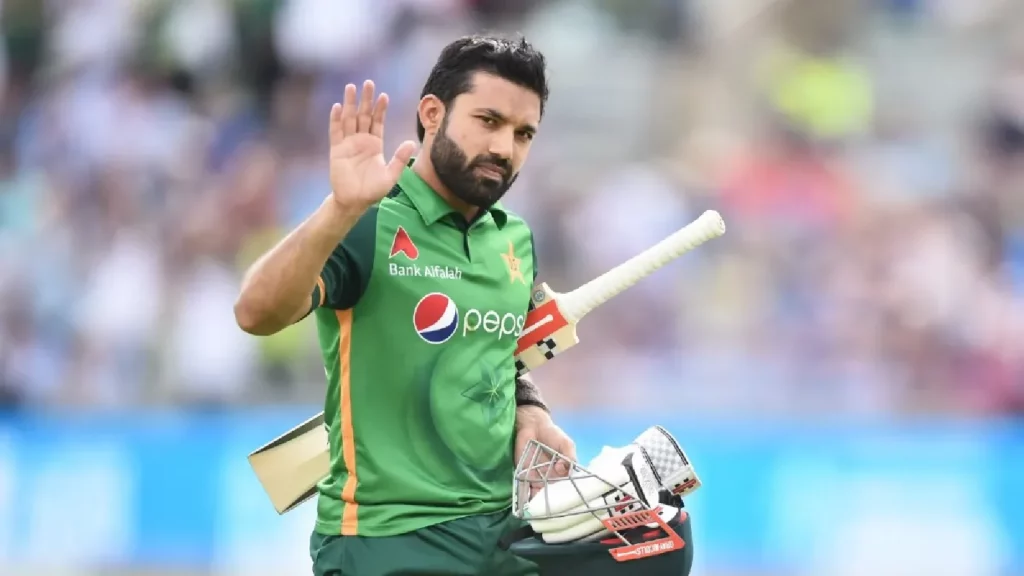 Ranked at No. 3 in the ICC's Batting Rankings, Mohammad Rizwan is amongst one of the most improved batters in world cricket. With an impressive strike rate of 73.66 in T20Is, Rizwan is often compared to New Zealand's veteran player Brendon McCullum. In the 2021 T20 World Cup clash, he scored an unbeaten 79 runs to form a solid partnership with his skipper Babar to upset India in the group stage clash. The opening batter will look to replicate the same in the India vs Pakistan, Asia Cup 2022.
#5 HARDIK PANDYA
Fully fit and ready Hardik Pandya with his current form will provide a much-needed balance for the Indian contingent. His multi-faceted ability includes bowling, batting as well as diving for catches that are usually considered to land in a no man's land. Looking in great form and playing at his utmost potential, he will be an asset for team India and a treat to watch.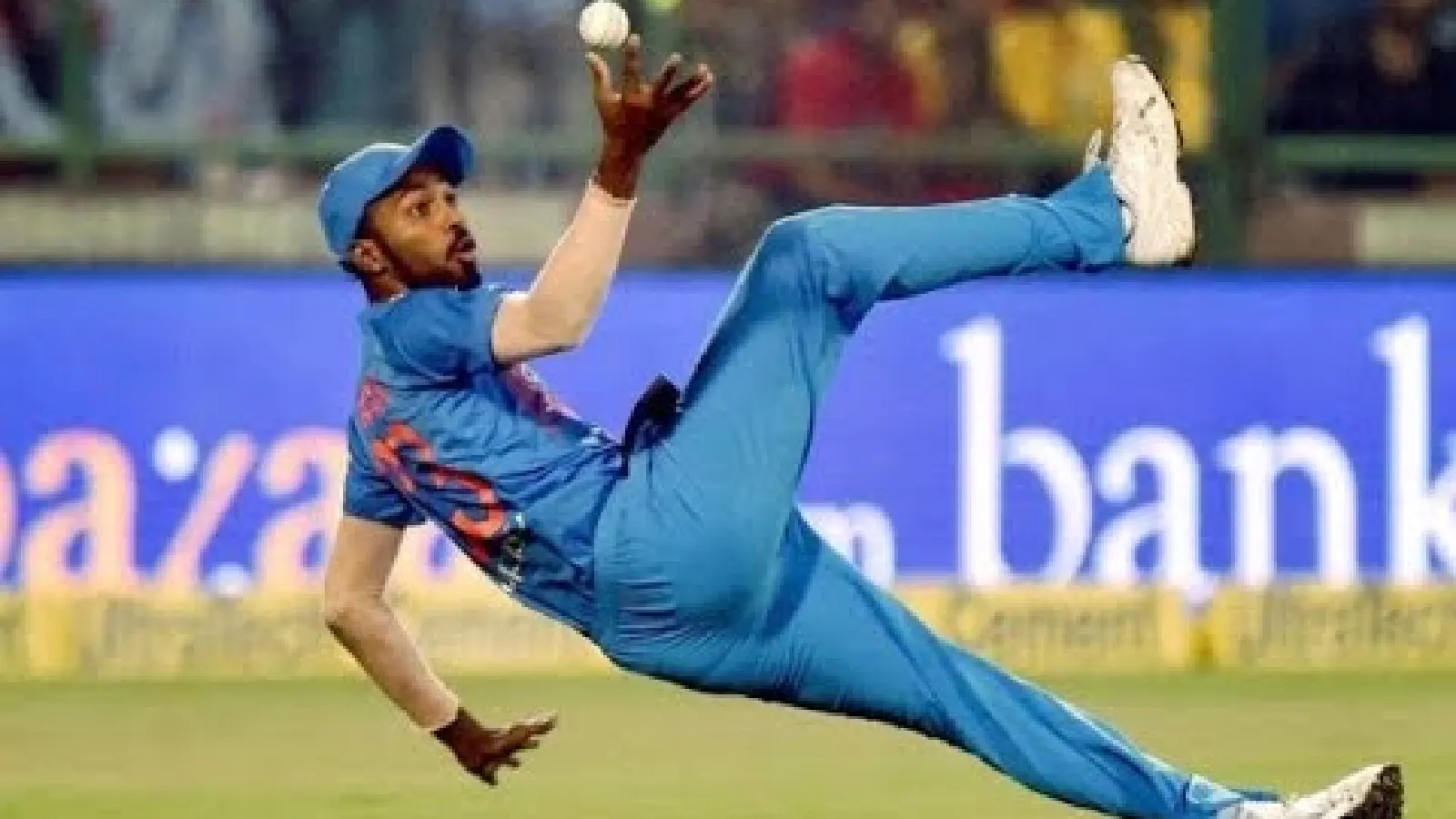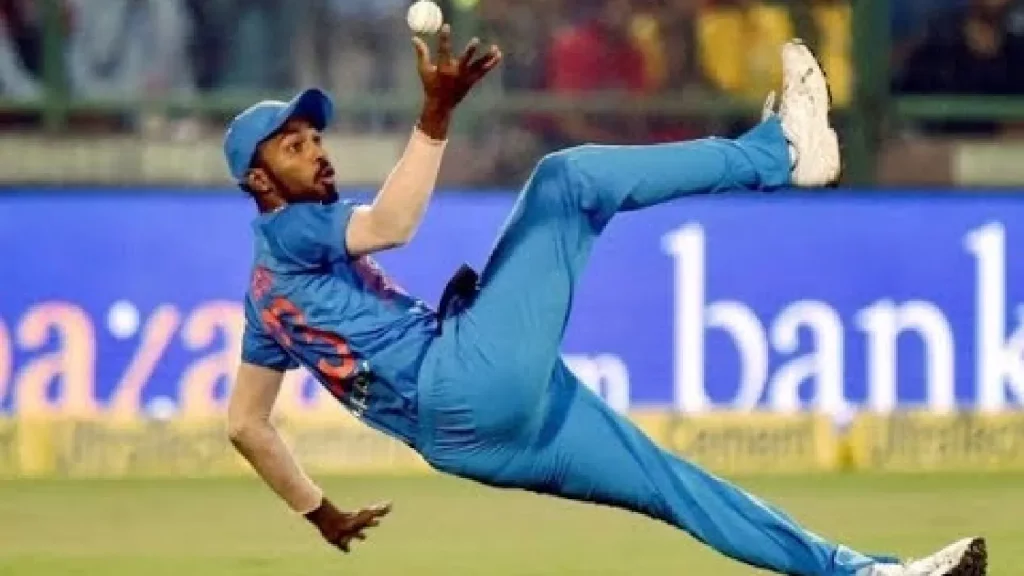 Also Read: Asia Cup 2022: Season of the Spin Wizards; The Opening Weekend
Thank you for reading. Leave us a comment if you liked it.
Do follow us on Google News | Facebook | Instagram | Twitter | YouTube | LinkedIn
Have a good day ahead.🙂