Just IN: BCCI has given a short break to Virat Kohli and Rishabh Pant from the bio-bubble. Resultantly, both Virat Kohli and Rishabh Pant will not be a part of the 3rd T20I against the West Indies. India won the 2nd T20I as well, clinching the series. Thus the two batsmen have been given a short break, ahead of another series with Sri Lanka. One game with West Indies remains and will be played in Kolkata on Sunday. Both players have said to have left the Indian camp in Kolkata, earlier today. Both Virat and Pant had made huge contributions in India's win in the 2nd T20I.
Rishabh and Virat had made important contributions with the bat. This has very much facilitated India's win. Virat had scored 52 runs, hitting 7 fours and a six. This gave a decent start to the team after Ishan Kishan was out early in the innings. While Rishabh has given a strong end by establishing a partnership with Venky and scoring 52* off 28. Pant was also named the Man of the Match. Rishabh's absence might make place for Ruturaj Gaikwad or Shreyas Iyer in the playing XI. While the wicketkeeping duties will be taken up by Ishan Kishan.
Also read: List Of All Virat Kohli's Records As T20 Captain
Why will Virat Kohli and Rishabh Pant not play 3rd T20I against West Indies?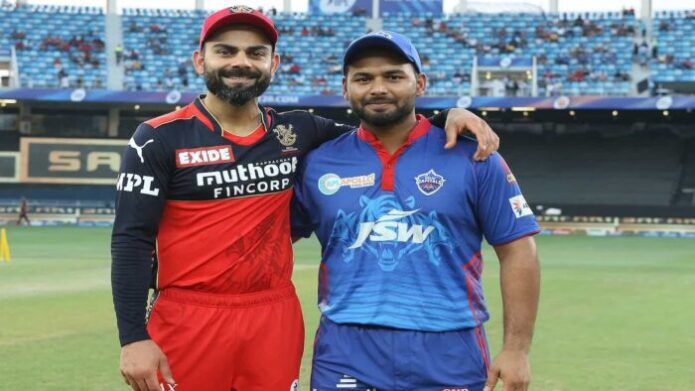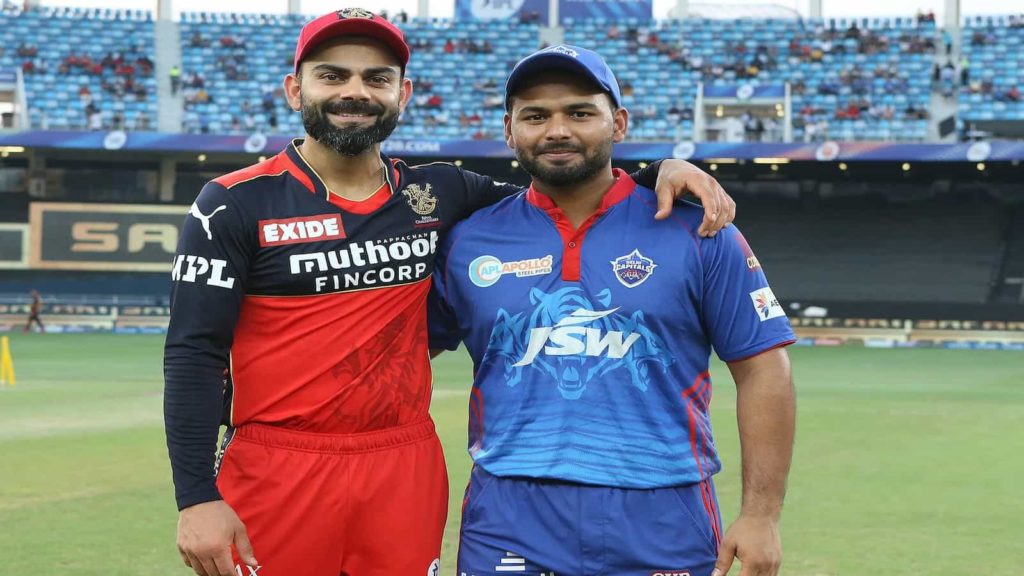 This decision is made keeping in mind that the regular players must be given enough breaks since they play all matches in all formats. Being in bio-bubbles has been really challenging for the cricketers since the onset of the pandemic. Not just physically, but it takes a toll on their mental health as well. Virat Kohli has been emphasizing this point since 2020, the former skipper has underlined the need to reconsider the length of tours. So that bio-bubble life can be a little more sustainable for the players. Virat Kohli will be playing his 100th test in the two-match Test series against Sri Lanka. This break will give his body enough time to recover after playing back-to-back matches. Earlier, BCCI gave its ace bowlers Mohammad Shami and Jasprit Bumrah a break from the WI series.
Virat and Rishabh might also miss the 3 matches T20I series against Sri Lanka, starting on 24th February.
"These things will have to be considered, like what length of the tournament or series one is going to play and what impact it will have on players mentally to stay in a similar environment for 80 days and not do anything different. Or have space to just go and see family or small things like that. These things have to be thought about seriously. At the end of the day, you want the players to be in the best state mentally, based on how they're feeling. Those conversations should take place regularly."

Virat Kohli on Bio-bubbles