BCCI has released an Invitation to Tender (ITT) for interested parties for the lead sponsorship rights of the Indian cricket team. BCCI's contract with ed-tech company BYJU'S ended in the last year. A reduction in branding expenditure forced BYJU'S to terminate their $35 million deal with the board.
Currently, the Indian cricket teams are without a title sponsor. That's why we didn't see the title sponsor on the Indian teams' jerseys in WTC Final. In the case of Australia, they had the logo of their kit manufacturer Asics on the right arm. While the logo of their title sponsor – Qantas Airlines – shifted to the left arm. But for India, they only had Adidas – their kit sponsor.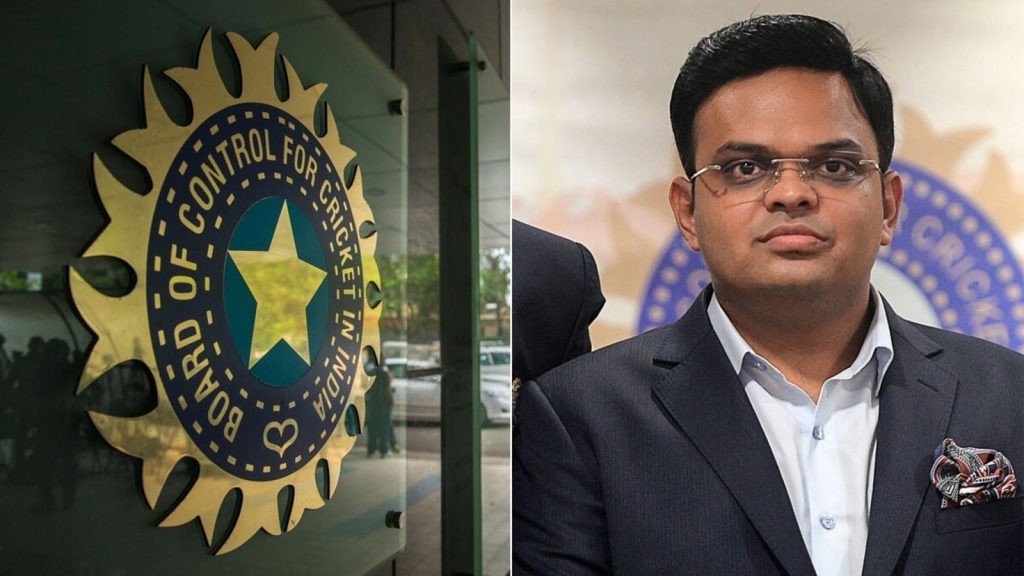 In a statement, BCCI wrote- "Any interested party wishing to submit a bid is required to purchase the ITT. However, only those satisfying the eligibility criteria set out in the ITT and subject to the other terms and conditions set out therein, shall be eligible to bid. It is clarified that merely purchasing the ITT does not entitle any person to bid."  Further wrote- "The bid document can be bought for a non-refundable fee of ₹5 lakhs. And the last date of purchase will be June 26." Also Read: ICC Announces Full Schedule Of WTC 2023-25
Recently, BCCI announced its partnership with renowned sportswear company Adidas. BCCI has secured them as the official kit sponsor for the Indian cricket team. With the addition of the lead sponsor, both brand names will be displayed on the team's jerseys. Before Adidas, MPL was the kit sponsor for the Indian team. In 2020, the BCCI signed a three-year deal with MPL Sports to replace American sportswear manufacturer Nike. But, MPL had transferred the rights to Kewal Kiran Clothing Limit in December last year.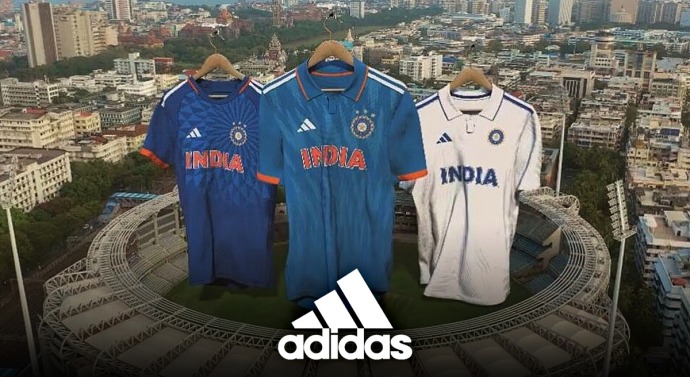 BCCI Bans Certain Brands 
BCCI has banned Certain brand categories for sponsorship rights. These brands cannot bid for the title sponsor for Team India. These include athleisure and sportswear manufacturers, alcohol products, betting companies, cryptocurrency entities, real money gaming platforms (excluding fantasy sports gaming), tobacco brands. And, those associated with offensive content such as pornography or public moral offence. Also Read: England Announce Playing XI For The First Ashes Two Day Early
Thank you for reading it. Leave us a comment if you liked it. Do follow us on: Google News | Facebook | Instagram | Twitter | Youtube | LinkedIn.
Have a good day ahead 🙂