Pat Cummins' brilliant 44* and Usman Khawaja's patient 65 combined innings gave a lesson to "Bazball" cricket revolution of England. Cummins also shared a match-winning ninth-wicket partnership of 55 with Nathan Lyon (16 not out) in the last hour of the final day. Australia successfully chased down the 281 target and led the 5-match Test series 1-0. It is their fourth-highest successful target chase in the Ashes. Australia's record for the highest chase in Tests is 404 at Headingley in 1948. Australia had not won any of the 31 Ashes Tests between 1949 and 2022, where the fourth-innings target was 250 and more, which includes 18 defeats.
So, Let's have a look at the five reasons why England lost:
1. Declaring 1st Innings Instead Of Joe Root's Wicket In Hand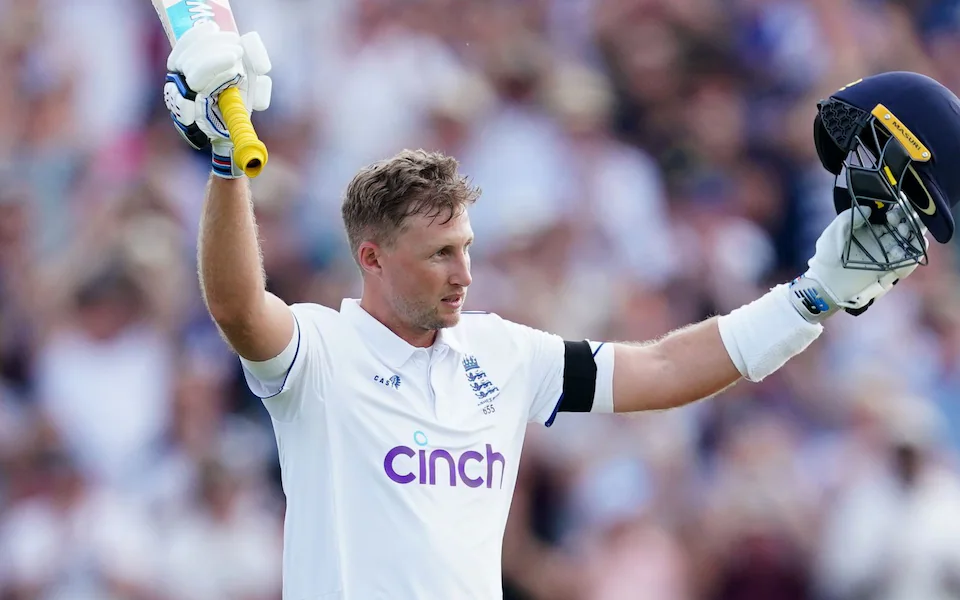 The skipper Ben Stokes decided to end their first innings with just 393 runs on the board after 78 overs. The bizarre thing about England's decision was the fact that captain Joe Root was still on the crease and was in good touch. After scoring his 30th Test century, Root made 118 runs in 152 balls before Stokes called his players back. Interestingly, England took 20 runs in the last over of the innings before declaring from Nathan Lyon's bowling. If play continued then Joe Root could add some crucial Runs.
Also Read: Usman Khawaja becomes only second Australian batter to bat on all five days in a Test
2. No Need Of Aggressive Batting By Joe Root In Second Innings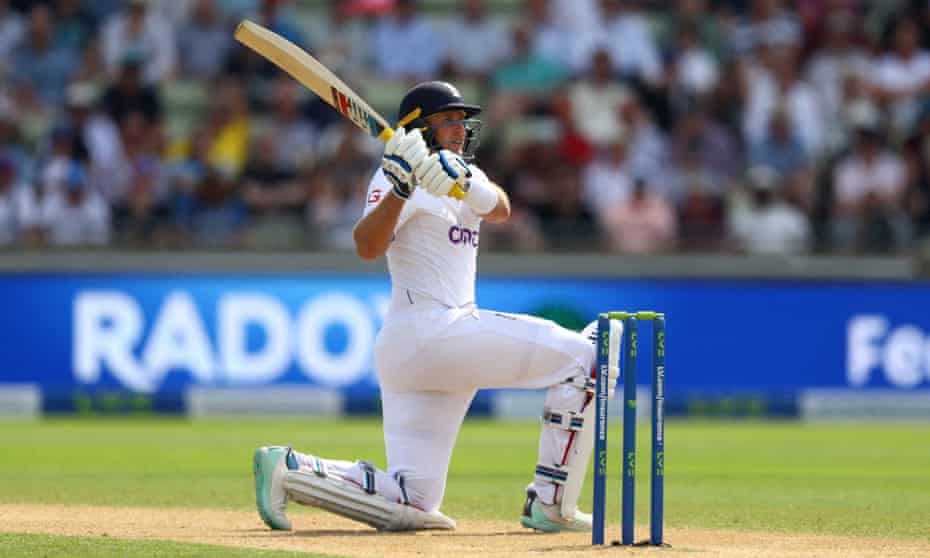 Joe Root chose the aggressive style of batting and played some unexpected shots that the team did not require on the fourth day. Root played a reverse scoop shot on the very beginning ball of the fourth-day game against Pat Cummins. Luckily there was no contact between the ball and the bat. Joe Root could lose his wicket as the ball could have taken an edge to the bat. After this incident, Root did not stop there. He played two reverse scoops, one for six and the other for four, in a row against Scott Boland. Due to his aggressive batting, Root was stumped by Alex Carey on the ball of Nathan Lyon. He scored 46 off 55 balls including five fours and one six. Last time, Root played these risky shots in the series against New Zealand and the one-off Test against India.
3. England Poor Fielding Performance In First Innings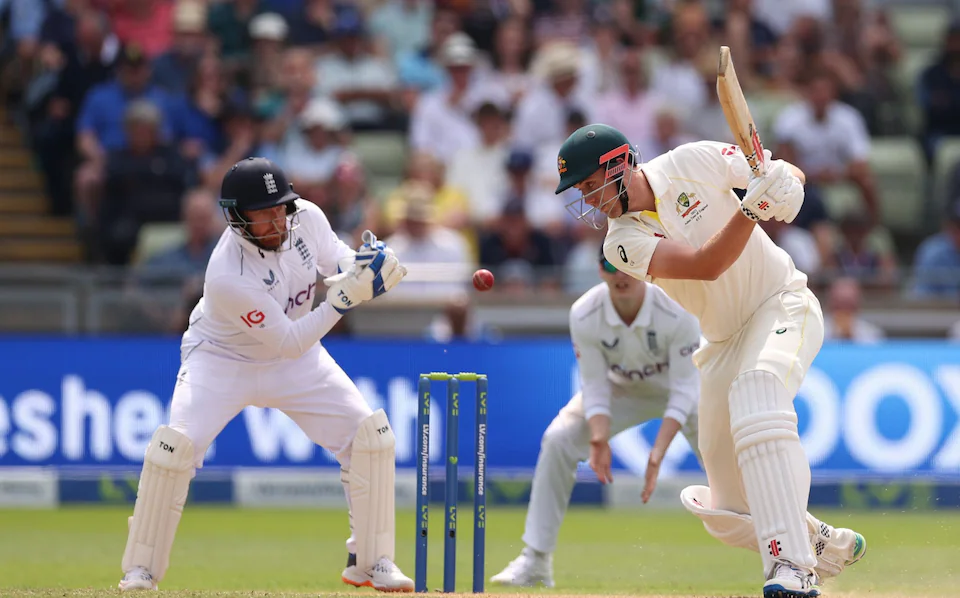 Cameron Green was gifted a life when Jonny Bairstow missed a stumping off the bowling of Moeen Ali during the first innings. It allowed him to score 38 runs before being removed by Moin Ali. Green made a valuable partnership of 72 with Usman Khawaja. The calculation of his selection as the keeper-batter ahead of Ben Foakes was sound. Also, Joe Root and Jonny Bairstow missed an opportunity when Carey was on 26 and 46 respectively in the first innings. Both mischances cost England extra 100 runs across both Innings.
Also Read: Shyama Dey Shaw Joins BCCI Women's Selection Committee, Thilak Naidu To Head Junior Men's Cricket Team
4. Missing Chance Of Khawaja's Catch In Second Innings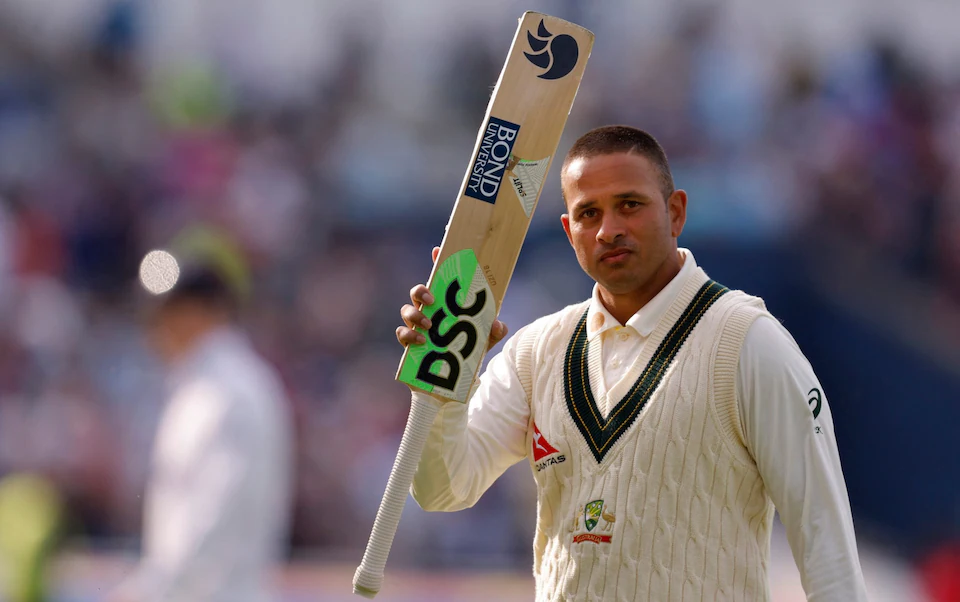 Usman Khawaja played half a shot to a ball from Jimmy Anderson. After taking the edge, the ball fell between Bairstow and first slip. Both Bairstow and Root kept looking at each other while the ball went for four. This incident took place at the beginning of Australia's second innings.
In fact, it was a wicketkeeper's catch. Basically, you're standing there with a massive pair of gloves and it is your job. It would have been a brilliant catch, if taken. In the second innings, Khawaja scored 65 off 197 balls including seven fours. Bairstow had only returned to action a month ago after a nine-month injury due to a broken leg.
5. England Bowled 13 No Balls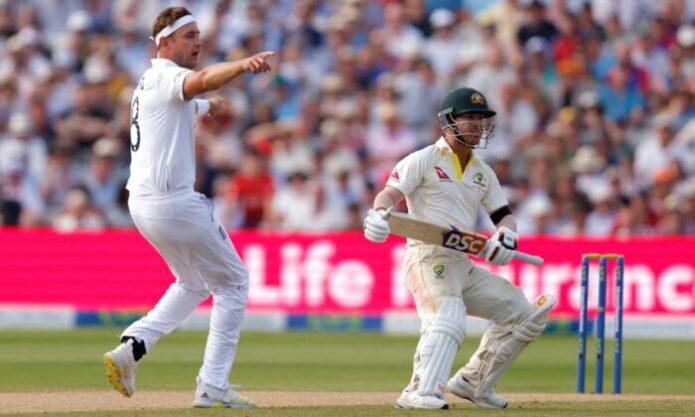 At Edgbaston, England's bowlers collectively bowled 13 no-balls against Australia. This mark is their highest count in an inning since Ben Stokes assumed the captaincy. England's experienced pacer Stuart Broad was the chief culprit. He bowled six no-balls- a personal record for him in a Test innings. 
Thank you for reading it. Leave us a comment if you liked it.
Do follow us on: Google News | Facebook | Instagram | Twitter | Youtube | LinkedIn
Have a good day ahead 🙂