The last few months haven't been on a better side for the Indian cricket. After a poor show in South Africa, the selectors would be itching to make a significant number of changes in the Indian test setup. The long rope for veterans like Ajinkya Rahane and Cheteshwar Pujara seems to have reached its end. The test revamp, is surely believed to open doors for the younger generation of cricketers and bid a goodbye to the previous one. So, as the Indian team looks at a new bunch of young and exciting players, here we have a look at the top 5 Indians who should announce their test retirement as the chances of their comeback looks like building a castle in the air.
5 Indians who should announce their test retirement
1. Bhuvneshwar Kumar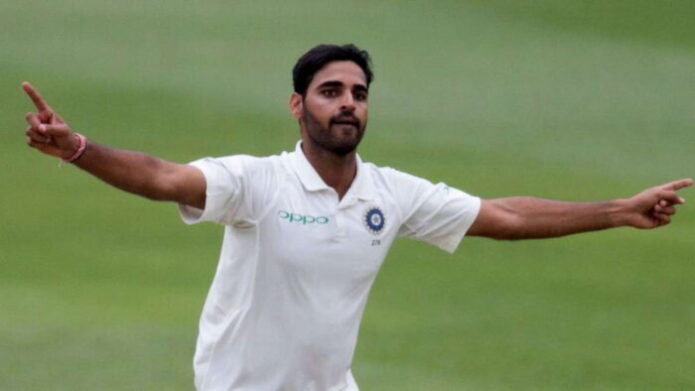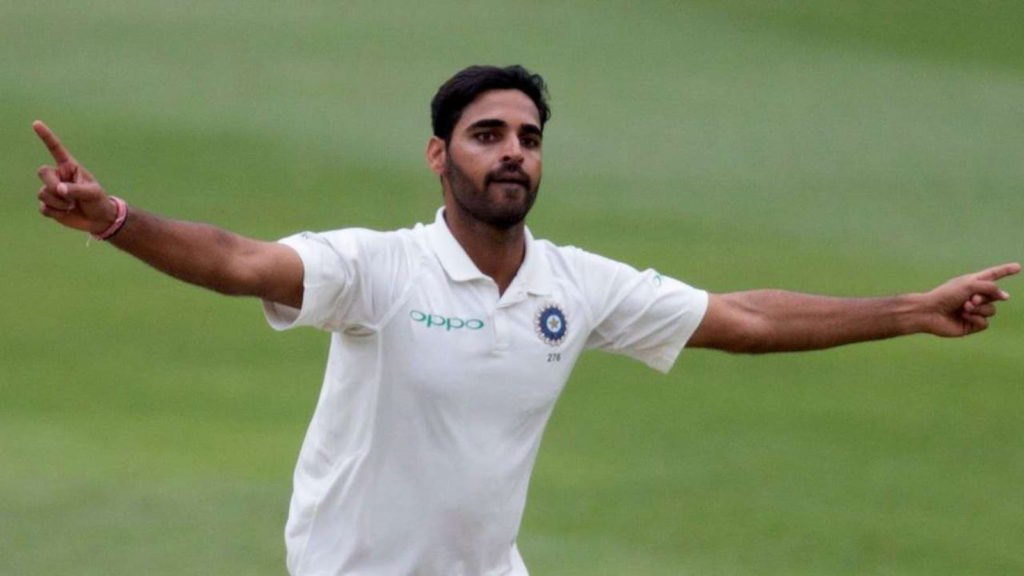 Bhuvneshwar Kumar used to be the leader of the Indian pace attack just a few years ago. But his string of injuries has managed to keep him out of almost every series in the recent past. Kumar, who last played a test match for India against South Africa in 2018, has struggled with injuries since then. Surprisingly, he was also the player of the match in that game, but such has been his fate that he never got a chance to play a test match again.
With the rise of Mohammed Siraj and Shardul Thakur, along with Jasprit Bumrah and Mohammed Shami, the 21 matches long test career of Kumar seems to have come to an end and he must contemplate announcing his retirement from the longest form of the game.
2. Murali Vijay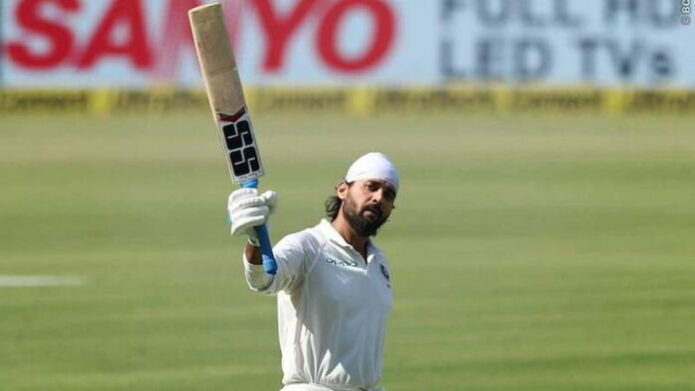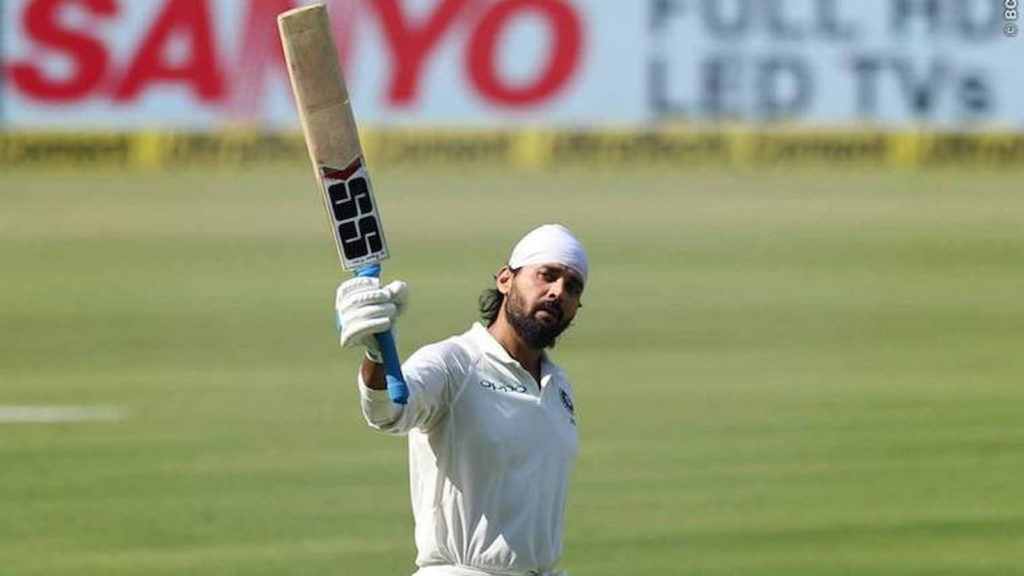 Murali Vijay's test career spans 61 matches, of which the 61st came against Australia in 2018. Vijay was an integral part of the Indian test team and his importance used to grow significantly whenever India toured one of the SENA countries. But after an extended poor run in 2018, he was dropped from the team after two matches in Australia.
His poor form paved the way for a young Mayank Agarwal who was in a red hot form to make his debut in Melbourne in the third match of the series. Given the plethora of talented opening batsmen India has, we think Murali Vijay should be one of those 5 Indians who should announce their test retirement.
Also Read: Breaking: Rishabh Pant Will Be India's Vice Captain For The 1st ODI Against West Indies- Reports
3. Dinesh Karthik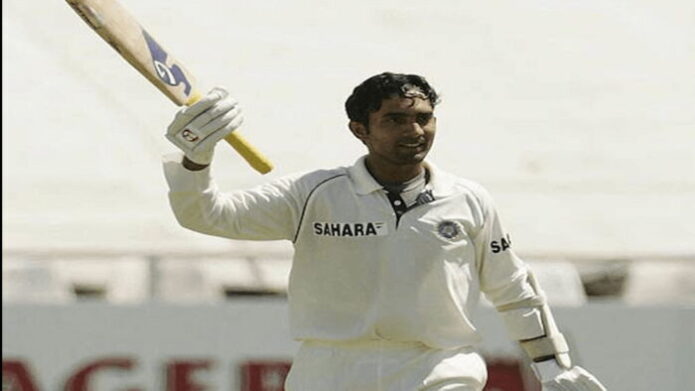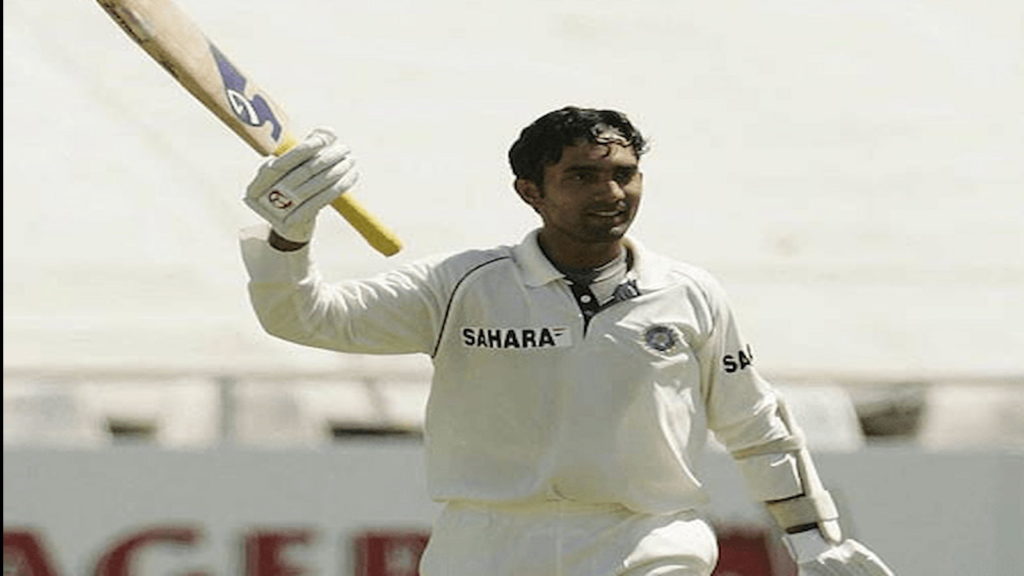 Dinesh Karthik made his international debut in 2004 as a young wicket-keeper batsman with exciting batting skills. The fifteen years, during which he was an active member of the Indian national team, he featured in only 26 test matches and that is how an unlucky story sounds like. For a major chunk of those 15 years, MS Dhoni held onto that position of a wicket-keeper batsman and thus Karthik was eluded from that role.
Karthik's last test was against England in 2018 after which he was dropped and Rishabh Pant was given a chance. Rishabh hasn't looked back since then and youngsters like KS Bharat and Ishan Kishan are still waiting in the ranks. Thus, it would be a wise decision from Karthik if he announces his test retirement now.
4. Shikhar Dhawan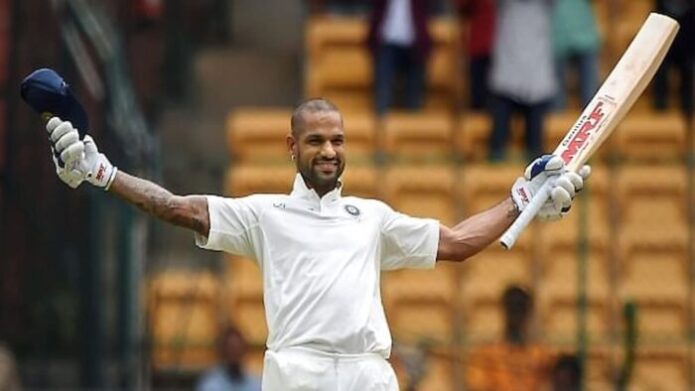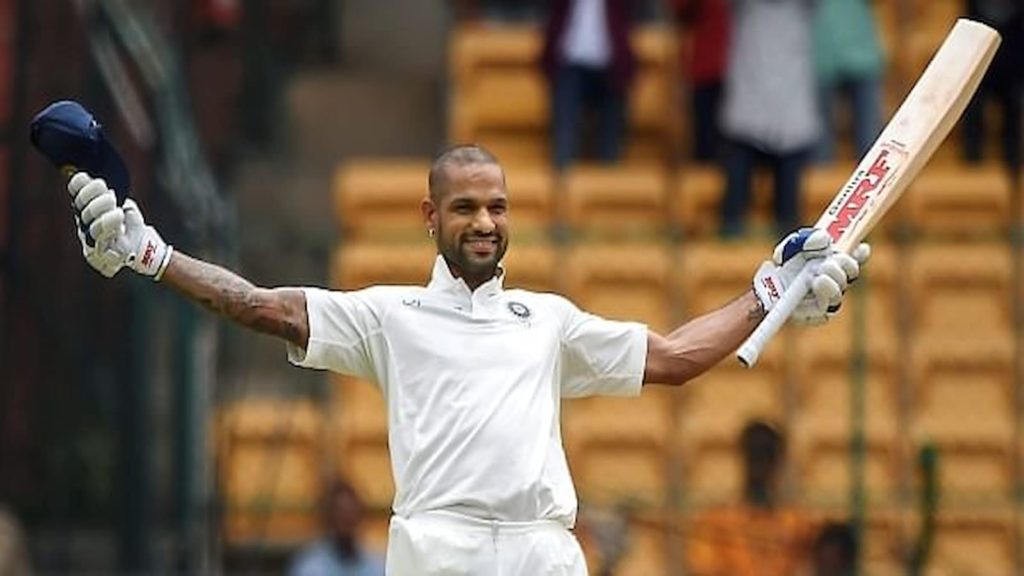 Just like Karthik, Shikhar Dhawan's last test match came in the series against England in 2018. Shikhar played 4 test matches in that series but could score only 162 runs from 8 innings. After the dismal show in England, the captain and the coach decided to move on from the southpaw.
The decision, though, would have left Shikhar baffling because he had scored a century against Afghanistan just a month ago. But it's been more than three years since that event and given the current circumstances, his comeback seems practically impossible. So, we think Dhawan is one of those 5 Indians should announce their retirement.
Also Read: Twitter Reactions As World Giants Become The Champions Of Legends League Cricket 2022.
5. Amit Mishra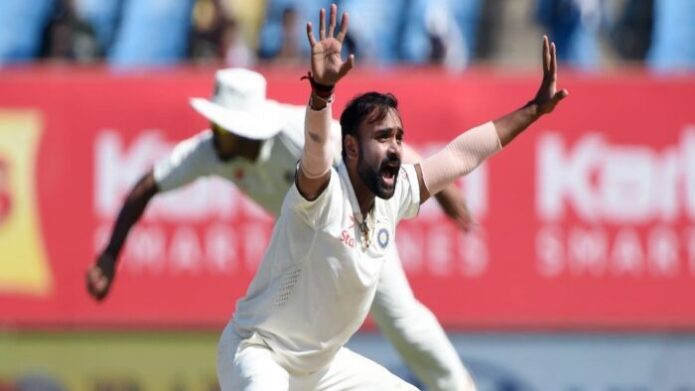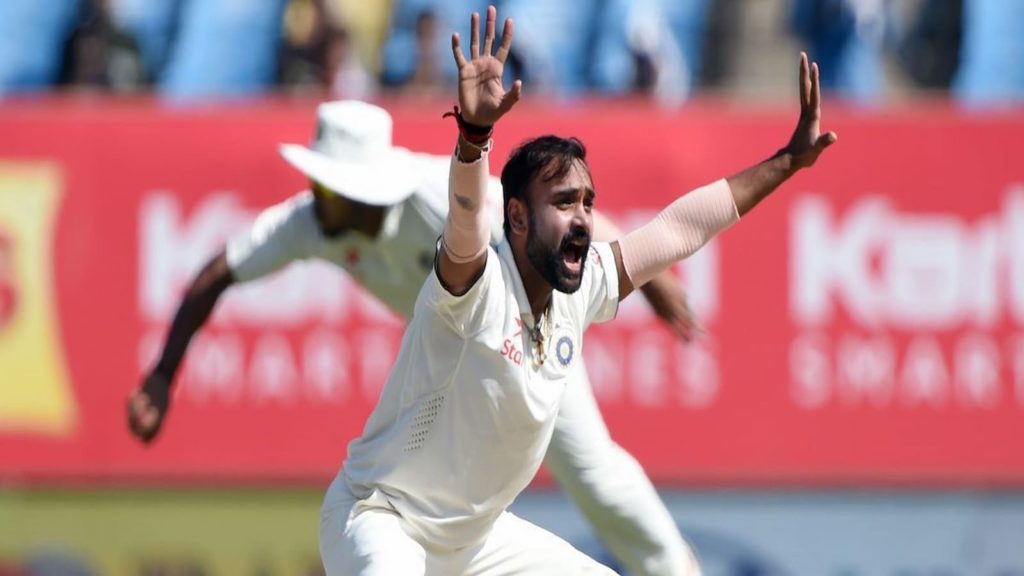 Amit Mishra is the highest Indian wicket-taker in the IPL and the only player to pick three hat-tricks in the league. But Mishra, unfortunately, never had a similarly mesmerizing test career. In the 22 test matches he played, he managed to take just a single five-wicket haul and was never able to feature in the test team regularly. Mishra played the last of his 22 test matches against England in 2016. The highlight of that test match was Karun Nair's triple ton which led India to their highest test total. With all this stated, we surely think it's time for the 39-year-old Mishra to call time on his test career.
Which are the other Indians, who you think should announce their test retirement? Do let us know in the comments section below!