The time of IPL Mega Auction has arrived in 2022 and people are eagerly waiting to see which players get assigned to which team. Also, the viewers are excited to know who are the most expensive players this season. As Rajasthan Royals have only retained 3 players in the 2022 Auction, there are many other players that RR can focus on to buy this year. Here is the list of 11 players RR should target in IPL Mega Auction 2022.
11 Players RR Should Target In IPL Mega Auction 2022:
(11) Shivam Dube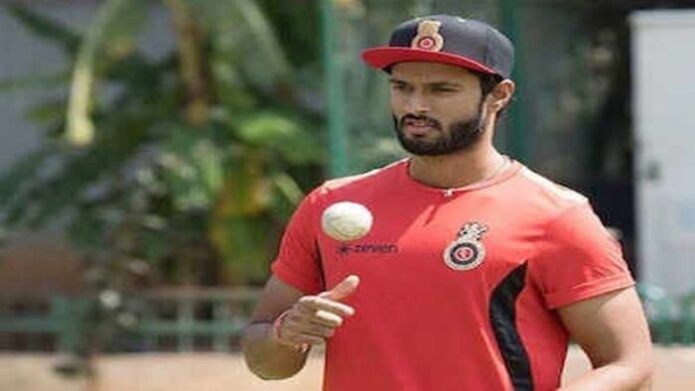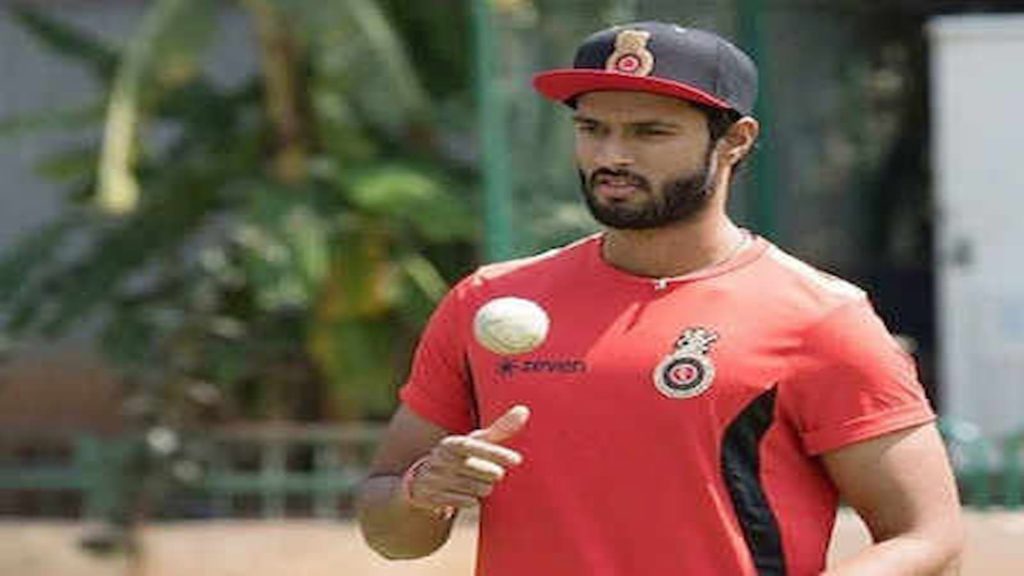 Rajasthan Royals, in the previous two seasons, have focused on capturing mostly overseas all-rounders whose outcome was not prominent enough. Therefore, RR should now concentrate on acquiring primarily Indian all-rounders. This will provide them with a helping hand to inflate their cricketing skills and anticipate successful outcomes for the team.
Shivam Dube is one of the Indian all-rounders who has played for RCB as well as for RR. Though, he couldn't get the best out of his skills in the recent IPL season, he still has great stats as a batsman as well as in bowling.
(10) Johny Bairstow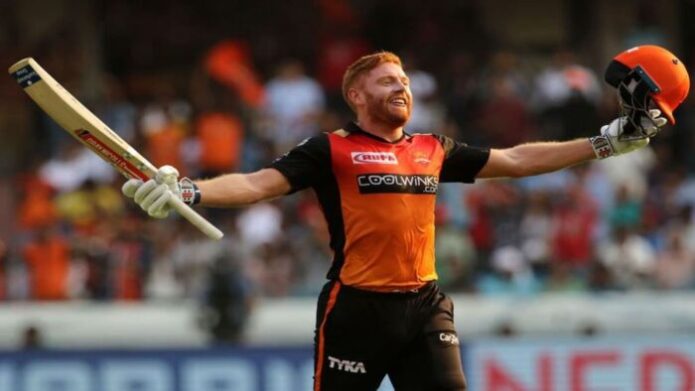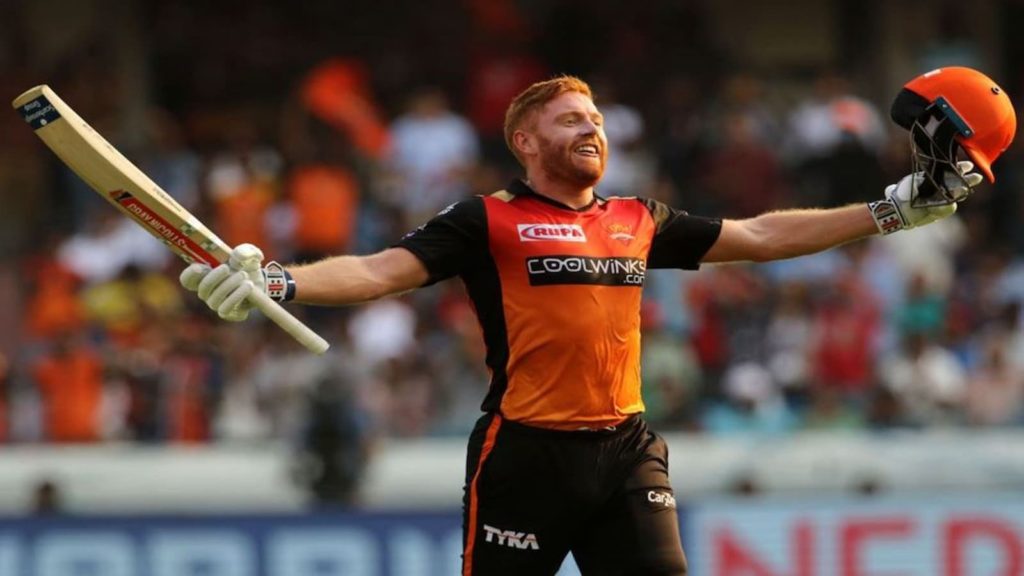 Jonny Bairstow is one of those cricketers who can prompt a bidding conflict in the 2022 Auction. He is an excellent batsman and can bat anywhere in the top order. Not to mention, Bairstow is immensely adroit behind the wickets.
Rajasthan Royals should therefore try and bid for Bairstow this season as, him being there in the team, will lift the squad's vigour and strength.
(9) Ravichandran Ashwin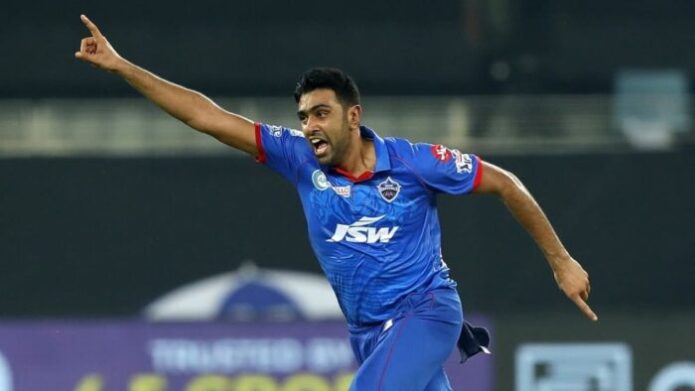 Rajasthan Royals is in actual need of a good spinning attack in their bowling line-up. In order to make their bowling attack stronger Ravichandran Ashwin would be the best choice they'll have.
Ashwin has made a great comeback in the T20 format of the game. He was recently seen playing for DC in the 2019 IPL season and played awfully well. Though, he mostly bowls in powerplay, he can also deliver in the death overs which makes him an amazing choice for this auction.
Also read: Rajasthan Royals Retained Players List 2022: Name, Price, Captain And More
(8) Nitish Rana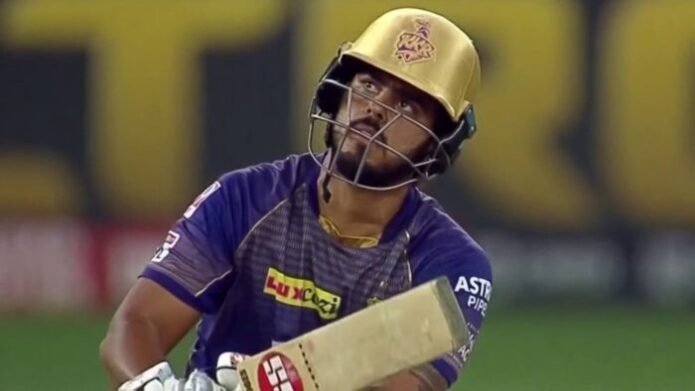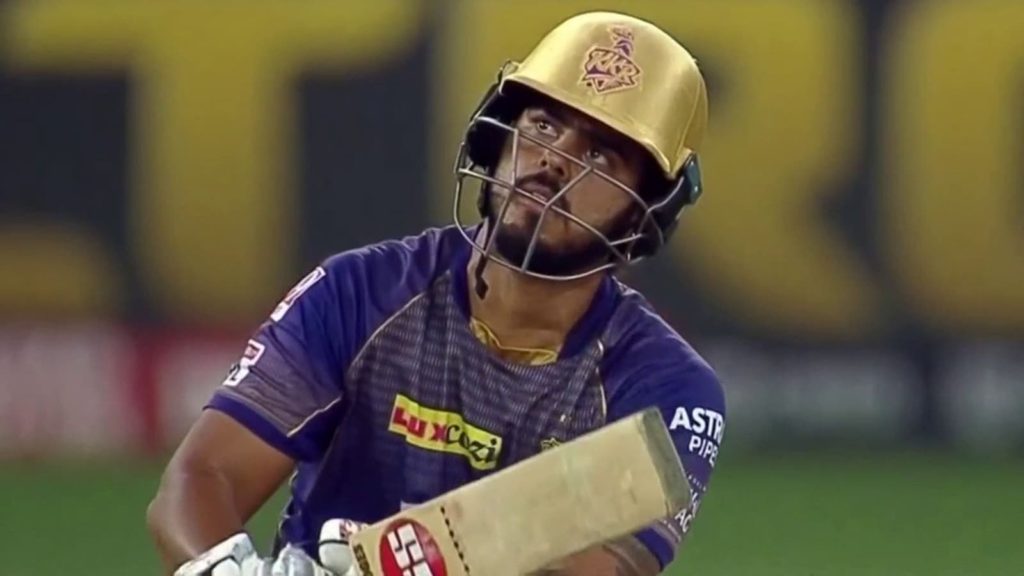 Nitish Rana is a very talented middle-order batsman with an impressive scorecard and strike rate. He has contributed a lot to his previous team, KKR and has been consistent in scoring runs.
RR should target Rana as he can perfectly complement Sanju Samson who mostly comes in to bat at number 3.
(7) Mohammad Nabi
Mohammad Nabi is a skilled Afghanistan's all-rounder cricketer. He is a hard-hitter batsman along with great records in bowling. He has been retained by Sunrisers Hyderabad since 2017 until now. Nabi is right-arm off break bowler and has the ability to decieve the batsmen very cleverly.
Therefore, he would be a great choice for Rajasthan Royals to choose from and will benefit the team.
(6) Aiden Markram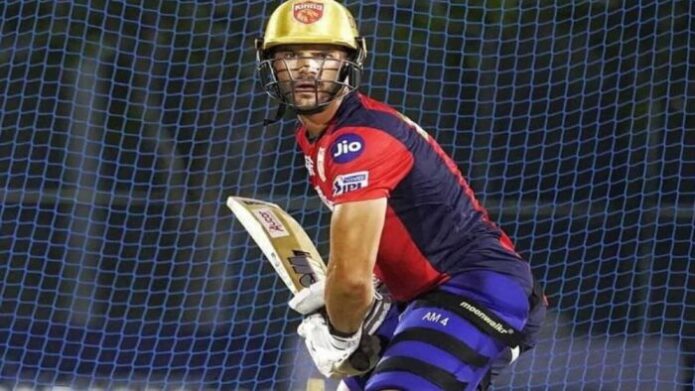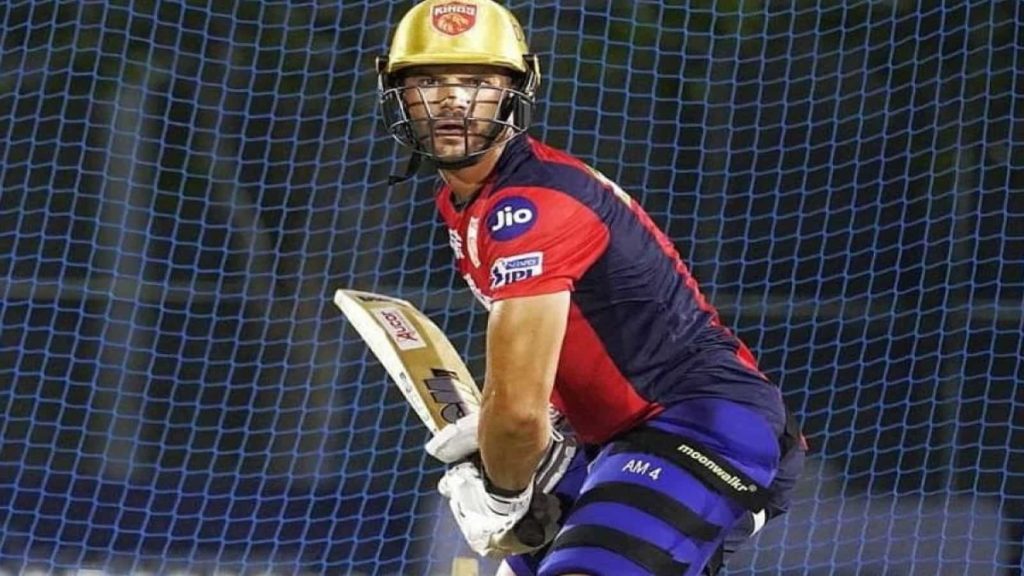 Aiden Markram can also be a second choice after Nitish Rana to reckon. As RR's middle-order is also a little weak and is predominantly dependent on Sanju Samson, Markram can come in and help stick the team when the wickets start falling early.
Also read: IPL Mega Auction 2022: Date, Time, History, Venue And More
(5) Navdeep Saini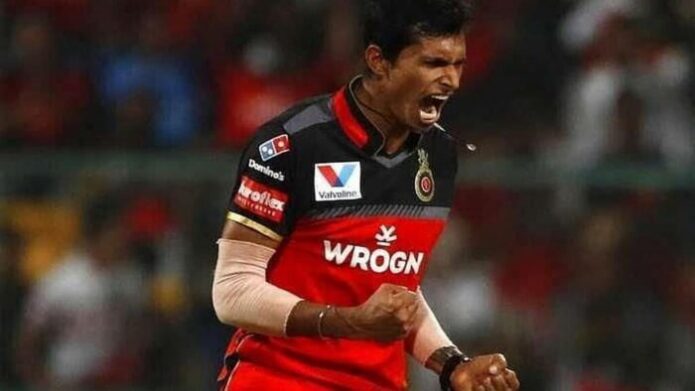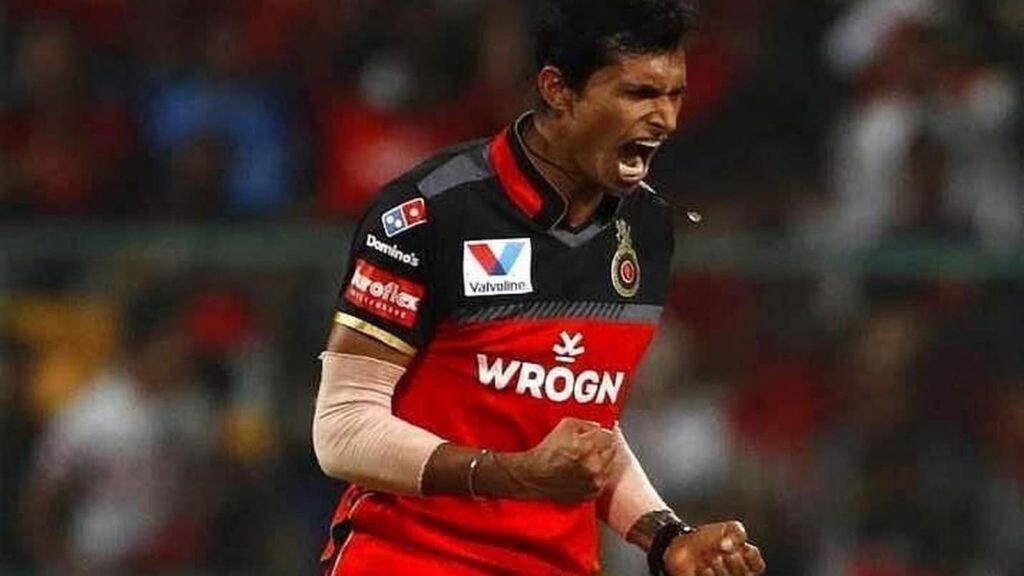 Navdeep Saini has grown a lot as a cricketer and transformed himself skilfully. He formerly played for Royal Challengers Bangalore. Although his 2021 season was not that productive, he has great stats in bowling and has taken many match winning wickets for RCB as well as in other T20 internationals.
He should be a good pick for RR and will make the pace attack stronger.
(4) Kuldeep Yadav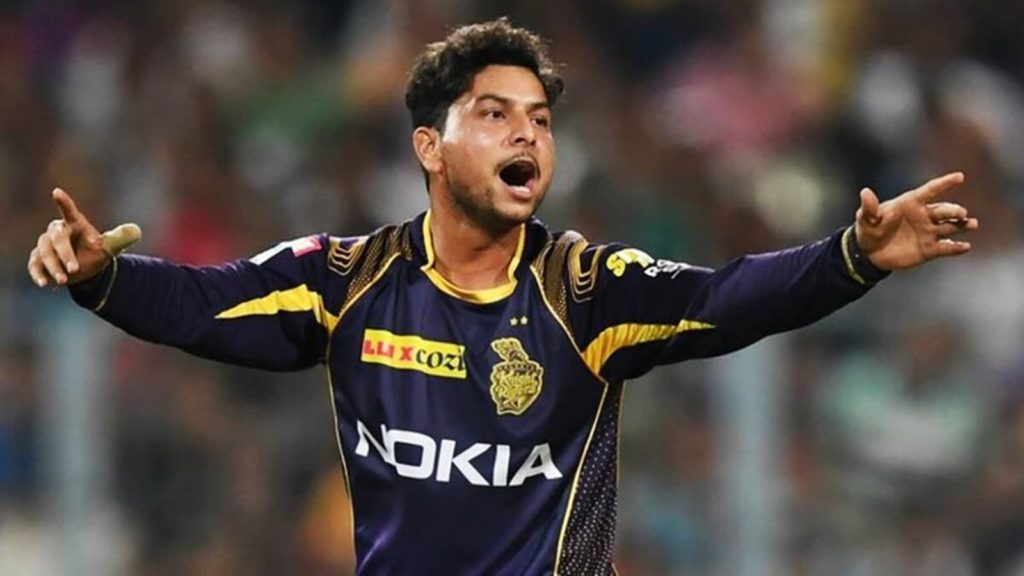 As already mentioned, the spinning squad of Rajasthan Royals is not impregnable enough. This is a situation where RR can consider Kuldeep Yadav for their bowling attack. He is a left-arm wrist spinner and has taken a total of 45 wickets in IPL.
After falling out of courtesy for Kolkata Knight Riders, RR should think about bidding for Yadav as he can indeed provide victorious results for the team.
(3) Mitchell Marsh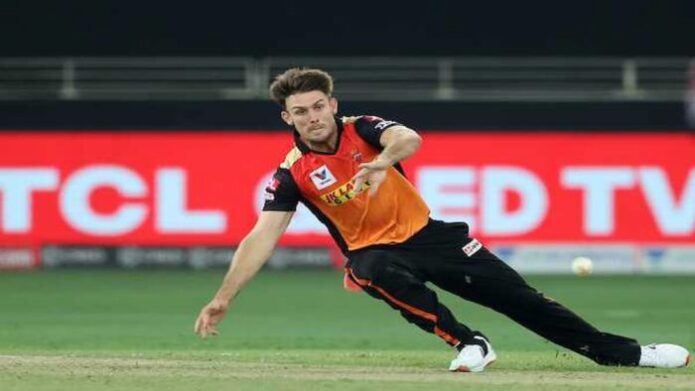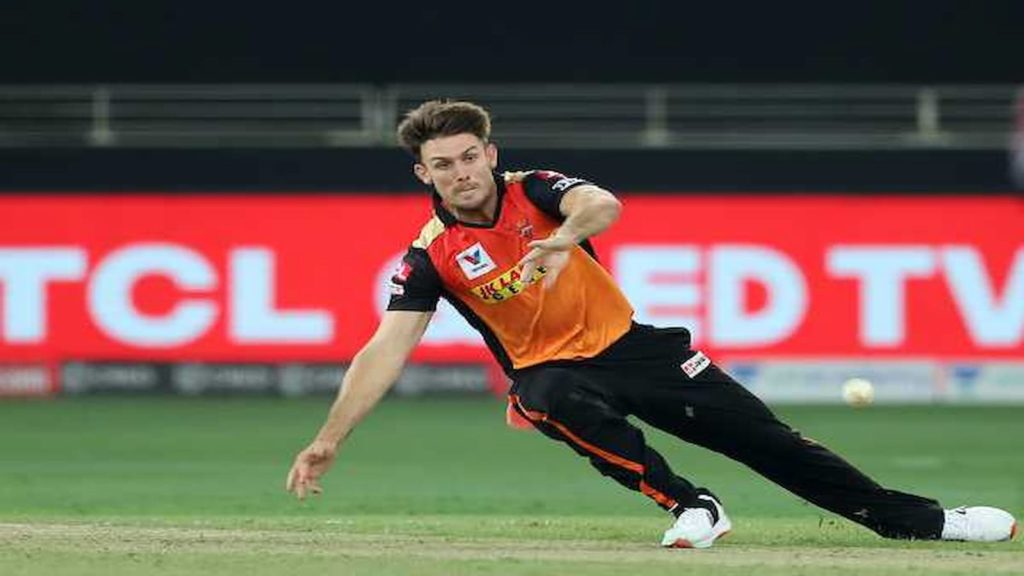 After investing abundantly on Chris Morris last year and still not getting the results, RR need to grab new all-rounders for the team. Mitchell Marsh is a talented Australian all-rounder. He was excellent in the T20 World Cup and played match winning innings for Australia.
Therefore, Marsh should be smart choice for the franchise to contemplate and invest on.
(2) Jason Roy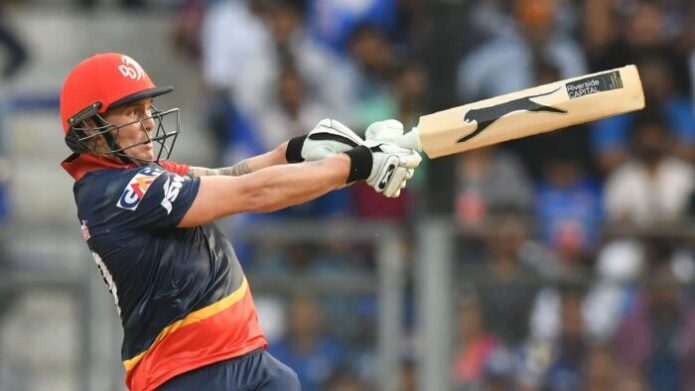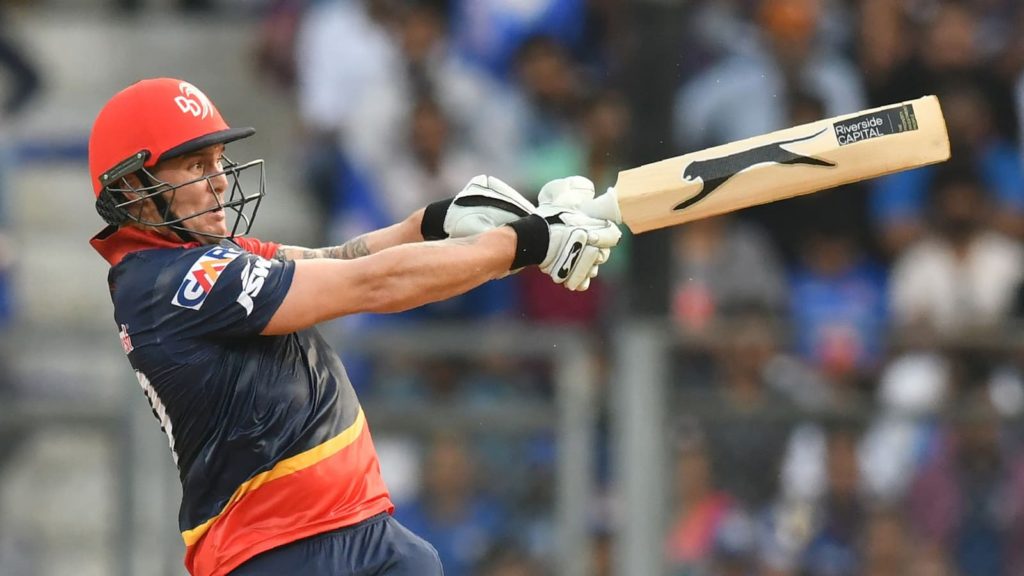 Jason Roy is an extremely fine and experienced cricketer who has played many IPL matches. RR should target Roy as he plays spin well and it'll help the team to score sufficient runs against the opponent spinners. Although it'd be a tough job to bid for Roy, as other franchises are also likely to want to bid for him.
(1) Chris Lynn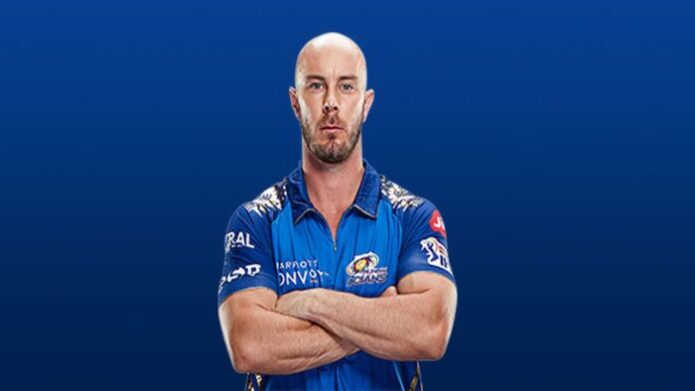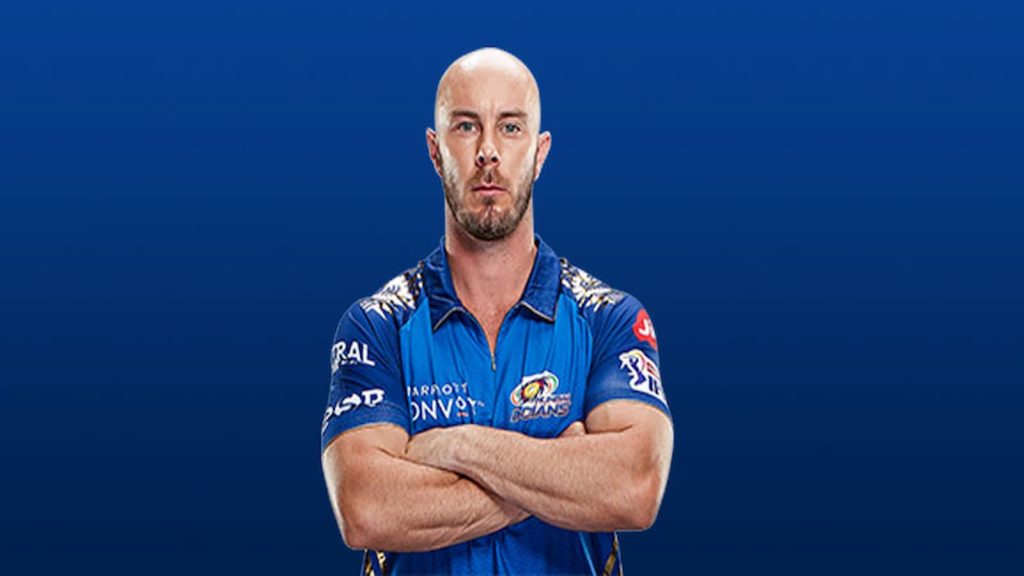 Rajasthan Royals has been suffering recently from their opening line-up. As the opening batsmen weren't able to deliver as per the requirement of the match, RR should definitely grope in some of the best T20 batsmen this year.
Chris Lynn, former player of Mumbai Indians, is probably the best choice to go for. Lynn is a fine and destructive opener along with admirable power hitting strength. Therefore, he would be a preferred choice for RR to consider.