Indian wicket-keeper Batsman Rishabh Pant also captains the Delhi Capitals in the Indian Premier League and bats in the middle order for India and his domestic side, Delhi. Additionally, He served as the India U-19 team's deputy captain at the 2016 Under-19 Cricket World Cup. He finally made his Test debut in August 2018, his One Day International (ODI) debut in October 2018, and his Twenty20 International (T20I) debut for India in January 2017.
Pant is selected in the India's 15 man squad and hence will be participating in the upcoming T20 Cricket World Cup in Australia in 2022.
Rishabh Pant Age and Height
Pant was born on October 4, 1997 and hence is 25 years old. His height is 1.70 meters.
Rishabh Pant Family
Rajendra Pant is the father and Saroj Pant is the mother of Rishabh.
Rishabh Pant Girlfriend
Isha Negi is the name of Pant's Girlfriend. To know about Isha Negi, Read, Rishab Pant's Girlfriend | Who is Isha Negi?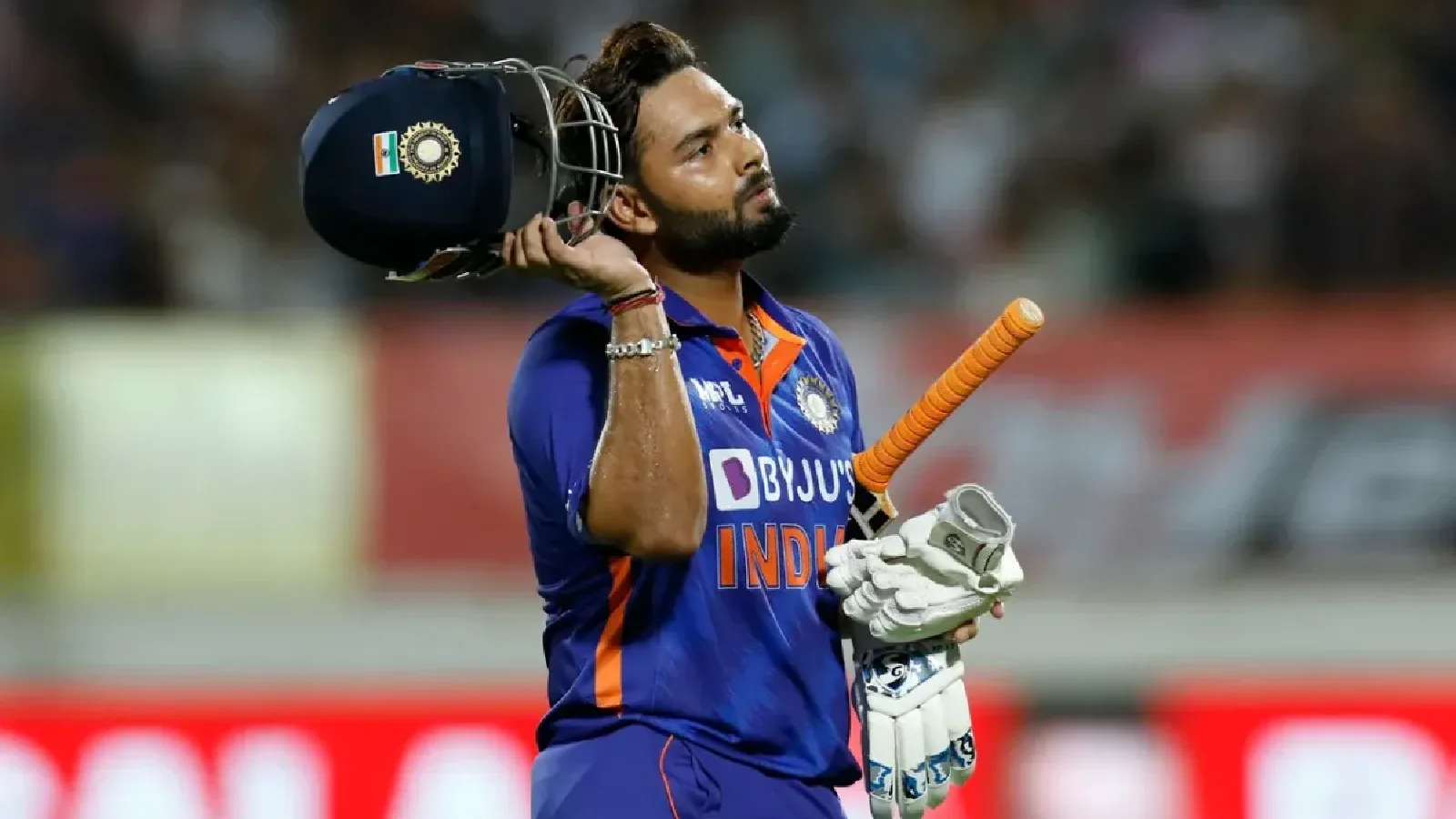 Rishabh Pant Instagram
Pant is on Instagram by the insta id @rishabpant.
Also Read: Virat Kohli Age, Height, Wiki, Birthday, Instagram, Centuries, T20 Ranking, Stats and Net Worth
Rishabh Pant Stats
Pant has played 32 Tests, 27 ODIs and 48 T20Is. Pant has scored 2123 runs with an average of 43.32 in tests. Additionally, he has scored 840 runs with an average of 36.52 in ODIs and 741 runs with an average of 23.16 in T20Is.
Pant has scored 5 hundreds in tests and 1 in ODIs.
Also Read: Rohit Sharma Age, Height, Wiki, Wife, Instagram, Centuries, 264, Stats and Net Worth
Rishabh Pant Net Worth
Pant has a net worth of about $8.5 million, which is nearly 65 crores INR.
Read more articles related to Biography, Click here.
Thank you for reading. Leave us a comment if you liked it.
Follow us on Google News | Facebook | Twitter | Instagram | LinkedIn |
Have a great day ahead 🙂