Bray Wyatt, the former Universal Champion, still has a lot to offer, and two-time WWE Hall of Famer Booker T would love to see the company re-sign him. Wyatt left the WWE in 2021 after serving there for 12 years. According to reports, the corporation released him because of budgetary restrictions.
A fan who had seen Superstar asked Booker T at his Hall of Fame presentation whether he would like the company to re-signal. The Hall of Famer believes it must be Bray Wyatt since he still has a lot to offer in addition to his character. At WrestleMania 37 in 2021, he competed in his final match, going up against Randy Orton in a losing effort. Wyatt's final appearance appeared on RAW following WrestleMania.
Also Read: Kevin Nash breaks his silence about a picture with Amber Heard
Bray Wyatt- Good For Company's Business
On the Hall of Fame podcast, Booker T talked about the prospect of Bray Wyatt signing another contract. The two-time Hall of Famer believes that Wyatt's comeback would be beneficial for the company's bottom line.
"Oh, man, I'd be up for that 100% to see Bray Wyatt back in the WWE. I think the way Bray has left everybody with a cliffhanger, wondering 'What's Bray Wyatt going to do? Where is Bray Wyatt? He's just been a guy biding his time, probably spending some of that money he made with WWE and enjoying that life for a minute, knowing once he steps back, he's going to be right back to work, whether he steps into WWE or AEW. I'm sure the place for a guy like The Fiend is WWE. I don't know if what he does – or if he would have to change anything if he went to AEW or not. But I think he perfectly fits back in the system, and to get him back would definitely be a bonus" –Booker T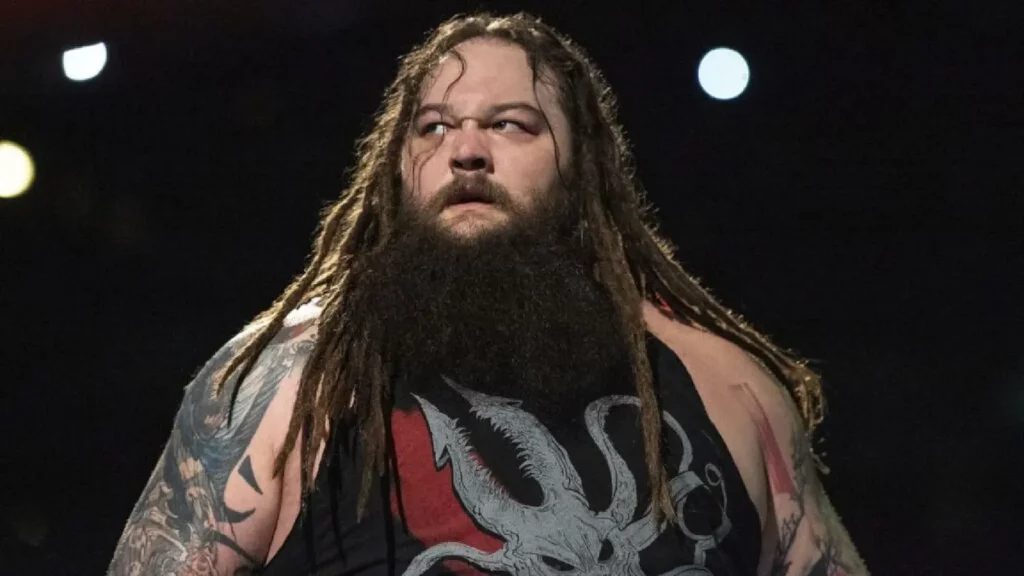 Triple H's Era Full of Surprise Comebacks
Since taking over the creative for the company, Triple H has signed numerous Superstars who had previously been released. Karrion Kross, Dakota Kai, and Dexter Lumis, among others, have been on television in recent weeks.
Top Dolla, a former member of the Hit Row faction, may be backstage for this week's SmackDown, according to recent sources. Even after his termination as the host of A&E's Most Wanted Treasures series, Top Dolla continued to work with the organisation. Many of Triple H's favourite NXT performers might rejoin the organisation, and fans may be in for more surprises in the coming weeks and months.
Also Read: Riddle is set to return very soon to face Seth Rollins as per reports