Firstly let's see how the teams played in the last match of the group stage
United States 0-0 Australia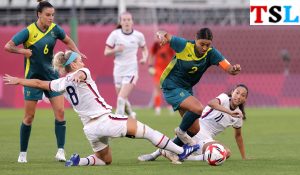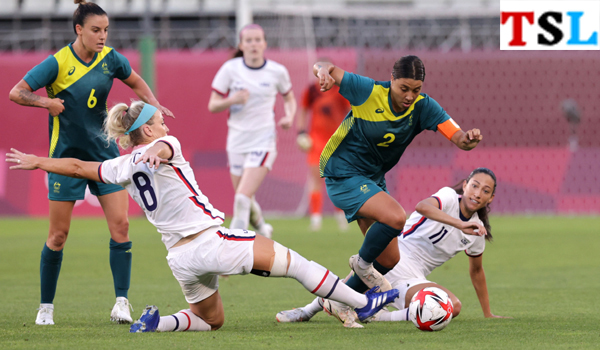 It was a closely contested game with both sides creating enough chances, but no one could actually give a final punch.
Surprisingly, Australia has had 61% ball possession.
Both the teams have qualified for the Quarter Finals.
New Zealand 0-2 Sweden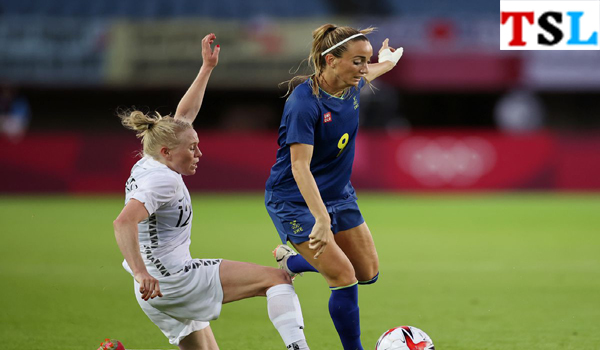 Swedish side dominated the game and sealed it when the clock was showing 30 minutes.
Anvegard Anna scored in the 7th minute and later Janogy Madeline doubled the lead at the 30-minute mark.
Sweden will play the host Japan in the Quarter Finals.
Canada 1-1 Great Britain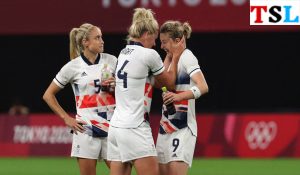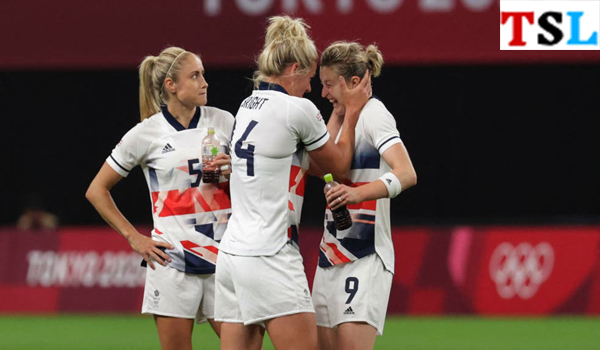 The game was in Canada's hand till the 85th minute thanks to Leon Adrian's 55th-minute goal.
But an own goal from Canada's 54th-minute substitute Prince Nichelle levelled the game.
No harm was done as far as qualification for Quarter Final is concerned as both the teams have successfully qualified.
Chile 0-1 Japan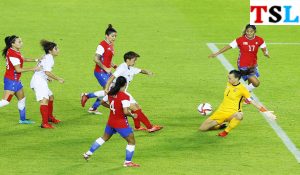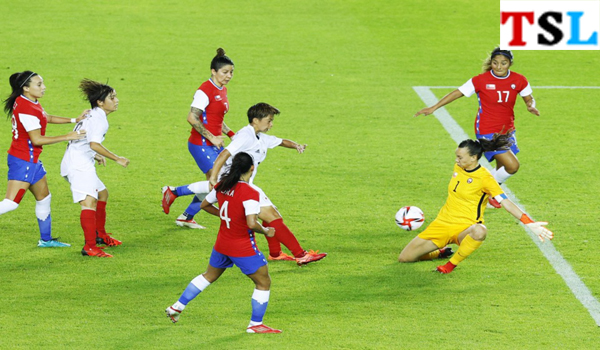 Despite 8 clear-cut chances to score a goal, Japan could only convert one of them.
It was a one-sided affair. Somehow Chile obviated itself from the humiliation.
Japan are through the group stage and into the Quarter Final.
Nederland 8-2 China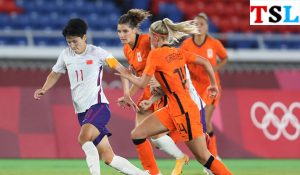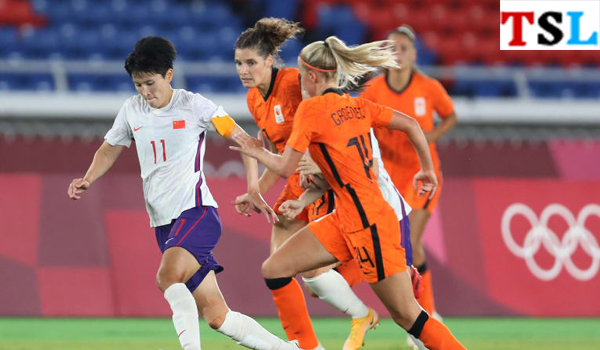 China did equalize in the 30th which was a reply to Nederland's 15th-minute opener.  
A 37th-minute goal from Nederland's Beerensteyn Lineth broke the shackles and in just 10 minutes, Nederland was leading by 4-1.
In the 69th minute, China scored the second when they were behind by 5-1. The scoreline of 5-2 lasted only for a minute when Nederland scored the 6th goal and sealed the game.  Nederland still had a lot of gas in the tank as they again scored two in the 72nd and 76th minute.  
Nederland is through to the group stages.
Brazil 1-0 Zambia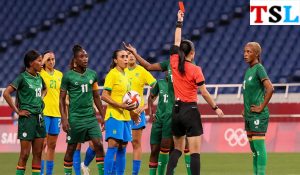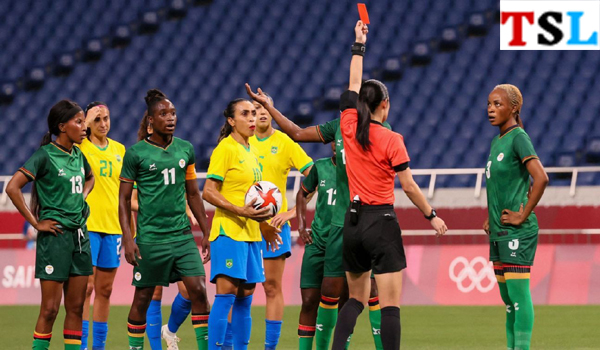 Just like Japan, Brazil dominated the game but couldn't convert the shots into goals.
Zambian Mweemba Lushomo received a red card and 6 minutes after Brazil scored the lone goal.
Brazil has qualified for the Quarter Finals.
Quarter-Finals
Japan and Australia have made it to the Quarter-Finals. They have finished the group stages as the two best 3rd placed teams.
 All the Quarter Finals will be played on 30th July.
These are the fixtures for Quarter Final
   

Great Britain vs Australia

   

Sweden vs Japan

   

Nederland vs the United States

   

Canada vs Brazil
Have a good day ahead 🙂
Thank you for visiting TheSportsLite.com