Robbie Keane's interesting 6 months at Liverpool
Robbie Keane, the Irish forward started playing in the top flight leagues in 1999. The first stint was with Coventry City. He kept on changing the clubs and till 2008 he had played for 5 clubs.
Keane's prolific years at Tottenham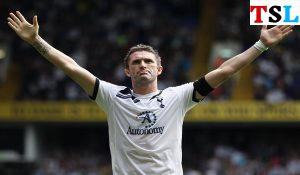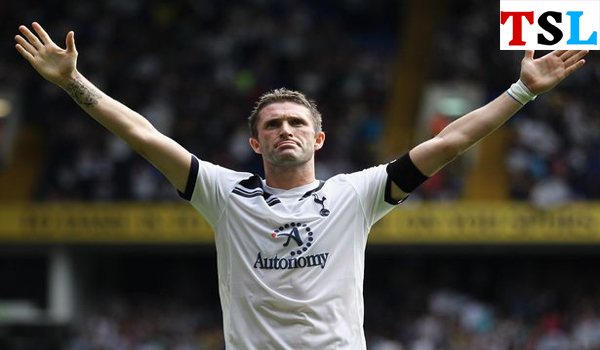 In a 6 year spell with Tottenham Hotspur, he managed to score 107 goals in 254 matches. Liverpool started negotiating with Tottenham for Robbie Keane.
A deal like a dream 
Liverpool paid £19M to Tottenham for Robbie Keane. The deal was confirmed on 28th July 2008.  
It was a famous transfer and fans expected so much from him, especially when he made a comment saying 'he has been a fan of Liverpool since childhood and he sees this opportunity as a dream come true.
Back to Tottenham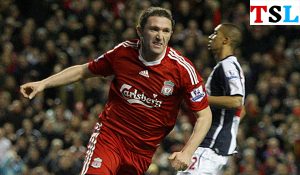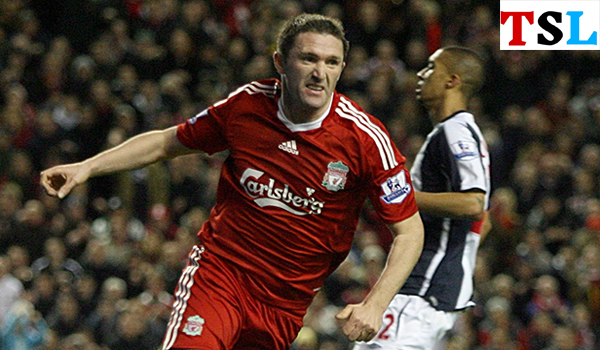 He had an excellent time with the previous clubs. Unfortunately, he couldn't replicate that performance with the Reds. The dream at Anfield only lasted for 6 months where he scored 5 goals in 19 appearances in the Premier League. Tottenham paid £12M for him after the 6 months at Liverpool.
Thank you for visiting TheSportsLite.com
have a happy day ahead 🙂