Italy vs USA 1948, Italy thrashed USA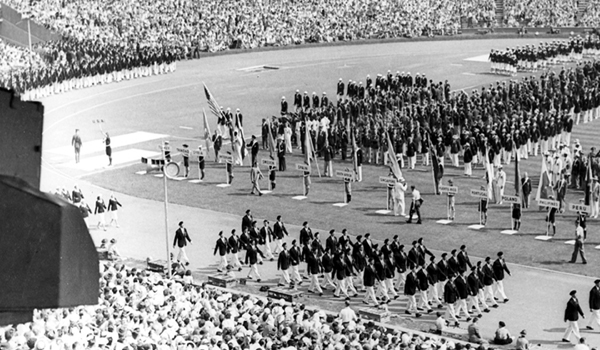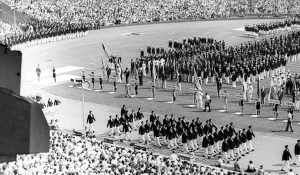 On 2nd August 1948, Italy vs USA 1948, it was the final league match between two big teams. The US side hadn't had any happy memories playing against Italy in Olympics as they have been thrashed by the Italians every time in the past.
This match was a slightly different one. You would think USA finally had the victory against Italy. No! you are wrong. Italy continued to dominate the USA but in a much more brutal way.
Read More: 15th Aug in Cricket History: MS Dhoni's retirement made the whole of India cry on this day
Italy vs USA 1948, Italy scored 7 goals in just 45 minutes
At half time, the score was 2-0 to Italy. The US still had the chance to bounce back and at least get a draw. Unfortunately for the US, Italy came in with all guns blazing and the US never recovered from it.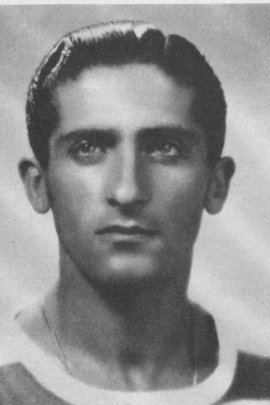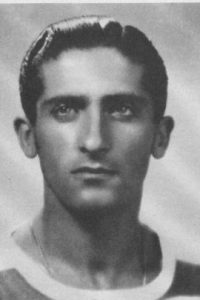 Pernigo scored a second-half hat-trick and Italy went on to score 9 and US none. This crazy match happened today way back in 1948.  
Denmark annihilated the same Italy in the Quarter Finals by 5-3 on 5th Aug 1948 John F Hansen scored 4 goals out of 5 for Denmark side while Cavigioli, Pernigo & Caprile scored one goal each for Italy side.
Also Read: Gary Lineker kept his overexcited promise to do MOTD in undies
Who won the Gold medal in football in 1948 Olympics?
Sweden won the Gold Medal in football in this Olympics by beating Yugoslavia.
Thank you for visiting TheSportsLite.com