David Hussey celebrates his birthday today
'Huss', as they call David Hussy, was born on 15th July 1977. David Hussey is very famous for his hitting abilities, but this prowess, unfortunately, overshadows the FC performances that he had over the years of his playing days.
International career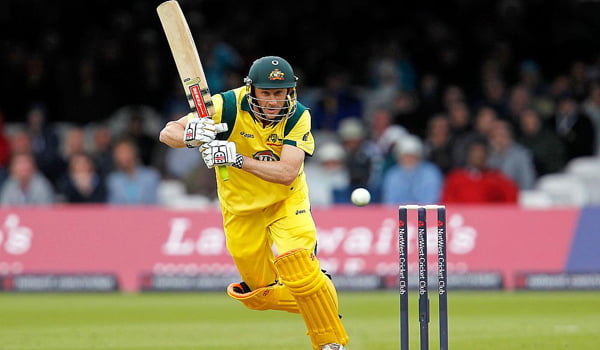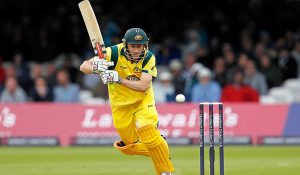 The success that he got in FC and List A cricket, attracted the attention of national selectors. He was then selected for the ODIs against WI. He made his debut on 4th July 2008, while he had already made his debut in T-20 on the 1st February of the same year. In only the 2nd match of his ODI career, he bludgeoned a half-century from just 19 balls. He scored his only century in ODI cricket against Scotland in 2009.
IPL career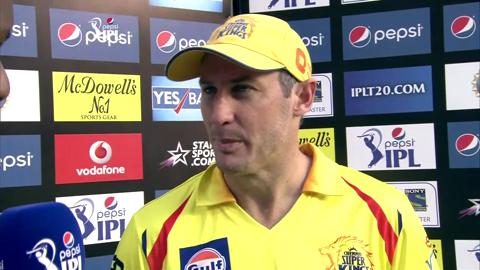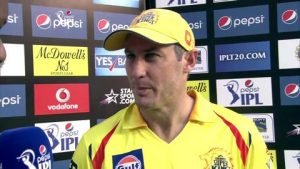 Kolkata Knight Riders paid $625,000 to get him into their squad. He also represented Punjab Kings which were Kings XI Punjab back then and had been a part of Chennai Super Kings. Now he is a chief mentor of KKR.
He deserved it but he didn't get it
He has 14280 FC runs and 8152 LA runs in front of his name.
Even after accumulating thousands of runs in FC cricket, David Hussey is the only batsman outside of India to average more than 54 at first-class level but never made it to the selection for a Test.
Happy Birthday, Huss!
Keep visiting TheSportsLite.com for more latest and interesting updates.
Have a happy day ahead 🙂