The authorities decided for return of football in Olympics after world war 2 in 1948 in London.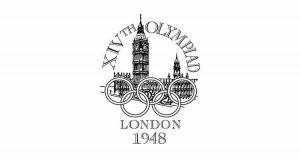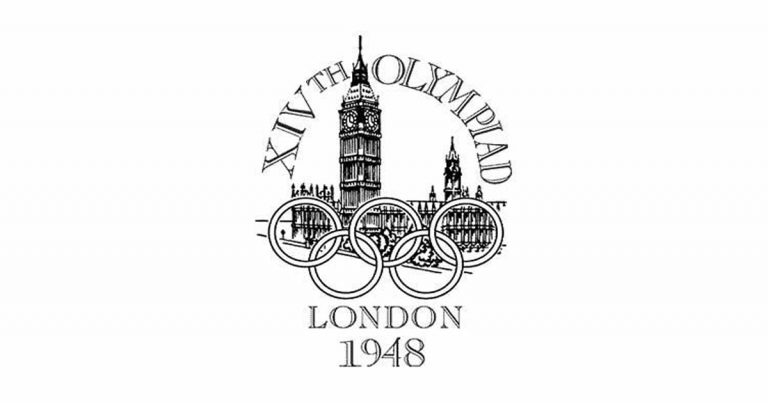 In the 1936 Olympics in Berlin, Italy won the gold medal for football. After the Olympics, the world was never the same. Some catastrophic events, mostly man-made, led the world to WW2.
1940 was scheduled for the Tokyo Olympics and 1944 at London. Due to WW2, both events had to be canceled. The war ended in 1945.
Read also: 11th Aug in football history: Torquay vs Portsmouth match postponed due to solar eclipse
London Olympics 1948: Return of football in Olympics after world war 2
So in 1948, the Olympics took place in London and after 12 years, on 26th July 1948 spectators heard the kick off whistle of football in the Olympics. Sweden won the gold, Yugoslavia silver and Denmark won the bronze medal.
The 1948 Olympics played a crucial role to unite the entire world after the miserable days of WW2.
Read also: Real Madrid in hurdle: La liga reduces wage bill by £150million
Thank you for visiting TheSportsLite.com
Have a great day ahead 🙂