Sidhartha Babu was born in Kerala. He is an international rifle shooter who will be representing India at the 2020 Tokyo Paralympics in Japan. He qualified for his 50m rifle prone SH1 event through Para World Shooting Championship held in Australia.
Early Life
Sidhartha was an ardent martial arts enthusiast since a very tender age. He started teaching the same by the age of 19. A few years later, one unfortunate day Babu met an accident that paralyzed him for the rest of his life.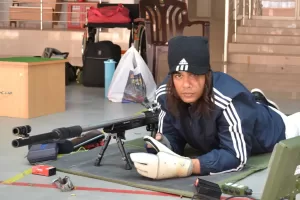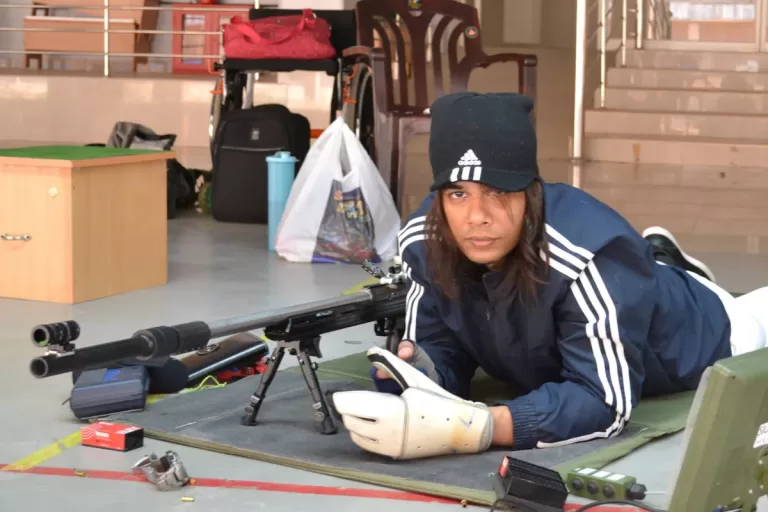 Career of Sidhartha Babu
Sidhartha Babu is basically a self-taught shooter. He learned the nuances of shooting from reading books that he used to borrow from the library.
He does not let his physical shortcoming hamper his success in this sport which requires high levels of concentration, precision and calmness.
Also Read: Meet Pramod Bhagat, World No.1 and India's medal prospect at Tokyo Paralympics
Sidhartha came into the limelight when he participated in the 2016 Kerala State Shooting championship. He won the gold in 50m men's prone air rifle shooting. With this achievement, Sidhartha left everybody startled as this was the first time that a differently-abled shooter had defeated all the mainstream shooters on his way to gold.
After this, there was no looking back as Sidhartha won the same event for three consecutive years while competing against able-bodied competitors.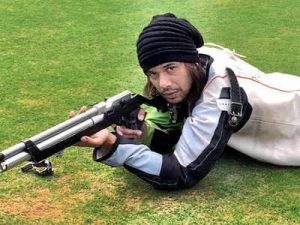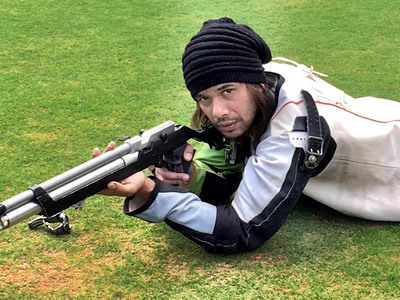 He also holds the national record from 2014 (broke it himself in 2017 and 2018) in 50-m Prone Rifle Para Category. It is a jaw-dropping achievement in itself.
By now Sidhartha had a well-read history of proving his mettle against able-bodied competitors. He reinforced his folklore by becoming the South Indian 50-m Prone Rifle Shooting Champion.
Sidhartha later won a team bronze for India in Thailand during the para-shooting World Cup in the year 2017.
Another turning point came in Sidhartha's life when he represented India at the Al Ain 2021 World Shooting World Cup and brought home a historic bronze medal.
Sidhartha also qualified for the Tokyo Paralympics 2020 but he couldn't produce the performance which was expected from him. He finished a disappointing 40th in the mixed 10m air rifle SH1 qualification.
In his next event, mixed 50m rifle prone SH1, Babu looked determined to qualify for the finals but eventually finished 9th and missed a final berth by a whisker.