Tampa Bay Buccaneers quarterback Tom Brady smashed two Microsoft tablets out of frustration during last Sunday's victory against the New Orleans Saints, according to ESPN.
Sources have further reported that a third tablet was also broken and the Buccaneers were left with a shortage of tablets and wide receivers against New Orleans.
Tom Brady apologises on Social Media
The six-time Super Bowl winner apologized on social media for breaking one tablet and also joked about it during his Monday night radio appearance with Jim Gray, but the seven-time Super Bowl champion didn't mention the second tablet.
"I've had a pretty bad record against that tablet, unfortunately," Brady told Gray. "I think I forgot the password and I couldn't log in, so those things can be frustrating.
"Unfortunately, the tablet just happens to get in the way, and obviously that's the reason things weren't going great [against the Saints], so I had to take it out on the poor meaningless tablet."
This is the second instance when the three-time league MVP has done something like that. In Week 15 last season, the Bucs were shut out 9-0 at home — the Bucs' first shutout since 2012 — and Brady tossed one.
Also read: Miami Hurricanes suffer Disastrous Loss against Middle Tennessee
Brady jokes on about breaking another Tablet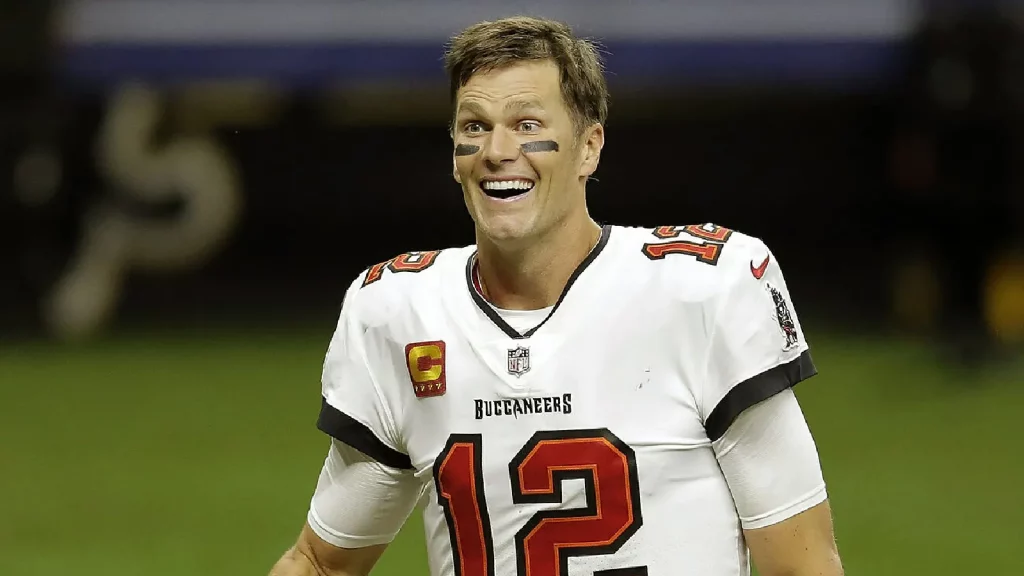 With the shortage of receivers against Green Bay's secondary, Brady jokingly hinted he might end up tossing another tablet.
"I'm trying to make sure I don't throw my arm out when I throw it, but I was pretty pissed [against the Saints]," Brady told Gray.
"Until I get it right, I'm going to keep doing it. Obviously with repetition being the key to success, I got to get the perfect tablet slam, which I haven't gotten yet. Tune in next week to see if it happens."
Tom Brady has also made a joke about breaking another tablet due to the shortage of receivers against Green Bay's secondary.
The Bucs will be without Mike Evans (suspension) and Chris Godwin (hamstring) against the Packers. Julio Jones (knee), Breshad Perriman (knee) and Russell Gage (hamstring) all are listed as questionable for the Bucs, who elevated newcomer Cole Beasley from the practice squad Saturday.
Also read: INJURY! Micah Hyde of Buffalo Bills to miss rest of season because of neck injury