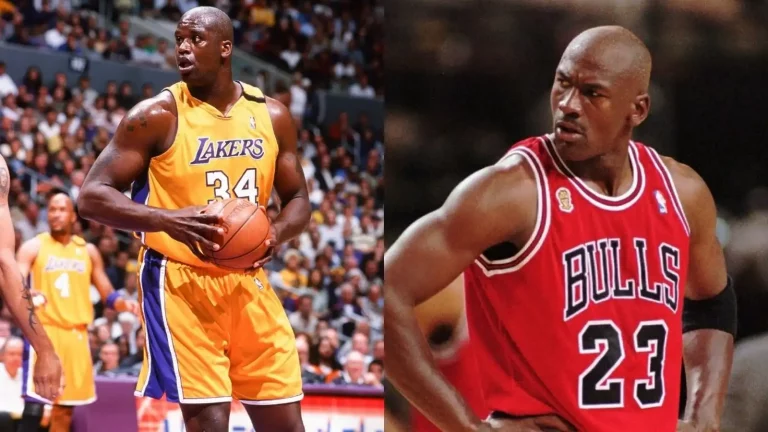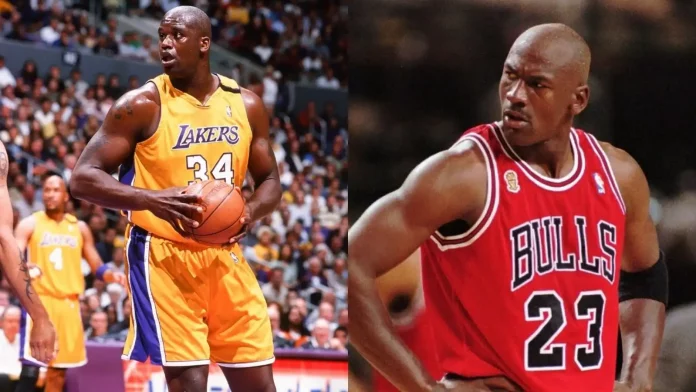 National Basketball Association is famous for utterly various reasons. Its team evaluations is reported to increase over $2.2 billion. The debate arises as to which among the National Basketball Association's wealthy players is the wealthiest. In this article, we are going to discuss about the Richest NBA Players in the world. Stick around to find out more about the same.
5. Shaquille O'Neal
Shaquille O'Neal is a famous professional basketball player who has achieved many accomplishments, titles and not to mention lots of money throughout his career in the National Basketball Association.
Sources have claimed that he had earned $292 million just being with income from NBA. Shaq is still reported to earn $60 million per year regardless of the fact that he has been retired for several years.
Pointing out the fact that sponsorships play a major part in earnings and this was no exception in Shaq's case. Shaq is reported to earn over $200 million through sponsorships and numerous commercial ventures.
Also read: Top 10 Best NBA Players of All Time
4. LeBron James
LeBron James is an American professional basketball player who is known for his achievements in Olympics and a well successful career in NBA. He recently became a billionaire and delighted to hold this title. His net worth is approximately $600 Million. Nike has signed a $1 billion lifetime contract with him. This enables him to earn more than $60-90 million each year.
Moving onto his NBA earnings, he earns over $40million each year. A lot of money also comes in via endorsements.
3. Magic Johnson
Magic Johnson is considered among the Top Greatest Players in NBA History. He was a part of Lakers from Los Angeles. According to sources, His net worth is approximately $600 million. Surprisingly, His earnings were not much to get into the list of richest NBA players, but the payer had other good means of getting onto the top. He is the founder of an enterprise named Magic Johnson Enterprise. This enterprise alone has a market capitalization of $ 1.2 billion in 2021.
Read More: Allie Laforce (NBA Reporter) Net Worth: 2022: How much did Allie LaForce earn?
2. Junior Bridgeman
Junior Bridgeman is an absolute example of wealthy and successful person. Bridgeman has a net worth of over $600 million. But being retired doesn't exclude him from this list. He is doing pretty well to maintain his rank among the wealthiest sportsmen. He is reported to be the shareholder of the coca-cola bottling factory which makes him over $650 million as revenue.
1.Michael Jordan
Michael Jordan ranks first in the list of the Richest NBA Players in the world with a net worth is around $2.2 billion. Apart from being an absolute NBA sportsman, he is also a businessman who is linked with Nike to provide $1 billion in earnings each year. He became a billionaire in 2014. Jordan spent fifteen seasons in the NBA, including six NBA titles with the Chicago Bulls.
Also read : Top 5 Richest Sportsperson in the world