The Nets currently have a strong roster for the next 2022–2023 NBA season. But they may still be looking for additional players like Tristan Thompson through free agency and the trade market. The Brooklyn Nets are now prepared to continue assembling its team around their Big 3 of Durant, Irving, and Ben Simmons. This is after keeping players like Kevin Durant and Kyrie Irving in what initially appeared to be a disastrous offseason for the team.
Nets eying Tristan Thompson
Nets are continuing to be interested in shooting guard Donovan Mitchell of the Utah Jazz. Brooklyn Nets are allegedly on the lookout for a veteran who could bolster their frontcourt, particularly in terms of rebounding. The player is Tristan Thompson. Since leaving the Cleveland Cavaliers, Tristan Thompson has been roving the NBA. He is now a free agent, so the Nets might sign him to bolster the depth of their bigs.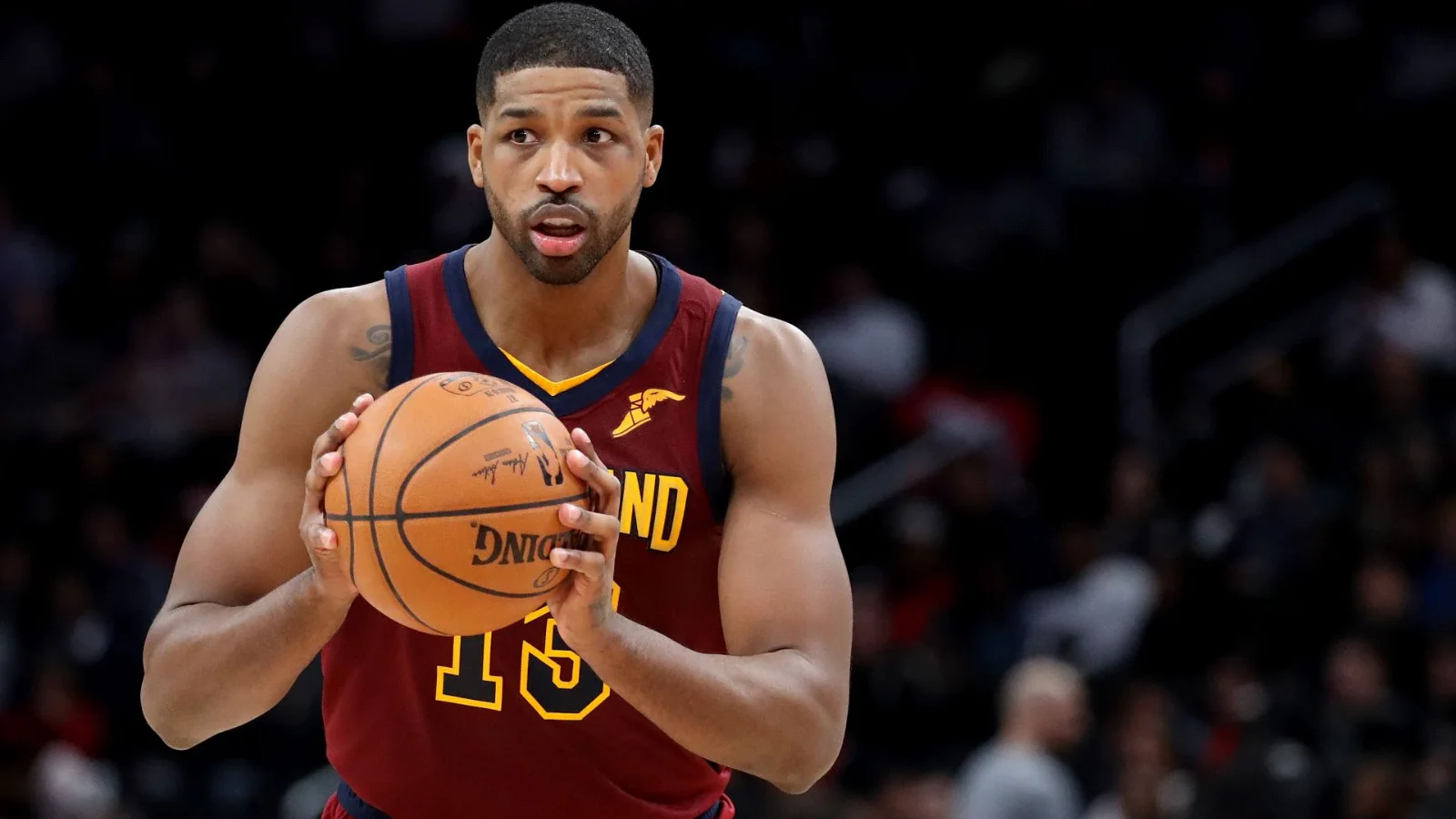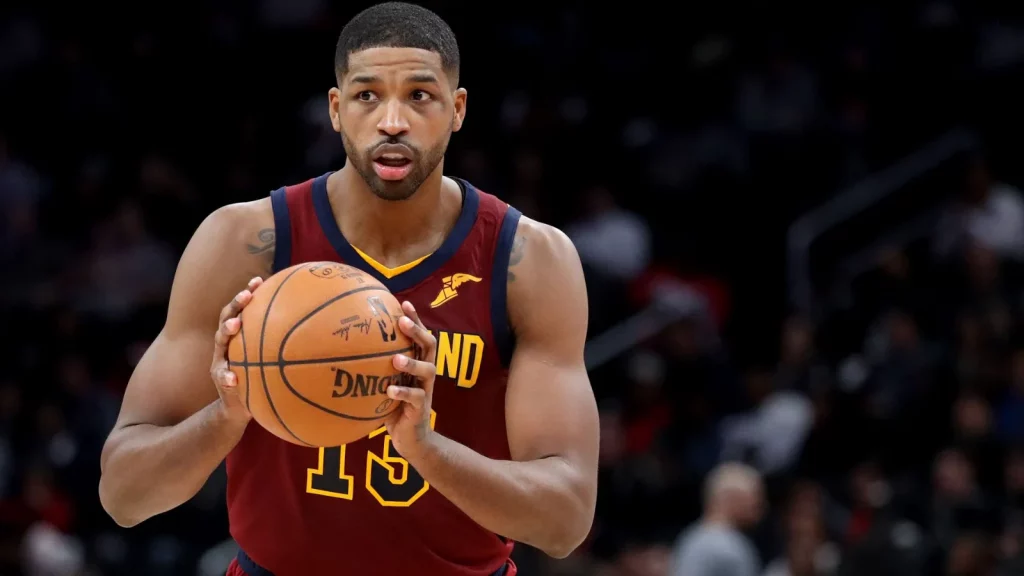 Michael Scotto claims that the team is keeping an eye on Tristan Thompson. He may be able to facilitate this trade thanks to his contacts with Kyrie Irving and Joe Harris from his time in Cleveland. HoopsHype was informed by league sources that the Nets are seeking to acquire a seasoned backup centre. Tristan Thompson is one free-agent centre to keep an eye on.
With Brooklyn's roster and championship aspirations this year, Thompson's rebounding, enthusiasm, locker room presence, and championship background all have the ability to mesh beautifully. The 31-year-old pro played in Cleveland for two seasons with Joe Harris and six seasons with Irving. Rich Paul, the CEO of Klutch Sports, who also represents Simmons, another player on the squad, is Thompson's agent.
Also Read: Dennis Rodman intends to go to Russia to bring back Brittney Griner
Brooklyn Nets weighing their options
Despite various reports claiming that the Nets are interested in signing both free agents, Dwight Howard and Carmelo Anthony, Brooklyn presently has no plans to sign either veteran.
The Nets might gain from Thompson's experience and rebounding, so he seems like a solid choice. What comes along with TT and all of his off-court troubles is something that wouldn't delight the front office. Given the controversy surrounding Kyrie Irving and Ben Simmons, it will be intriguing to see whether the Nets sign a player who is equally or even more divisive.
Also Read: Fans and Major personalities remembers Late Kobe Bryant on his birthday today