The horrendous downpour at the Japanese Grand Prix almost led to Pierre Gasly crashing his car into the back of a tractor on the racetrack.
Race control threw a red flag after just two laps at Suzuka on Sunday due to heavy rain that led to a couple of incidents on the opening lap, including a crash for Carlos Sainz exiting the hairpin.
However, with the rain pelting down at Suzuka and drivers skidding out at high speeds, the decision to keep the tractor on track while drivers continue going around the circuit at Suzuka was baffling.
Gasly came frighteningly close to hitting the tractor and rightly blew up on his team radio immediately after.
Also read: Japanese GP Qualifying: Max finishes faster than Ferraris to clinch pole
"I could have f***ing killed myself" – Pierre Gasly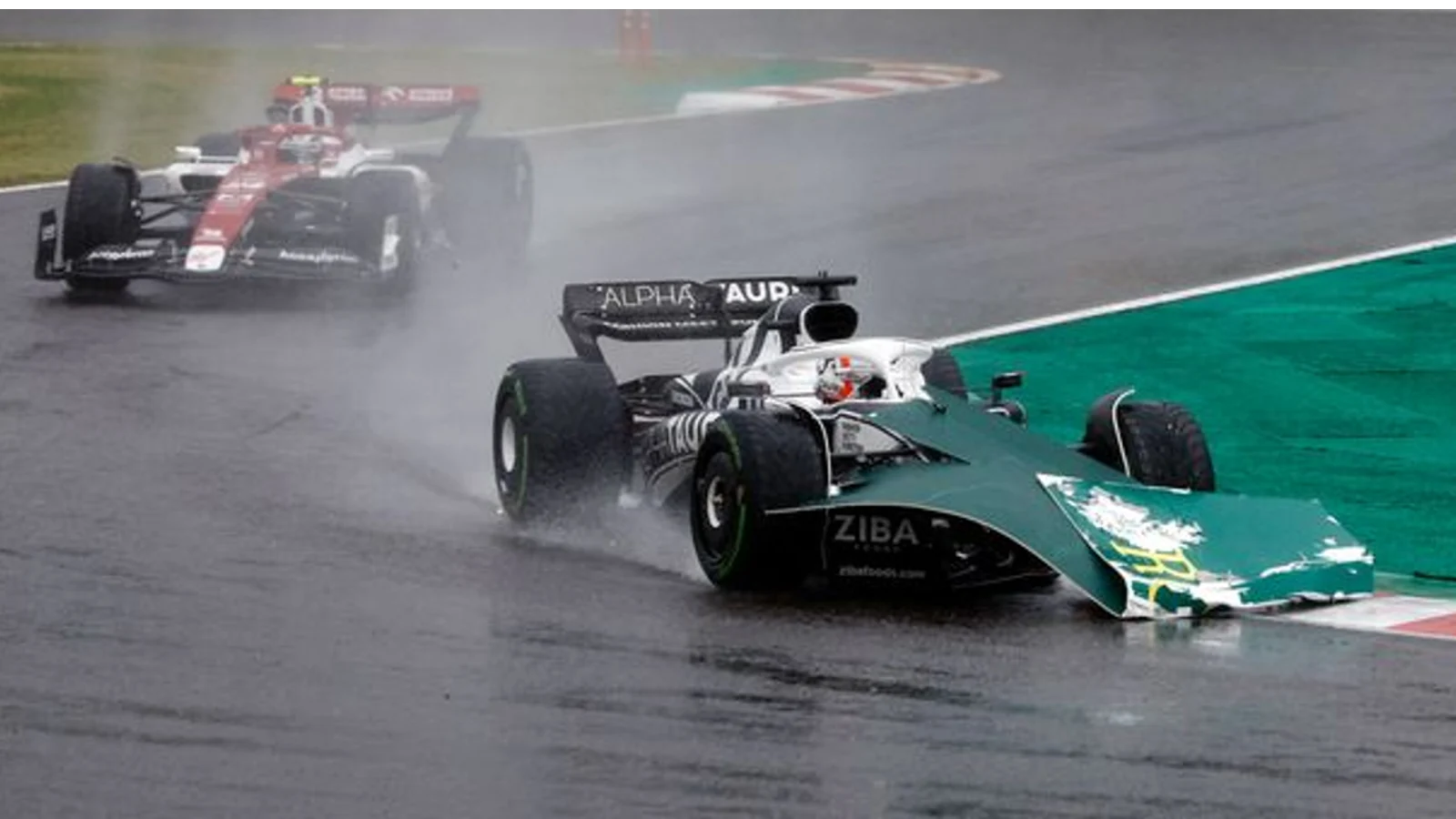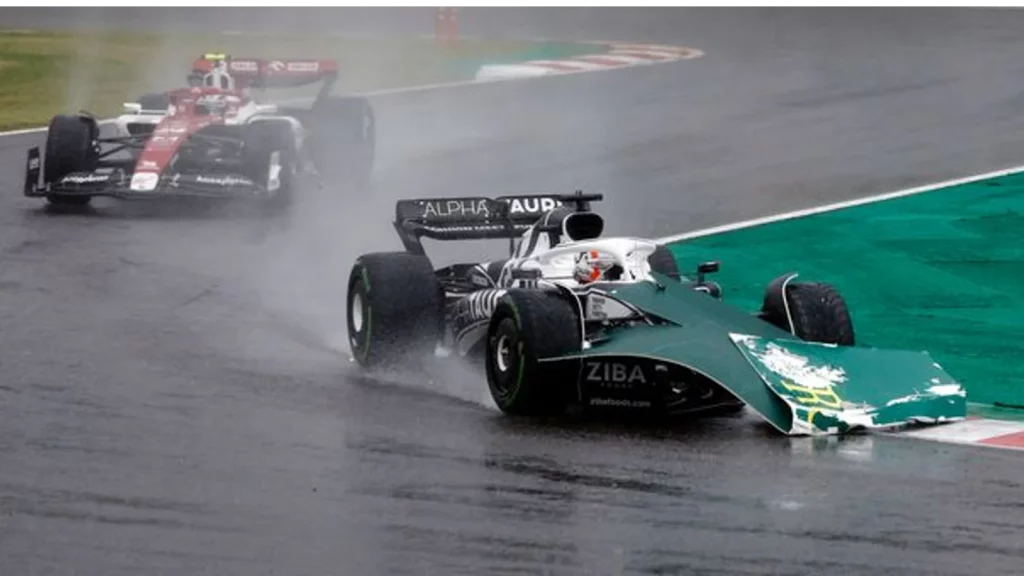 "I could have f***ing killed myself," Gasly said.
"What is this? What is this tractor on track?! I passed next to it. This unacceptable. Remember what has happened. Can't believe this."
Jules Bianchi suffered fatal injuries after colliding with a stationary tractor at Dunlop Curve in 2014. The Manor driver lost control of his car in wet conditions and slammed into the recovery vehicle trying to deal with a stricken Adrian Sutil.
In an almost mirror incident, Gasly came across the recovery vehicle sent on track to collect Carlos Sainz's wreckage. The AlphaTauri star met the tractor as he raced back to reach the back of the safety car having been forced to pit for a new nose.
Also read: Breaking! Alpine confirm Pierre Gasly as driver for the 2023 in the all-French line-up