And as we headed to a football fan's worst nightmares, The International Friendlies, here are two football-related documentaries and series that you might love.
Diego Maradona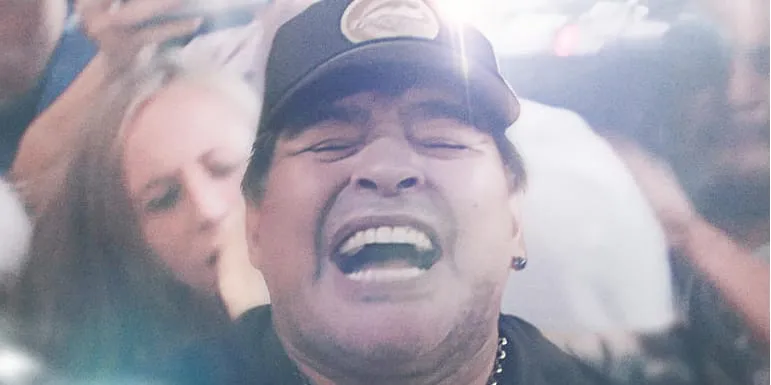 Is there even any better way to start the journey? It is Diego Armando Maradona and his celebrated career, the prince of football.
This British documentary film was directed by Asif Kapadia and presents us with his life and some unseen footage. He not only changed the fate of Argentina as one of the greatest but also revolutionized clubs like Napoli and Barcelona.
This documentary will help you to understand him not just as a footballer but as a person as well. Though he was stacked with both controversies and trophies, his career deserves to be celebrated for all the feats. You can stream this documentary on Netflix.
Sunderland Til' I Die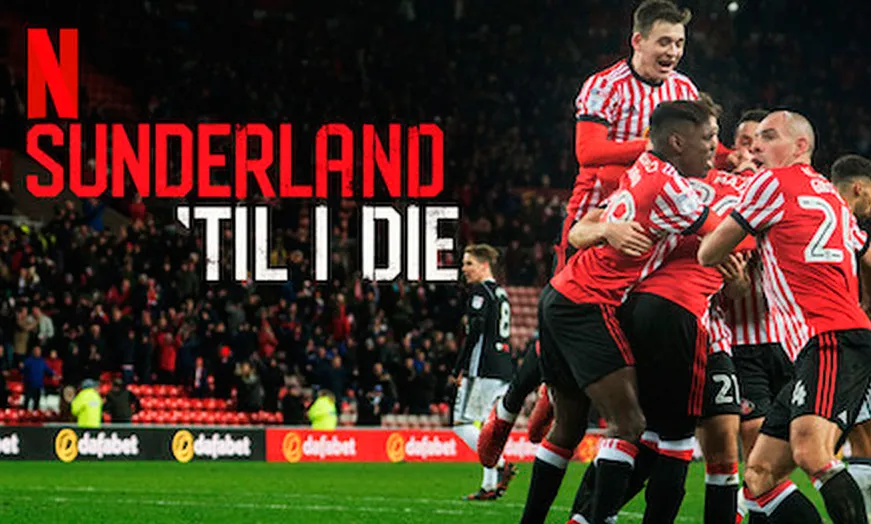 Lately, this has become one of the most popular football-related documentaries of recent times. It is produced by Fulwell 73 and the series revolves around Sunderland A.F.C.
This shows the club playing in the EFL championship, having been relegated from the Premier League, and trying to establish themselves as one of the bests, one more time.
The third and final season will be released documenting their promotion from League One to the Championship of 2022 campaign.
You can stream this on Netflix as well.
Do follow us on: Google News | Facebook | Instagram | Twitter | Youtube | LinkedIn