Barcelona, throughout its history, had some unsung heroes. From Victor Valdes to Abidal, there are a plethora of names. But without any doubt, one man tops the list. And that man is Sergio Busquets.
Without any flashy play or a fancy goal celebration, even without the spark in the media, Sergio Busquets keeps on being relevant. Sergio has been a regular starter since his debut in 2008 in the senior team.
Though like most modern midfielders, he doesn't have flashy stats. Scoring 18 goals and having 43 assists in 700+ matches doesn't really scream greatness for a defensive midfielder. But that is far from the truth.
He doesn't have the physique of a CDM, he can be taken lightly by the opponents. But that is the biggest mistake you can commit if you are playing against him.
Sergio is blessed with phenomenal passing and technical ability and can control the game like no one else.
"You watch the game, you don't see Busquets. You watch Busquets, you see the whole game."

VICENTE DEL BOSQUE
And as he is having the dusk of his career, Barca is in need of replacing him. And here are 3 players that can continue the legacy. And as his contract is ending, It's time to find some new faces.
De Jong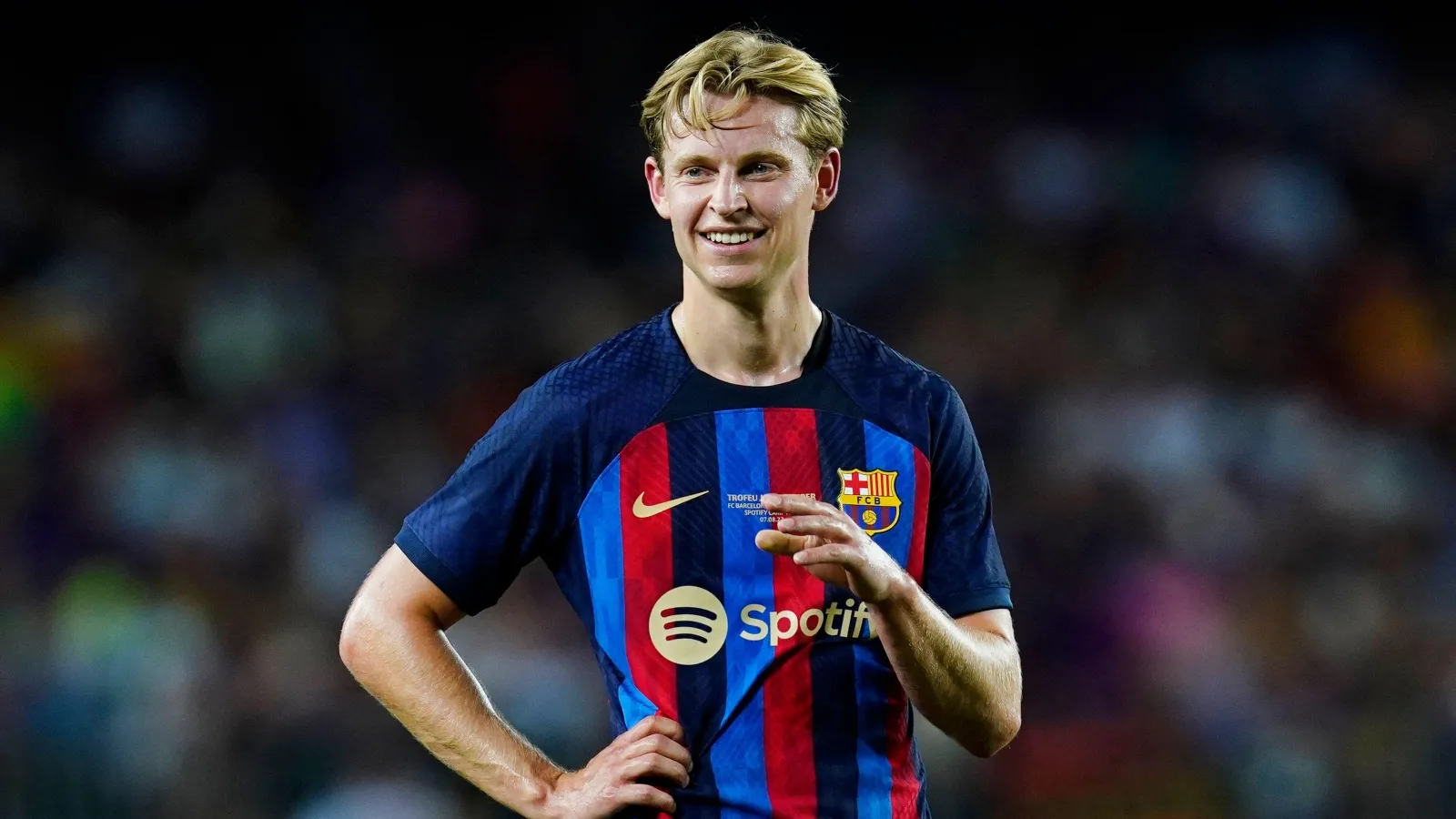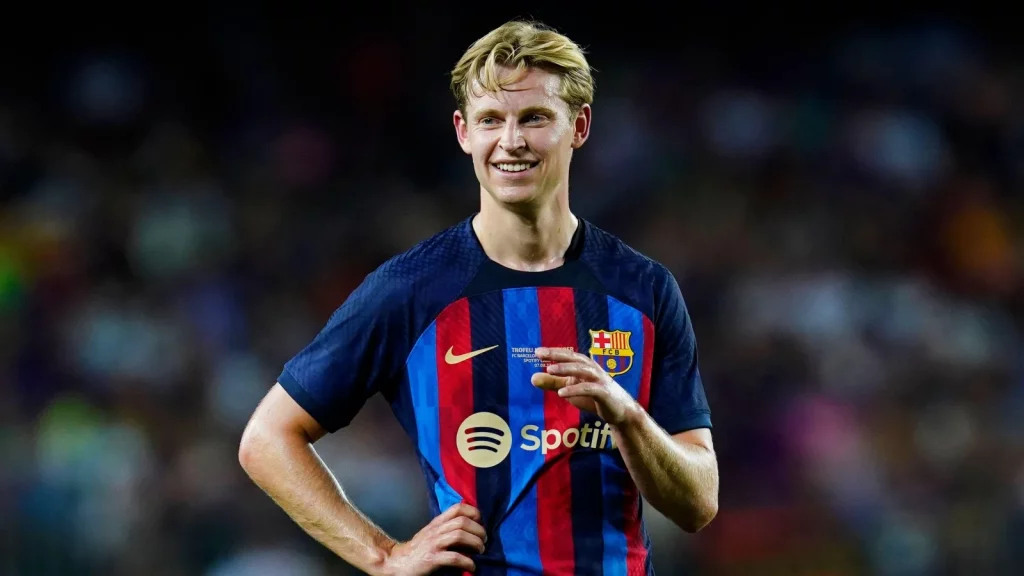 Now, Barca already has one player who can bring the spark to the position. He already worked his magic for Ajax in the UCL.
From a deeper role, he not only connects the defense to the frontlines but also can bring the ball to the upper side of the pitch.
He is regular in the team and can play the role of a CDM fluently. 
Read More- Premier League's Player of The Month For February Nomination List is Out
Oriol Busquets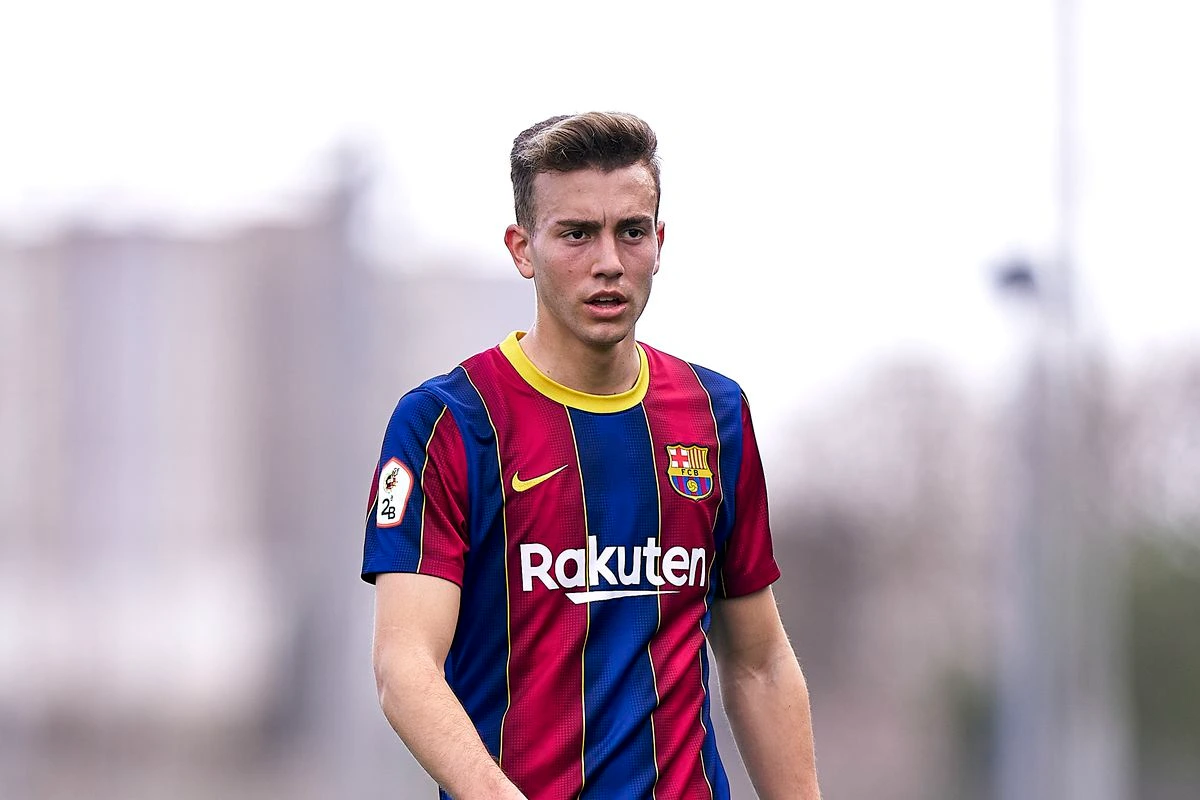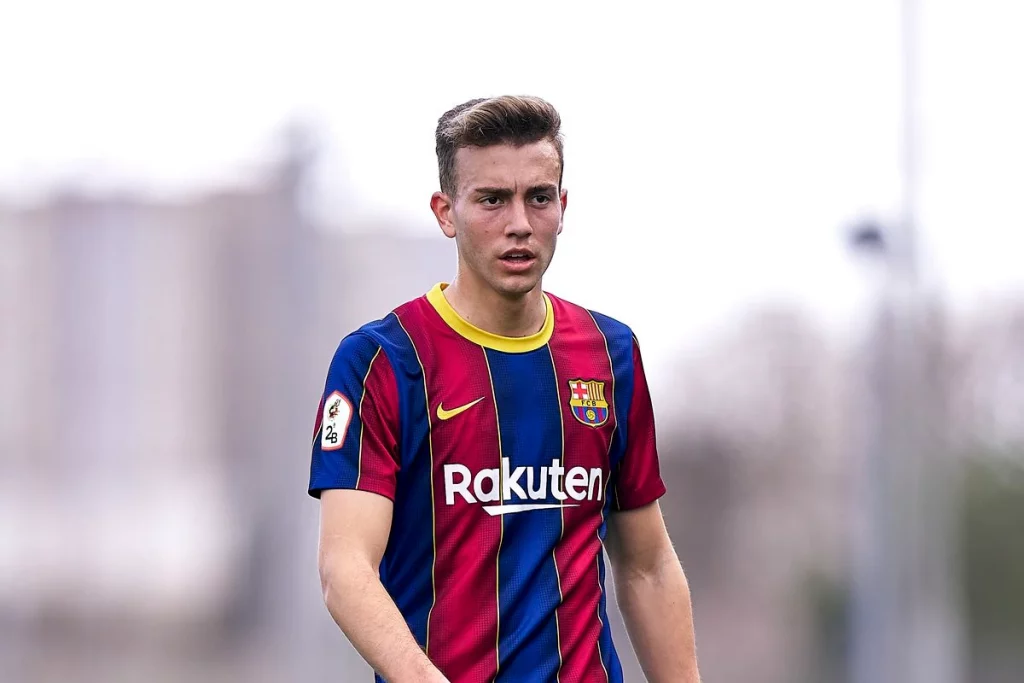 And destiny exists, it does indeed. He is a La Masia graduate and plays the role of a deeper midfield.
He is confident on the ball, one of the most important aspects of the game of Sergio Busquets. In technical terms, he is sound as well. He can move the ball forward, like 'the octopus'.
He has the qualities, but now he is playing for Arouca, the Portuguese side. There is no near possibility to see him in a Barca shirt, but the world of football is full of surprises.
Nico Gonzalez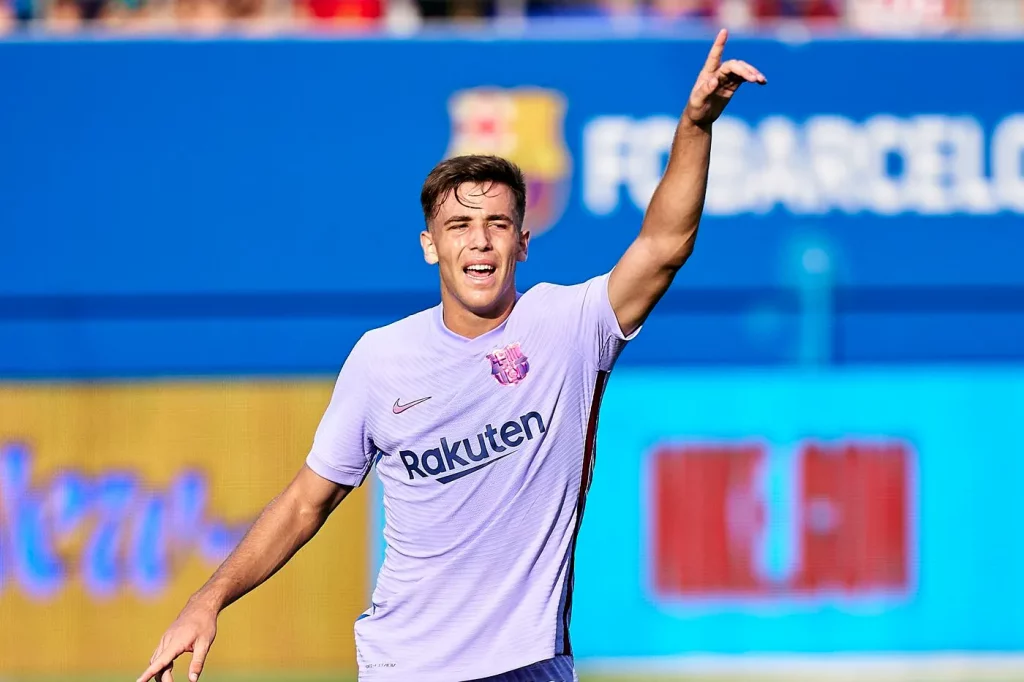 He is the chosen one if we talk about the Defensive midfielder role. And as now he is in Valencia for more game time, he will. thrive for the position in the near future.
He had massive growth in his career after he had his debut for Barca B in the 2018-19 season. He never had to look back after that season.
Having 3.05 tackles per 90 makes him one of the very best in the position. He is confident on the ball and can defend like Busquets. What else does Barca need?
Do follow us on: Google News | Facebook | Instagram | Twitter | Youtube | LinkedIn