BGMI or Battlegrounds Mobile India is India's most popular battle royal game right now. The craze for this game among the people is off the charts. It is the Indian version of Pubg mobile. There are several killer weapons in the game with their damage rate rank from low to high. However, players always look for a combination of weapons that they can carry to wipe out the whole enemy squad when it's needed. So, today we are going to show you the 5 best guns in BGMI with which you can wipe out the whole enemy squad in seconds.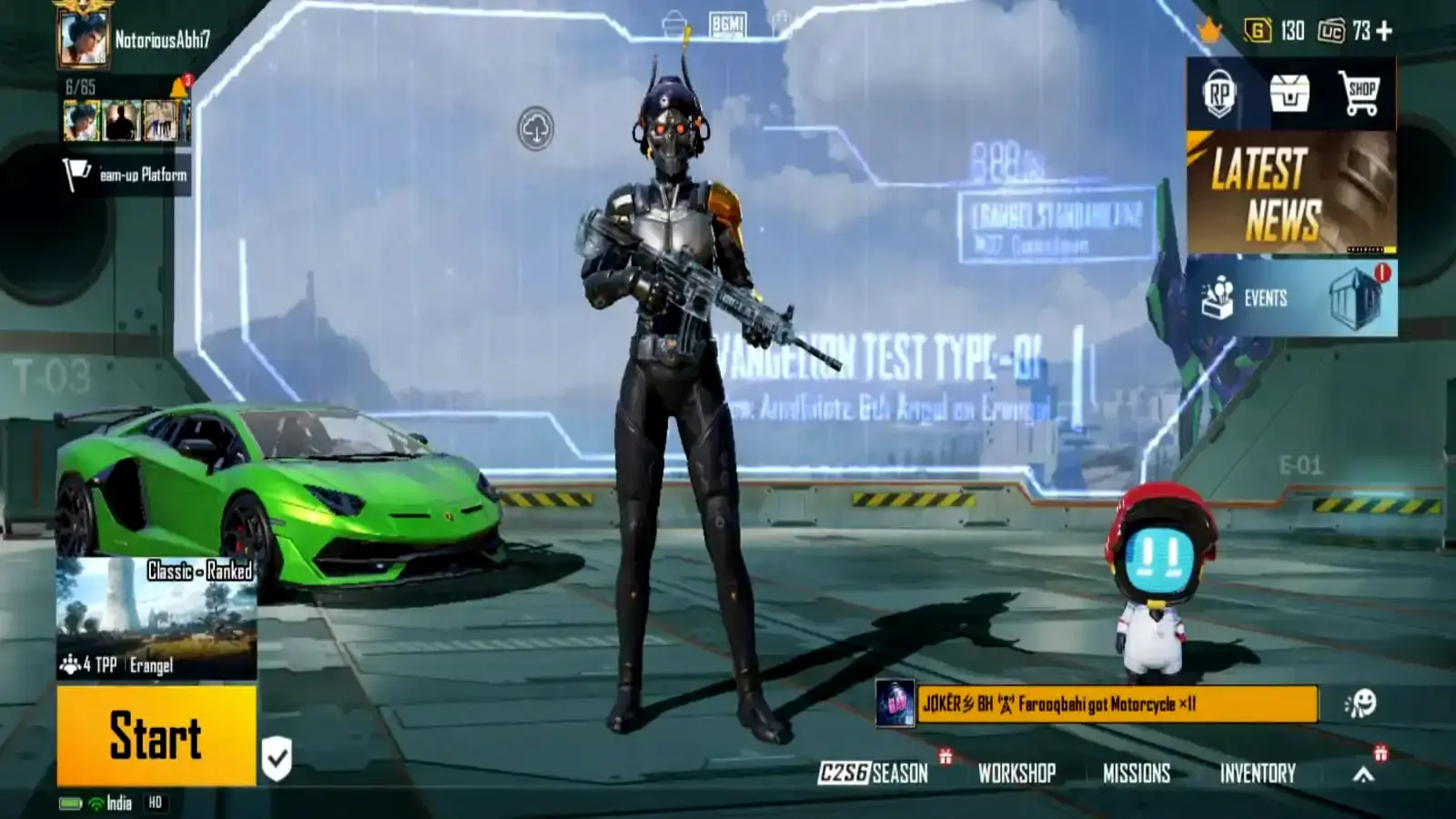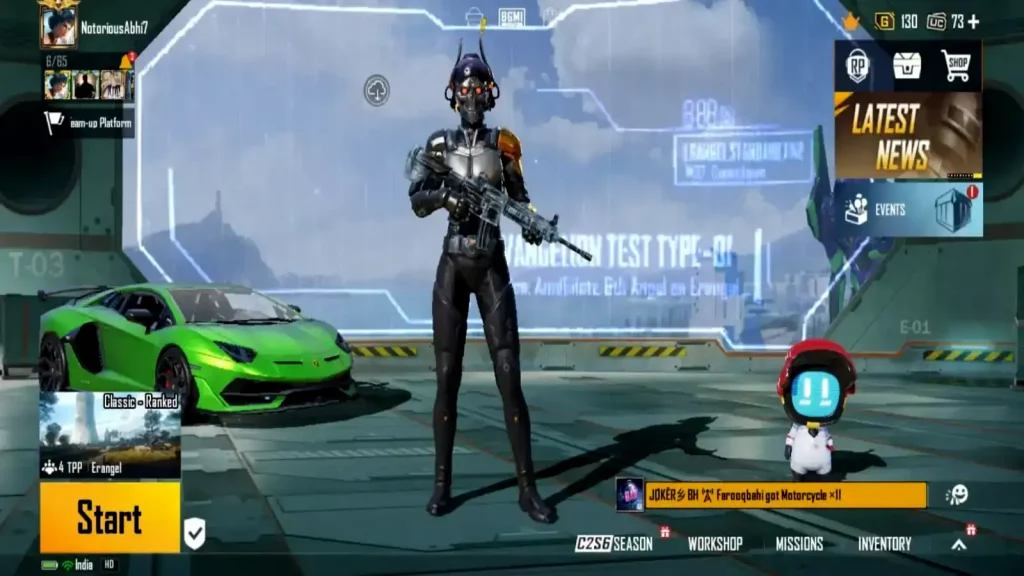 5 Deadly and Best Guns in BGMI
1. MG3 Light Machine Gun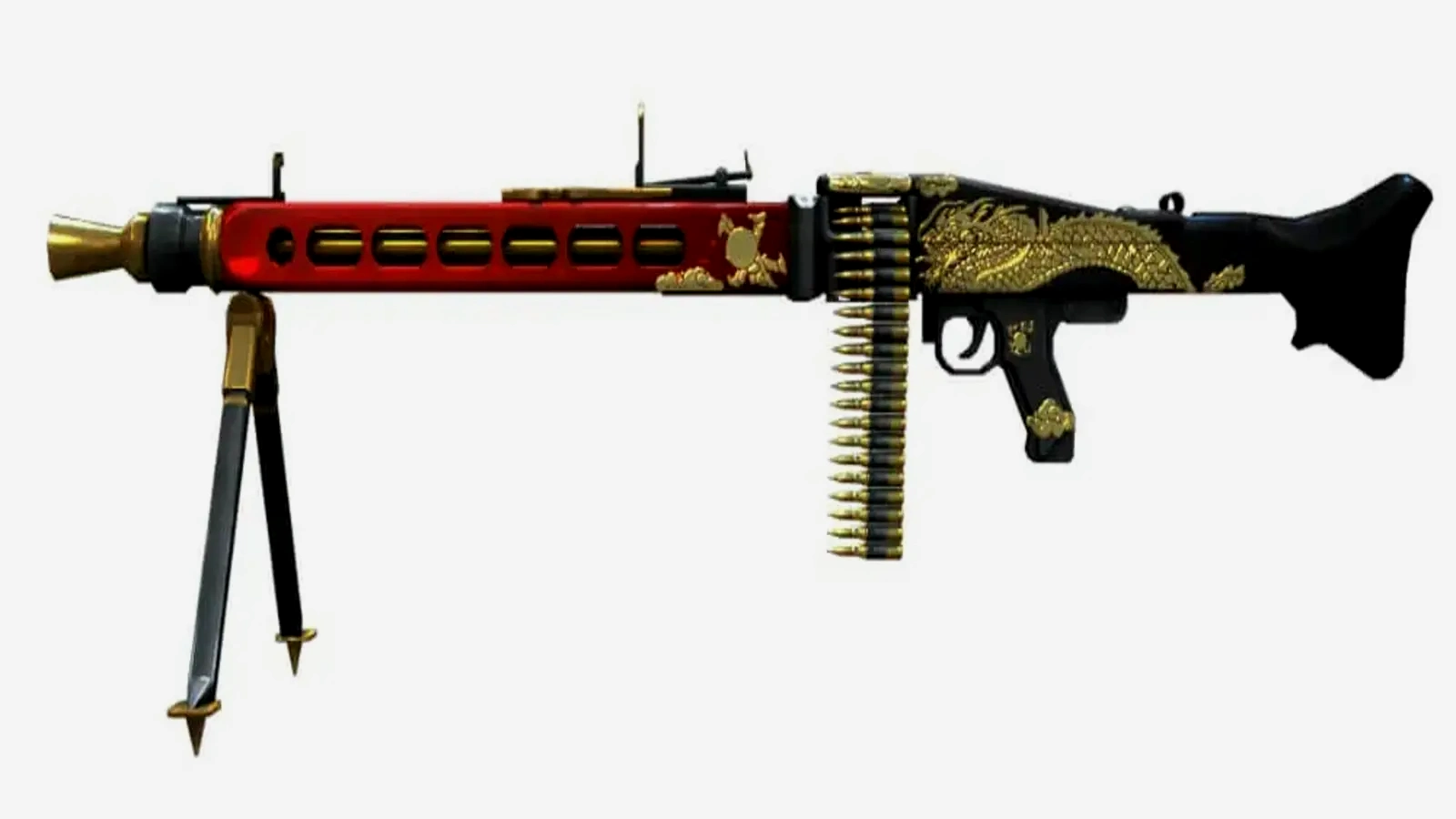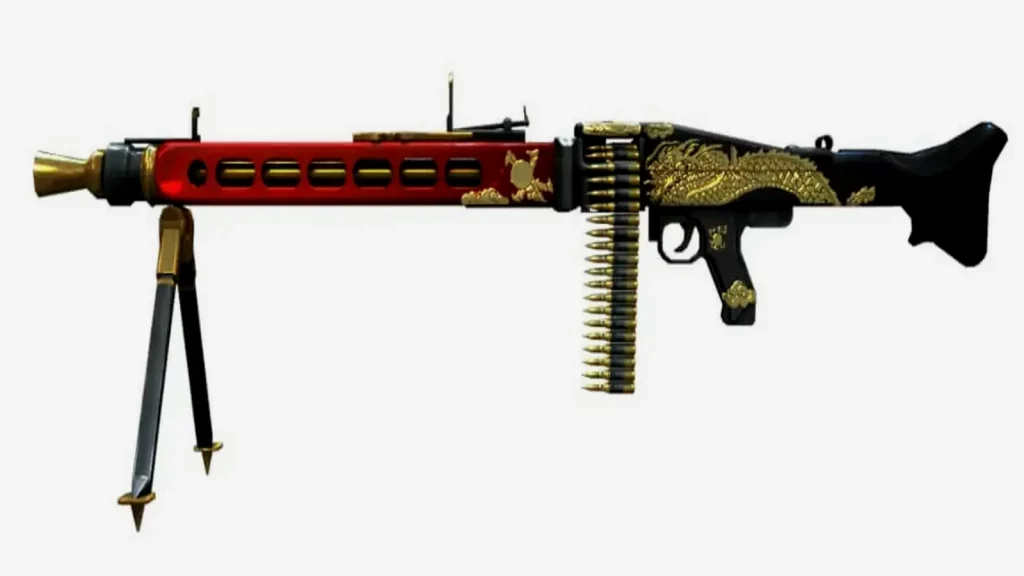 This Gun is the most deadly weapon in BGMI right now. Besides, it has a magazine capacity of 75 bullets when fully loaded. Its high damage rate and big magazine size are enough to wipe out a complete enemy squad at a time. However, this gun is only available through Airdrops.
2. M416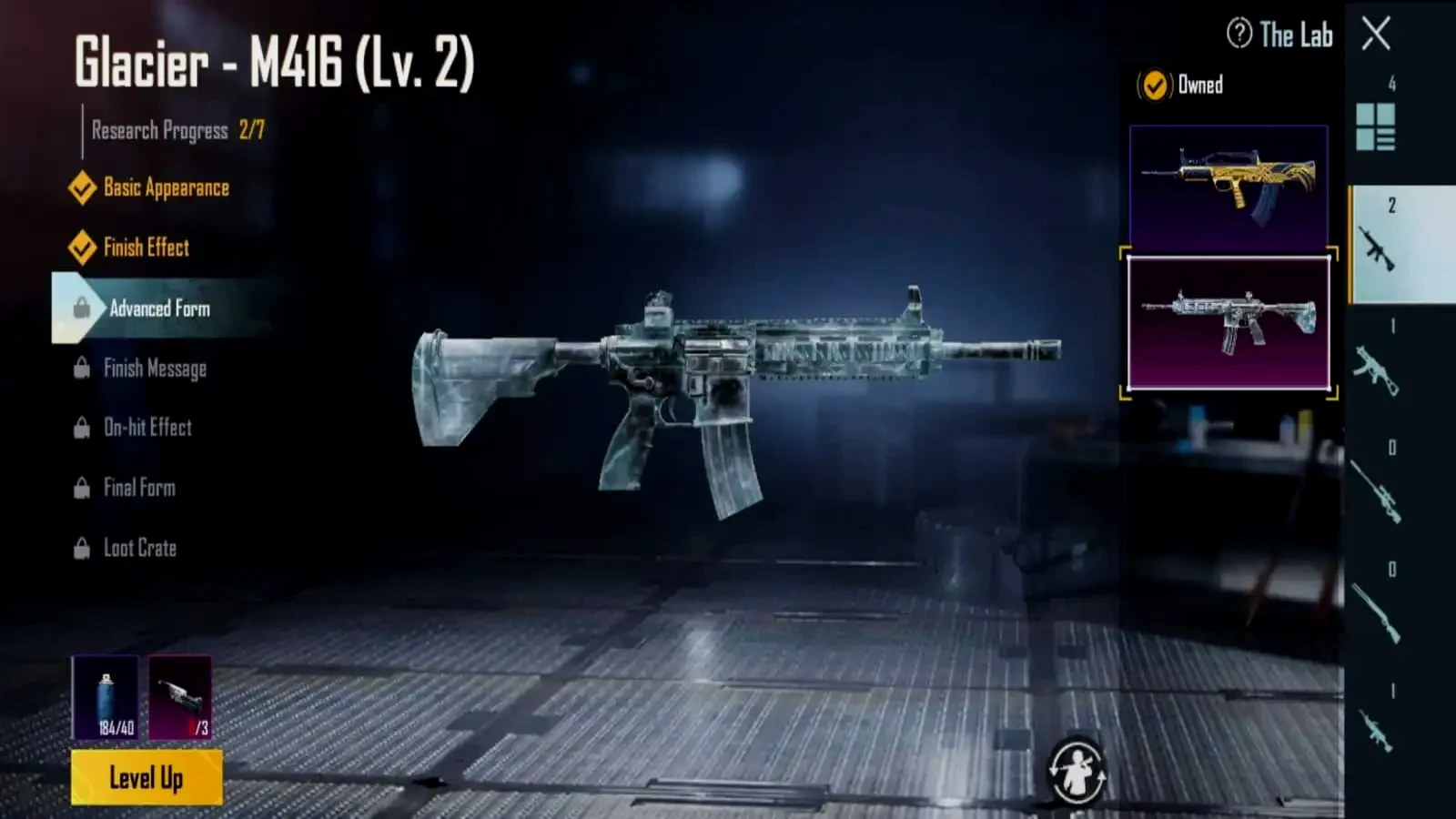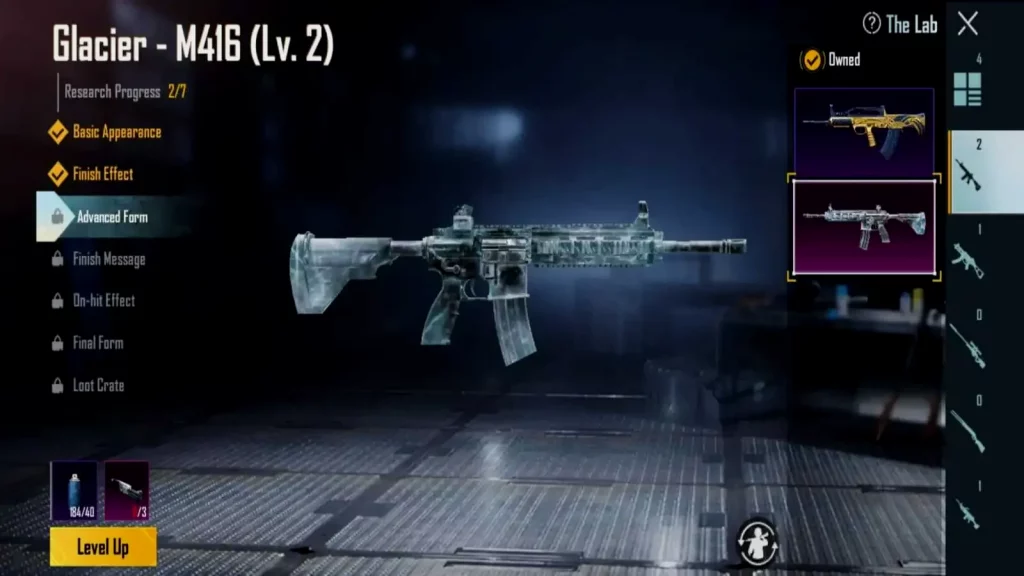 The M416 is undoubtedly the most popular gun in the game. M416 is the first choice for every player in the game. Moreover, Its high fire rate, good damage rate, and controllable recoil make it one of the deadly weapons in the game. Besides, this gun is perfect for any close-range, mid-range, or long-range fight.
3. Groza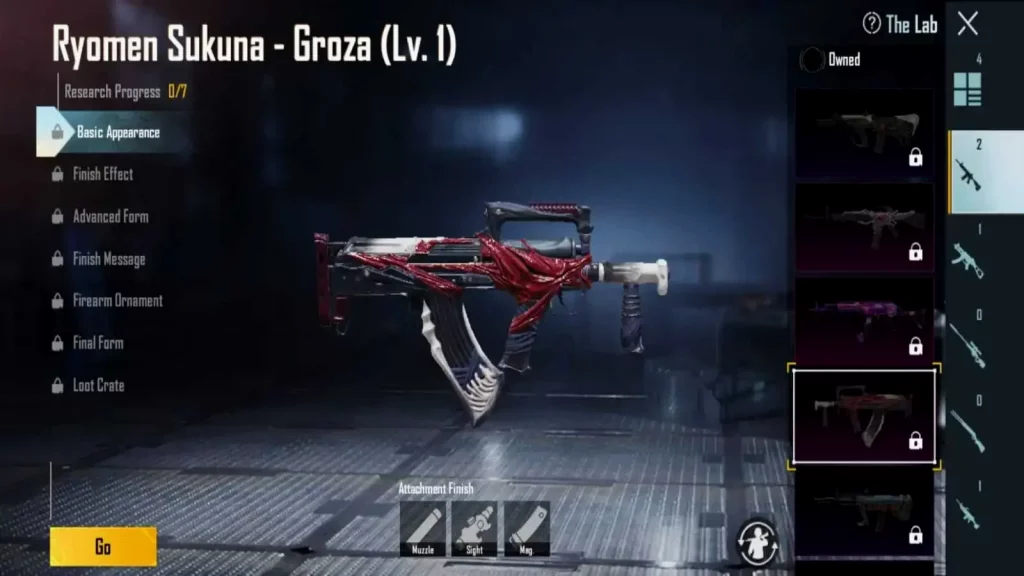 Groza is the most deadly AR weapon in the game. This gun has a very high damage rate. This gun also can be obtained from Air Drops only. Few good shots from this gun on the enemy would be enough to bring them down. Besides, this gun has the potential to wipe a whole enemy squad out in seconds.
Also Read: Best sensitivity settings for BGMI
4. AKM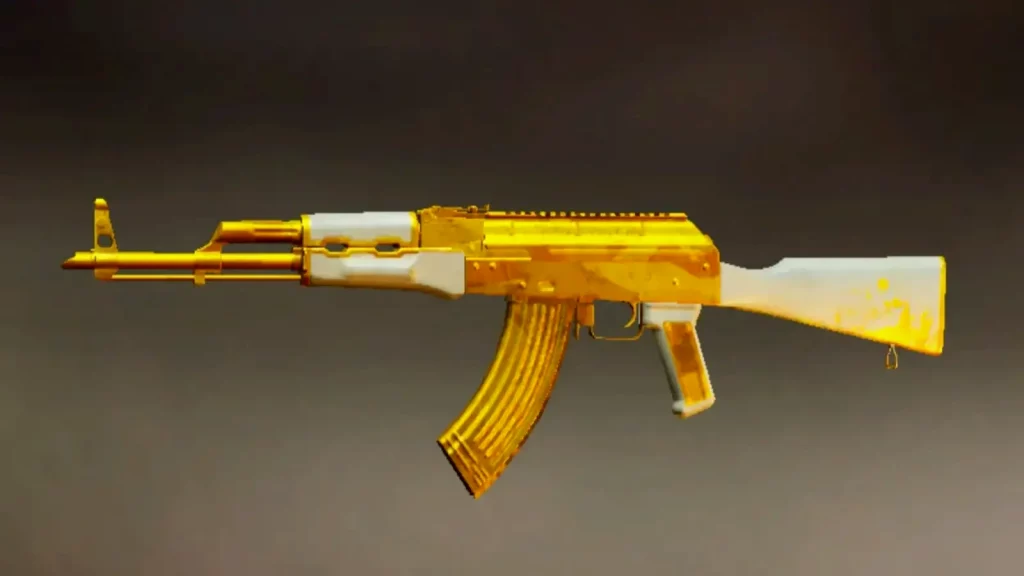 AKM is the second most popular gun in the game after the M416. This gun also has the potential to wipe out whole enemy squads if used efficiently. The only problem with the AKM is its recoil. However, if players can control the recoil of an AKM then they can easily dominate the enemy squads.
5. M249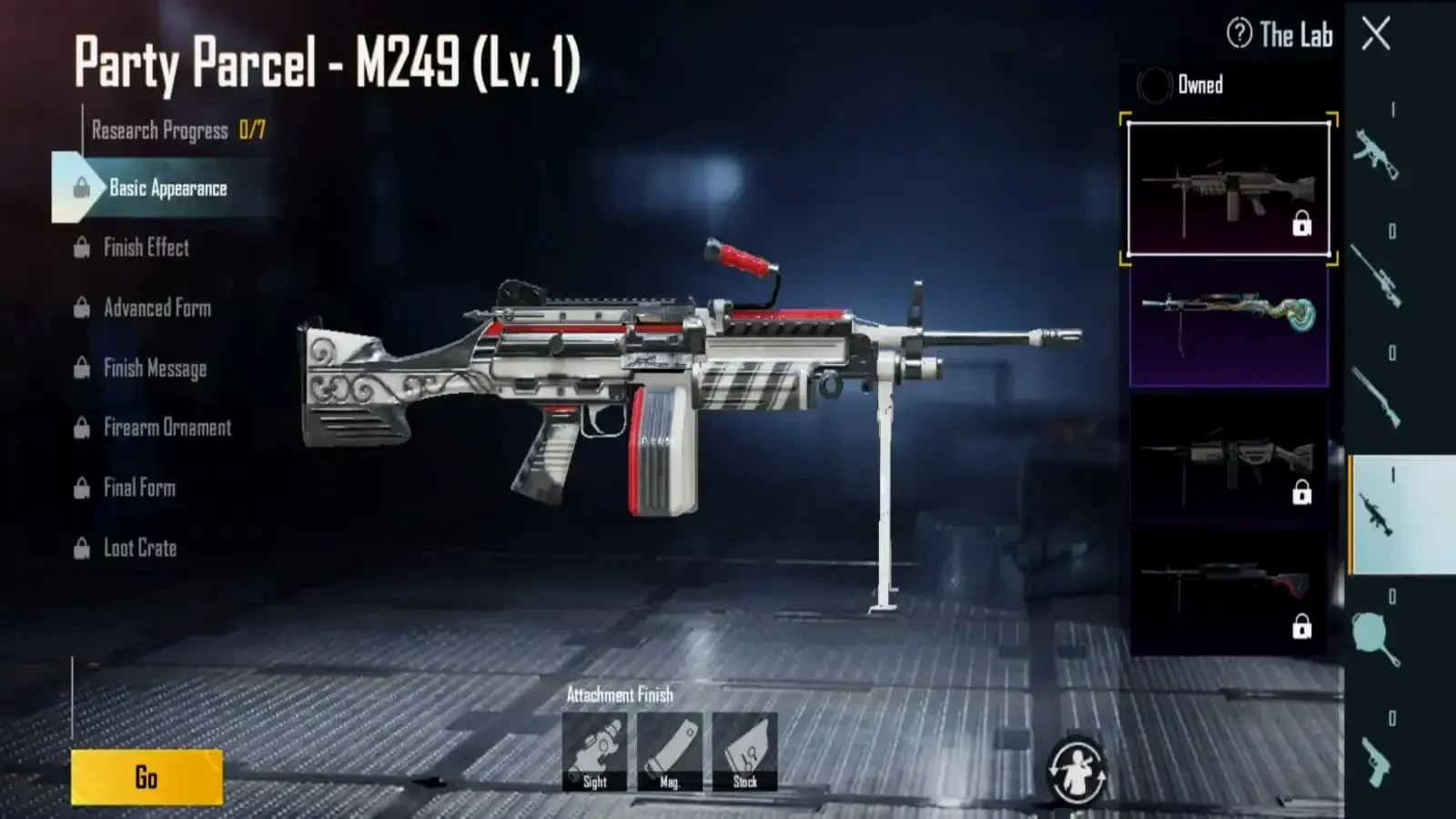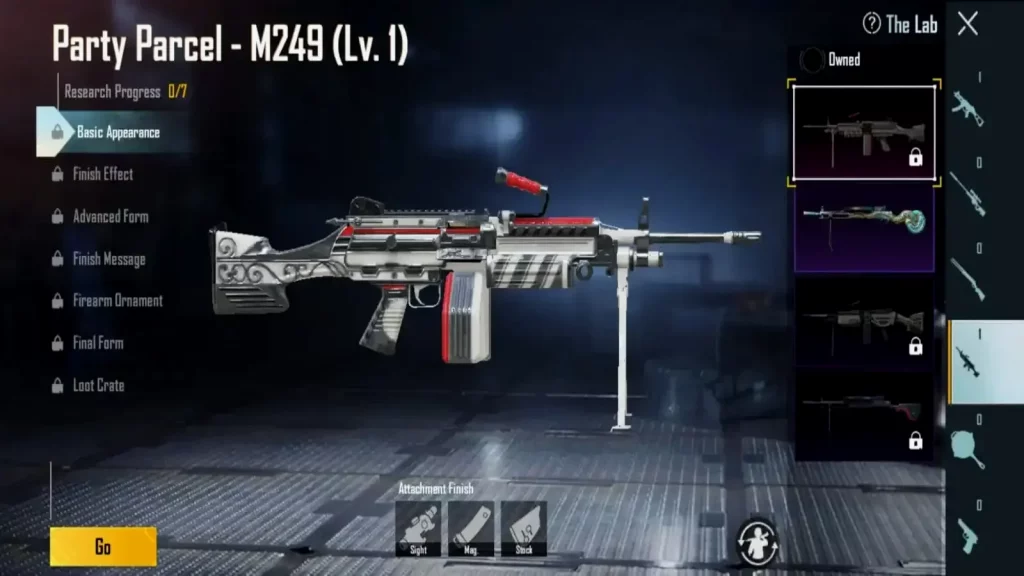 The M249 Light Machine is also one of the deadly weapons in BGMI. With extended magazines, this gun can load 150 bullets. Its high fire and damage rate makes the gun one of the best choices for short and mid-range fights.
For More news related to the games and eSports, keep checking The SportsLite