Fortnite is one of the most popular games, and it has kept its player base growing by constantly introducing new content and challenges for players. Now, during the Fortnitemares event, DJ Lyka is enticing players to equip wolf weapons and claws and venture into the night. Alteration Altars can now be found all over the island, waiting for players to turn them. So Here's everything you need to know about finding the Alteration Altars and how to complete the Howler Claw rituals at Fortnite Chapter 3 Season 4.
Also Read: Where to find Inkquisitor mythic boss in Fortnite?
All Alteration Altar locations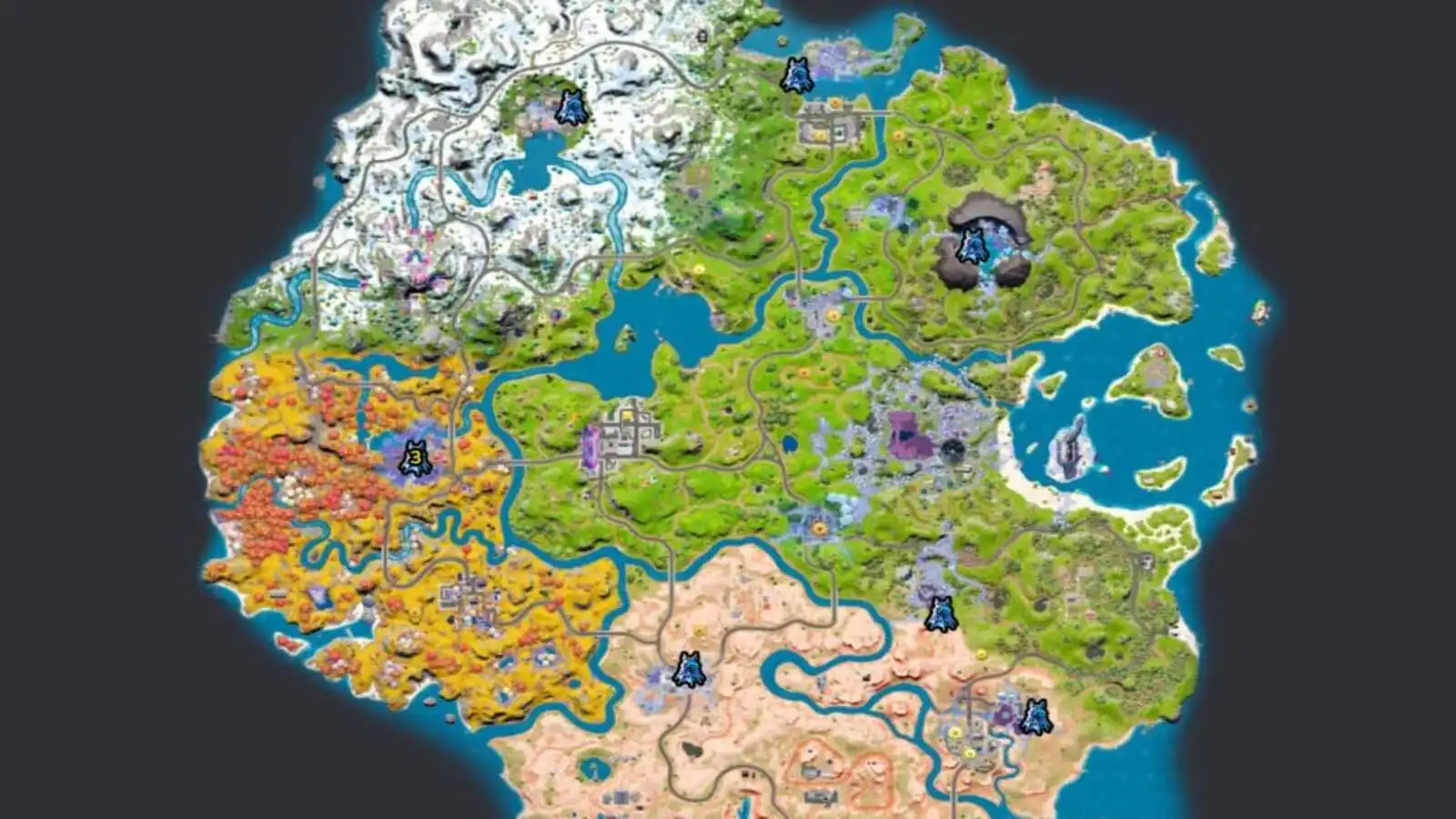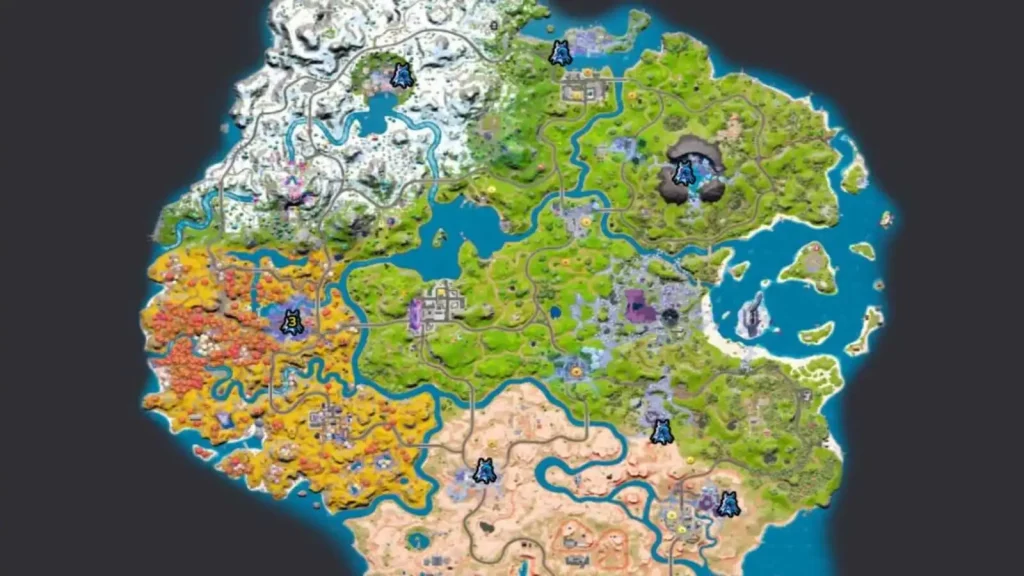 Alteration Altars can be found all over the island, including:
3 at The Nothing Tree where DJ Lyka is performing
One at Rocky Reels
One at The Herald's Sanctum
One near Cloudy Condos
One at Lustrous Lagoon
One at Shiny Sound
One at Chromejam Junction
Players who want to find an altar right away should go to The Nothing Tree because it has the highest concentration.
Also Read: In Fortnite, Where to find the Explosive Goo Gun?
How to complete the Howler Claw rituals in Fortnite Chapter 3 Season 4
To finish the ritual, you must find an altar and stand on it. When you perform the ceremonial dance, you will be given the Howler Claws, helmet, and Wolfscent ability. This will display any characters within a certain radius, allowing you to pursue and defeat them with your claws.
If you're on the receiving end, the heartbeat sound will alert you when they're getting closer. As it becomes louder, it indicates that an enemy player with Wolfscent is approaching you, so be cautious.
Also Read: 5 best landing spots in Fortnite chapter 3 season 4
For More news related to the games and esports, keep checking The SportsLite