T20 World Cup 2022: ICC recently released a list of top 5 emerging players tipped to break out at the upcoming multi-nation tournament in Australia. Moreover, ICC affirms that these five players associating from four different cricketing nations are ready to dominate Australia with their emerging talent. On that note, in this article we present you with a list of five youngest players, ready to represent their nation in the marquee tournament.
Also Read: ICC Commentators List for T20 World Cup 2022
5. Afghanistan's Mohammad Saleem, 20 years & 37 days
The right-arm fast baller from Afghanistan made his international debut earlier this year. And is all ready to play for the country in the upcoming tournament.
4. Naseem Shah, 19 years & 243 days old (Pakistan)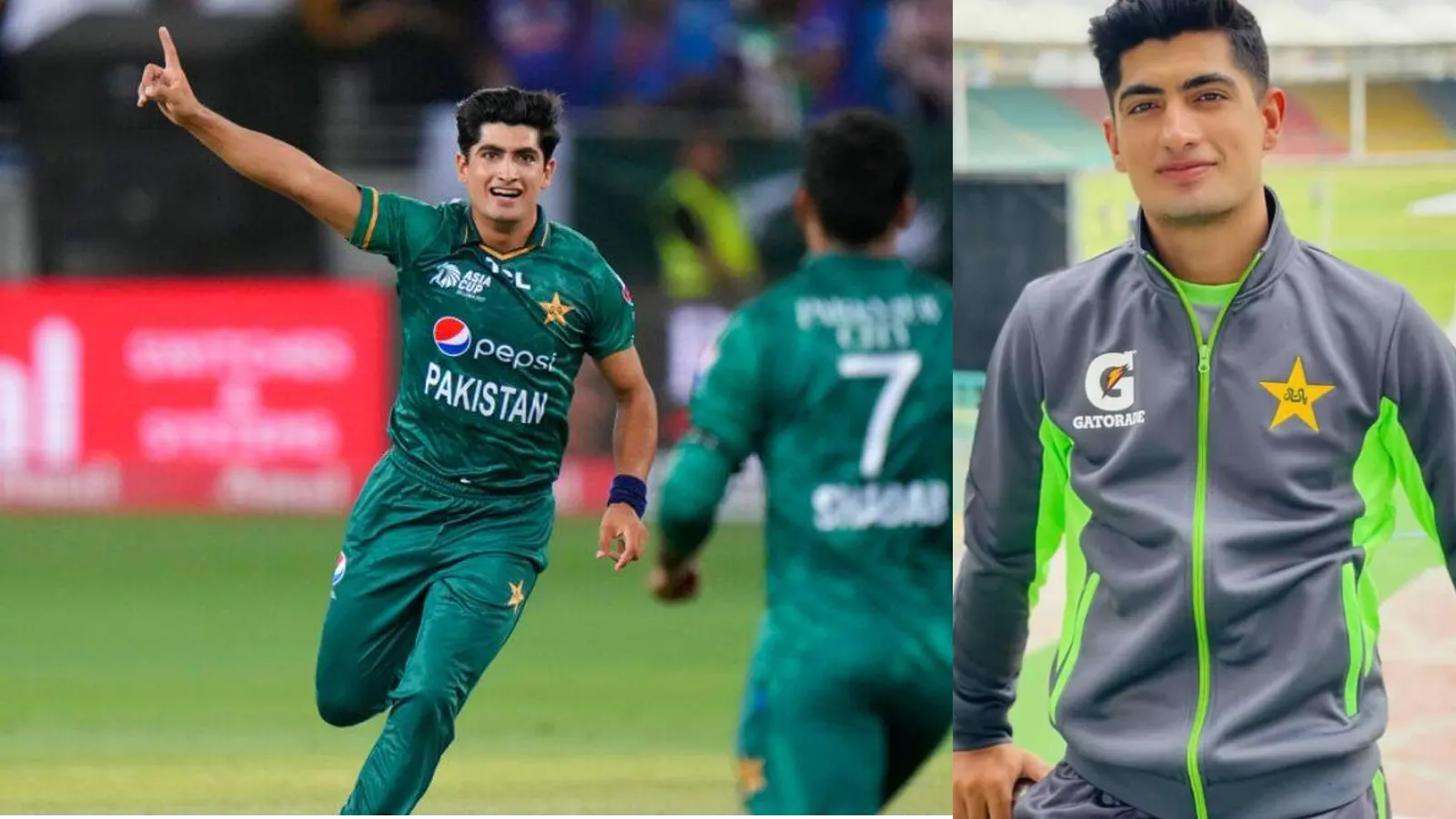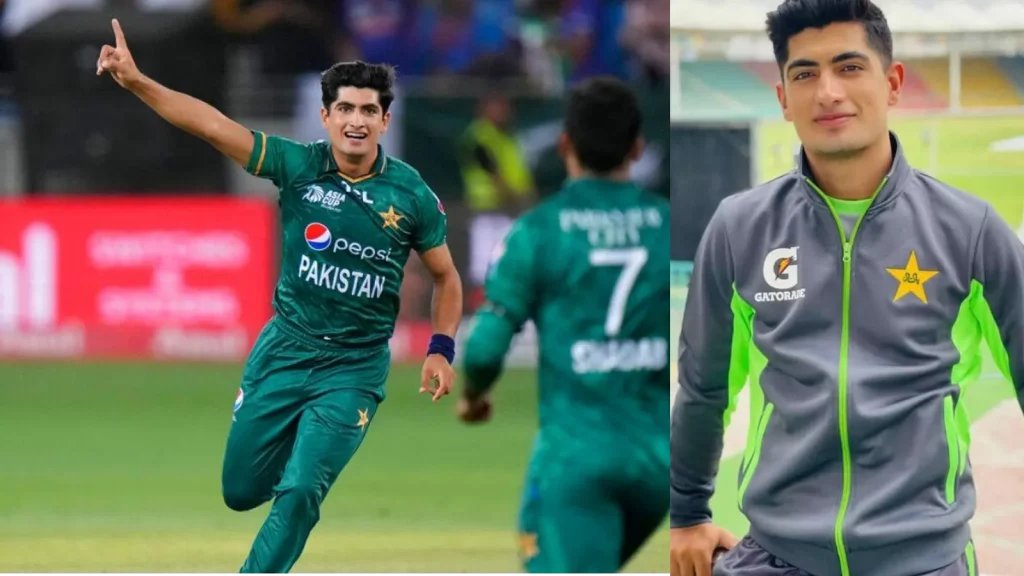 Making his debut in 2019, at the age of 16, Naseem Shah soon became a sensational fast bowler. In the absence of speedster Shaheen Afridi, Shah took the charge of Pakistani bowling unit and won several appreciations. Moreover, the 19-year-old's passion for the game has been evident in numerous events. Hence, he could be considered one of the rising stars in Pakistan's contingent for the T20 World Cup.
3. Divan la Cock on third position in our list of Youngest Players to play in the T20 World Cup
Namibian Divan la Cock is just 19 years and 236 days old but is all ready to set his foot in the marquee tournament. A batting all-rounder who opens the innings carries the potential to take his national team to new heights.
Also Read: ICC predicted India's Playing 11 for the T20 World Cup
2. Shariz Ahmad, 19 years & 179 days (Netherlands)
This young Dutch player recently made his T20I debut against P.N.G, and now is all set to play on the biggest state. Ahmad is a wrist spinner and his stock delivery is off-break. Moreover, he has the ability to deceive the batter with his spin skills.
1. Aayan Khan is the youngest player to play in the upcoming T20 World Cup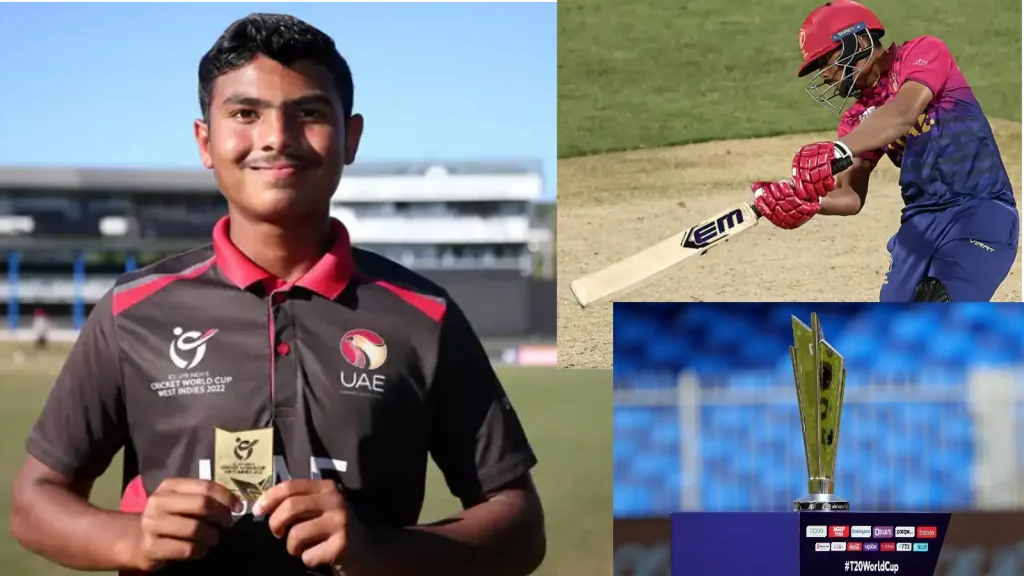 At the age when most of us start understanding what the real world is, 16-year-old Khan is living the dream of most. This Emirati teenager is all set to play the marquee tournament against the top cricket teams around the world. Moreover, he is the youngest player to feature in a 20-over match.
Also Read: ICC Lists 5 emerging players that could leave a mark in the Upcoming T20 World Cup
Thank you for reading. Leave us a comment if you liked it.
Do follow us on Google News | Facebook | Instagram | Twitter | Youtube | LinkedIn
Have a good day ahead.🙂