Former Indian captain Virat Kohli took to his Instagram Stories to share a childhood picture of himself. He is seen to be enjoying a meal at a party. With the picture, Kohli added a Punjabi song's lyrics, which said, "Khao piyo aish karo mitro… Dil par kise da dukhayo na." This translates to "Eat, Drink and Enjoy, friends… but don't hurt anyone's feelings."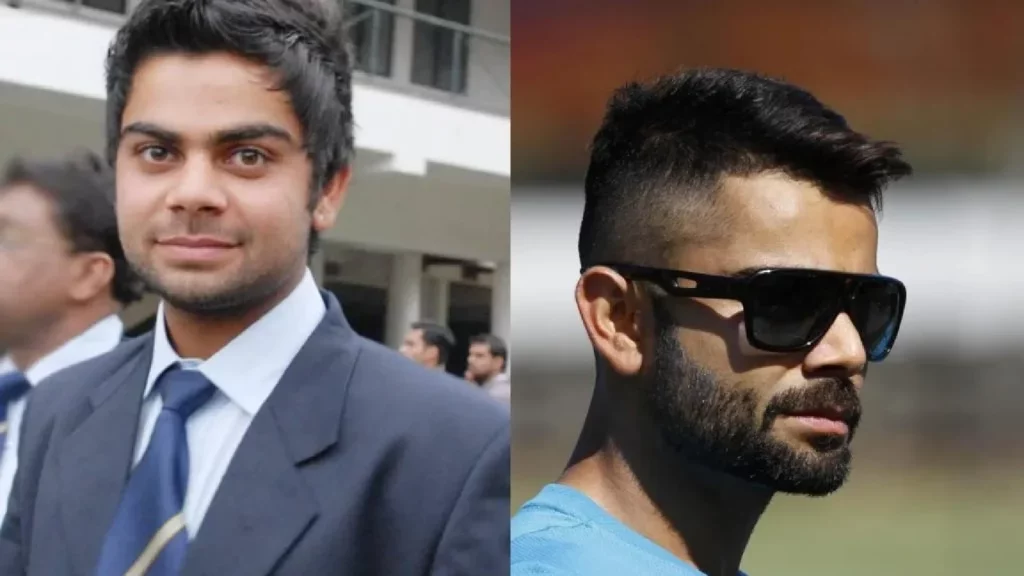 The Man of the Moment, Virat Kohli is widely known for his fitness and strict diet routine. His transition from being a 'foodie' to the fittest cricketer of all times is an inspiration for all. Virat was once a chubby cricketer and he worked hard to make himself the Virat he is currently. However, with this Instagram story, Virat seems to be cherishing his childhood days and favorite foods. On Thursday, 32-year-old scored his 71st International century.
Also Read: Kl Rahul Slyly Replies when asked if Virat Kohli should Open in T20Is
Thank you for reading. Leave us a comment if you liked it.
Do follow us on Google News | Facebook | Instagram | Twitter | YouTube | LinkedIn
Have a good day ahead.😊