Change is the law of nature, said John F Kennedy. The quote however is deeply imbibed by our former captain none other than Mr. Virat Kohli. From a Rajouri Garden Chole Bature fanatic to a strict diet conscious extremist. Our Delhi Punjabi Munda has come a long way with courage to do what's needed. Through his outstanding performances in the last decade. The batting maestro has established himself as one of the greatest cricketers of his generation. But apart from his batting another thing which keeps him at the receiving end of several criticism is his Aggression. Gone are the days the Indians believed to sledge only from their bat. Virat Kohli is believed to be the pioneer of the Indian verbal sledging which was earlier the forte of the Aussies and the English. Even Australian batter David Warner said about Kohli. "There is no point in actually trying to poke the bear because at the end of the day if you do that it just fires up the person a bit more." The purpose of sledging is to distract the batter from his game. And make him play some loose shots but with Kohli the more you poke him the more he gets going. Aggression is in his blood and he knows how to make it his armour. But Virat Kohli's U19 Teammate revealed shocking truth let's check it out
Kohli shocks Pradeep Shangwan!!
But his on field aggression might bring him across as a short tempered brat. But that's not who he is in his personal life.To the people who only know him as 'Virat Kohli – the international cricketing star'. He might come across as a rude and short-tempered individual. But to meet him person he'll come across as the most humble and fun loving guy. Despite being in the paradise of things, the Delhi-born cricketer continues to be the same old Dilli wala Chiku. He still enjoys playing pranks whenever he is around his friends and former teammates.
Also Read: Rohit Sharma vs Virat Kohli ODI Captaincy Record – What do the records say?
The fact that Kohli hasn't changed a bit in all these years came as a pleasant surprise to his ex teammate Pradeep Sangwan. Who met with him at a function recently. Sangwan has known Kohli since he was in his teen years and shared that when the two of them met with each other at the function. Surprising him Pradeep reminisced the same West delhi Virat with whom he played in early 2000's. The fame and money hasn't changed him a bit, at least not in front of his close friends and confidants.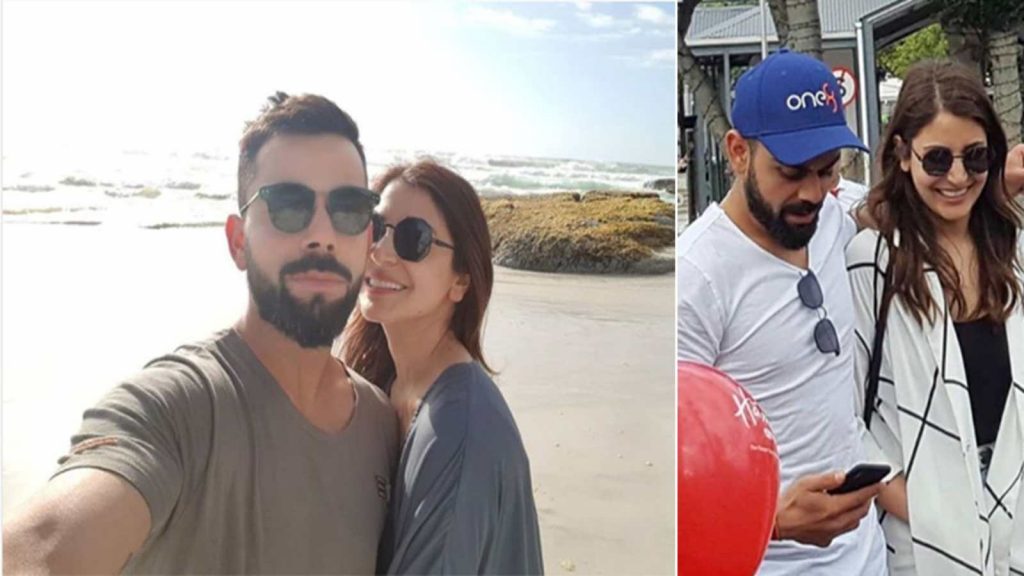 According to the former pacer, the only change in particular Kohli had was that. He behaved in a sophisticated manner in front of his wife Anushka Sharma but as soon as she left. He becomes his old self and begins cracking jokes and playing pranks. But the moment Anushka comes back, he again switches to being a "good boy" once again.
Sangwan said "I met him recently at some function, mujhe laga change hua hoga (I assumed that he would have changed). As soon as Anushka crossed over to the other side of the room, bhai chalu ho jaate (he starts with his pranks). The moment his wife returned, he became a nice boy. As soon as his wife went to meet someone, Delhi ka Virat Kohli was back to talking in the same old style," Sangwan told the Indian Express.
Kohli will be seen in action again as the Royal Challengers Bangalore take on the Punjab Kings on March 27th. With bidding goodbye to captaincy, Kohli will dawn the role of a specialist batter which he is best at. And fans are expecting some big fireworks from their King Kohli.
For such interesting updates keep visiting the thesportslite.com