Young Indian leg-spinner Ravi Bishnoi took to Instagram Stories to express his feelings about not being a part of India's T20 WC Main Team. In the story, 22-year-old Bishnoi wrote, "The Sun will rise again, and we will try again." His reaction is quite apparent considering his current form, his performance in the most recent Asia Cup edition, and his T20I stats for India. Bishnoi has played 10 T20Is so far and has taken 16 wickets. However, Ravi Bishnoi is in the squad but as a standby.
Also read: Check out all the ICC Men's T20 World Cup Squads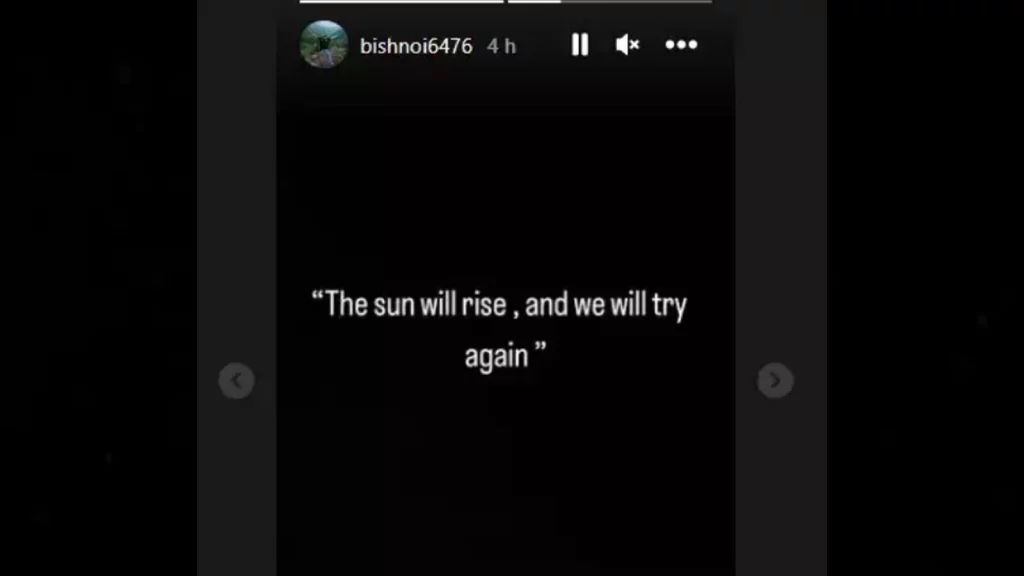 Also read: ICC Makes Numerous Changes in Cricketing Rules Right Before T20 WC
Thank you for reading. Leave a comment if you liked it.
Follow us on: Google News | Facebook | YouTube | Instagram | Twitter | LinkedIn
Hope you have a good day ahead.