The 2018 U19 Cricket World Cup sensation Shubman Gill certainly knows how to impress many. The leading run-scorer for India in the tournament, with 372 runs, earned many praises from several veteran cricketers, including Sachin Tendulkar. Along with the Player of the Tournament title, he was named the Rising Star of the Squad by the International Cricket Council (ICC). After impressing the world at the U19 level can Shubman Gill be the next big thing for Indian Cricket?
Also read: Gill to play for Glamorgan, ready to make County debut
Gill's debut for Senior Indian Cricket team
In January 2019, Gill was added to India's squad for the limited-overs leg of the New Zealand series. He made his international debut at the age of 19, on 31st January 2019 also against one of the top teams of present-day cricket.
In August 2019, Gill became the youngest batsman for an Indian team to score a double century in a first-class match. He was 19 years and 334 days old when he scored 204 runs for India A against West Indies A. The following month he was named in India's Test squad for the series against South Africa. In December 2019, Gill was named as the captain of the India A squad for their tour of New Zealand. In February 2020. he was again named in India's Test squad, this time for their series against New Zealand.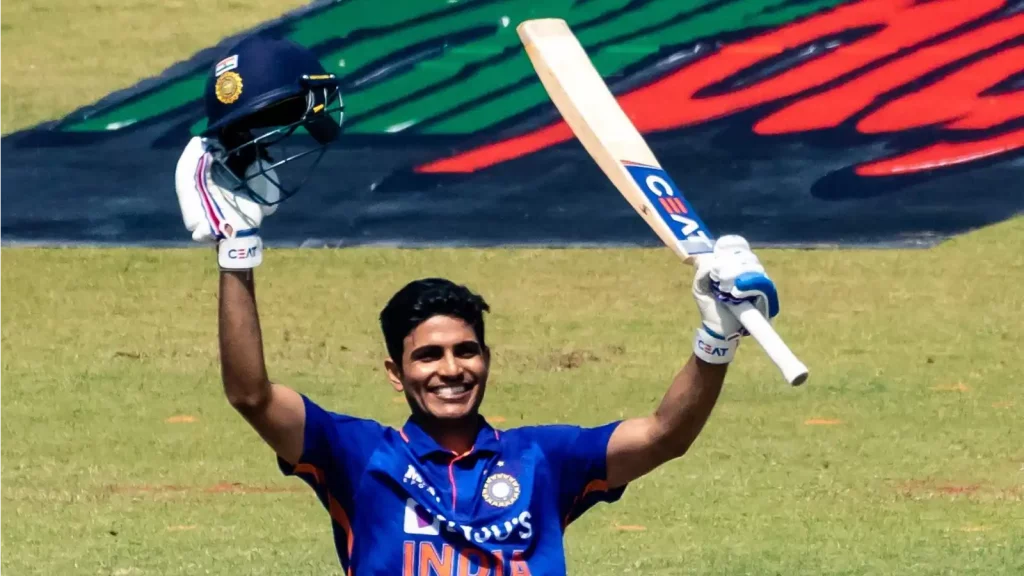 Gill made his Test debut for India on 26 December 2020, against mighty Australia. It wasn't an ordinary debut let me inform you that. His innings helped India to make a comeback win in the 2nd match of the series. In the 4th Test at the Gabba, he scored 91 runs to help India win the series.
Prithwi Shaw: Shubman Gill's contemporary
While U19 fame Gill has made a mark in current-day cricket with his recent performances, his U19 captain Prithwi Shaw, made his debut before Gill. After leading his team to victory, Shaw gained massive amount of popularity in 2018. He was even compared to the greats of the game. However, he couldn't managed to continue and live up to the mark.
Also read: 2008 India U-19 Cricket Team squad: where are all the players NOW?
What exactly went wrong for him?
This immensely talented batter holds a record for being the youngest debutant to score a test century, at just 18. In the same year, he was named as one of the breakout stars in men's cricket by the International Cricket Council (ICC). To be fair, Shaw had multiple things going the wrong way for him.
In July 2019, he was suspended by BCCI for doping violation till 15 November 2019. Unfortunately, the 18-year-old had inadvertently ingested a prohibited substance, which can be commonly found in cough syrups. Shaw seemingly hasn't been able to handle his success, and the adulation of millions of fans, at such an early age. There have been instances when his attitude problem made him infamous.
His ban made him lose such an important opportunity at the peak of his career. Ever since the ban has been lifted he has not been able to make his way back. He has been unlucky as there is a lack of vacancy for top-order batters in the national team.
22-year-old, Shaw has many many years of cricket left in him. If he learns from his mistakes and can mend things his way, he can surely make his comeback sooner or later. Let's just hope that Shaw does not go on to become another Vinod Kambli. Rather aims to become another 'Lil Master' from the Mumbai School of Batting.
The Next Big Thing for Indian Cricket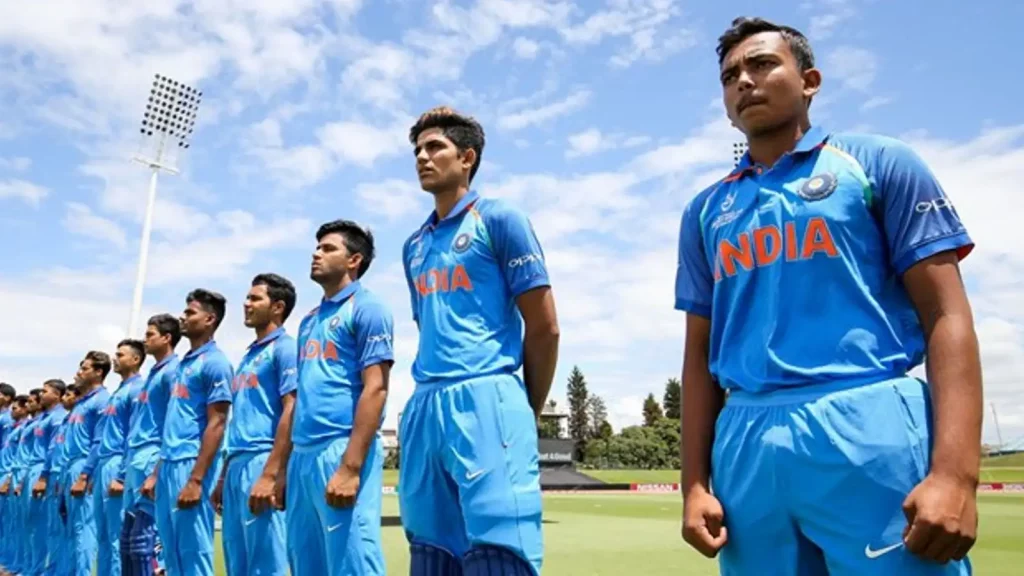 No doubt, Shaw overshadowed Gill in shorter formats. While Gill has left a good impression in Test Cricket by displaying some good innings. Management has ample belief in him that's why he was chosen as an opener even in the World Test Championship finals. Moreover, Gill's recent form is impeccable. The fact that he is able to convert the adversities into opportunities and keeps leaving an impression with each series he plays gets him to a position where he can be the Next Big Thing for Indian Cricket.
Also read: IND Vs ZIM 3rd ODI: Highlights, Match Report, Analysis and Shubman Gill Century
Thank you for reading. Leave us a comment if you liked it.
Do follow us on Google News | Facebook | Instagram | Twitter | YouTube | LinkedIn
Have a good day ahead.🙂