English wicket keeper-batsman, Jonny Bairstow, has been bought by Punjab Kings for IPL 2022. After a three-way bidding war, Jonny Bairstow was sold to PBKS for 6.75 crores. Bairstow's former team, SRH, tried their level best to re-sign him for this season. Apart from SRH and PBKS, Delhi Capitals also tried their luck on Bairstow.
Jonny Bairstow Sold To PBKS For 6.75 Crores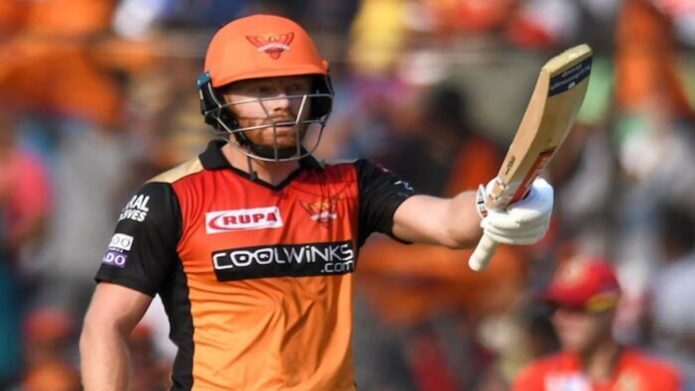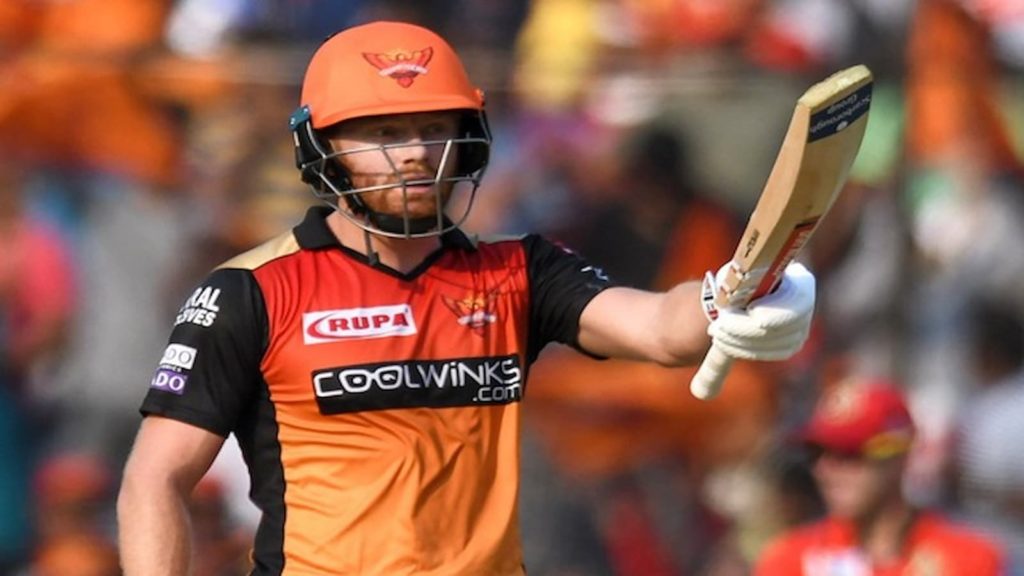 Bairstow grabbed a lot of eyeballs during the IPL 2019, his debut season. He, along with David Warner made ferocious starts for SRH. He played just 10 games in 2019 but was SRH's second-highest run-scorer in the season. Because of the forthcoming 2019 World Cup, ECB asked Bairstow to return home for World Cup preparations. After the success of 2019, he had another great year with SRH in 2020.
IPL 2021 wasn't as good as Bairstow's standards as he, and his team struggled throughout the tournament. But form is temporary and class is permanent and as a result, he initiated a bidding war in the auction room today. DC started bidding for Jonny and PBKS joined in, too. After DC decided not to bus for Jonny, SRH started showing interest in their former player. Eventually, PBKS defeated all its rivals and secured Jonny Bairstow' services for IPL 2022.
Also Read: Ishan Kishan becomes the second-highest-paid Indian Cricketer in IPL history
The only question ahead of PBKS will be Jonny's batting position. They already have Mayank and Shikhar opening the batting, thus we might see Bairstow batting at number 3. PBKS would desperately hope that their bet pays off as they are statistically the worst ever team of IPL.
For more live updates for the IPL auction 2022, keep tuning into thesportslite.com!