A batter's confidence is usually strengthened when he scores a run. IPL is a stage that provides batters to score runs abundantly. However, certain players in the IPL like playing against a specific squad and have taken it upon themselves to score runs against some particular team. This article will look at the top 5 players with the most runs against a single opponent in IPL. This list consists of all the big names.
Have a look at Batter's with Most Runs against single opponent in IPL history:
5. Virat Kohli against Delhi Capitals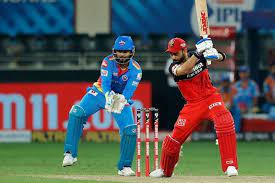 Virat Kohli is ranked fifth on this list. He has scored 895 runs against the Delhi Capitals (the native place of the captain). He has been regularly scoring runs against DC, and this sort of form elevates him to one of the greatest cricketers of all time.
4. Virat Kohli against Chennai Super Kings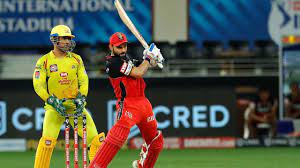 CSK is one of the most strong teams with a history of 3 titles alongside them. Virat Kohli is unrivalled when it comes to scoring runs against CSK. Against CSK, he has scored 909 runs. This places him at the fourth position on this list.
3.David Warner against Kolkata Knight Riders
David Warner has been a steady run-scorer for SRH in previous seasons until this one. The two-time orange cap champion has scored like fire against KKR. This guy has scored 915 runs against KKR, putting him in third place on the list.
2. David Warner against Punjab Kings
David Warner is SRH's leading scorer, so seeing him twice on this list isn't surprising. When it comes to scoring runs, David's favourite team is Punjab Kings. This chap has scored 943 runs against Punjab, earning him the merited position of second.
1. Rohit Sharma against Kolkata Knight Riders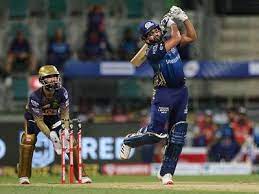 Rohit Sharma Loves to score against or in Kolkata, and it doesn't matter if it's Eden Gardens or Kolkata Knight Riders. Hitman became the first player in IPL history to score 1000 runs, Most Runs against single opponent in IPL by a player. He has scored 1015 runs against KKR. This puts him at the top of the list.