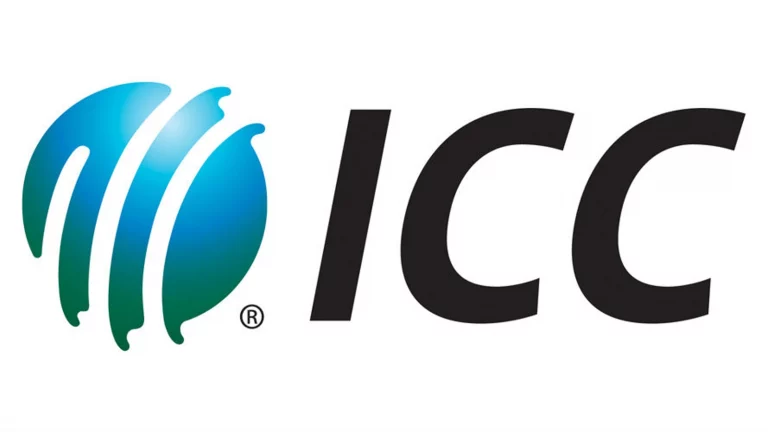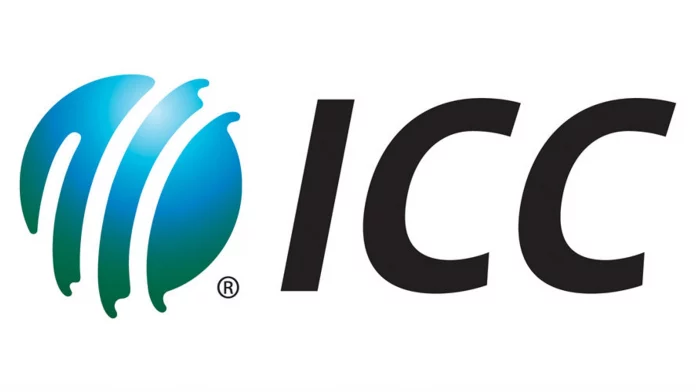 The century-old International Cricket Council remain the primary guardians of international cricket. Headquartered in Dubai, the ICC's goal is to uphold the spirit of cricket and spread its greatness across the globe. Of late, there have been debates about whether the rich cricket administrative bodies like the BCCI, ECB, or CA have now been even bigger than the ICC when it comes to decision-making, the ICC has kept its stand clear to promote and govern the sport at the behest of its Code of Conduct. Cricket aficionados might think about how does such a huge sports organization earns, and here's an article with the answers to that question.
ICC Net Worth
The net worth of ICC is estimated to be around USD 2.5 billion. The supreme cricket authority earns majorly through big cricket events that it conducts. The ODI World Cup, WT20, Champions Trophy, and the latest tournament on the block, WTC are the biggest championships conducted by ICC year to year. The sponsorship and broadcasting rights of these events generate the maximum revenue for ICC. For instance for the span of 2007-15, the ICC garnered a whopping sum of USD 1.6 billion for media rights.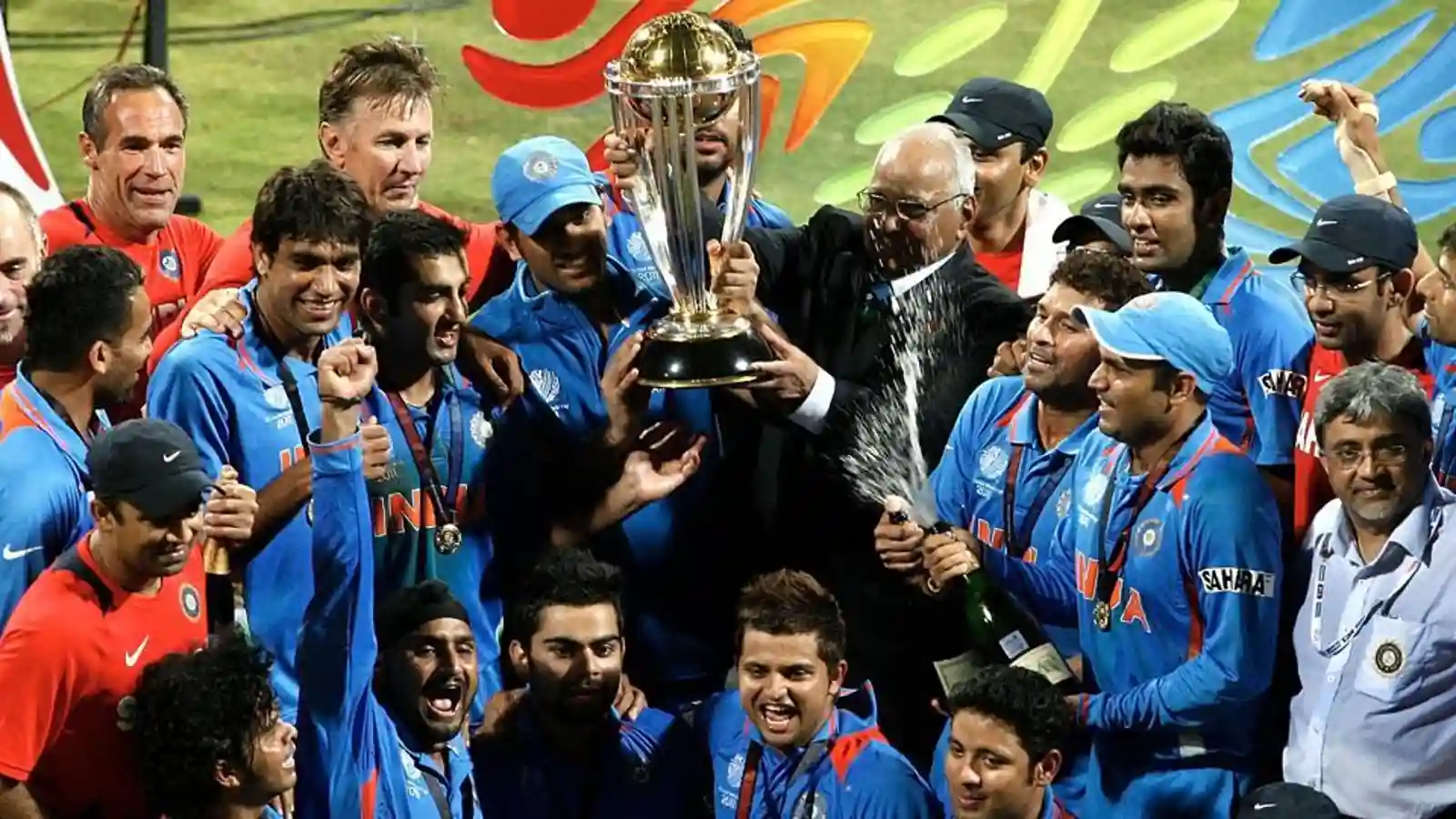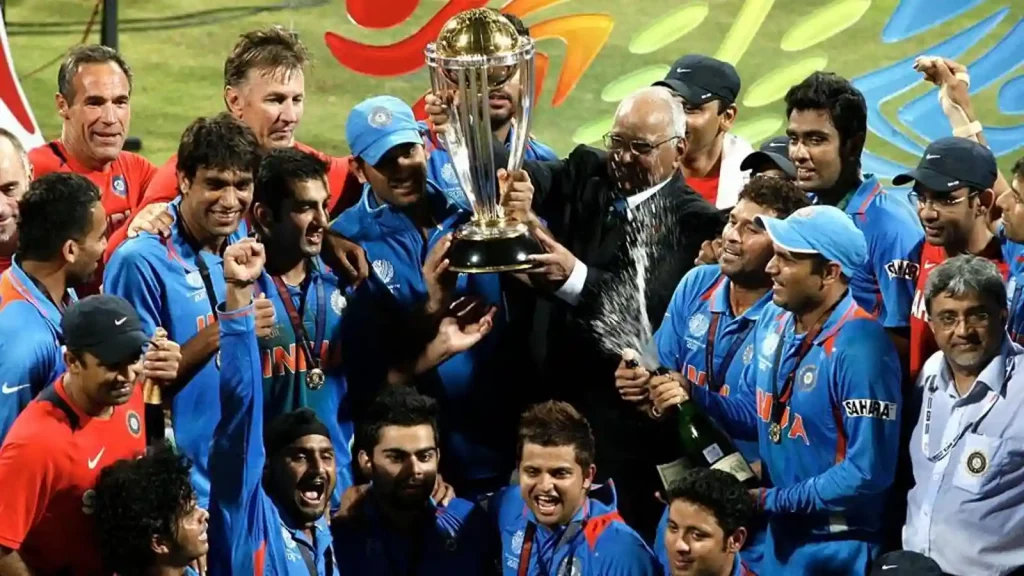 Read Also: Top 5 Players With Fastest Century On Debut Match
The ICC however, does not earn from the bilateral series conducted between teams. They are organized by cricket governing bodies of the respective countries. After the T20 format gained worldwide popularity, the ICC introduced the WT20. It is the ICC T20I championship where top teams square off to be the champions of the shortest format of the game. The tournament was hosted every 2 years and because of the pandemic, the ICC WT20 2020 was postponed to 2021. The WT20 will be again held in 2022 Down Under. ICC invests substantially in the growth of cricket, especially in the associate nation. It now also focuses on bringing women's cricket to the same level as that of men.
Read Also: Top 10 Most Expensive Players in IPL History