Indian woman cricketer and sensational batter Smriti Mandhana joins hands with the premium automobile lubricant brand Gulf Oil. Mandhana becomes the third Indian Cricketer to get aboard with Gulf Oil, as she joins the ranks of former national team captain MS Dhoni and all-rounder Hardik Pandya. Moreover, post this collaboration Gulf Oil becomes the first automobile lubricant company to have a female cricketer get on board with them.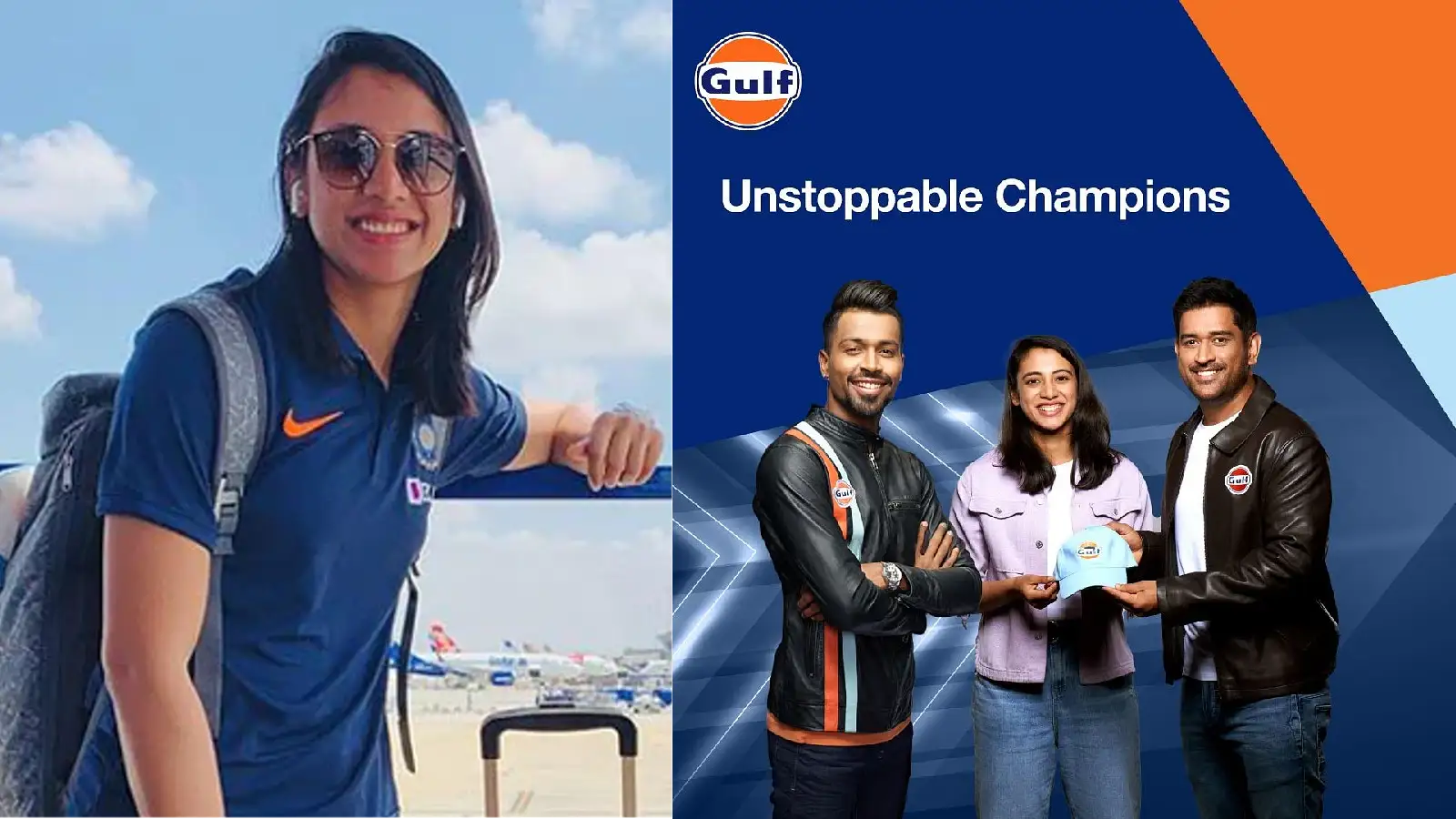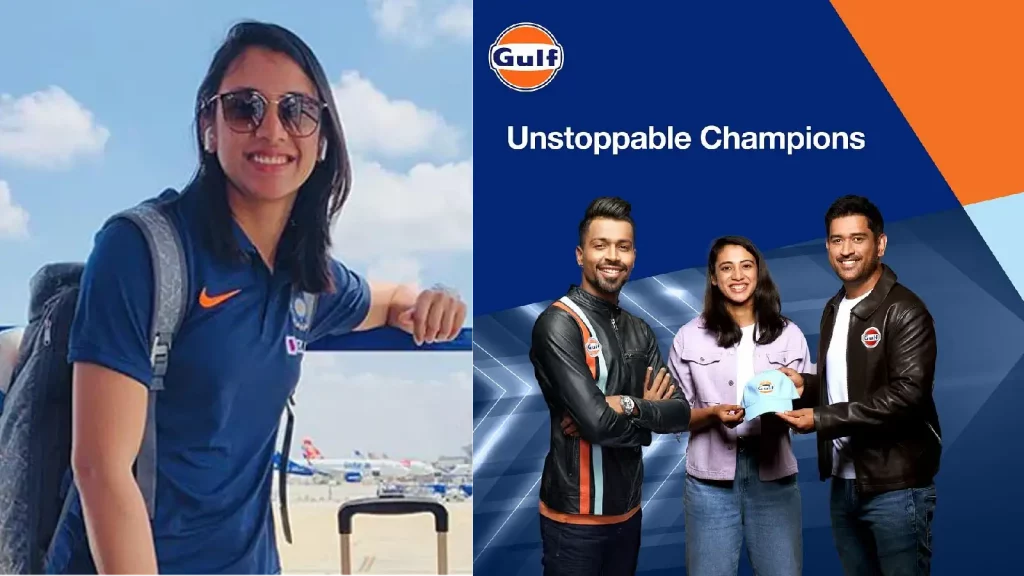 Also Read: 'Non-Stop Cricket' Sony Sports Network launches campaign featuring Smriti Mandhana and Pankaj Tripathi
Why did Gulf Oil chose to rope with Smriti Mandhana?
Gulf Oil claims to have appointed a woman cricketer as a brand ambassador to celebrate women power and inspire the female audience in the country while also honoring the achievements of Indian women cricketers. At the same time, Gulf Oil recognizes the evolving automobile dynamics. With more women taking charge in the role of decision-making process of vehicle purchase and its further maintenance. Hence, playing a pivotal role in the market value of a company like theirs.
As the company's CEO and MD Ravi Chawla recently stated,
"In the recent past, we have witnessed a surging demand for our products from a new audience segment. As an organisation that is determined to lead with the evolving times, we seek to strengthen our brand recall among women vehicle owners in India. Smriti Mandhana was a natural choice for us as she shares a lot of synergy in values with Gulf Oil. We have a long history of associating with top athletes in the country."
Mandhana as a cricketer is not only celebrated amongst the female audience, but she also receives appreciation from the other side of the spectrum. Hence, with this association, the lubricant brand will be able to connect to a wider audience. Moreover, her achievements and popularity all around the globe make her a natural choice for the role.
According to Amit Gheji, Head of Marketing, at Gulf Oil, "The popularity and viewership of women's cricket in India is expanding and we can only see it growing from here. Together, we look forward to creating campaigns that will help the brand get even closer to its consumers. We already have MS Dhoni and Hardik Pandya endorsing our brand and now with the addition of Smriti Mandhana, we look forward to living our brand promise of 'Together, we're Unstoppable'."
Other Brands Mandhana Endorses
Considering the abovementioned points the 26-year-old is one of the most ideal female cricketers any brand would like to approach. Hence, Smriti Mandhana endorses or gets sponsored by several huge companies. On that note, take a look at the top brands she is a face at.
Hyundai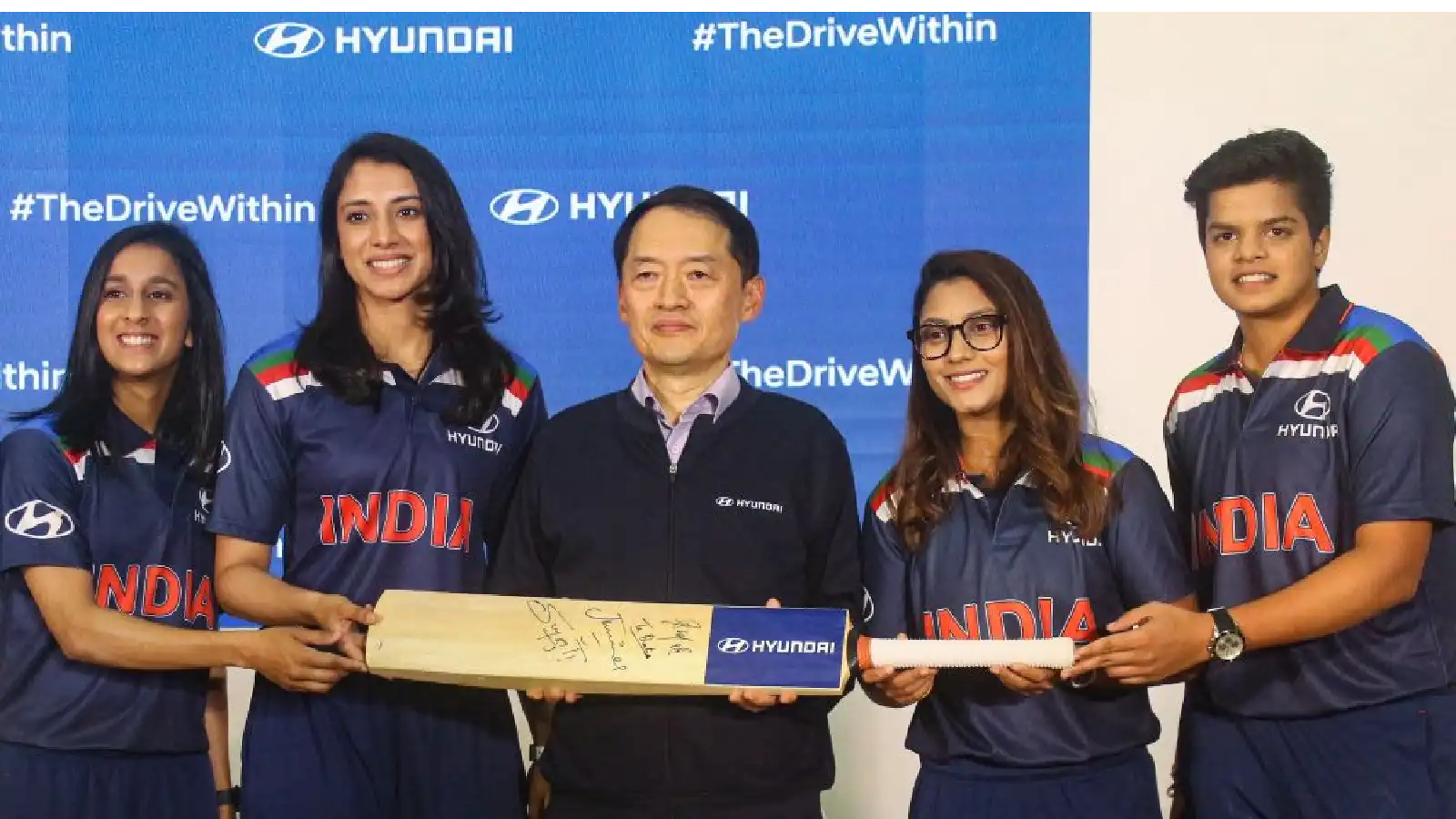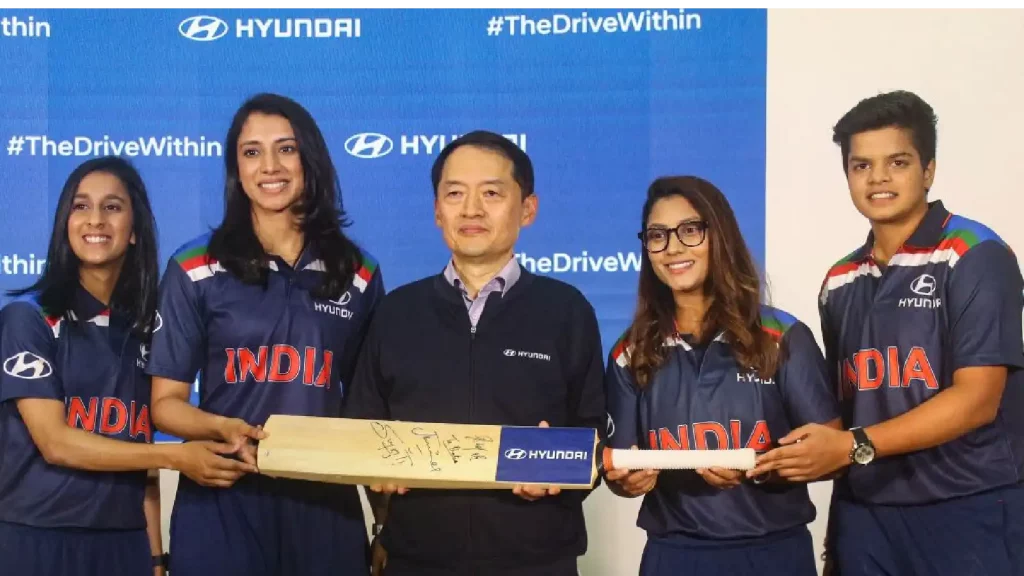 In late 2021, Mandhana along with three other prominent members of the Indian Cricket team joined hands with Hyundai. It is a widely known automobile company.
Mastercard India
The elegant left-hander entered into a paid partnership with Mastercard in November last year. Mastercard is an American company that provides financial services all around the globe.
Garnier
The young Indian cricketer is quite a prominent face for Garnier. It is a beauty company that seeks to express the idea of possessing vibrant skin regardless of one's complexion.
Red Bull
In October 2021, Smriti joined hands with the energy drink brand, Red Bull, for different campaigns including the women's edition of Red Bull Campus Cricket.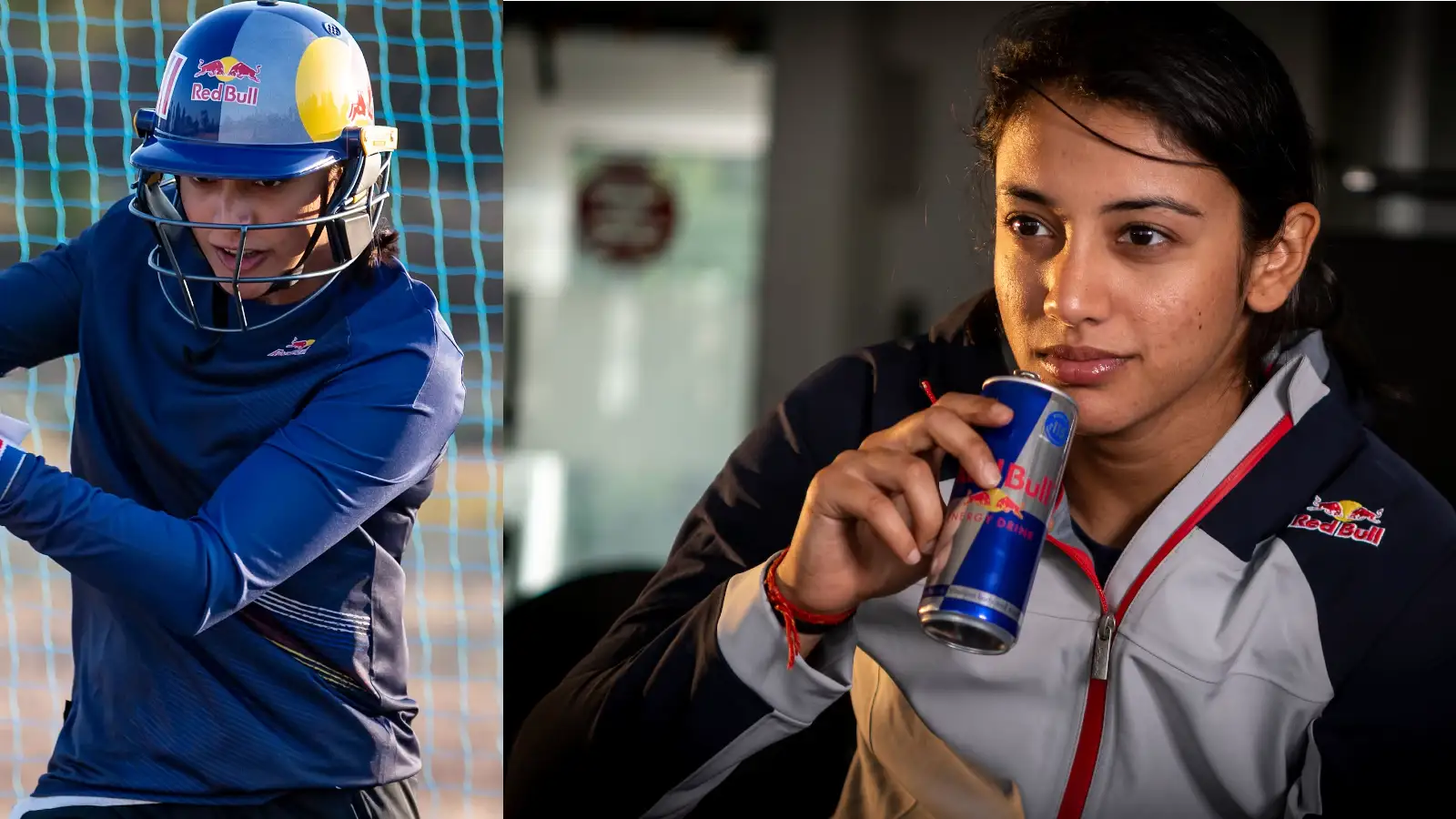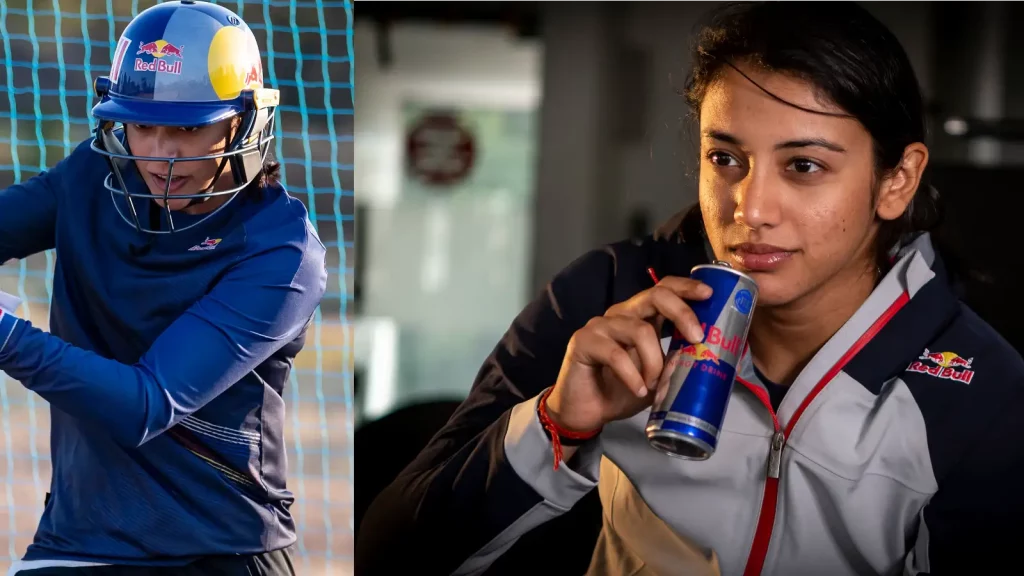 Also Read: Top 5 Female Indian Cricketers at present
Thank you for reading. Leave us a comment if you liked it.
Do follow us on Google News | Facebook | Instagram | Twitter | Youtube | LinkedIn
Have a good day ahead.🙂