Cricket balls and their types: Many would be wondering why cricket boards and organizers have been making this already complicated game even more complicated by using 3 different balls in 4 formats. Things get even more complex when talks are about Kookaburras, Dukes, and SGs.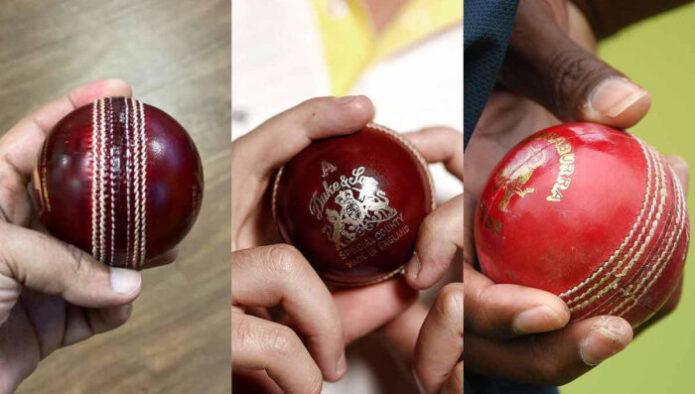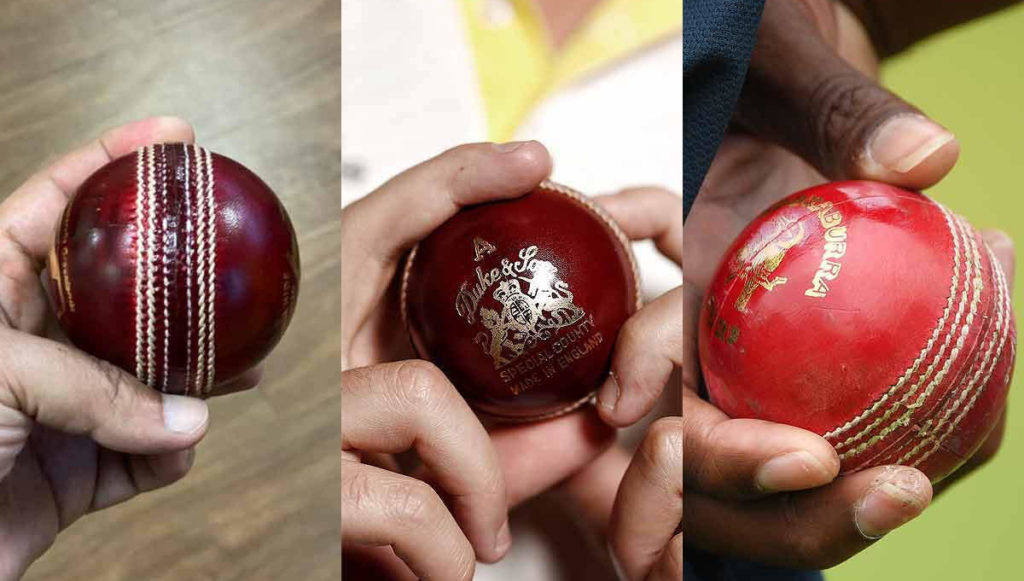 Let's see some distinct qualities of all three balls
Cricket has been undergoing a continuous change, bats have changed, they have become more light and powerful, use of technology, shortening of boundary lines, and so on. The only thing over the hundreds of years that has not changed is the ball and its dimensions.
The cricket ball should not weigh more than 163 grams and the circumference should be in the range of 22.4 cm to 22.9 cm.
Now let's see the Cricket balls and their types
Dukes
Everybody says the Test match is red-ball cricket, but nowadays it has become brown ball cricket, especially if you are talking about Duke balls.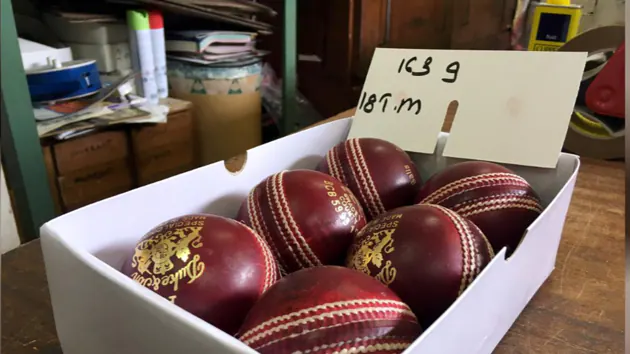 These are the darkest in terms of color. The ball is completely hand-stitched, the seam is more prominent, it doesn't get embedded in the ball even after a while. The seam remains hard most of the time and that's why it swings the most among the other two.
England and West Indies use these.
Another thing that keeps the seam more prominent and hard over the period is the less abrasive pitches in England. South Africa once tried to use Dukes in their country, but it did get soft due to more abrasive pitches. The pitches in South Africa and Australia are especially hard and hence they use Kookaburras.
Also Read: Top Five Players with All-time most Assists in UEFA Championship
Kookaburras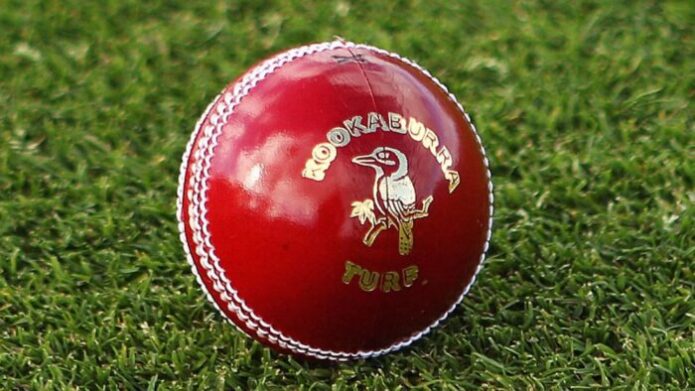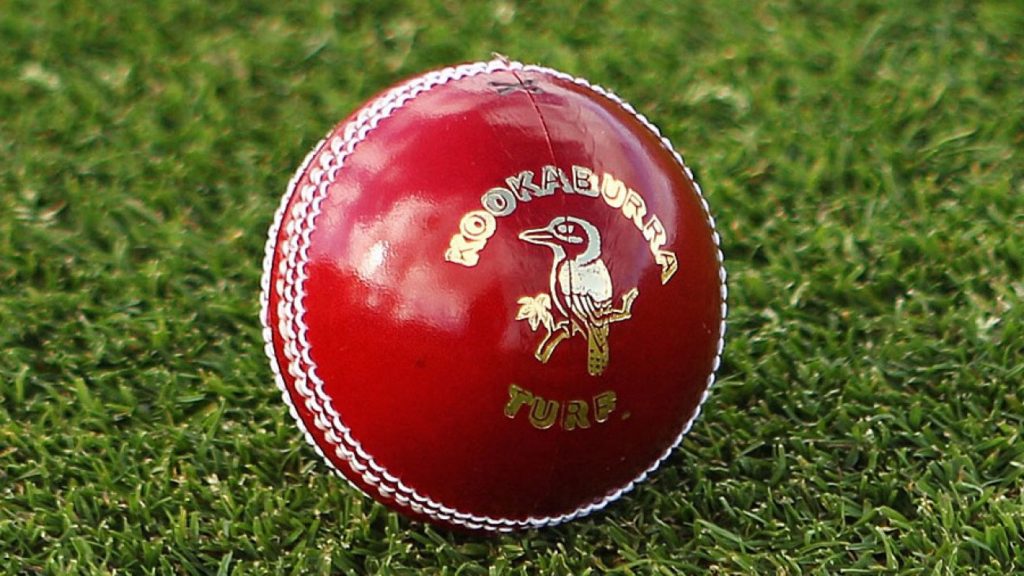 Two inside rows are hand-stitched and 2 outside rows on each side are machine stitched. They have their seam embedded in the ball and after a while, it completely gets embedded in the ball which stops the ball from swinging.
They are used in Australia, New Zealand, South Africa, Pakistan, Sri Lanka, and Zimbabwe.
It remains hard on the bouncy tracks, especially in Australia and South Africa. Hence bowlers bowling in those conditions rely more on the bounce and off the pitch moment than just pure swing.
SG
These are completely hand-stitched and only used in India. They are made to not lose their hardness on extremely abrasive Indian tracks. The dust, rough patches roughen it more and more. This helps the spinners to grip the ball more comfortably and turn the ball.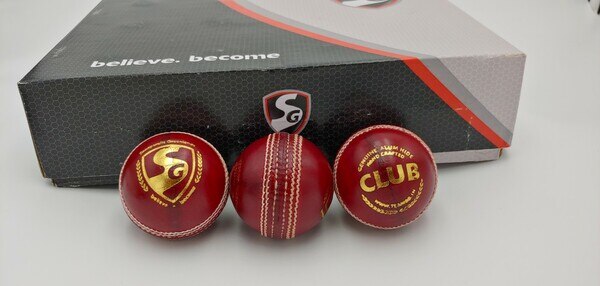 Just like Kookaburras, the wear and tear of SG help bowlers to reverse swing the ball.
For more such interesting & unheard facts about cricket and sports, please visit thesportslite.com frequently.
Thank you for visiting. Have a good day ahead 🙂