Robin Peterson, the left-arm orthodox bowler was born today in Port Elizabeth.
Performances from the young age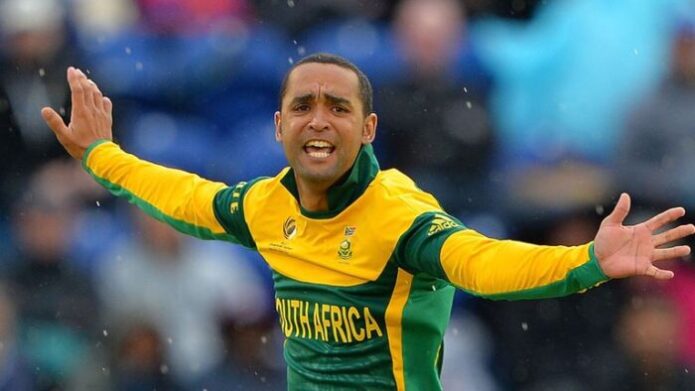 His action never gave any hint of having the ability to spin the ball and perhaps this thing bemused the batmen the most. He was part of the U-19 World Cup for South Africa in 1998.
The ever-presence of world-class fast bowlers did no good to him as far as cementing his place in the Test squad is concerned. He was also a decent batsman who could bat left-handed.
Also Read: Look at these 14 records of Lionel Messi which are unbreakable in football history
Asset in ODIs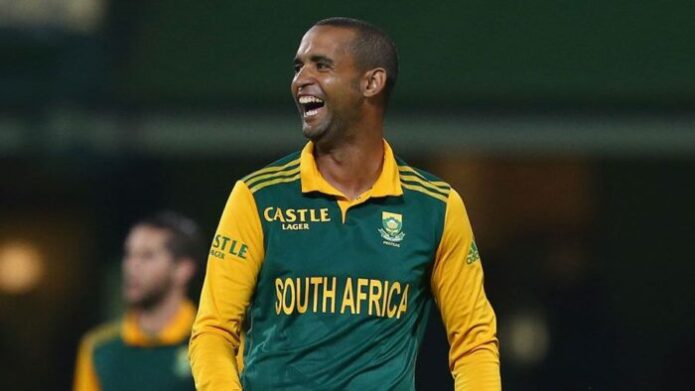 In 14 Tests, he has 35 wickets and also has 433 runs from the bat. He was more suited for ODI than anything. A tidy customer with the ball was part of the 2007 and 2011 World Cup campaigns for South Africa. He ended up as South Africa's leading wicket-taker in the 2011 tournament. He also had some valuable knocks with the bat.
Imran Tahir burst onto the scene with his terrific wicket-taking abilities. Of course, anyone would have picked Tahir ahead of Peterson. Since then, he rarely got any chance to play for South Africa.
Cricket outside South Africa by Robin Peterson
Though he signed a Kolpak contract in 2009 for Derbyshire and continued to serve the cricket.
He played 79 ODIs for the Proteas and took 75 wickets at 35.73. South Africa had benefited so many times due to his batting abilities as he has scored 556 ODI runs at 20.59.
He announced his retirement from all the formats of cricket on 9 November 2016.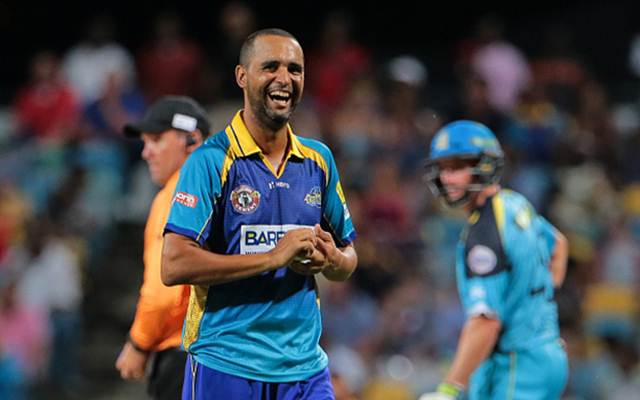 We wish him a very Happy 42nd Birthday!
Interesting facts about Robin Peterson
Robin Peterson broke the hearts of many Australians as he was the bowler who took Ponting's wicket in his last outing in International Cricket.
For more such interesting & unheard facts about cricket and sports, please visit thesportslite.com frequently.
Thank you for visiting. Have a good day ahead 🙂