Wrestler Ravi Kumar Dahiya assured a fourth medal for India at the ongoing Tokyo Olympics, winning his men's 57kg semi-final match with an epic comeback on Wednesday.
He sensationally turned around the semifinal by pinning Kazakhstan's Nurislam Sanayev to become only the second Indian wrestler to qualify for the gold medal clash at the Olympic Games. The fourth seeded Indian was trailing 2-9 when Sanayev effected a few 'fitley'' (leg lace) moves to pull ahead.
But as the clocked ticked away, Dahiya regrouped and got hold of his rival with a double leg attack that resulted in a victory by fall.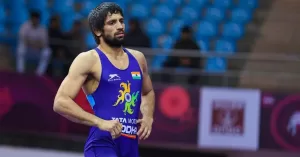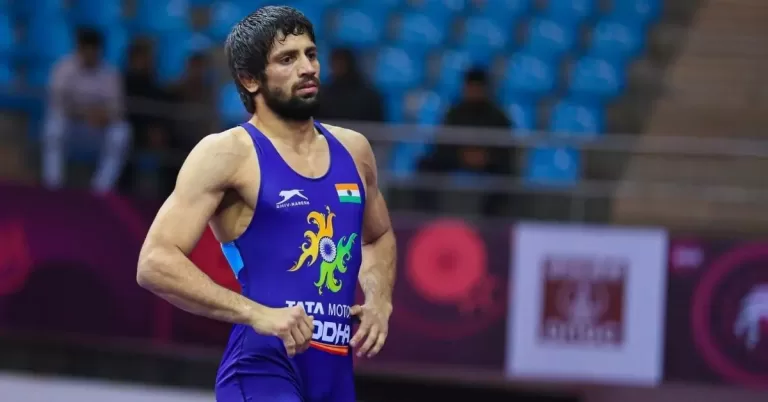 The 23-year Dahiya had won both his previous bouts on technical superiority en route the final. Dahiya outclassed Colombia's Tigreros Urbano (13-2) in his opener and then outwitted Bulgaria's Georgi Valentinov Vangelov (14-4).
Dahiya will face reigning world champion Russian Zavur Uguev in the final, to whom he had lost in the 2019 World Championship semifinals.
In the semi-final in Tokyo, despite a huge deficit, the 23-year-old Dahiya did not panic, showing tremendous mental strength and dramatically turned the bout in his favour.
After the end of the first period, Dahiya had a 2-1 lead but Sanayev came prepared and attacked the Indian's left leg, got a good grip and turned him thrice to log six points in a jiffy.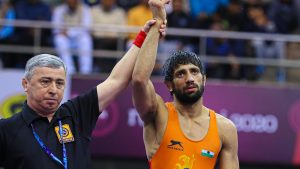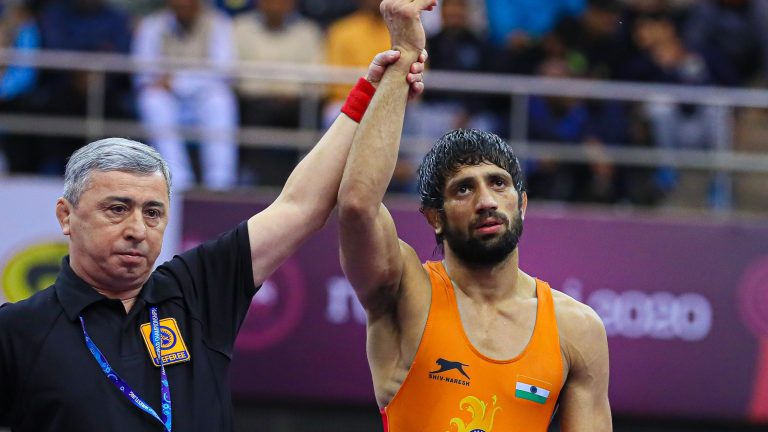 Suddenly, Dahiya's lead was gone and he was staring at a defeat but his superior stamina and technical prowess was still at work. The remaining one minute was enough for him to turn the tide and he did it in style.
He got hold of Sanayev with a double leg attack and then gripped him tightly with the Kazakhstan wrestler's back on the mat and finished the bout with a mighty ''pin''.
It just shows the kind of standards the Indian from Nahri village in Haryana has set for himself.