Birthday of one of the greatest all-rounder 
Cricket is in his veins and playing cricket for South Africa has been a tradition in their family, his father Peter Pollock and uncle Graeme Pollock were the legends of SA cricket and he took the same steps that had been taken by his uncle and father, yes you got it, 16th July 1973, Shaun Pollock was born.
The way of bowling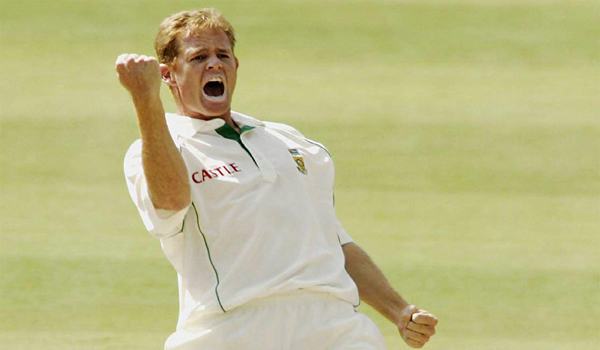 He was more of a bowling all-rounder, but that doesn't mean his batting was any lesser. He was not an intimidating bowler who had tall and well-built body structure but had pinpoint accuracy and a seam movement off the pitch, which made him a dangerous bowler to face. The bowling partnership of Allan Donald and Shaun Pollock had been really devastating for the batters. Donald was a very aggressive bowler with a lot of pace, while Shaun was exactly the opposite. But the cumulative effect made things worse for the batters.
Captaincy and some fascinating stats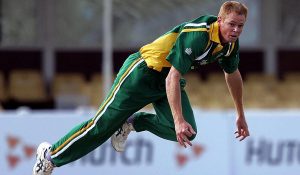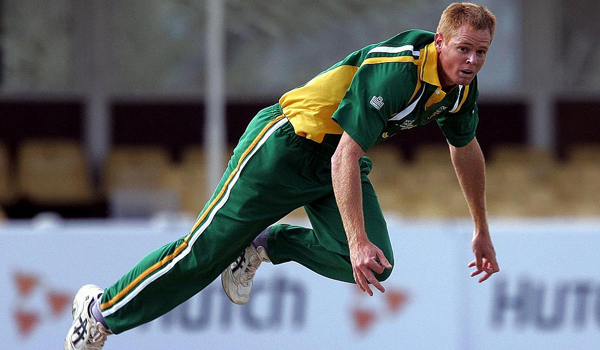 In 1998, he took 69 wickets in just 14 Tests which includes 7/87 against Australia in Adelaide.
The captaincy was handed to him after the Hansie Cronje saga. Later he was removed from the responsibility after the 2003 WC, but he continued to serve as a player till 2008.
He is the only batsman to have 2 Test centuries while batting at number 9.
Stats tell how great he was
He has scored 3781 runs and taken 421 wickets in Tests and 3519 runs, 393 wickets in ODIs, he is definitely one of the greatest all-rounder cricket has ever produced.  
Happy Birthday, Shaun!
Keep visiting TheSportsLite.com for more latest and interesting updates.
Have a happy day ahead 🙂