Birthday of Munaf Patel and Sanjay Manjrekar!
Lad who is Mysore Born, played like a Mumbaikar has his birthday today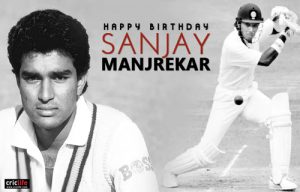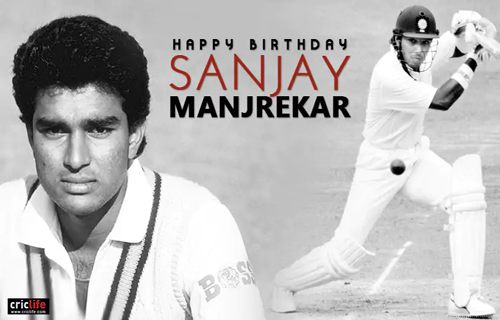 Sanjay Manjrekar was born on 12th July 1965, to a former Indian cricketer, Vijay Manjrekar in  Mangalore, Mysore. He was born in Mysore but did possess a resilience, defiance and spirit of a typical Mumbaikar.
Performance in FC cricket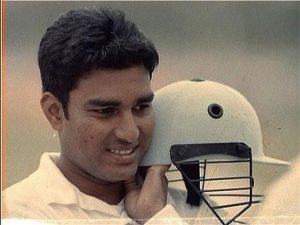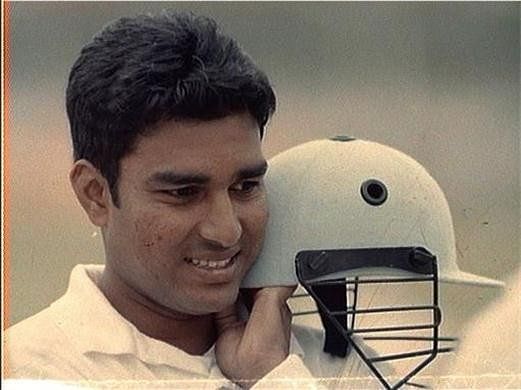 He played all his domestic cricket with Mumbai. He was famous for his studious approach towards the technique while batting. The technique actually helped him immensely in FC cricket, with over 10000 FC runs at an average of 55.11.
Unfortunately, the International records don't tell the same story. He has 2043 runs at 37.14 and 1994 runs at 33.23 in Tests and ODI respectively.
A career in Comm box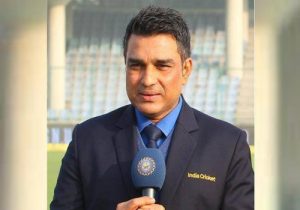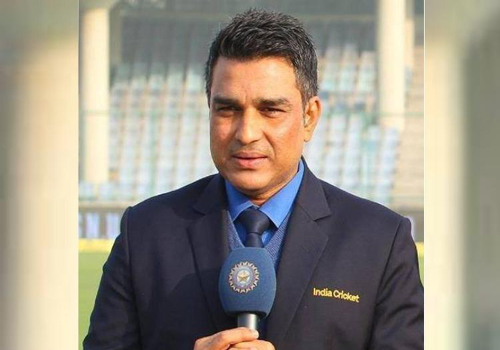 However, after his playing days, he continued to be with cricket as a commentator. He has been one of the top commentators in cricket. A commentator should say what he wants to say and not the things fans want to hear. In the recent past, he had said the things that fans had not liked and since then he has been a target of trollers. He was the only one who could speak straight to the point, not like the other sycophant commentators. But because of that, he lost the position in the commentary team.  
But there are still many fans of him who support him and are craving to hear him again in the commentary box again.
Happy Birthday, Sanjay!  
Cricket returns after Pandemic
The pandemic has had a terrible effect on the life of people, not only medically but mentally and emotionally too. This situation was getting worse and worse day by day as there was no entertainment in people's lives whilst a barrage of some dull news continued.
But a Test series in England, between England and West Indies, proved to be a lifeline for many who were desperate to get some time off from the pain of life.
On this day, the 12th July 2020, the first day of the 3 match Test series was played. The rain had played with the emotions of fans and caused a delay on the first day, but eventually, it was a very competitive match and surprisingly WI won by 4 wickets.
After this series, International cricket gradually came back on track.
 A World Cup winner Munaf Patel celebrates his birthday today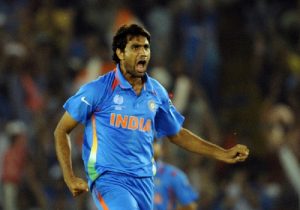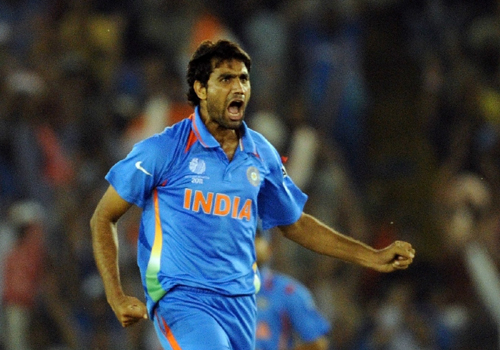 Munaf Patel, the Indian right-arm pacer was born on 12th July 1983 in Ikhar Gujarat. He played domestic cricket for Mumbai, later moved to Baroda.
Very rare bawlers have the gift of pace and accuracy simultaneously. Munaf had exactly that. A simple run-up, but with a lot of pace and a flawless line and length had proved to be the nemesis of many batsmen.  
2011 WC: Munaf Patel, key player
Munaf Patel was an integral part of India's 2011 WC triumph. He had picked wickets at the absolute right moment and many times shifted the game back to India.
Injuries didn't allow him to play all the matches. If you look at the number of matches he has played in his entire career, they are very less than what a normal player with the same career length would play.
Though, India will remember him only for the WC victory and will rate him very high.
Happy Birthday, Munaf Patel!
"Monty Panesar and Jimmy Anderson……."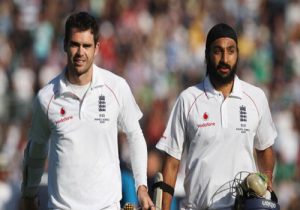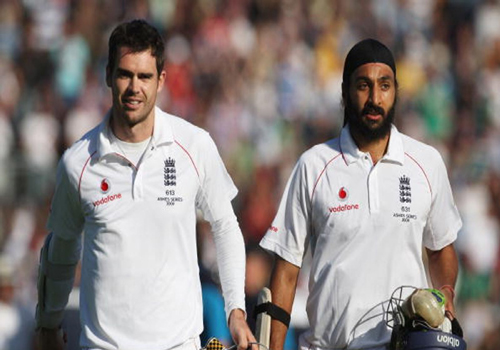 Remember the famous commentary from David Lloyd after the heroics of Anderson and Panesar to keep the Australians away from a victory?
It was the first Test of Ashes 2009 at Cardiff.  England scored 435 in the first innings, Australia replied with a mountain of 674/6 dec.  
The game was in Australia's hands, a collapse from England confirmed that. But lower middle order and tail came to the rescue, Paul Collingwood scored 74 from 245 balls. This inning was supported by some small, but invaluable contributions down the order.
Those crucial 11 overs
Just 11 overs were remaining in the day's play and Paul Collinwood went to the pavilion. Aussies were ecstatic, but that ecstasy couldn't last long as the number 10 and 11 did dig deep and rescued England. Monty Panesar and James Anderson played the innings of their lives on 12th July 2009.
Keep continue to visit TheSportsLite.com for such historical events happening in sports.
Have a great day ahead!