The 34-year-old Serbian star player currently ranked first by the Association of Tennis Professionals has been in yet another controversy . . The star player was tested Covid positive in the RTPCR test he took on December 16, 2021. Not abiding by the rules, he attended the prize-giving ceremony as he tested negative in the antigen test. The player also attended an interview session with a newspaper even after knowing that he was Covid positive. He posted his photos without mask on his official Twitter handle which created more controversy. Novak Djokovic Could Face Up To Five Years Imprisonment For Providing False Information to Australian border forces.
Tennis player Novak Djokovic refused vaccinations and received a medical exemption so he could compete in the competition in Australia. Because of the recent Covid illness in December, the 34-year-old was granted an exemption from Australia's immunization program. Djokovic was denied entry into the Australian Open after arriving in Melbourne this week. Recent Covid infection was insufficient to qualify him for an exemption from Australia's rigorous immunization requirements.
Novak Djokovic issues a statement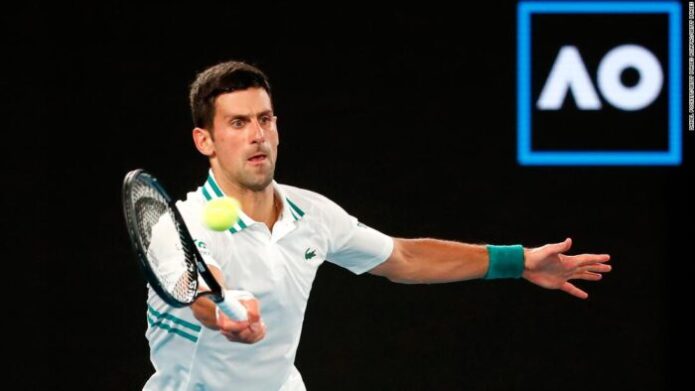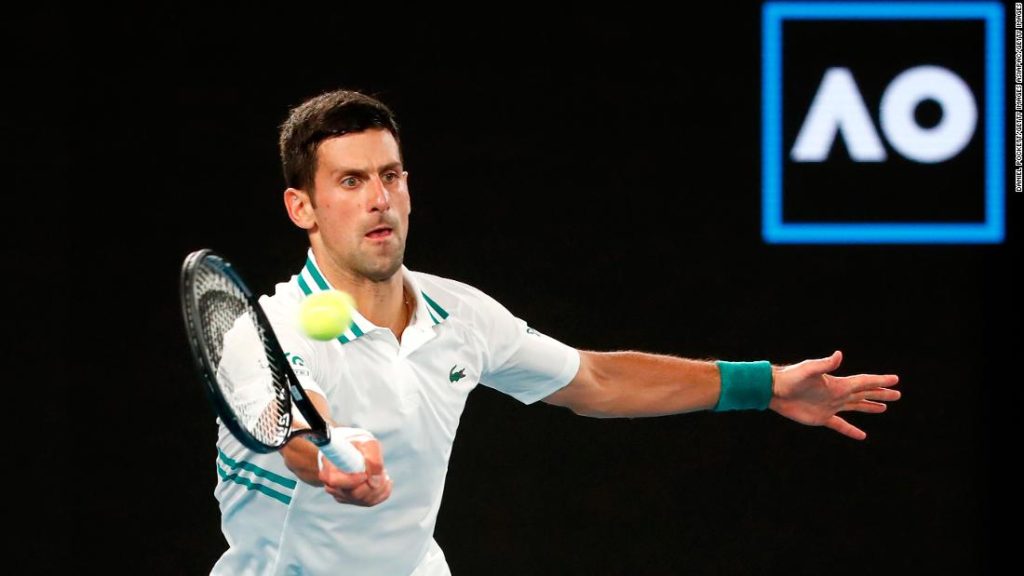 On Tuesday 11th, the player issued the statement clarifying the misinformation circulated regarding the Australia Open.
Djokovic's statement tried to explain what he called "misinformation" about his attempt to enter the nation. Namely how he tested positive for COVID while visiting a children's tennis tournament in Belgrade in mid-December. He stated he had no idea he was positive at the time, only learning about it after the fact.
Furthermore, he apologized for interviewing with L'Equipe — a French daily newspaper — at the same time, while being intentionally optimistic.
Check Out – Ashes 2021-22: Who Won MOM In AUS VS ENG 5th Test? Man Of The Match Award Winner In Australia VS England 5th Test.
Conclusion
The star player accepted that he provided false information to the Australian authorities.
Also, in one of his Instagram posts, the player has issued the following statement.
"My agent sincerely apologizes for the administrative mistake in ticking the incorrect box about my previous travel before coming to Australia,"
Because of the false information provided by the player, Novak Djokovic Could Face Up To Five Years Imprisonment For Providing False Information To Australian Border Forces. He can also face imprisonment in Serbia under Article 248 of the Criminal Code of the Republic of Serbia,
The Article states "failure to comply with health measures during an epidemic of dangerous contagious disease designed to suppress or prevent the disease" carries a maximum punishment of three years in prison.