Tennis is the fourth most popular sport in the world. Billions of people follow the sports like die-hard fans and show up in numbers to watch their favorite player live in action. Tennis has generated a lot of revenue from its massive viewership, sale of tickets, and merchandise all over the world. Tennis players nowadays earn massive amounts of money through the sport and various other investments. Curious to know which player has earned the highest amount this year? Let's look into the list of the Highest Paid Tennis Players in 2023.
1 Roger Federer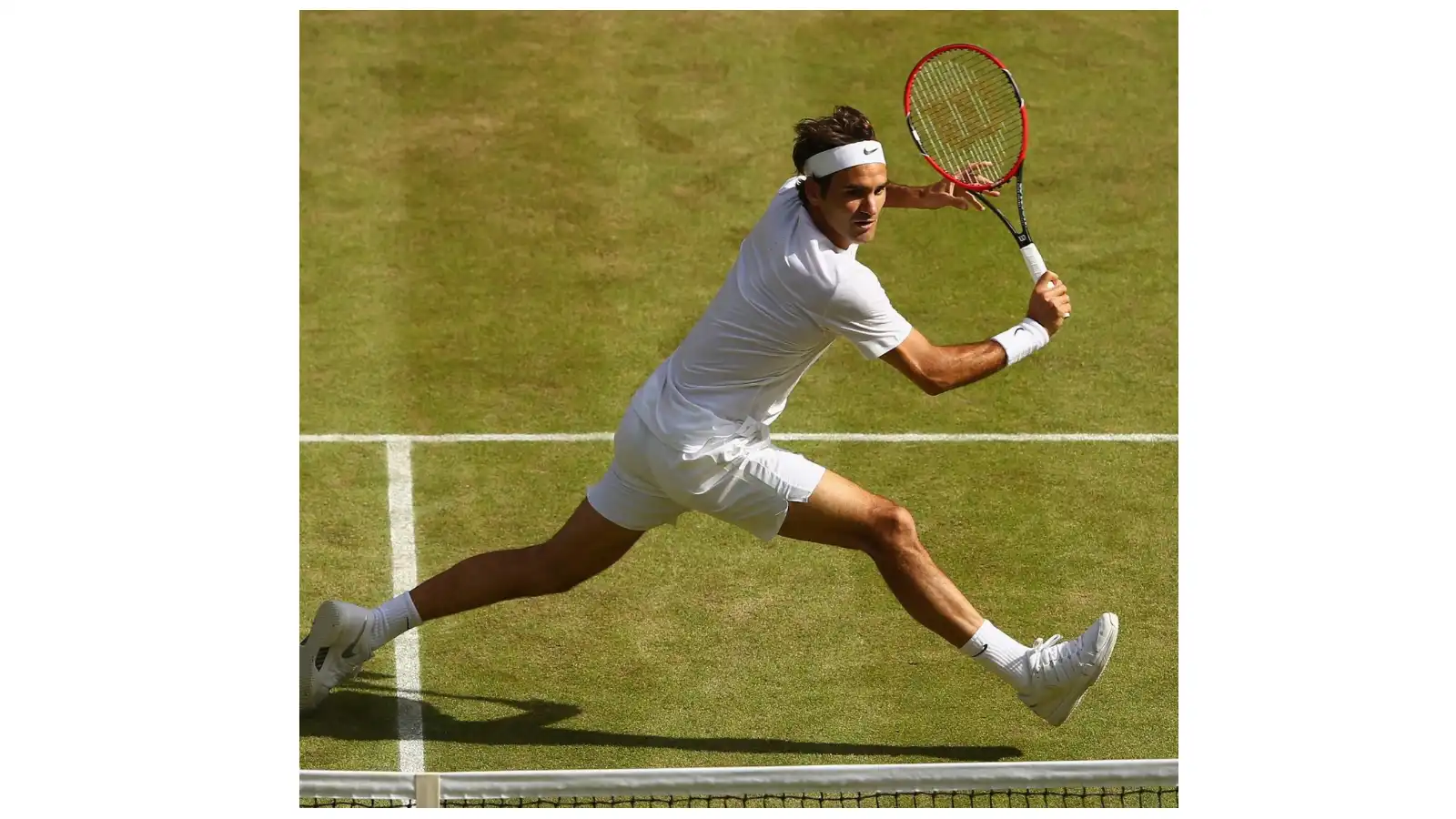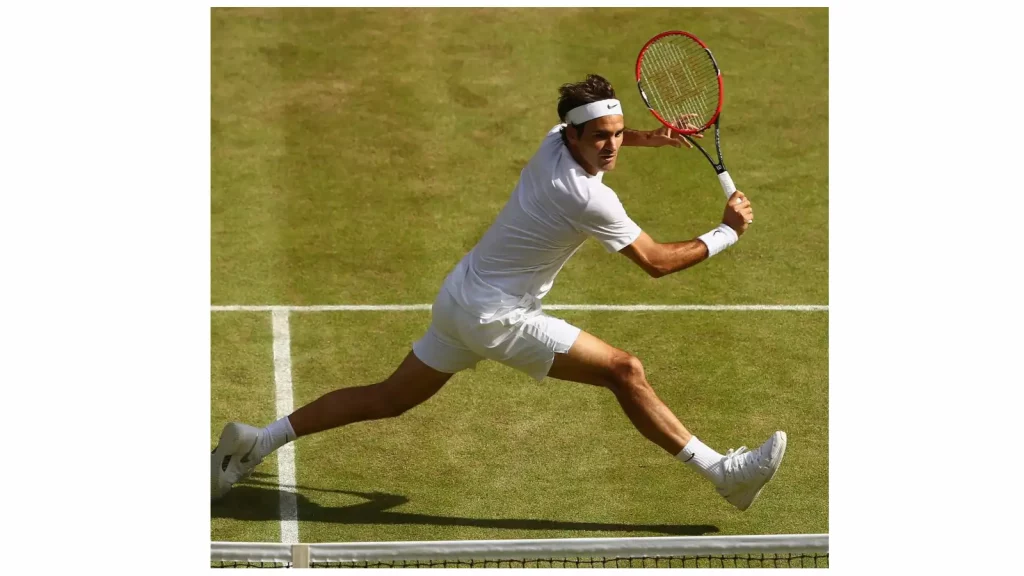 At the age of 41, Roger Federer still tops the list of Highest Paid tennis players in 2023. Despite being away from the game for several months now, Federer has earned a whopping $90 million. Federer has earned the amount from sponsors including Uniqlo, Credit Suisse, and Rolex. He also owns significant equity in On, the Swiss running shoe brand that went public last September.
2 Naomi Osaka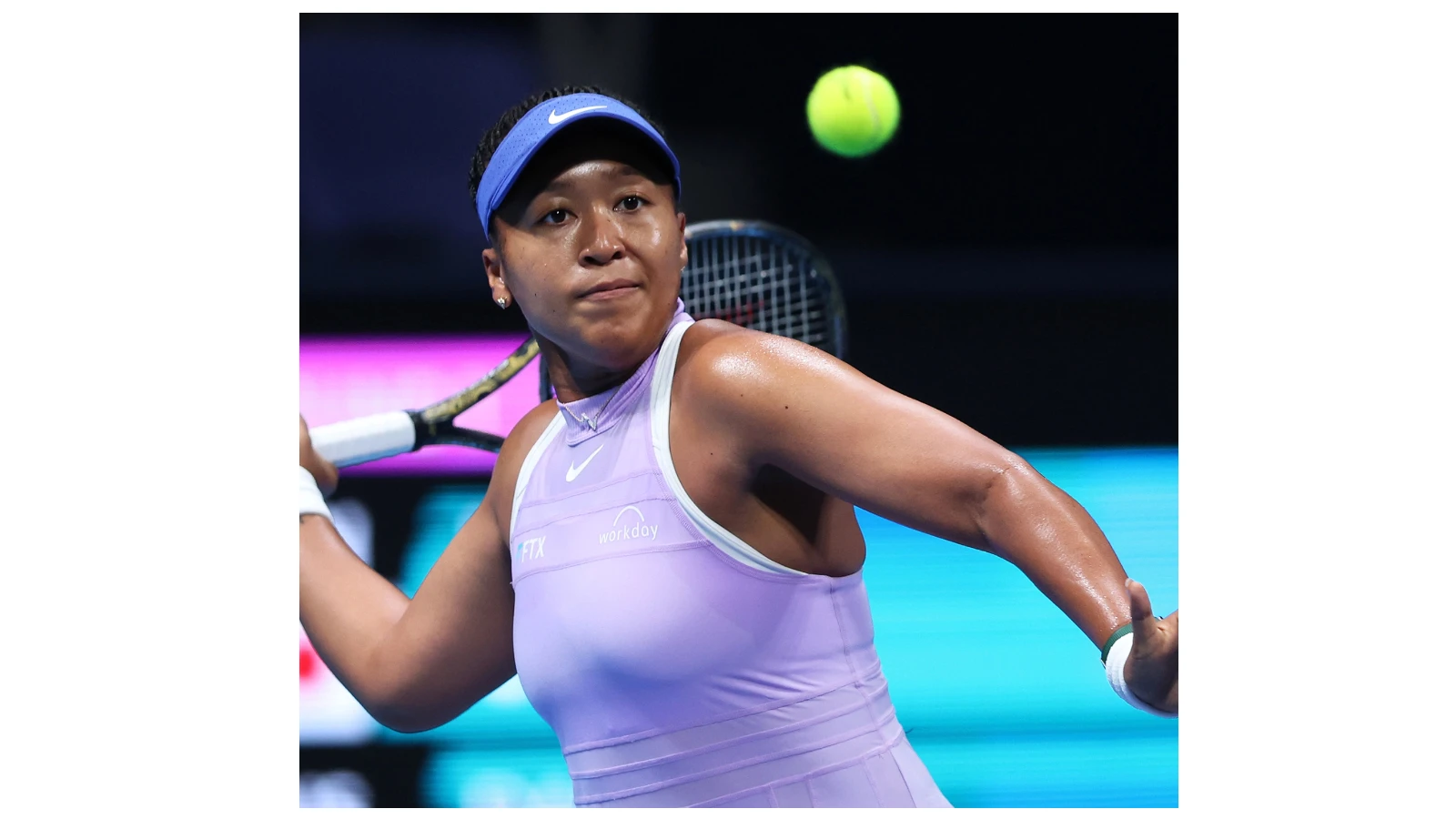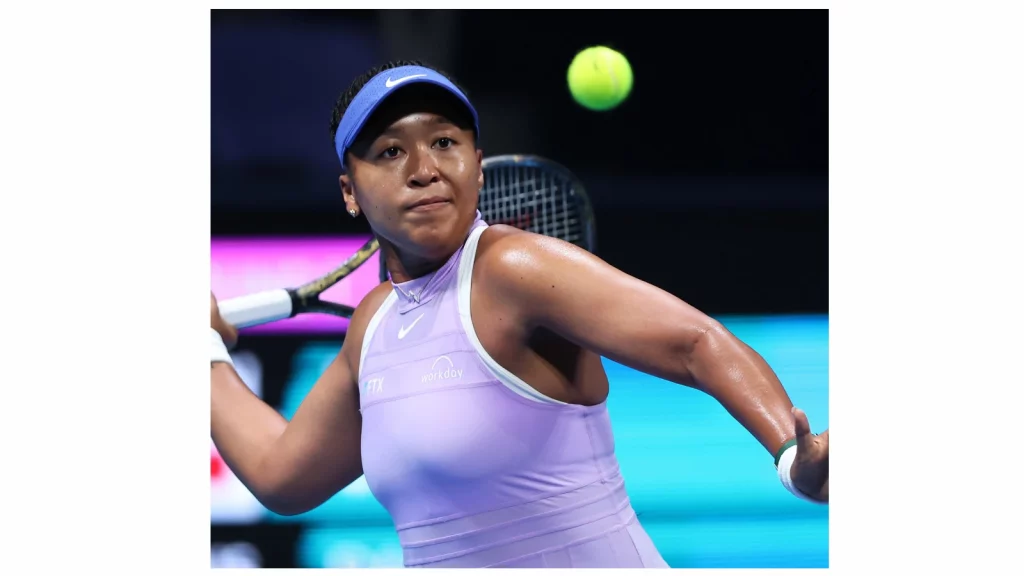 Naomi Osaka is a Japanese professional tennis player. She is ranked world No.1 in singles by the Women's Tennis Association (WTA) and is also the first Asian player to hold up the top ranking in singles. In 2023, Naomi earned $56.2 million in total. She earned $1.2 million on the court and the rest of $56 million off the court. Her ranking recently dropped drastically to 44 after facing several injuries which made it difficult for her to give her best on the court. Naomi is a marketing powerhouse, endorsing nearly 20 brands, including recent additions FTX, a cryptocurrency exchange, and Modern Health, a mental health platform.
She started a media company called Hana Kuma in partnership with LeBron James' SpringHill Company, and her skincare line Kinlò, launched last September, recently started appearing on Walmart shelves. These are the major reasons why she was able to amass such a whopping amount despite being away from the sport most of the time.
3 Serena Williams
Even after announcing her retirement, Serena Williams is still in the top 3 of this list. Serena earned a total of $35.1 million out of which $0.1 million comes from on-court salary and the rest of it comes
from off-court ventures. Serena Ventures, which has investments in more than 60 startups and announced an inaugural fund of $111 million in March. Williams still has endorsement deals with nearly a dozen brands, including Nike, Gucci, and Michelob Ultra, and can expect at least some of them to continue well into her retirement from tennis.
4 Rafael Nadal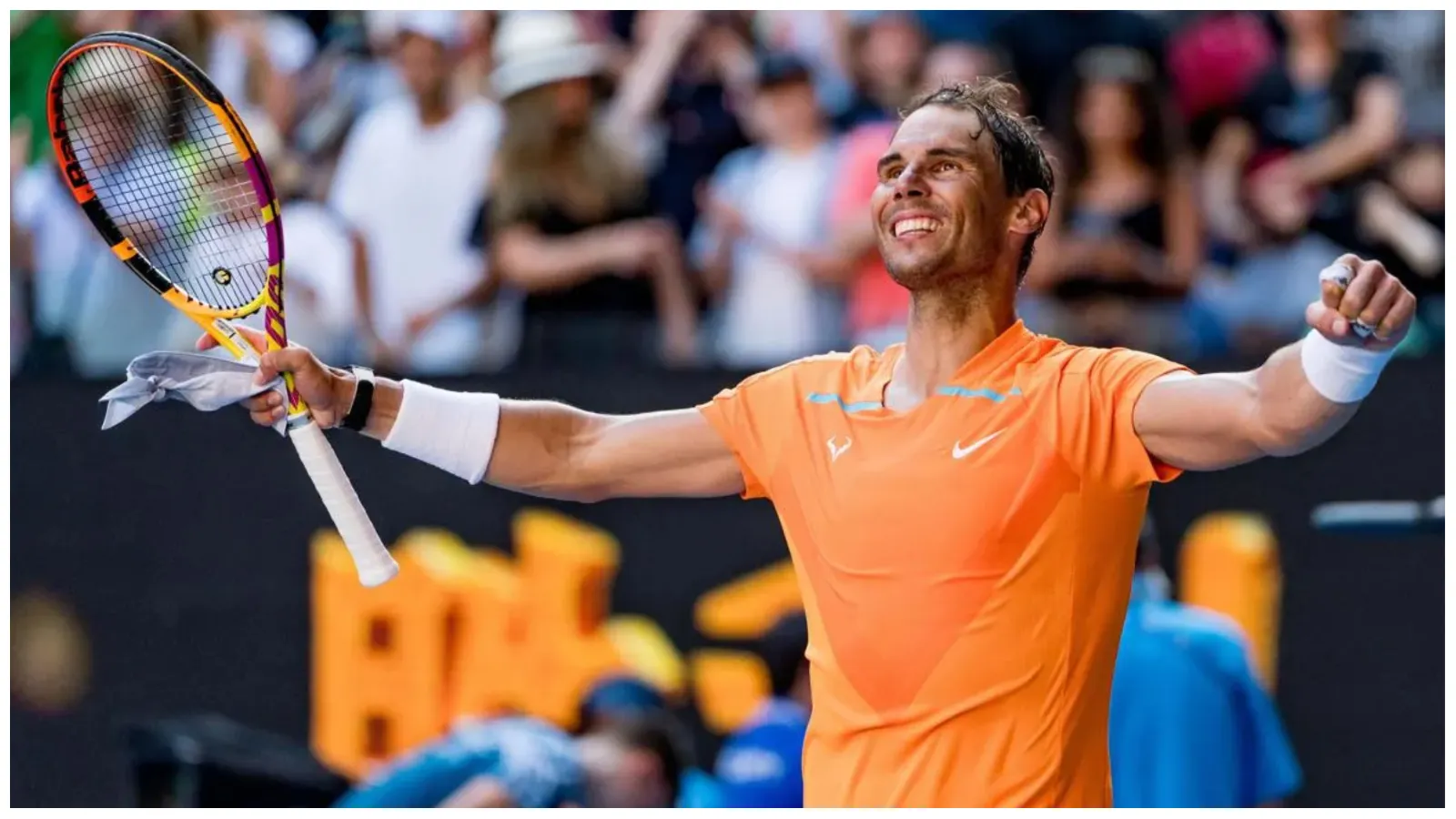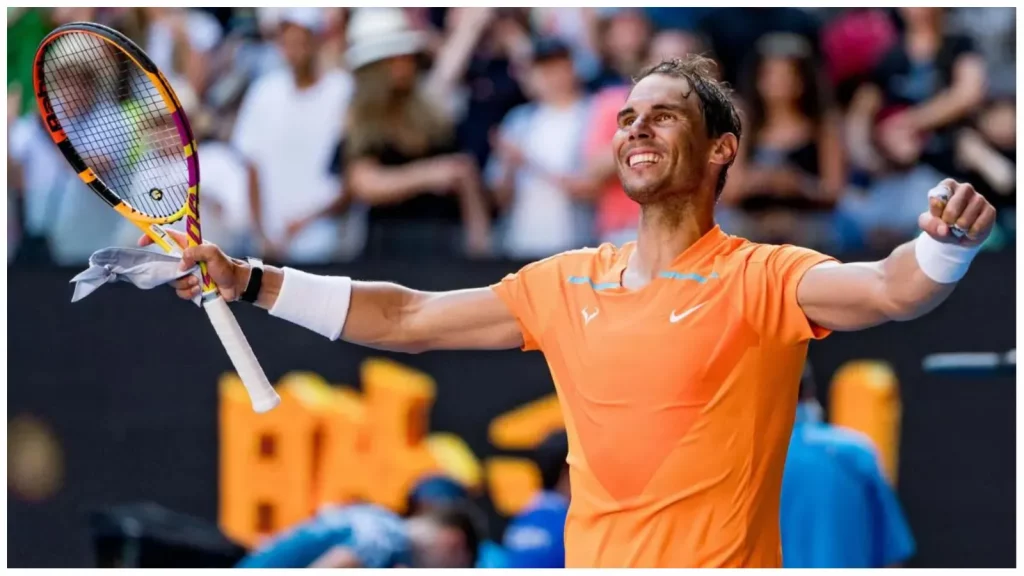 Rafael Nadal is one of the greatest tennis players of all time. Nadal earned a total of $25 million in the year making him the fourth player on the list. He made $6.4 million on-court and the rest of the $25 million off-court. he got a financial lift from his Australian Open and French Open victories a combined $4.4 million in prize money plus bonuses from sponsors. He is also an investor in the restaurant Tatel, which opened a Beverly Hills outpost last September.
5 Novak Djokovic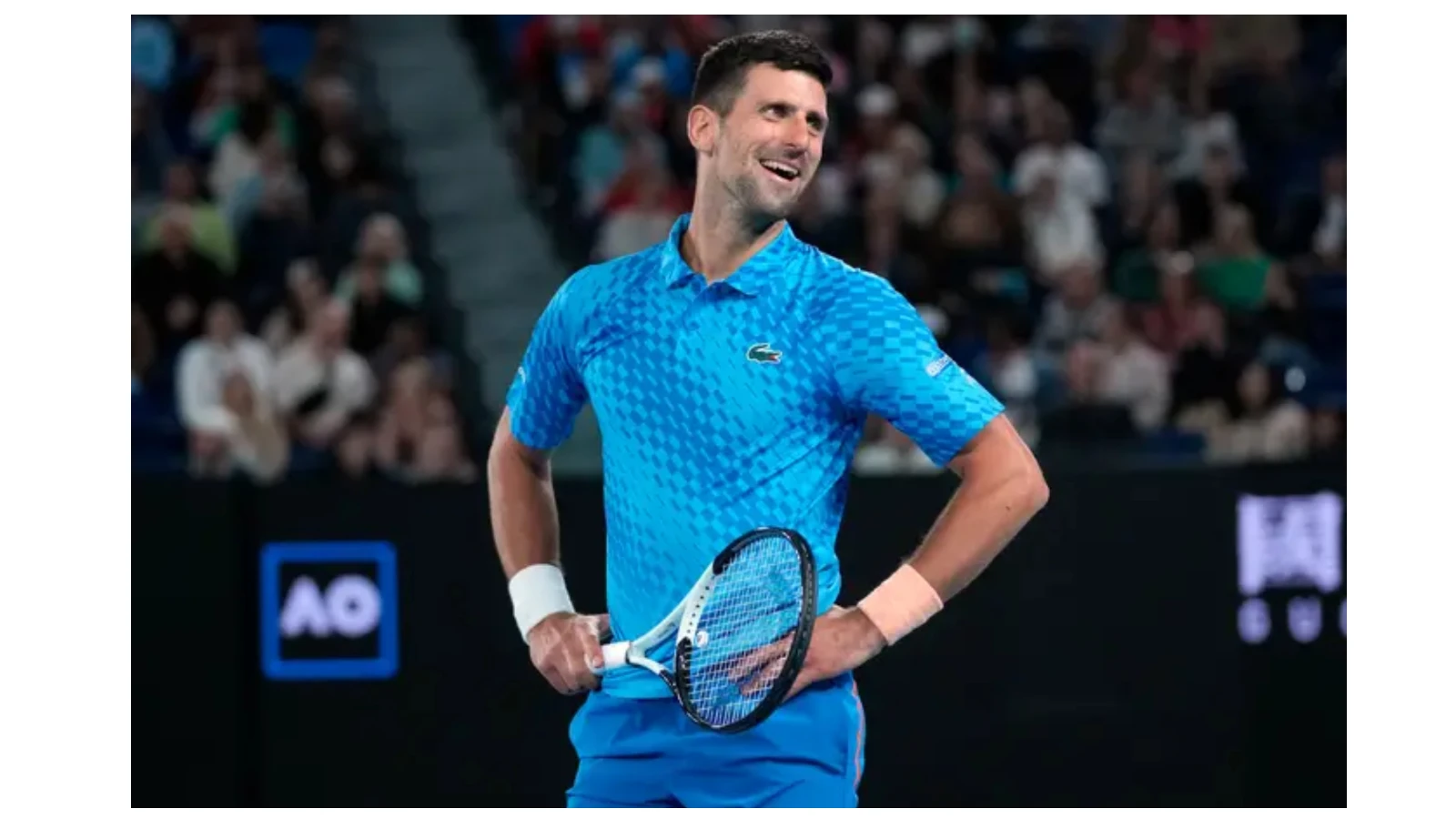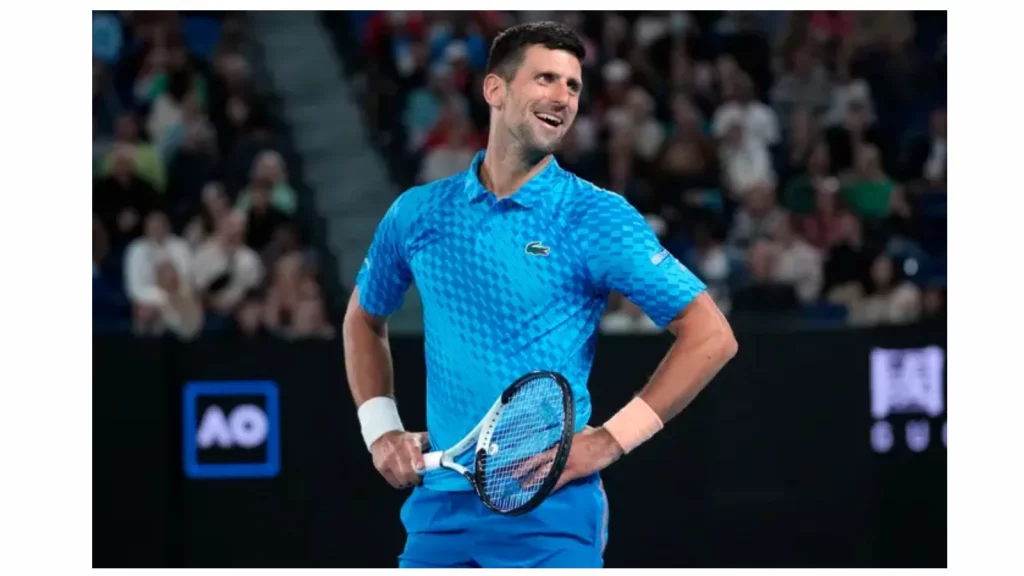 Novak Djokovic had a very decent year financially and career-wise by his standards as he is regarded as one of the best players when it comes to tennis. Novak earned a total of $27.1 million out of which $7.1 million came from on-court and the rest of the $20 million came from off-court ventures. His decision to forgo the Covid-19 vaccine forced him to miss the Australian Open, and he has been playing without patches on his sleeves—lucrative real estate for sponsorships—after parting ways with Peugeot and UKG. Many things did not go his way this particular year which became the main reason for him ending up on 5th in the list of highest-paid tennis players this year. He still counts Asics, Head, Hublot, Lacoste, NetJets, and Raiffeisen Bank as sponsors and made quite a sum out of them.
Also Read– Top 5 Moments of the Sri Lanka Tour of India ODI Bilateral Series 2023
Thank you for reading it. Leave us a comment if you liked it.
Do follow us on: Google News | Facebook | Instagram | Twitter | Youtube | LinkedIn
Have a good day ahead 🙂