Wimbledon is the most prestigious tournament in tennis history. This Grass Court Grand Slam has a lot of history. And here are the 5 Players with Most Wimbledon Open Titles.
5 Players with Most Wimbledon Open Titles
(1) Martina Navratilova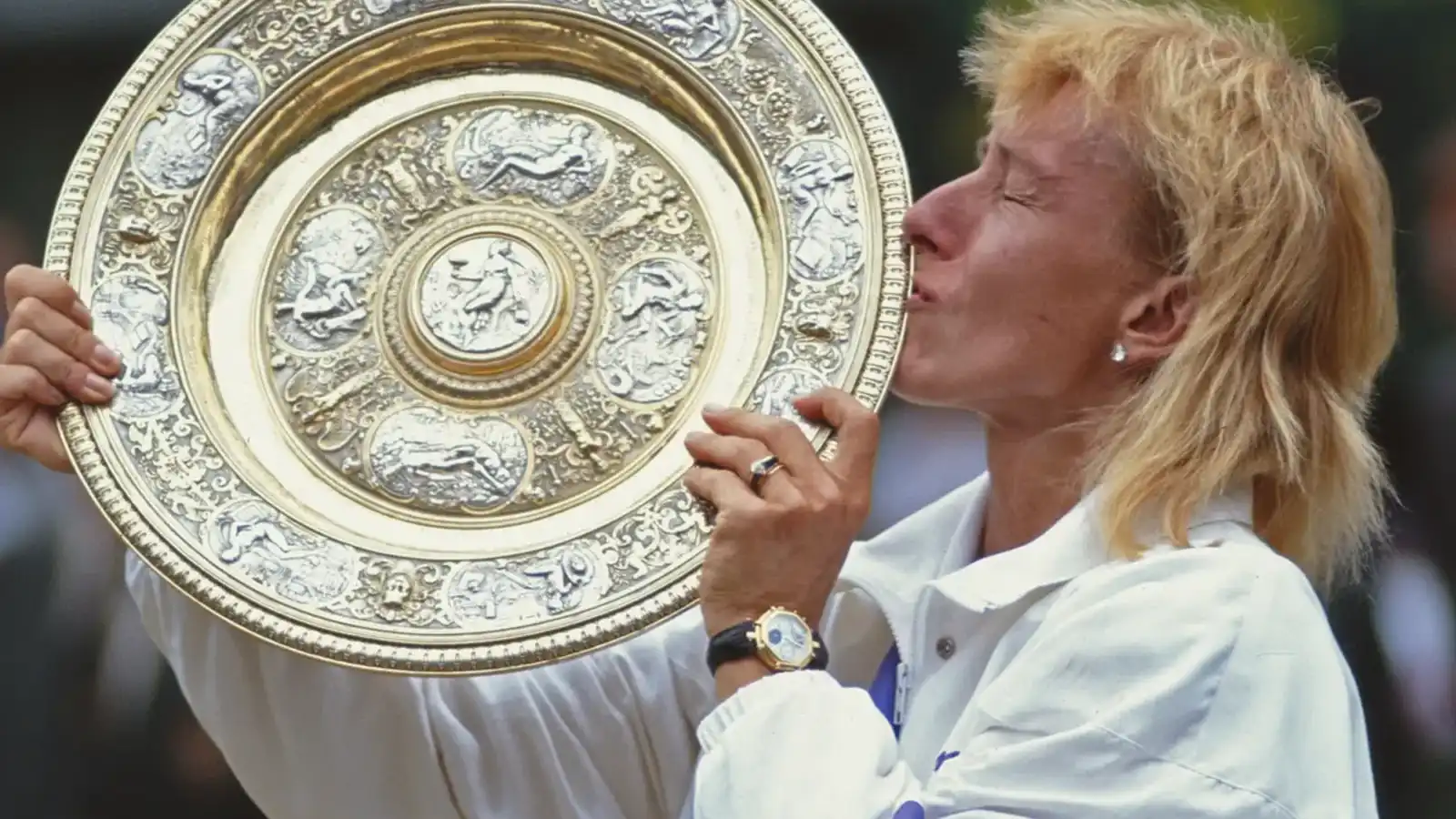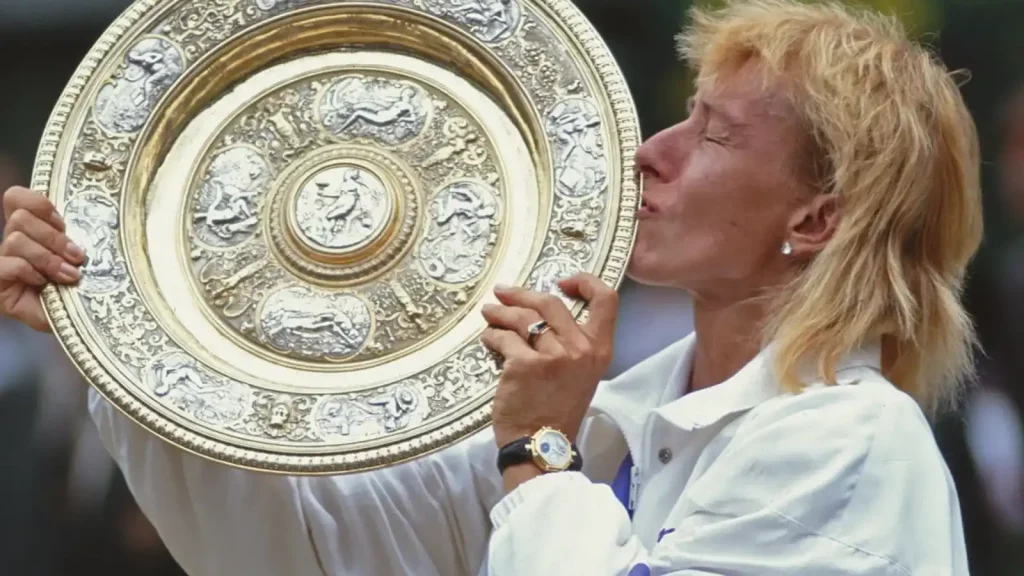 Martina Navratilova won a record-breaking 9 Grand Slam titles. She had won the championship in 1978, 1979, 1982, 1983, 1984, 1985, 1986, 1987 and 1990. She has won 18 Grand Slam Titles.
Also Read:- 5 Longest Match Winning Streaks in Tennis History
(2) Roger Federer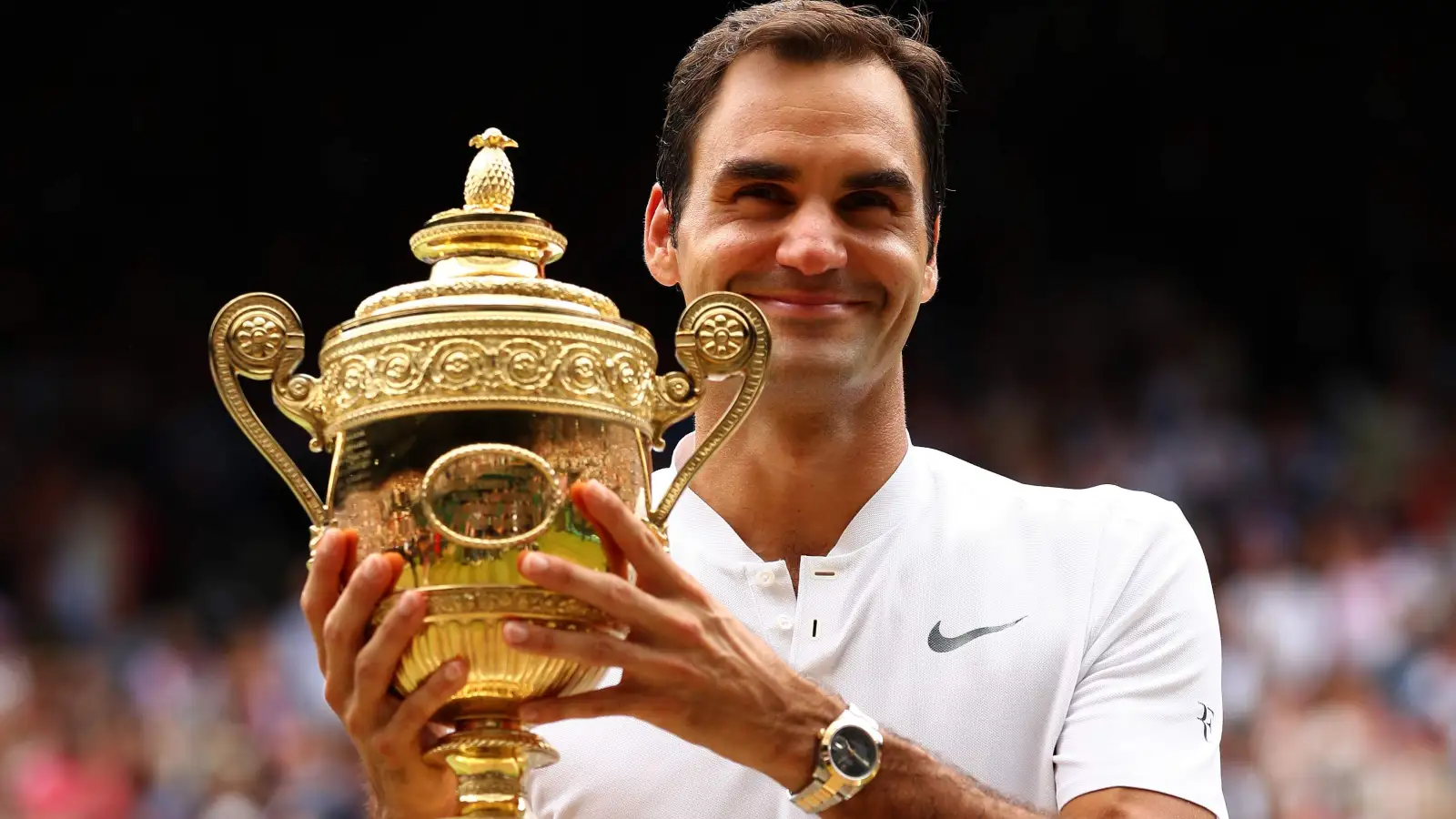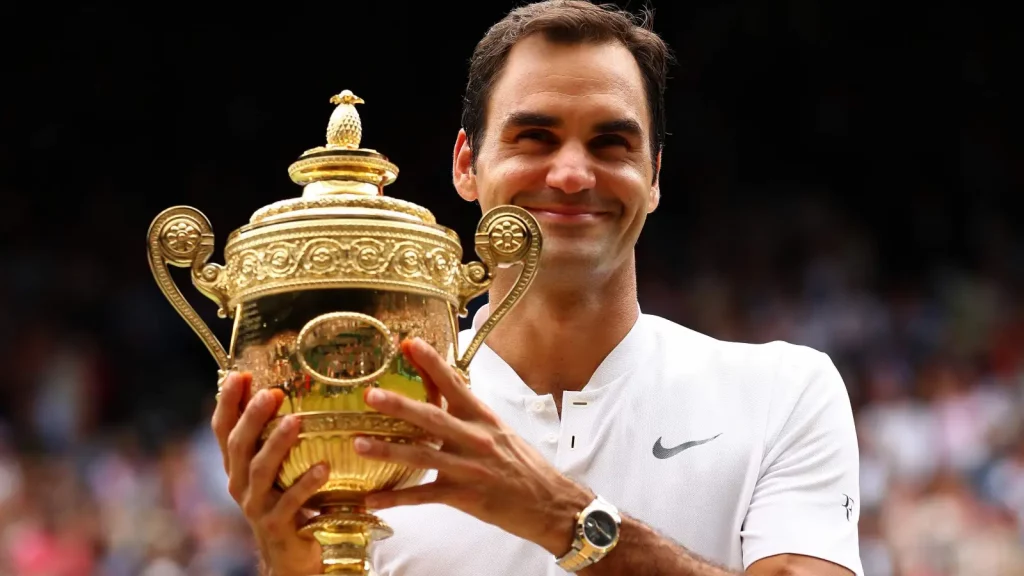 Roger Federer holds the record for the most wins by men on this Grass Court with 8 titles. He is the crowd favorite in the Central Court. Federer has won the championship in 2003, 2004, 2005, 2006, 2007, 2009, 2012 and 2017. Federer made history in 2017 when he won the championship and broke his childhood idol Pete Sampras record for the most wins in Wimbledon.
(3) Helen Wills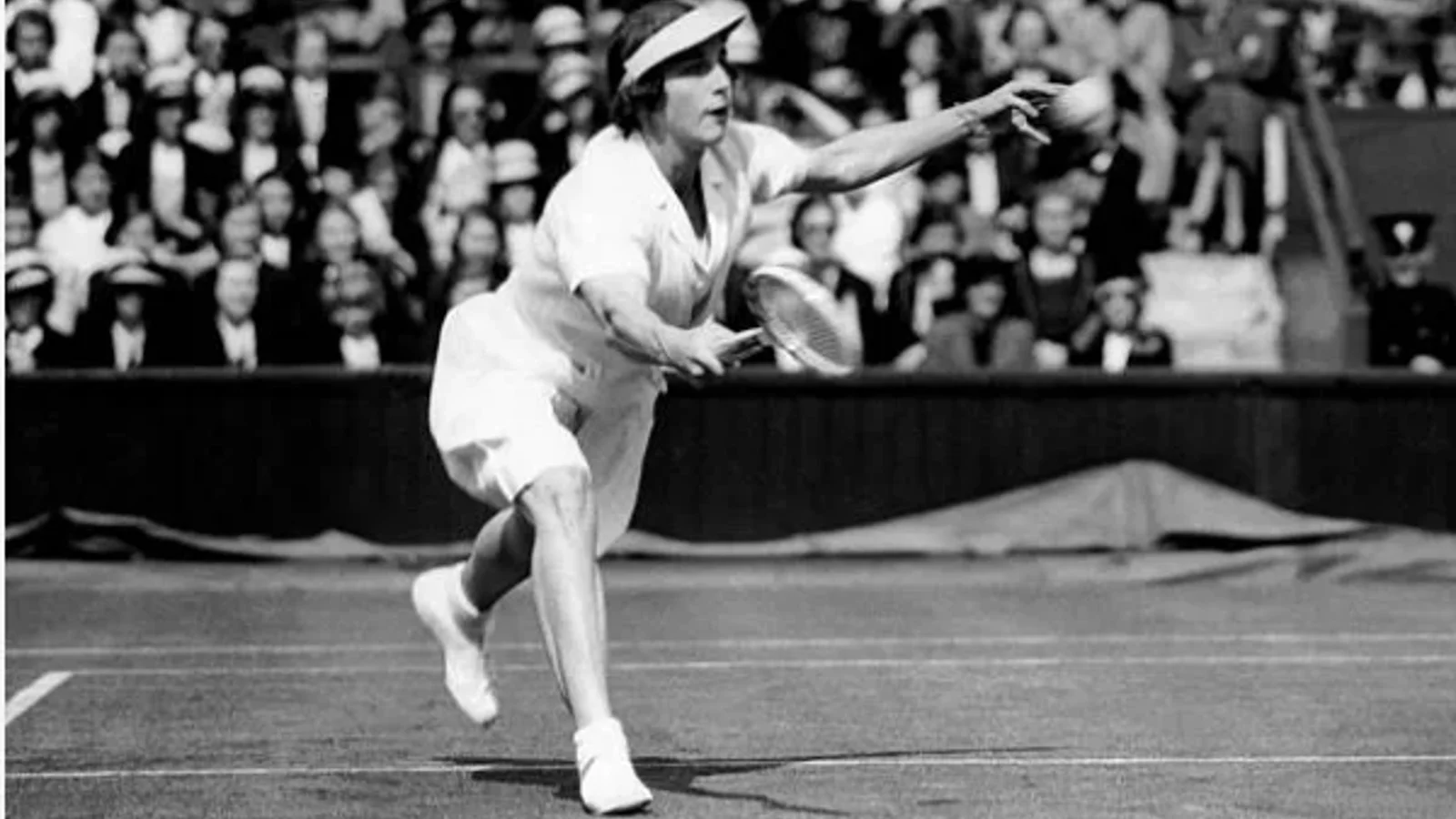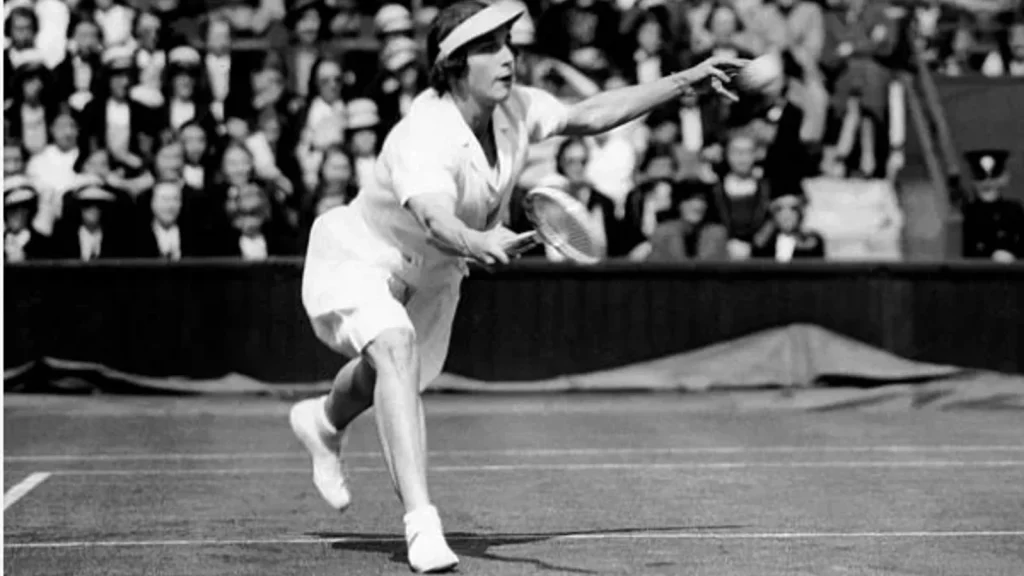 Helen Wills has won 8 Grand Slam Titles in Wimbledon. Wills won Wimbledon 1927, 1928, 1929, 1930, 1932, 1933, 1935 and 1938. Wills went on to win won 31 Grand Slam tournament titles, including 19 singles titles in her career.
(4) Pete Sampras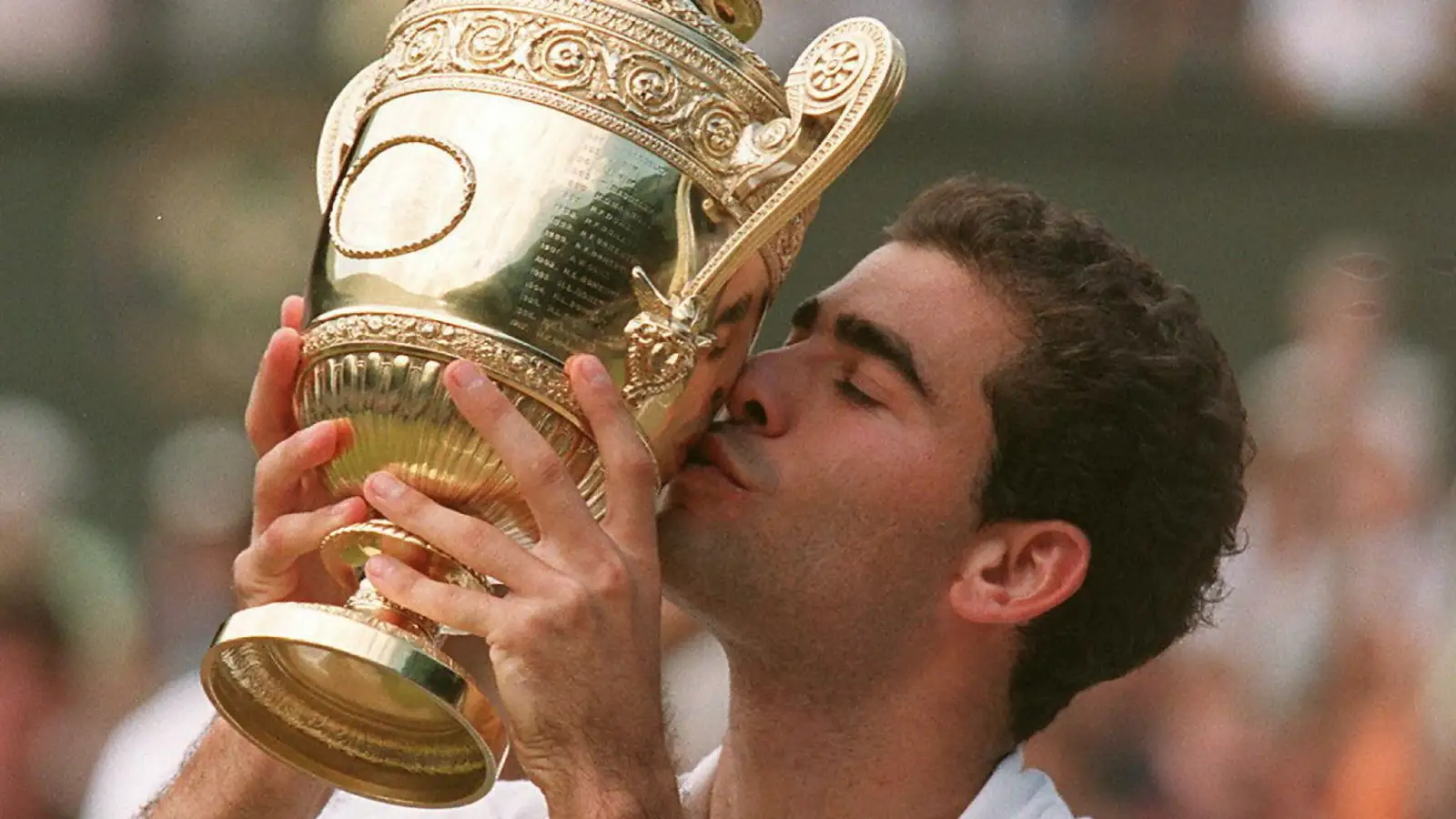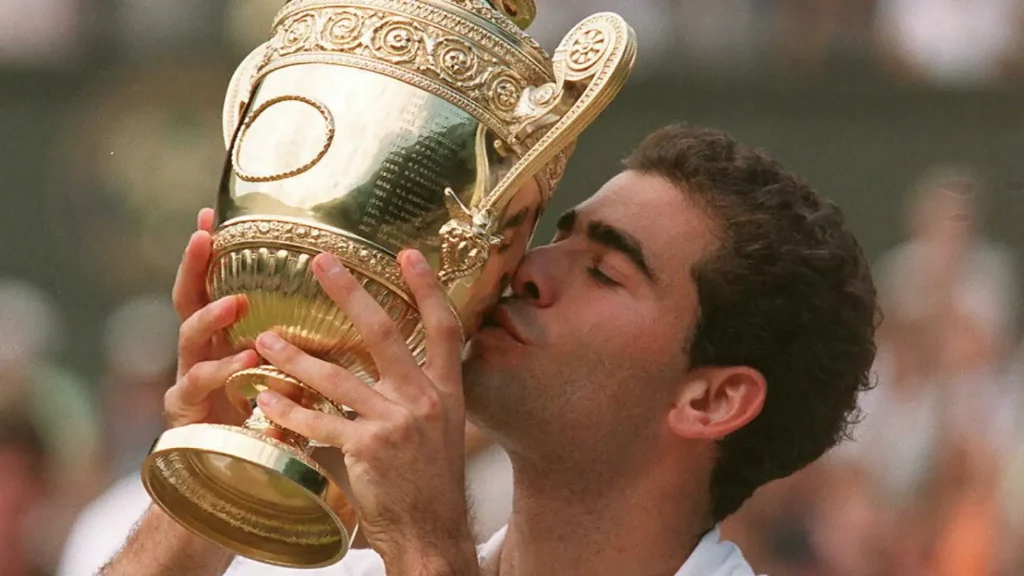 Pete Sampras won the Wimbledon title 7 times. Sampras won the championship in 1993,1994,1995,1997,1998,1999,2000. Sampras won 14 major singles titles during his career. He had a record of seven Wimbledon titles, two Australian Opens and five US Open titles.
(5) Steffi Graf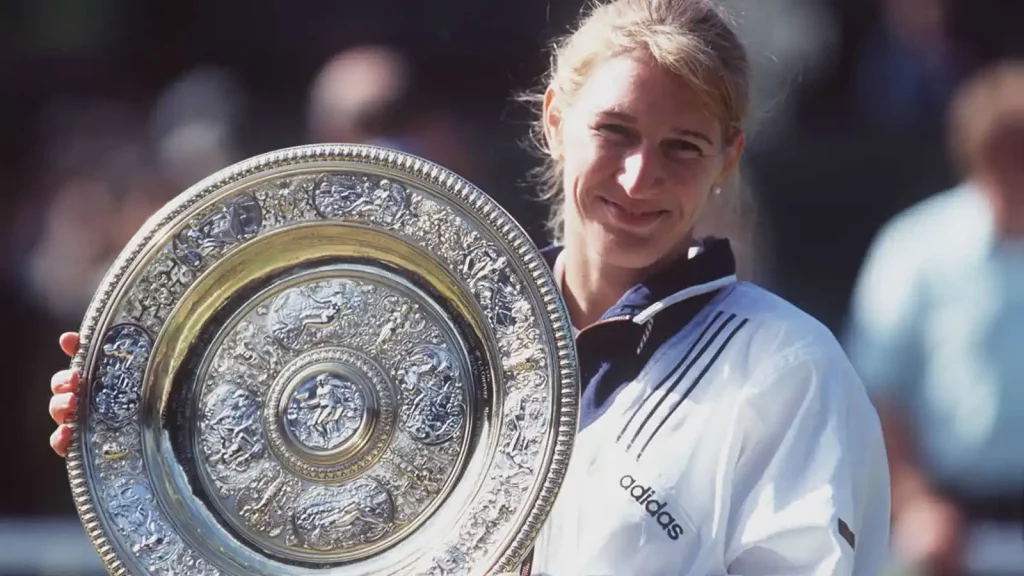 Steffi Graf won the Wimbledon Championship 7 times. Graf won the championship in 1988, 1989, 1991, 1992, 1993, 1995 and 1996. She went on to win 22 Grand Slam titles. Graff went on to achieve a Golden Slam in 1988, winning all the 4 Grand Slams that year.
Also Read:- Top 5 players with Most ATP titles in Tennis History.
These players made history in Center Court and whose names are always carved into the Wimbledon Trophy. And their names will never be forgotten as will their victories.