The former World Number 1 Andy Roddick is one of the well-known tennis players from America. Roddick is the 2012 US Open champion. He also had a good record in Wimbledon but didn't have the luck. And here are 10 Interesting Facts about Andy Roddick.
(1) Roodick's tennis idol growing up was Andre Agassi
Andre Agassi was Roddick's tennis idol while growing up. And Roddick became the first high-profile tennis player to speak up for Andre Agassi, who has admitted that he once took crystal meth and lied to the authorities about it.
(2) 2003 was the year for Roddick
2003 was the year for Roddick as he ended up winning his first-ever Grand Slam, which was the US Open 2003. Also, he ended up winning two titles in Master Series, which were the Canadian Open and Cincinnati Masters. Roddick was even ranked as the World Number 1. But his reign at No. 1 ended the following February when Roger Federer ascended to the top position after winning his first Australian Open in 2004.
(3) Third times a charm but not for Roddick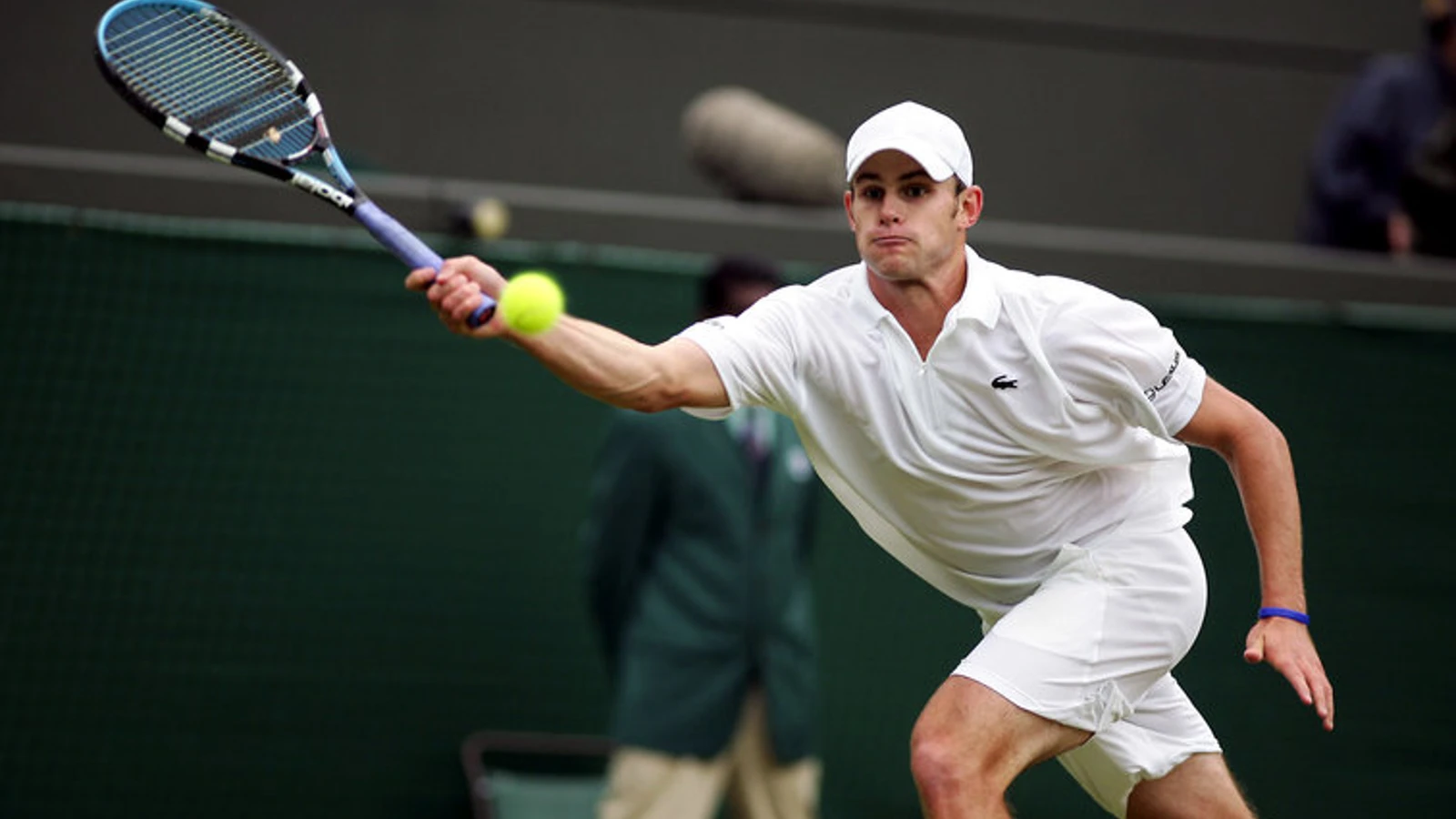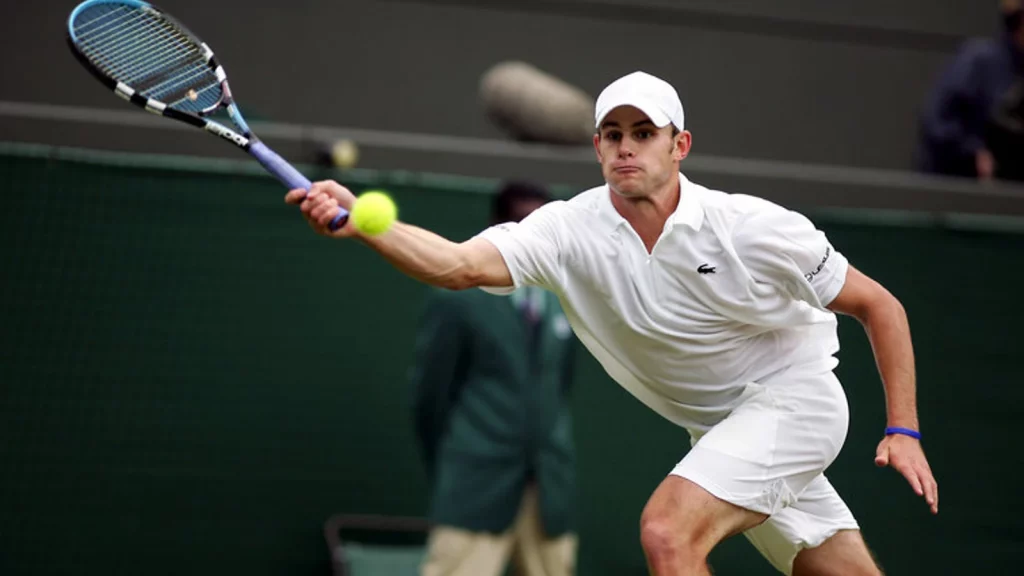 Wimbledon is everybody's favourite tournament, but Roddick's luck never plays out. He got into the Finals three times and all the time lost to his arch-rival Roger Federer. Federer and Roddick played the longest Wimbledon final, which lasted for 4 hours and 48 minutes.
Also Read:- 10 Interesting Facts about Roger Federer
(4) Roddick has a close relationship with the Williams sisters
Roddick has been best friends with the William sisters since eight years old. Also, Roddick had the privilege to train with Venus and Serna Williams in 1999. Andy Roddick adores Venus Williams and Serena Williams relationship.
(5) Roddick has a unique pet name
Roddick is often called "A-Rod," a play on the nickname of New York Yankees baseball star Alex Rodriguez, referring to his first initial and the first three letters of his last name.
(6) Roddick has a short temper
There were many instances where Roddick's temper got the best of him. A famous incident was during his third-round match at the Australian Open in 2008, he abused umpire Emmanuel Joseph. He said to the umpire "You're an idiot! Stay in school, kids or you'll end up being an umpire". Another incident happened with the current World Number 1 Novak Djokovic when Andy threw Novak up against a locker after their U.S. Open match in 2008. 
(7) Recent North American male player to win a Grand Slam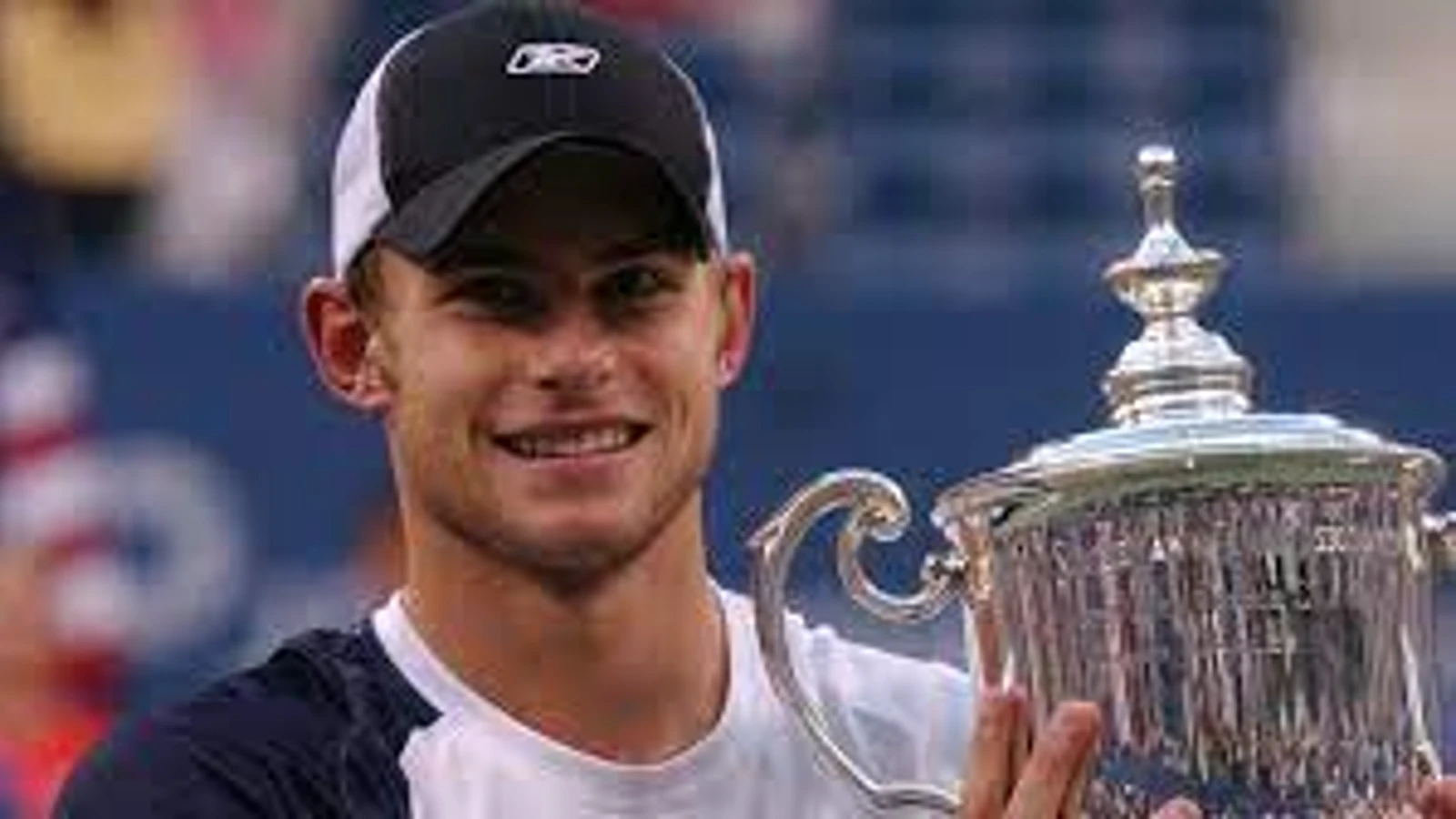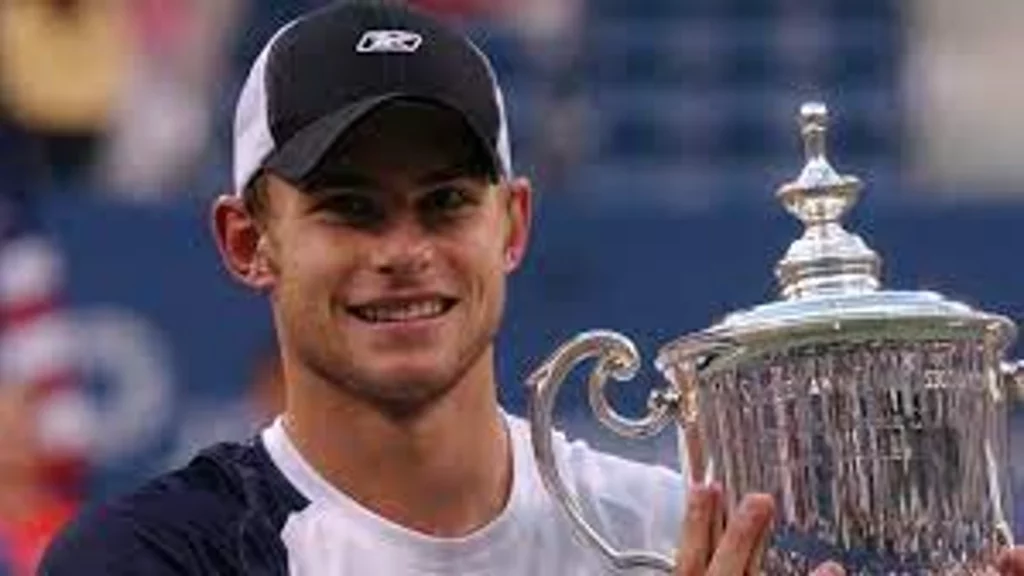 Roddick is the most recent North American male player to win a Grand Slam. Even though he won the US Open Grand Slam in 2003 which is almost 20 years ago no male player from North America has had a Grand Slam success. But North American female players had a better success rate in winning a Grand Slam.
(8) Roddick was ranked in the year-end top 10 for nine consecutive years
Roddick was ranked in the year-end top 10 for nine consecutive years, from 2002 to 2010, and won five Masters Series titles in that period. Roddick won the 2003 Canadian Open, Cincinnati Open 2003, Miami Open 2004, Cincinnati Open 2006 and Miami Open 2010 in 2002 to 2010 time period.
(9) Roddick was coached by Jimmy Connors
Roddick was coached by former American tennis player Jimmy Connors. Jimmy Connors was an 8 Grand Slam Champion. Connors coached Roddick from 2006 to 2008. This was the time he had a very short temper and many incidents occurred.
(10) Roddick announced his retirement in 2012
Roddick announced his retirement from tennis during the 2012 U.S. Open and on his 30th birthday. Following a fourth-round defeat by Juan Martin del Potro. Roddick announced retirement from the sport with the aim of focusing on his work at the Andy Roddick Foundation.
This American tennis player may have had some unlucky moments in Wimbledon but has had a good 12 year run in his career.
Also Read:- 10 Interesting Facts about Serena Williams