Sakina Khatun was born on 20th June 1989 in the Metropolis of Bangalore in Karnataka. She is a para-athlete who represents India in the sports of Powerlifting. Her many achievements also include a bronze medal that she won at the 2014 Commonwealth Games in Weightlifting
Early life of Sakina Khatun
Khatun was diagnosed with Polio at a very tender age. She was born in a not-so-well-off family and her father was a marginal farmer. Khatun was an ardent sports follower from a very young age.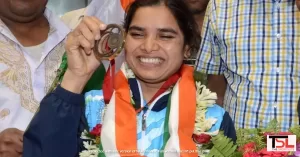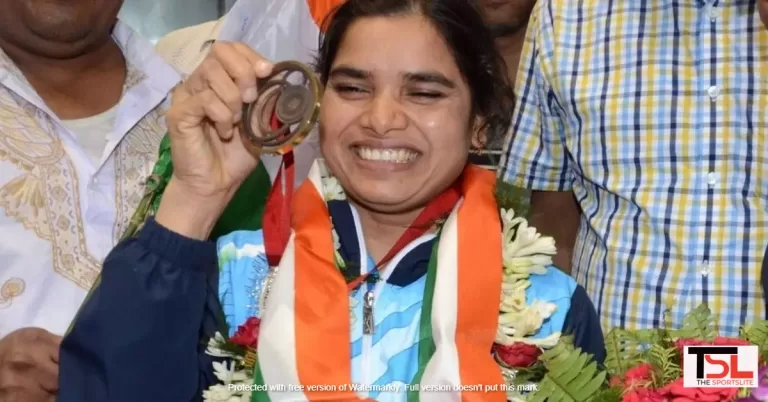 She was in a very critical situation as she had to undergo four surgeries to survive polio. On the advice of doctors, Khatun started swimming to strengthens her muscles. This is how she started her sporting journey.
Sakina pursued schooling from the Kabiriya High School, Madrasa, after her 12th class she started powerlifting. She trained very diligently as she would train for two hours each in the morning and evening.
International Achievements
A turning point came in Sakina Khatun's sporting career when she represented India at the 2014 Commonwealth Games. Here she exhibited her mettle and bagged the bronze medal.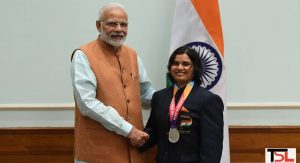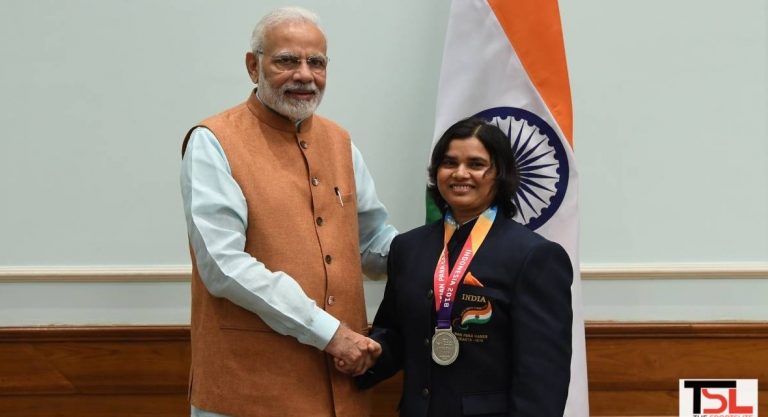 Thus Sakina became the only Indian woman para-athlete in Indian history to win a medal at the Commonwealth Games.
After this, there was no looking back as she went to Jakarta-Palembang for the Asian Para Games and stunned everybody through her raw talent as she earned herself the silver medal.
Later Sakina Khatun went onto participate in the World Championships in 2019 where she finished a creditable sixth in a field of extremely talented individuals.
Sakina also represented India at the Tokyo Paralympics 2020. She competed in the women's 50kg powerlifting event. She put up an impressive performance and finished at a creditable 5th position.