See the word 'tall' in the context of NHL, and Zdeno Chara instantly hits one's mind. The prolific defenceman is known for towering over his opponents by a lot. Not to mention, some even have to compete with his stick in terms of height, let alone Chara. While Hockey doesn't necessarily demand tallness, a little help always amps up the skills. While Chara undoubtedly stands tall, here's a list of the top 5 tallest players in NHL History. Crank up your necks high to peek behind Chara and see others on the list.
Top 5 Tallest Players In NHL History
5. John Scott – 6 feet 8 inches
The 39-year-old player stands at a height of 6 feet 8 inches. Scott has featured in around 10 seasons of the NHL. The defenceman has played for teams like New York Rangers, Chicago Blackhawks, Minnesota Wild, and more. Scott retired from the game in the December of 2016.
Also Read: Top 5 Oldest Players In NHL History
4. Tyler Myers – 6 feet 8 inches
Tyler Myers' 6 feet 8 inches frame lands him in this chart. Myers initially in his game showed unmatched skills and was predicted to be an all-star defender. However, as the stats stand now, Myers has slowed down in the game falling way back from the prediction. Myers plays for the Vancouver Canucks currently.
3. Andrej Sustr – 6 feet 8 inches
The 32-year-old defenseman comes third in the chart with 6 feet and 8 inches. Sustr entered the NHL in 2013 with the Tampa Bay Lightnings. Sustr, however, is now a part of Minnesota Wild where he signed up in 2022.
Read More: Top 5 Richest players in NHL
4. Joe Finley = 6 feet 8 inches
The 35-year-old defenceman is 6 feet 8 inches long. Washington Capitals drafted Finley in 2005 in the 27th overall round. However, Finely has featured in just 21 NHL games after all these years. His last feature in the NHL came long back in the 2012-13 season for the New York Islanders.
1. Zdeno Chara- Tallest Player In NHL History with height of 6 feet 9 inches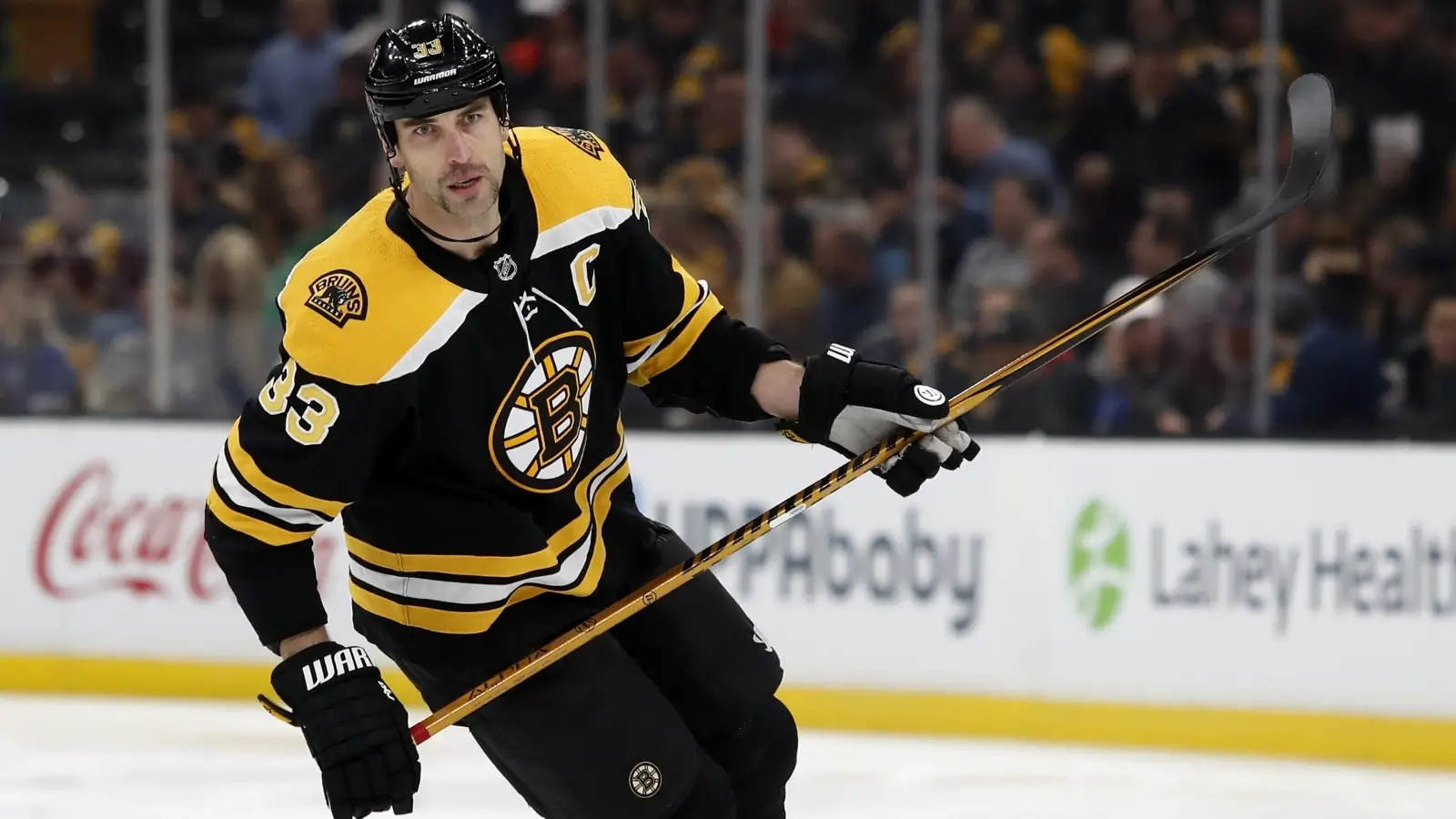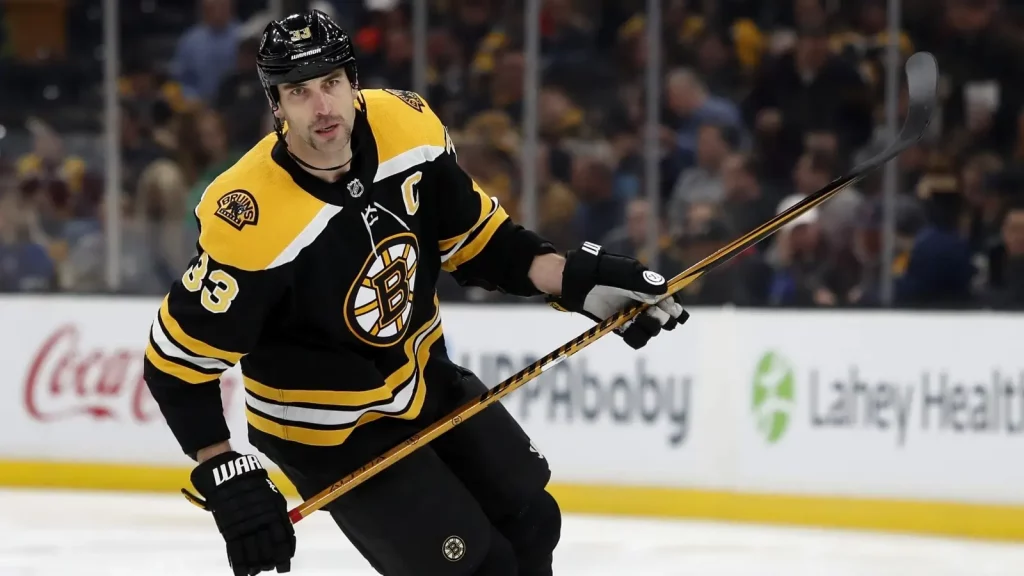 Standing 6 feet 9 inches above the ground, Zdeno Chara is here to lead another list. The 44-year-old recently announced his retirement after featuring in 24 seasons of the NHL. The defenceman for New York Islanders held the record for being the oldest active player in the game up until recently. The prolific player after this long show of skills is deemed as one of the best defencemen to have ever played the game.
Read Also: Top 10 Best NHL Players of all Time
Thank you for reading it. Leave us a comment if you liked it.
Do follow us on: Google News | Facebook | Instagram | Twitter | Youtube | LinkedIn
Have a good day ahead 🙂