Anthony Brown injury: The Dallas Cowboys' humiliating 54-19 win against the Indianapolis Colts on Sunday night was a resounding success, but it was also accompanied by a significant setback. With just under four minutes left in the third quarter, the club witnessed cornerback Anthony Brown go down, eventually being carried to the locker room and being ruled out right away due to an ankle injury.
Anthony Brown might miss entire session
Owner and general manager Jerry Jones stated that additional testing would be conducted to confirm the initial diagnosis of Brown's injury, which is an Achilles tear or rupture. The Cowboys will most likely lose their starting cornerback due to a season-ending injury.
"He's a guy that's fought his a– off year in, year out to earn his respect — let alone his starting position and playing time, I didn't even know it happened until I got into the locker room and then I went over there and tried to just love on him." — Dak Prescott
Anthony Brown's 2022 season is over, and because he was hurt in December, his lengthy recovery process could cost him the training camp in 2023 as well. The veteran and Prescott have an added bond because he is one of only three members of the Dallas 2016 draught class still playing.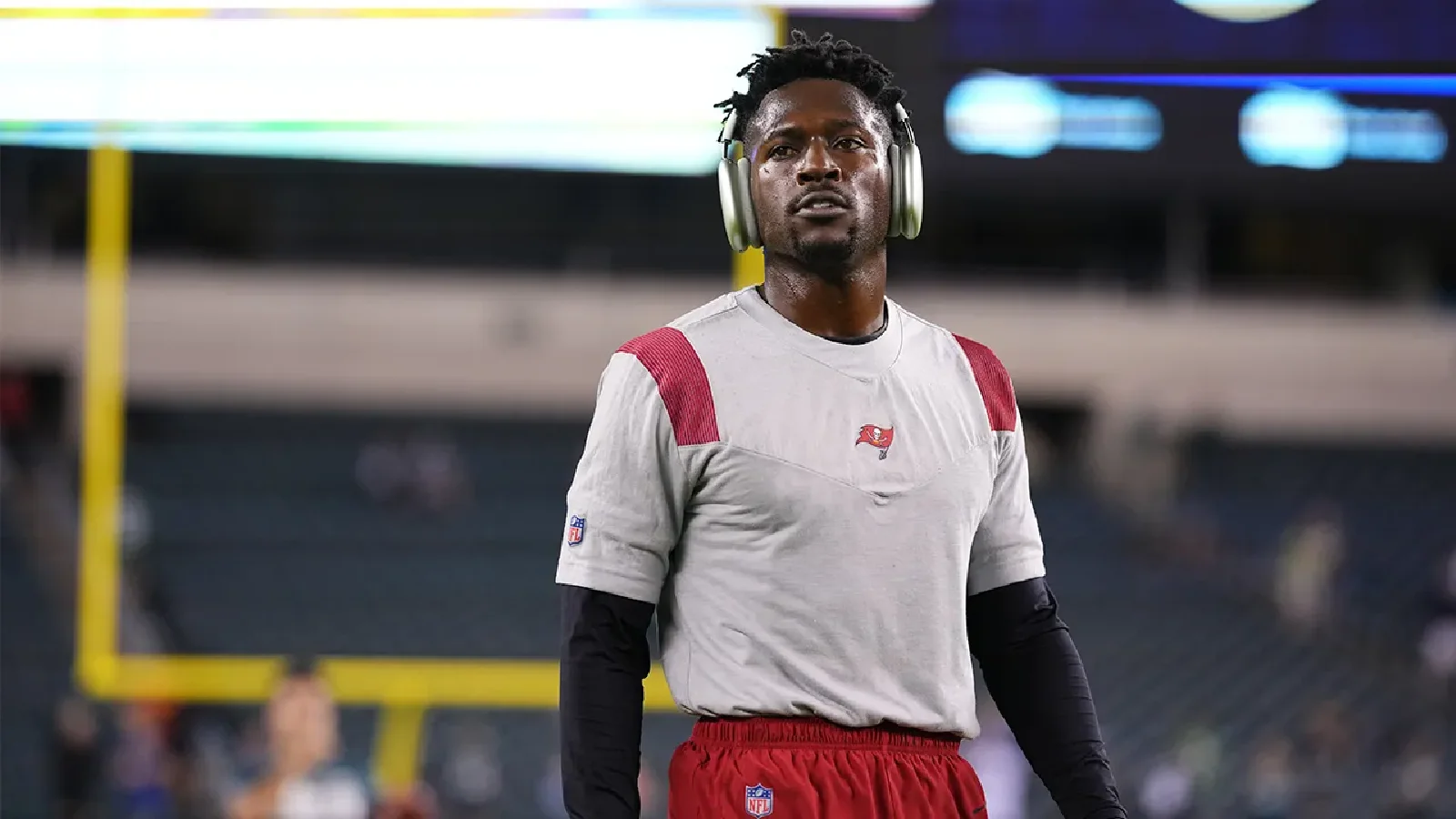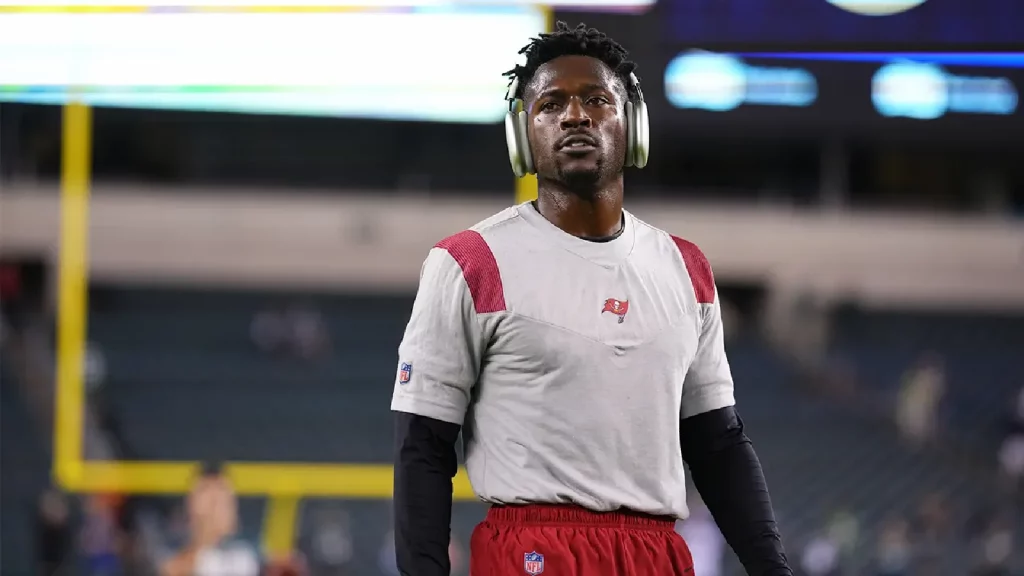 Also Read: Top 5 Coaches with Most Wins in NFL History
Anthony Brown Career
One year after signing a three-year contract NFL deal in 2020, Anthony Brown, a sixth-round pick who went from being a flier pick that season to eventually starting, made 16 starts for the Cowboys in a career-best season one year ago, contributing three interceptions and 17 pass breakups in the process.
His absence will undoubtedly be felt in the secondary because he started all 11 of the team's games this season. It also puts more attention on the youth at the position as the team adjusts to losing Jourdan Lewis for the season.
Also Read: Hayden Hurst ruled out due to Calf injury vs Kansas City Chiefs