Chase Daniel, a veteran quarterback in the NFL, has had a career marked by his journey as a backup quarterback and his lucrative contracts. Known for his reliability and knowledge of the game, Chase Daniel Contract History and Career Earnings provide an intriguing glimpse into the financial aspect of his football career. Let's know everything about how much Chase Daniel earns from NFL.
Chase Daniel Contract History and Career Earnings (2009 – 2023)
2009 – Entered into NFL with Washington Football Team
Chase Daniel entered the NFL as an undrafted free agent in 2009, signing with the Washington Football Team (formerly known as the Washington Redskins). However, it was with the New Orleans Saints that he first made a name for himself as a reliable backup to Drew Brees. Daniel's early career contracts were modest compared to the lucrative deals he would later secure, as he earned a base salary in line with the league minimum during his initial years in the NFL.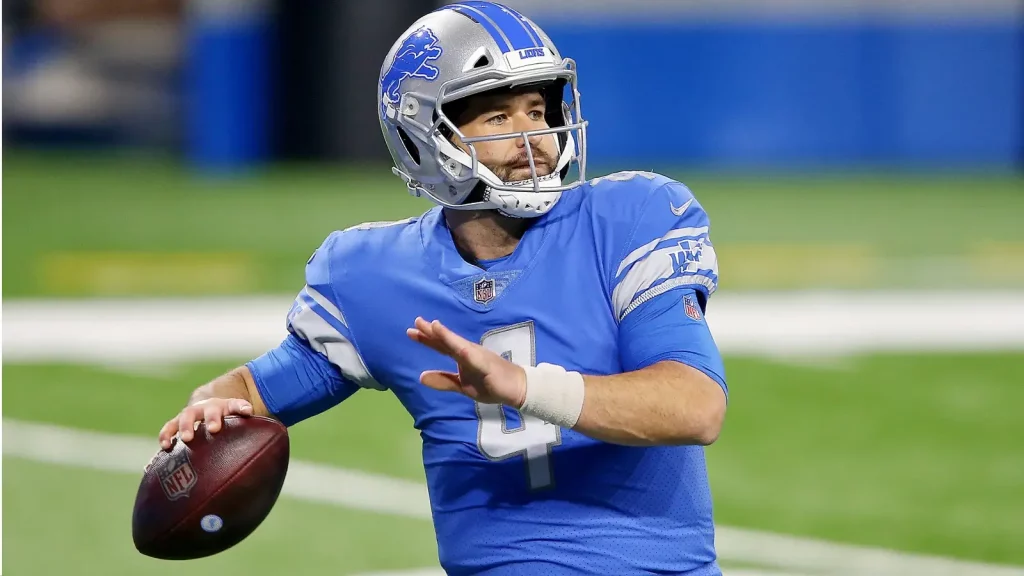 2013 – Breakthrough with the Kansas City Chiefs
In 2013, Chase Daniel joined the Kansas City Chiefs, where he had the opportunity to showcase his skills and provide valuable support to starting quarterback Alex Smith. It was during his time with the Chiefs that Daniel's career earnings started to see significant growth. In 2014, he signed a three-year contract extension worth $10 million, solidifying his position as a trusted backup and securing his financial future.
2016 – 3-Years Deal for $21 Million with Philadelphia Eagles
Chase Daniel's value as a reliable backup quarterback became evident to teams across the league, leading to several lucrative contracts in subsequent years. In 2016, he signed a three-year, $21 million contract with the Philadelphia Eagles, further affirming his role as a capable backup option. His time with the Eagles provided him with the opportunity to contribute to the team's success and showcase his abilities on the field.
2018 – 2 Years with Chicago Bears, extended in 2020 for $10 Million
Continuing to impress with his skills and professionalism, Chase Daniel garnered the trust of coaching staff wherever he landed. In 2018, he inked a two-year contract with the Chicago Bears, later extending it for another year in 2020, affirming his role as a dependable backup in the league with a valued deal of $10 million.
2023 – Free Agent
Fast forward to 2023, Chase Daniel finds himself as a free agent, actively seeking new opportunities to make a valuable contribution to an NFL team. Notably, his illustrious career has amassed impressive earnings, estimated to exceed $43 million, showcasing his financial success within the league.
Chase Daniel's Contract Success as an NFL Backup Quarterback
Chase Daniel contract history and career earnings highlight his success as a backup quarterback in the NFL. Despite not having extensive playing time as a starter, his reliability and knowledge of the game have made him a sought-after asset for teams in need of a capable backup. Furthermore, as Chase Daniel embarks on the next phase of his football journey, his contract history and career earnings stand as a testament to his remarkable value and significant contributions to the teams he has represented over the years.
Thank you for reading it. Leave us a comment if you liked it.
Do follow us on: Google News | Facebook | Instagram | Twitter | Youtube | LinkedIn
Have a good day ahead 🙂