NBA Commissioner Adam Silver is also a lawyer and a sports executive. He has served the organization in multiple positions, whether the Chief operating officer or deputy commissioner. He's also been associated with the NBA App in the past and works for the viewership of the games behind the scenes.
As the NBA's popularity is growing nonetheless from any other sport in the world. It is gaining fans and viewers at abundant who want to see and follow the games live. As we all know that a major number of matches of the NBA happen in the United States of America (USA). It becomes quite difficult for fans from different countries and states to watch the game live in an open stadium. Following this need, the organization itself came up with an app for the live-streaming of these games from wherever you are. Also Read: NBA legend Paul Pierce to face $1.4M fine for endorsing EthereumMax cryptocurrency
New future technology got introduced to NBA fans by NBA Commissioner Adam Silver
This year too at the All-Star Tech Summit 2023, NBA Commissioner Adam Silver launched a new streaming technology added to the previous NBA App. Where one can even add his avatar to video footage of a live game and see himself playing, in place of an NBA player. This Tech Summit took place in Salt Lake City, Utah, where Adam Silver showed the fans a demo of how the new feature is going to work.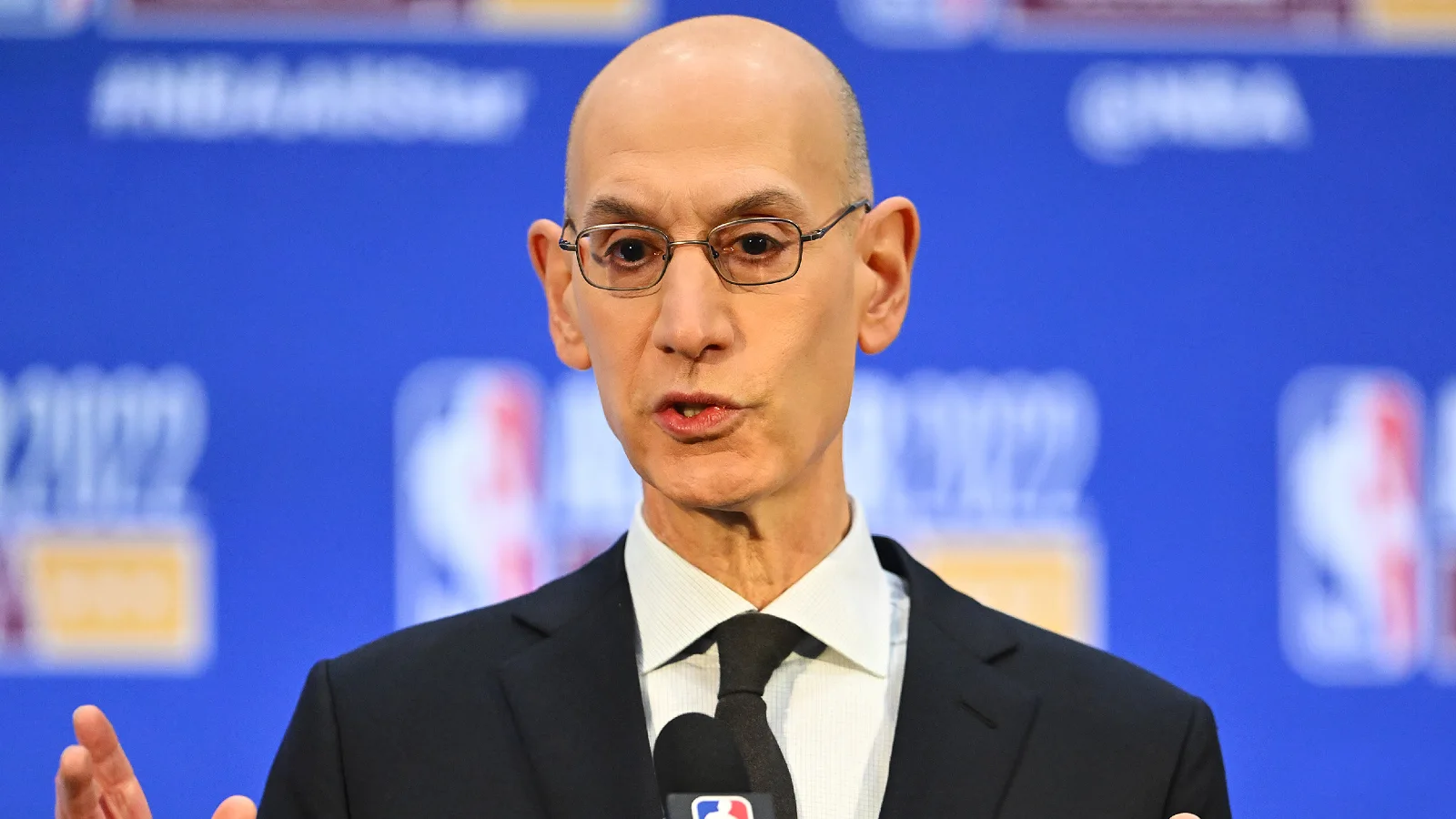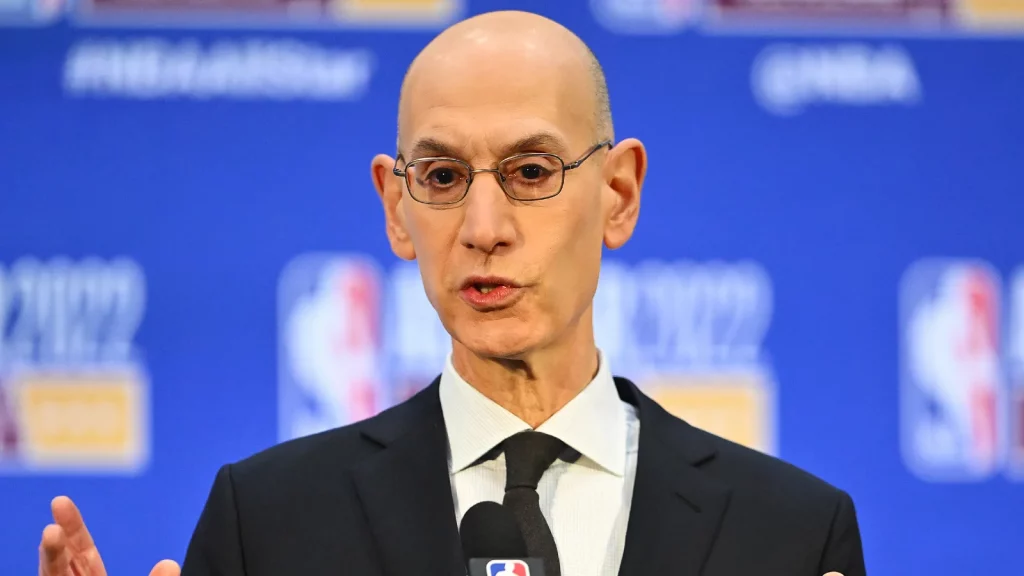 As explained by him, this new feature is going to change the whole experience for the fans accessing live games from the NBA app. This feature is among the different new components that are also going to be a part of the app. Now the users are going to get more personalized and customizable options with better GUI supporting the app. The app is also going to have options for different language broadcasting, celebrity commentary, better-animated graphics, improved camera angles, and relocating the game's visuals to virtual locations. Also Read: Stephen Curry gets applauded, "out of body experience," says Mike Breen in OKC
Look into the snippet of the NBA All-Star Tech Summit 2023
Seeing this new technology in play, it will be fun to watch how the future of the NBA turns out to be. With so many new changes happening in the NBA itself and with so many new players coming in with that popularity. It is going to be a hell of a ride into the future of basketball. Also Read: 2023 NBA All-Star: Jose Alvarado wins MVP and guides Team Pau to victory in the Jordan Young Stars
Thank you for reading it. Leave us a comment if you liked it.
Do follow us on: Google News | Facebook | Instagram | Twitter | Youtube | LinkedIn
Have a good day ahead 🙂