Los Angeles Lakers general manager Rob Pelinka extended his contract through the 2025-26 NBA season on Saturday, according to media reports.
The deal for Pelinka runs through 2026 and again shows that Jeanie Buss, the Lakers' controlling owner and president, continues to have faith in Pelinka and his vision for the franchise. This likely puts to rest that his job status could be in jeopardy if the Lakers have a miserable 2022-23 season like they did last season when they failed to make even the play-in game.
Pelinka's deal aligns with new Lakers coach Darvin Ham, who signed a four-year contract to replace the fired Frank Vogel.
Also read: Breaking! Draymond Green decides to take time off from Warriors following Jordan Poole altercation
Rob Pelinka with the Lakers so far: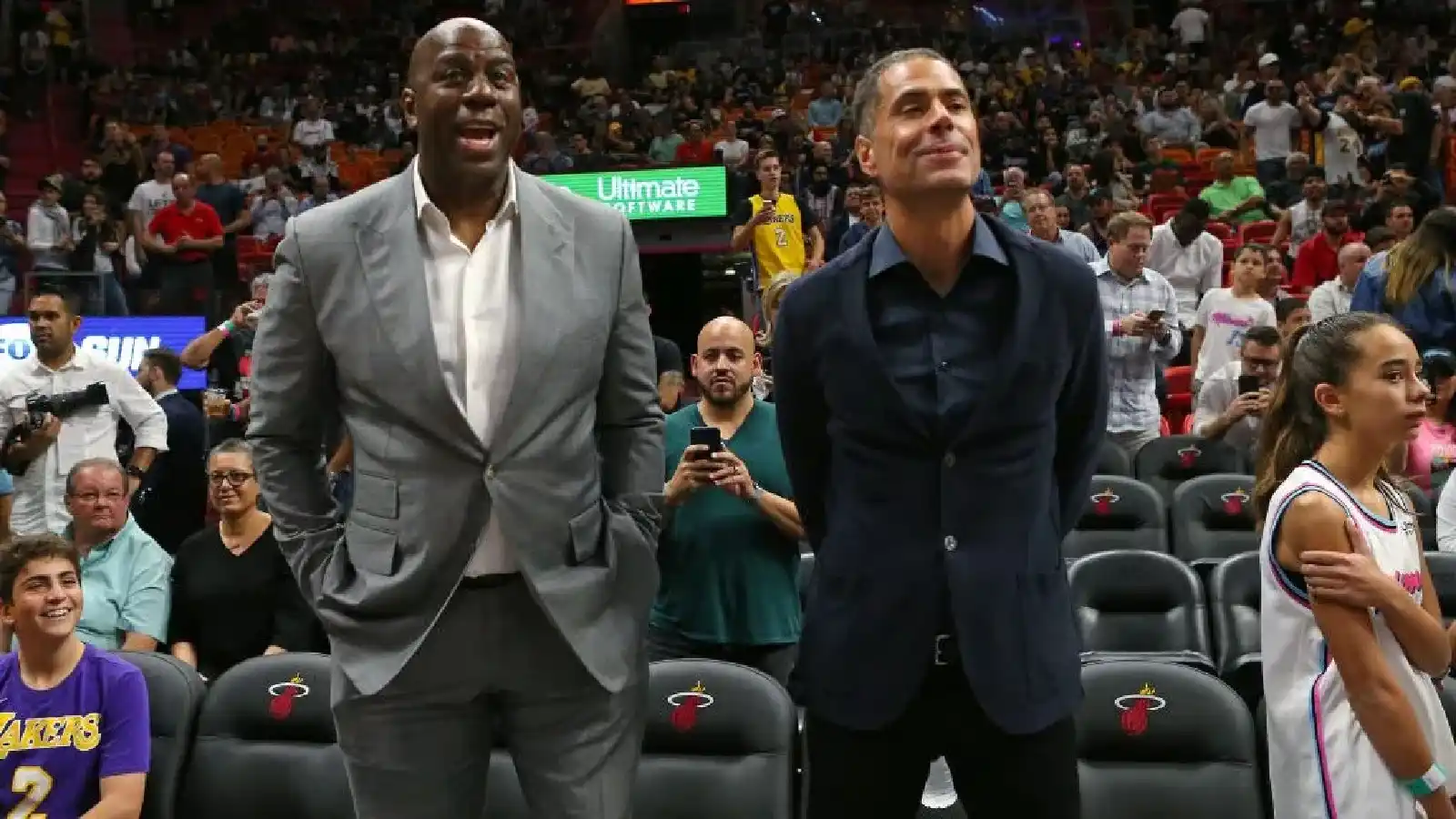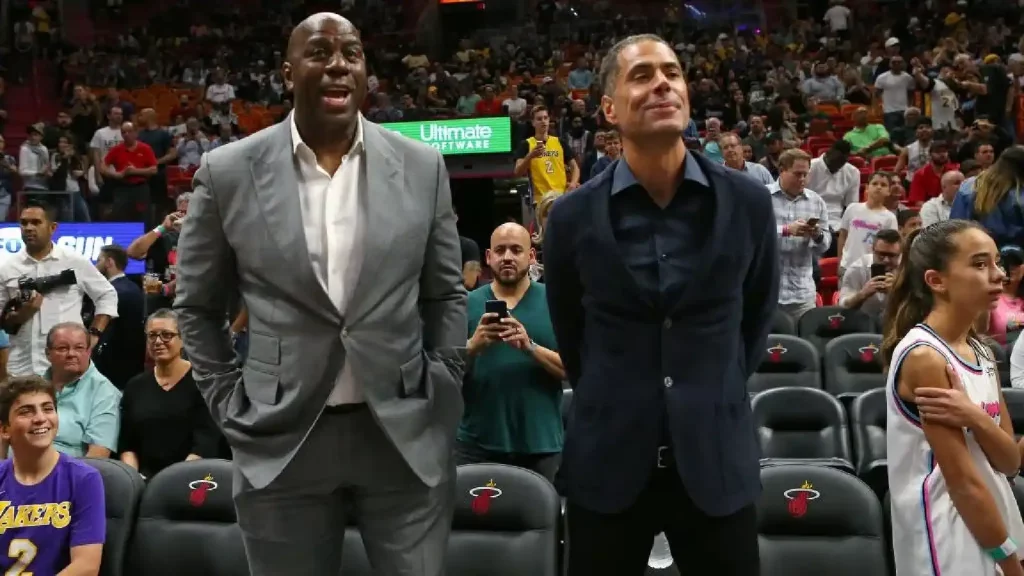 Pelinka has been with the Lakers since 2017 as general manager and was promoted to vice president of basketball operations in 2020.
In his first full season as GM, the Lakers signed LeBron James in free agency in the summer of 2018. Building around James became the priority, and the following summer, the Lakers executed a three-team trade that brought Anthony Davis to Los Angeles.
Los Angeles has made the playoffs twice in five full seasons since hiring Pelinka, including the year when the duo led the Lakers to the 2020 NBA championship in the Orlando bubble.
James and Davis signed extensions later that year, while James signed his second Lakers extension this summer. Pelinka is the only GM who has extended James twice.
The contract extension came just months after L.A. finished last season 33-49, not even qualifying for the play-in tournament following a franchise-altering swap with the Washington Wizards to acquire Russell Westbrook in the summer of 2021.
"This was a disappointing Lakers season at every level and I think in the face of disappointment our fans expect more and that's at every facet. It starts with the front office led by me and our ability to construct the right roster," Pelinka said in April.
"When you have disappointment, you need to take ownership of that and you need to vow to make the adjustments to be better and that's where the work starts today."
Also read: Jake Paul calls out Draymond Green for Boxing match for $10 Million