The Minnesota Lynx vs Seattle Storm is a match up on Friday. Strom's road journey continues on Friday night when they play the Minnesota Lynx in Minneapolis, Minnesota. Seattle enters the game on Friday as one of the league's top teams with a record of 21-13 after defeating Chicago by 11 points. Seattle's offence had one of their stronger games of the season, scoring 111 points, including 66 in the first half, on 58.7% of their shots and 45.8% from beyond the arc.
The Lynx are giving it their all in this contest because it's Sylvia Fowles' final home game. The Lynx scored 86 points in the previous game, and I predict they'll have more offensive success this time around. With a victory in their final home game of the regular season, the Lynx will all but lock themselves a playoff position.
Minnesota Lynx vs Seattle Storm: Odds
According to FiveThirtyEight, there are 48% win probability of Storm whereas 52% in favor of Minnesota Lynx. So the game is going to be a very competitive one, as the odds suggest. Storm has slightly greater chance to win, but it would be an excellent contest.
Also Read: Kyrie Irving may end up in Lakers for 2023 Season
Minnesota Lynx vs Seattle Storm: Recent Form
In their most recent WNBA game, Seattle defeated Washington 85-78 on the road on Sunday afternoon. With a team-high 25 points and nine rebounds on 11 of 19 shooting in 35 minutes on the court, Breonna Stewart led the Seattle attack as one of six players in double digits. In 31 minutes, Gabby Williams added 21 points, and Jewel Loyd added 18 points.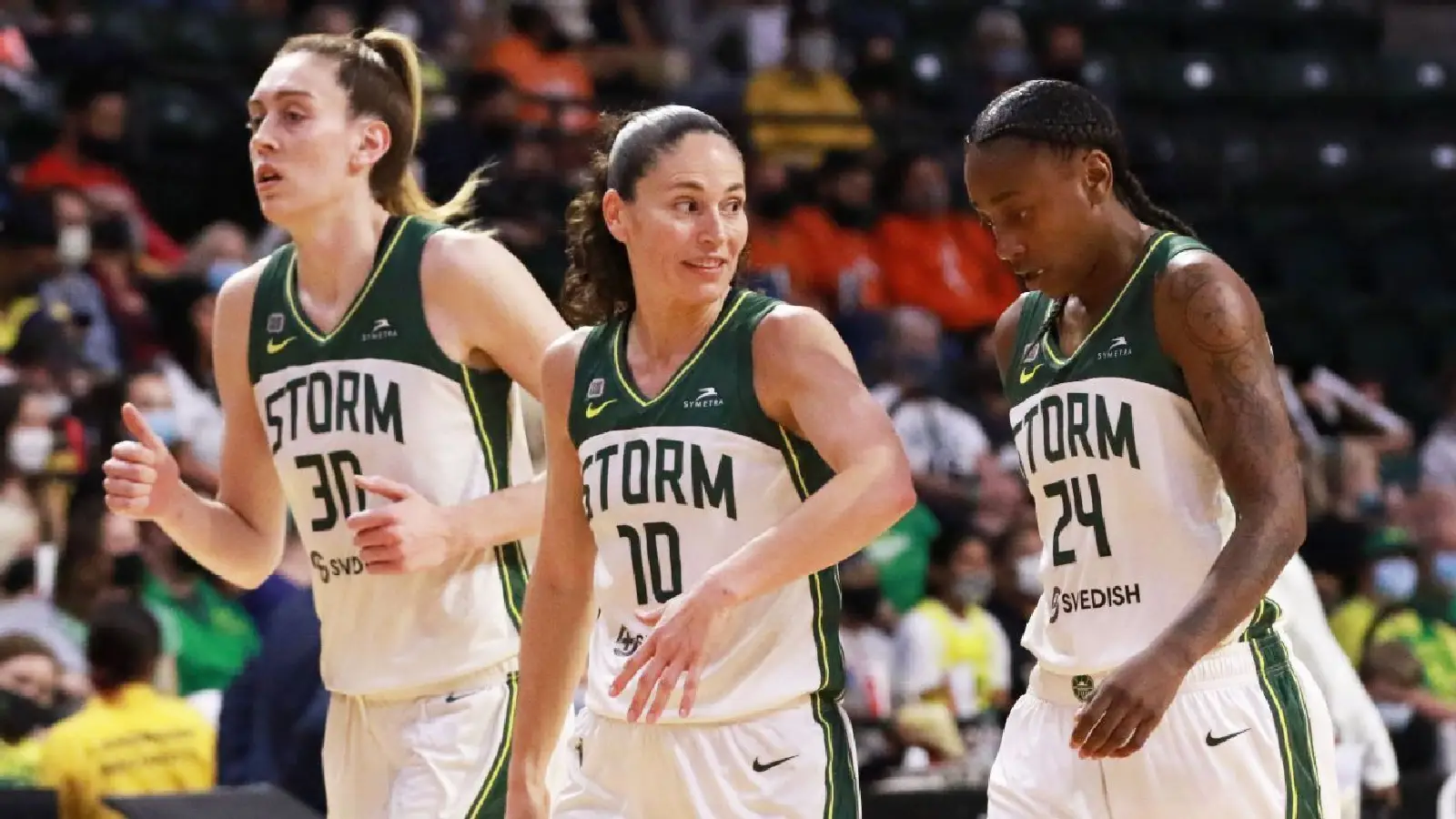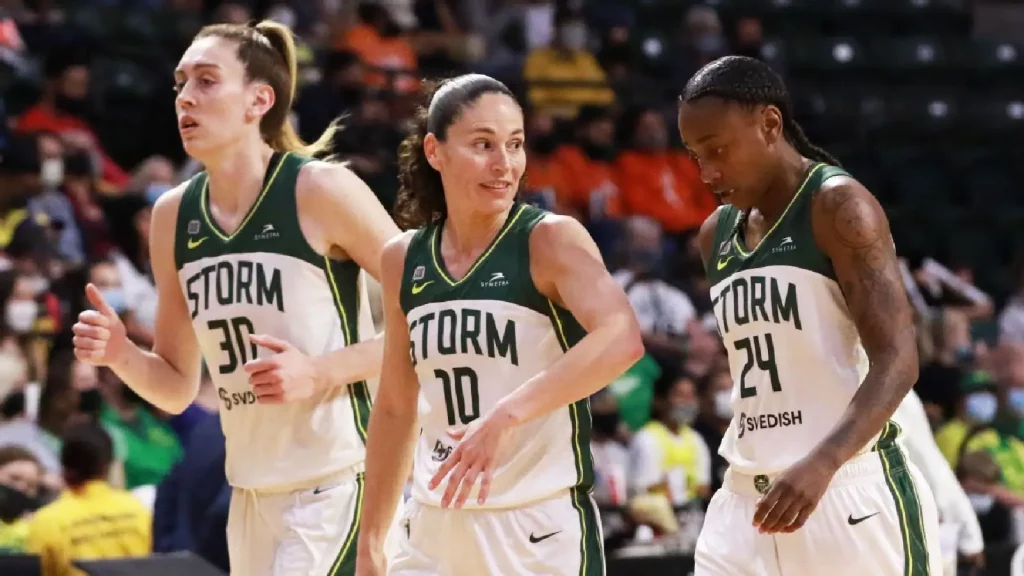 After winning three of their last four games, including a 10 point victory over Atlanta in their previous game, the Minnesota Lynx will continue their home stand on Wednesday six games below.500. Keeping Atlanta's shooting at 39.1% and forcing 11 turnovers made the Minnesota defence the game's deciding factor.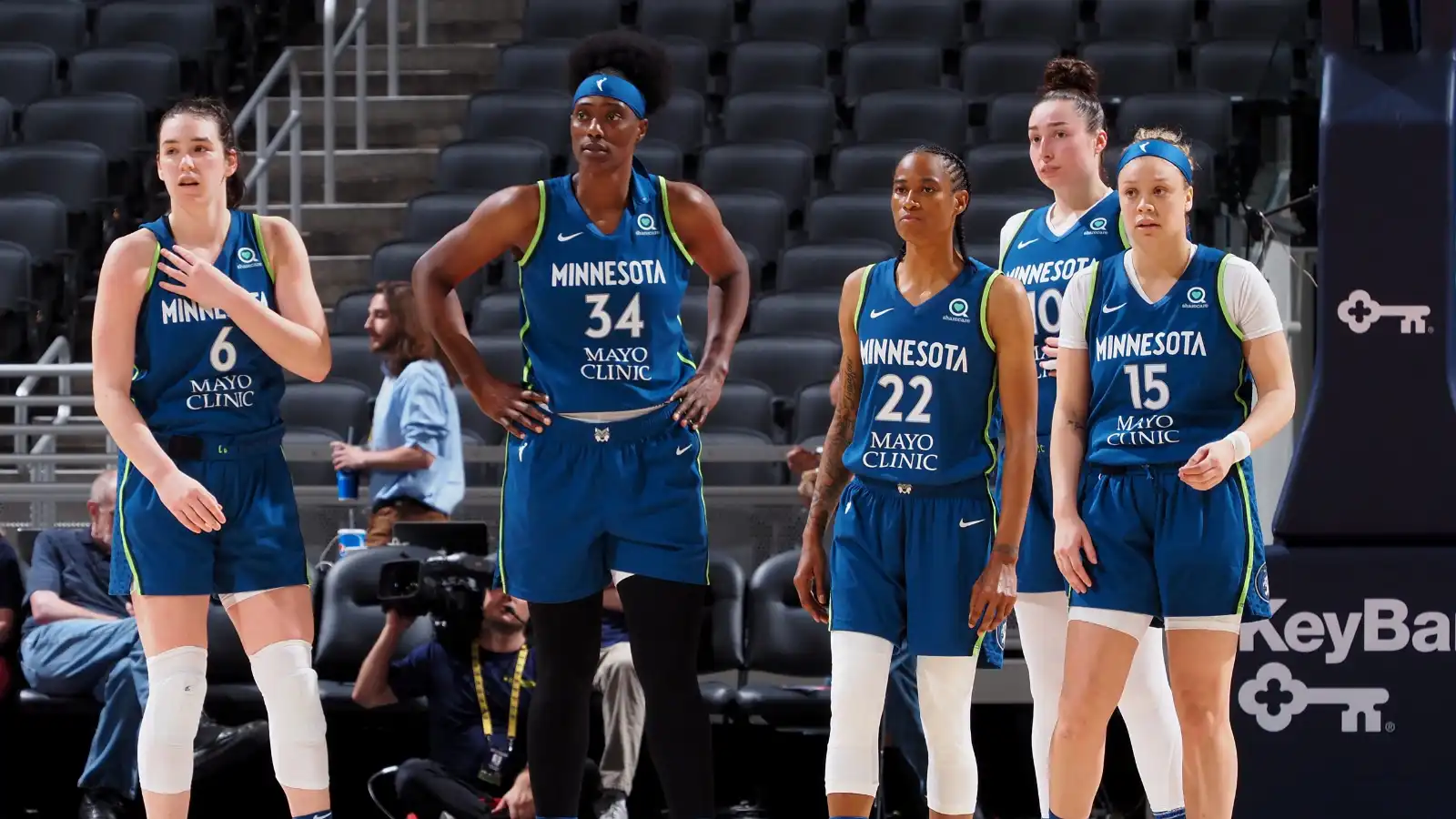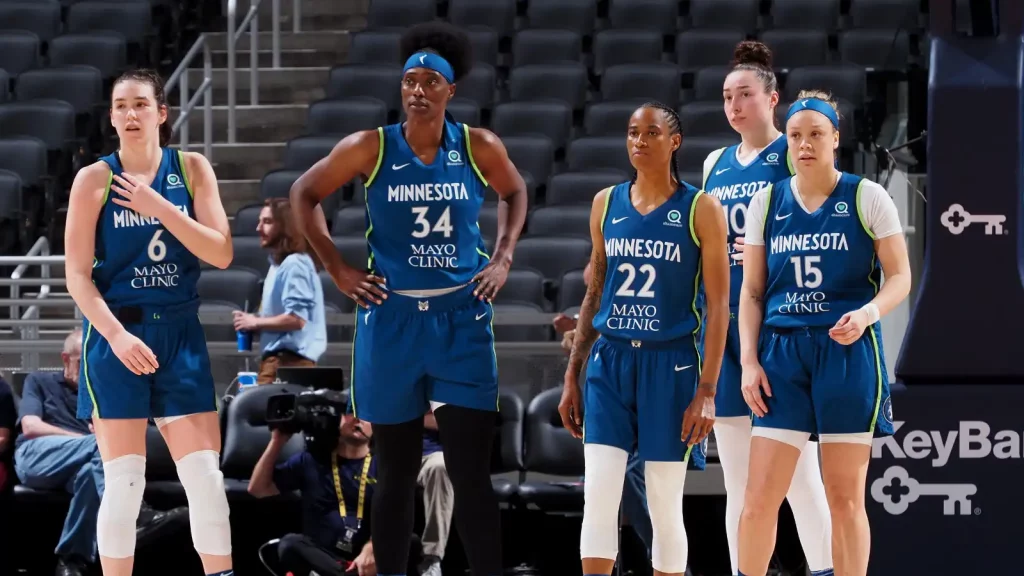 Minnesota Lynx vs Seattle Storm: Head to Head
The Storm have prevailed in the previous 10 meetings between the clubs involved in this game. In the two games thus far this season, they have won 90-78 on the road on May 20 and 82-72 at home on May 28.
In head to head, Lynx have won 13 games and Storm have won 12 games. So, in all it is even steven in that context.
Best Picks of the Game
Breonna Stewart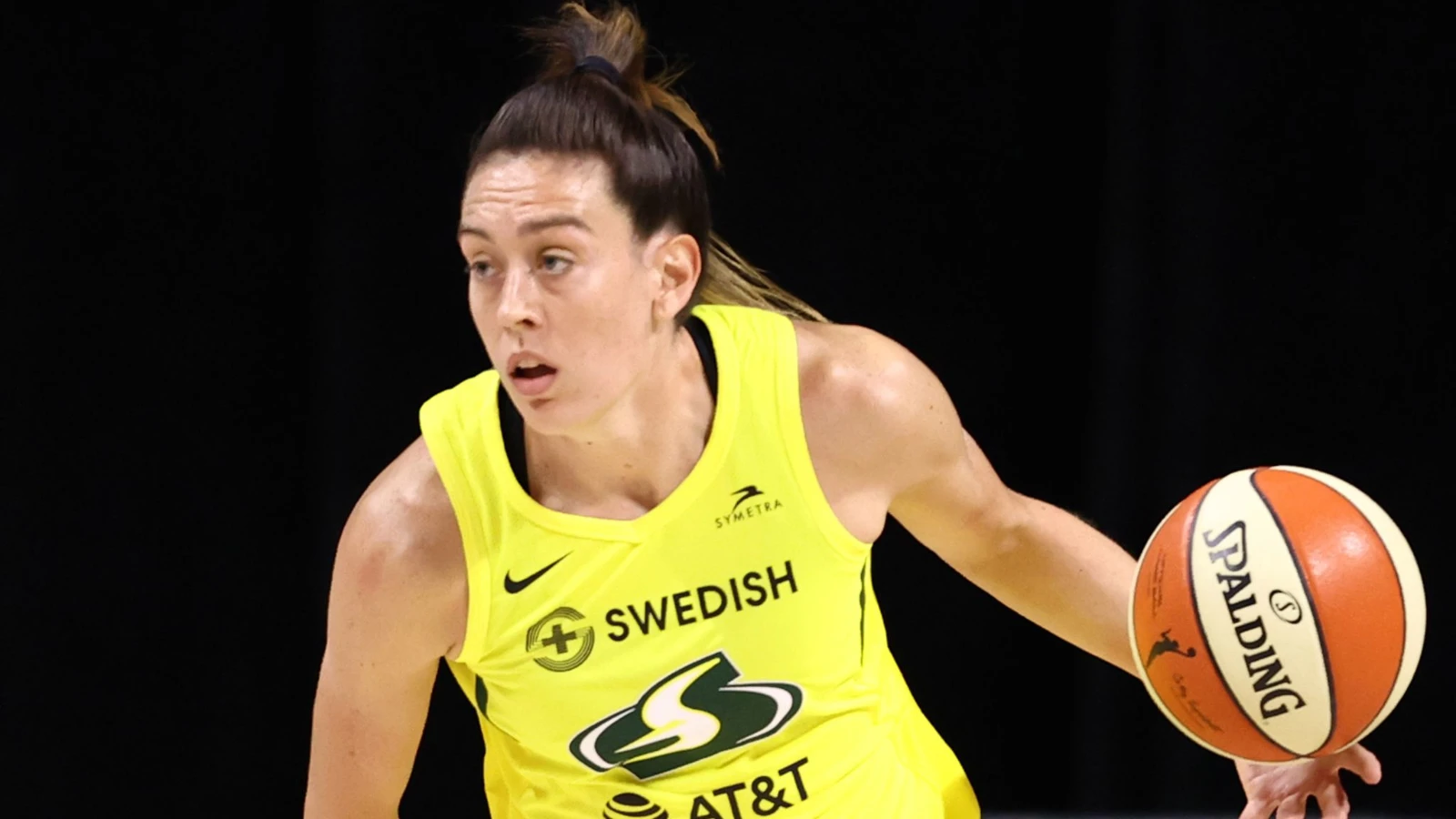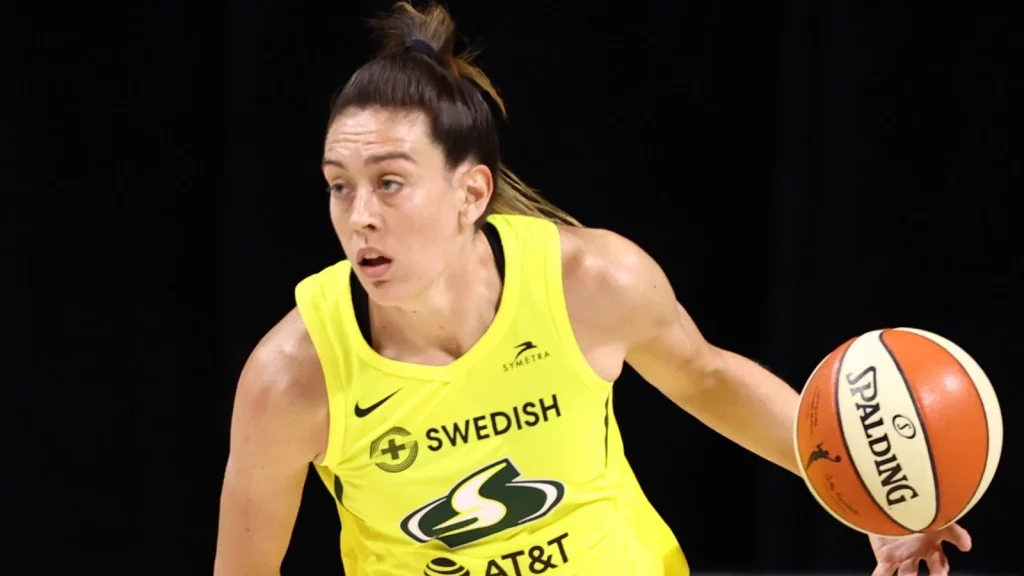 Gabby William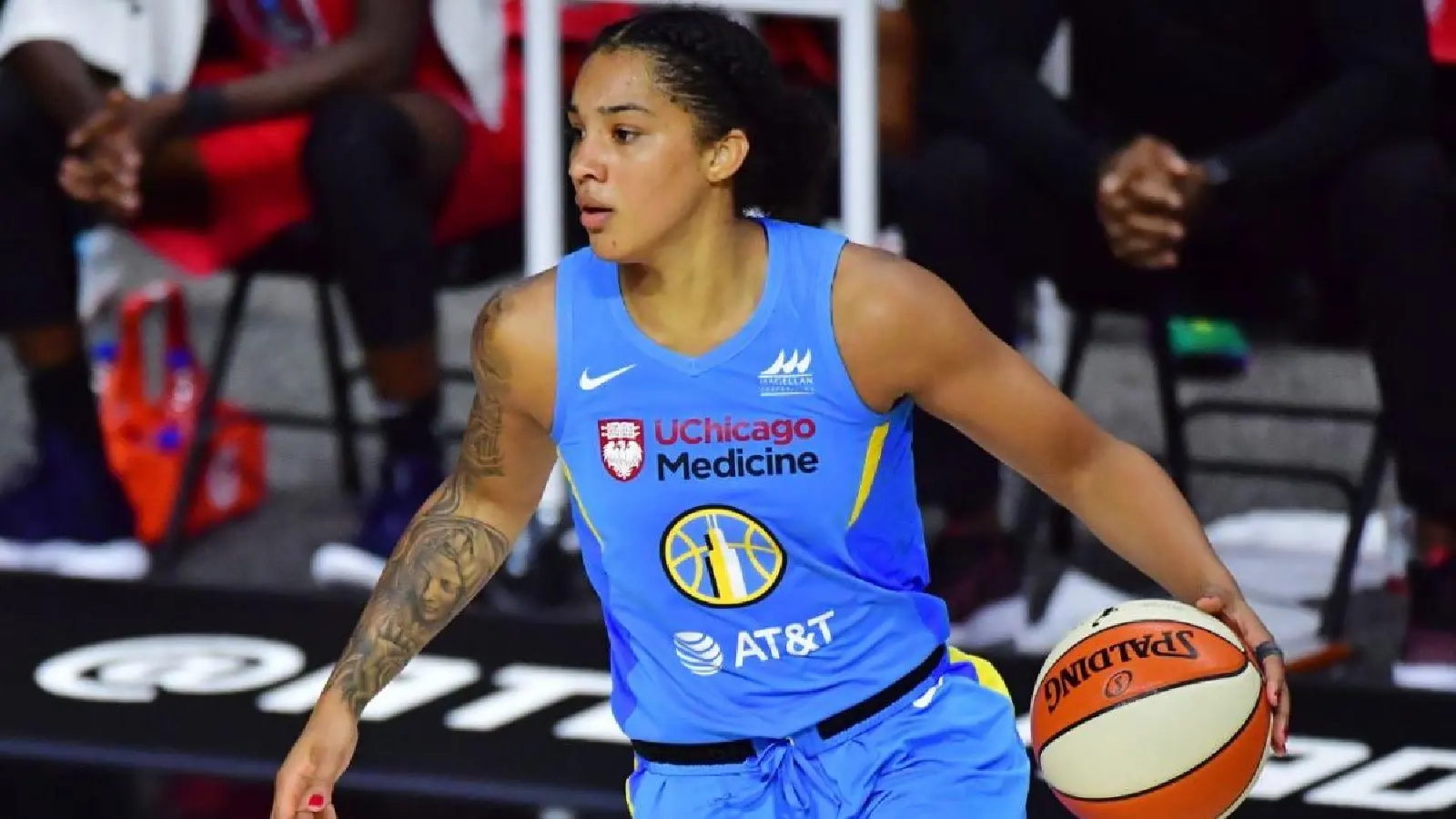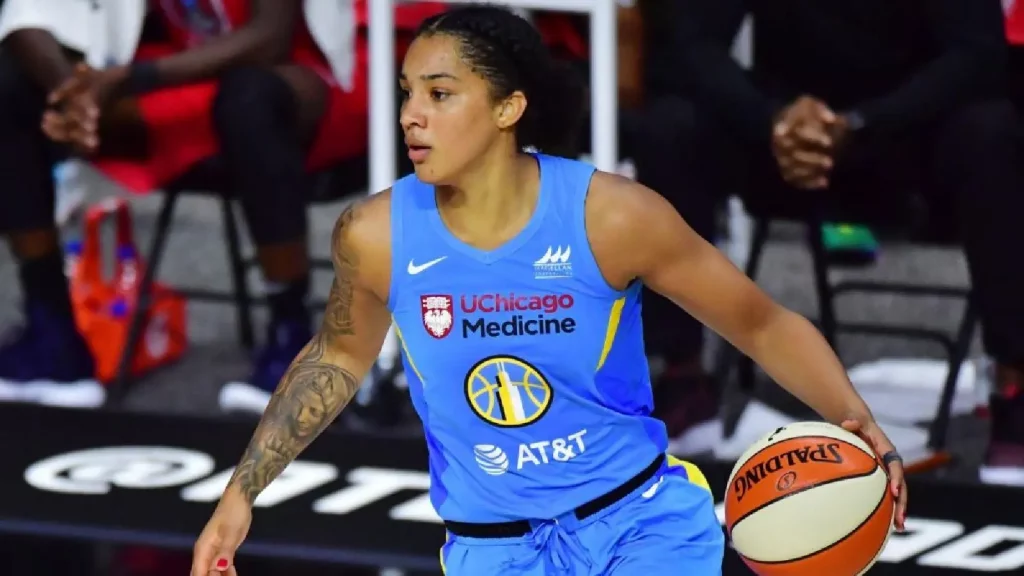 Sylvia Fowles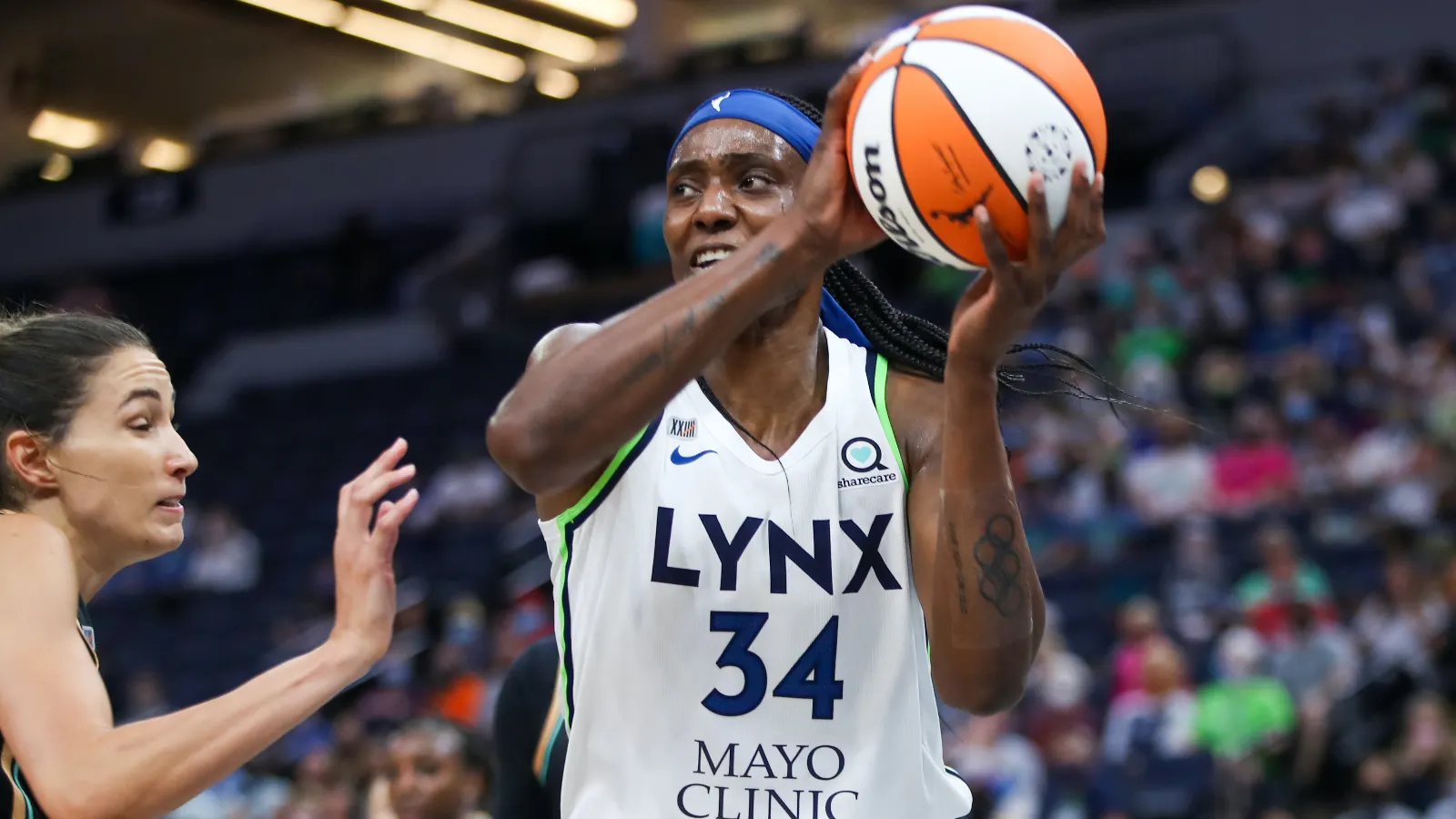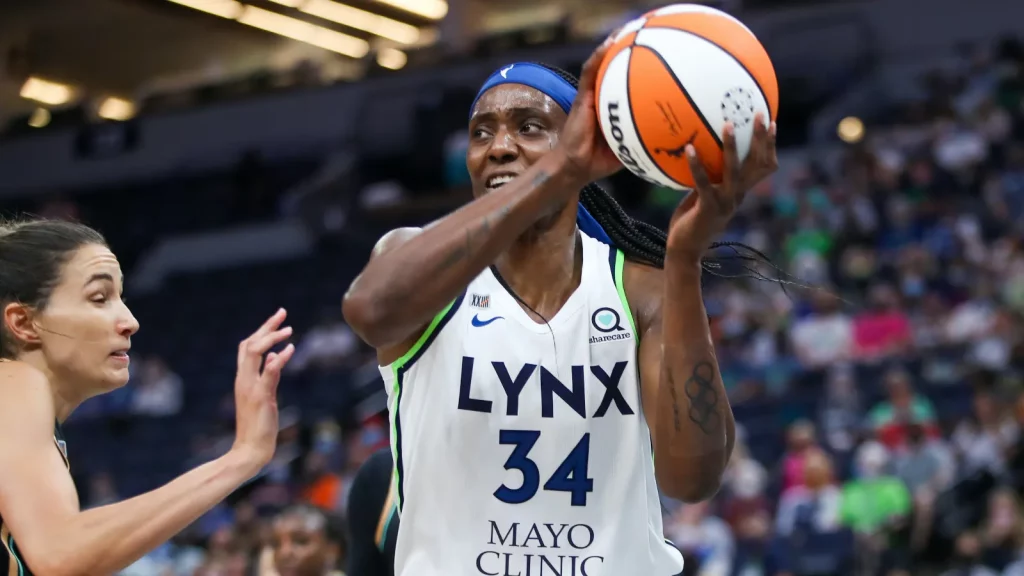 Minnesota Lynx vs Seattle Storm: Possible Lineups
Minnesota Lynx
Moriah Jefferson
Kayla McBride
Jessica Shepard
Aerial Powers
Sylvia Fowles
Seattle Strom
Sue Bird
Jewell Loyd
Breanna Stewart
Gabby Williams
Tina Charles
Predictions
The odds are may be in favor of the Seattle storm, but very slightly. If we look at the scores of the last few matches between these sides, it is obvious this contest is going to be a blockbuster.
The betting odds though favor of an excellent contest, lets see who comes out victorious.
Also Read: US basketball star Brittney Griner sentenced to nine years of prison Russian court